5 Main Reasons to Visit Malaysia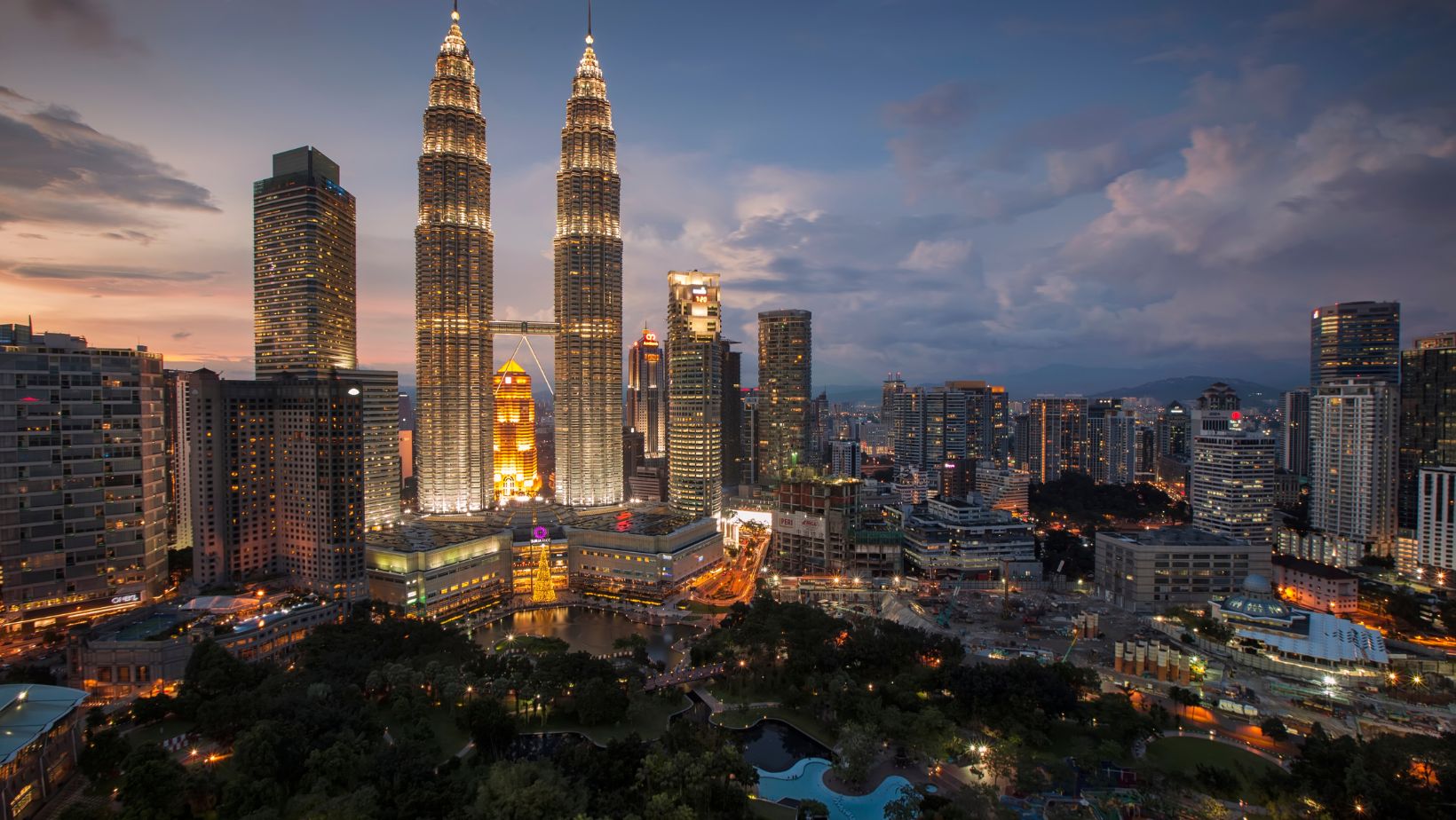 Deepak
Deepak is a lover of nature and all things sporty.…
Malaysia is a land of beautiful contrasts. In the highlands, you enjoy sprawling green lands, tea plantations, and rich local culture, while the cities offer a mix of fun activities, luxury, and magnificent attractions. This country is home to amazing parks, pristine beaches, and cultural diversity like no other. It's also home to the second-highest skyscraper in the world, Merdeka 118, in Kuala Lumpur. There is a lot to see and experience in this country.
Here are five reasons to visit Malaysia on your next vacation.
George Town
George Town is a UNESCO World Heritage Site with beautiful architectural marvels that date as early as the Victorian era. Here you will enjoy colorful buildings with attractive pillar designs and unique embellishments on the walls. In addition to the architecture, George Town is known for its street food. You can enjoy a mix of traditional and contemporary dishes across the area, including on Chulia Street and Gyrney Drive. After having your meals, visit the U-shaped Rainbow Skywalk, an outdoor glass viewing platform that is located 68 floors in the air. Do not leave without visiting the Batik Painting Museum in Penang.
Borneo Rainforest
Borneo Island is divided between Indonesia, Malaysia, and Brunei. It hosts one of the oldest rainforests and is home to many endangered species, such as the Borneo orangutan and Sumatra rhino. You can visit the Sepilok Orangutan Rehabilitation Centre to have a look at the beautiful primates and support their environment.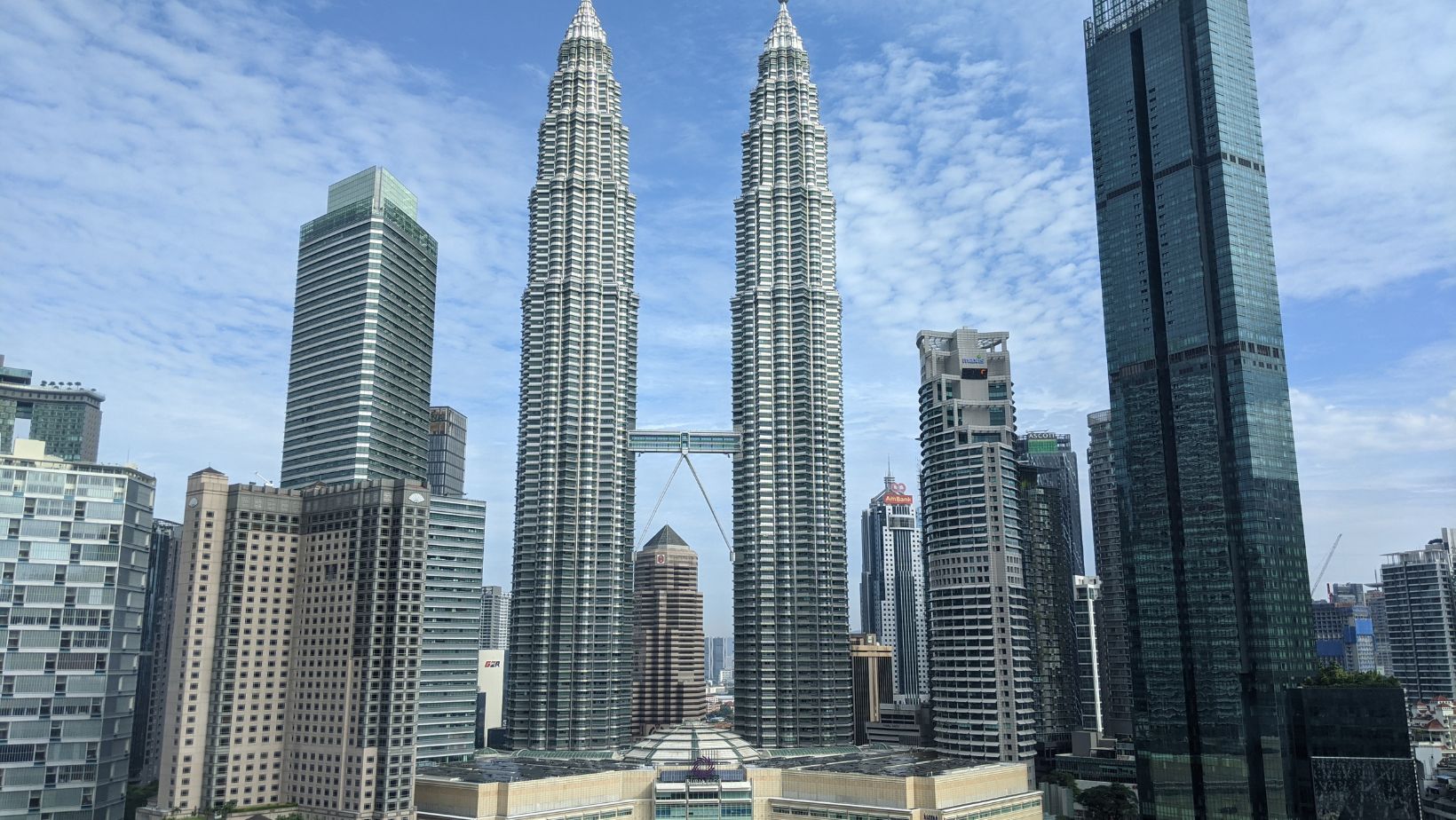 Apart from the jungle wildlife, the forest has several amazing trails that allow you to enjoy greenery and great weather. You can also learn about the history of the island at the Rainforest Discover Centre.
Taman Negara National Park
Experience the ambiance of a 130-million-year-old rainforest at Taman Negara National Park. It is a haven for different bird species and lots of wildlife. It is home to the endangered Malayan tiger and peacock pheasants. Hikers visit the park to climb Mount Tahan, which has the hardest climbs in the country. Other fun activities you can undertake in the park include a canopy walk and water fun at Lata Berkoh River Rapids. You can also explore the famous Gua Telinga limestone cave system to marvel at the underground tunnels.
The Perhentian Islands
Away from the highlands, visit the secluded Perhentian islands. These coral-fringed islands entice you with their aqua-blue waters, serene environment, and calm surroundings. You can engage in several water sports, including exploring, kayaking, scuba diving, and snorkeling. This area is not heavily developed.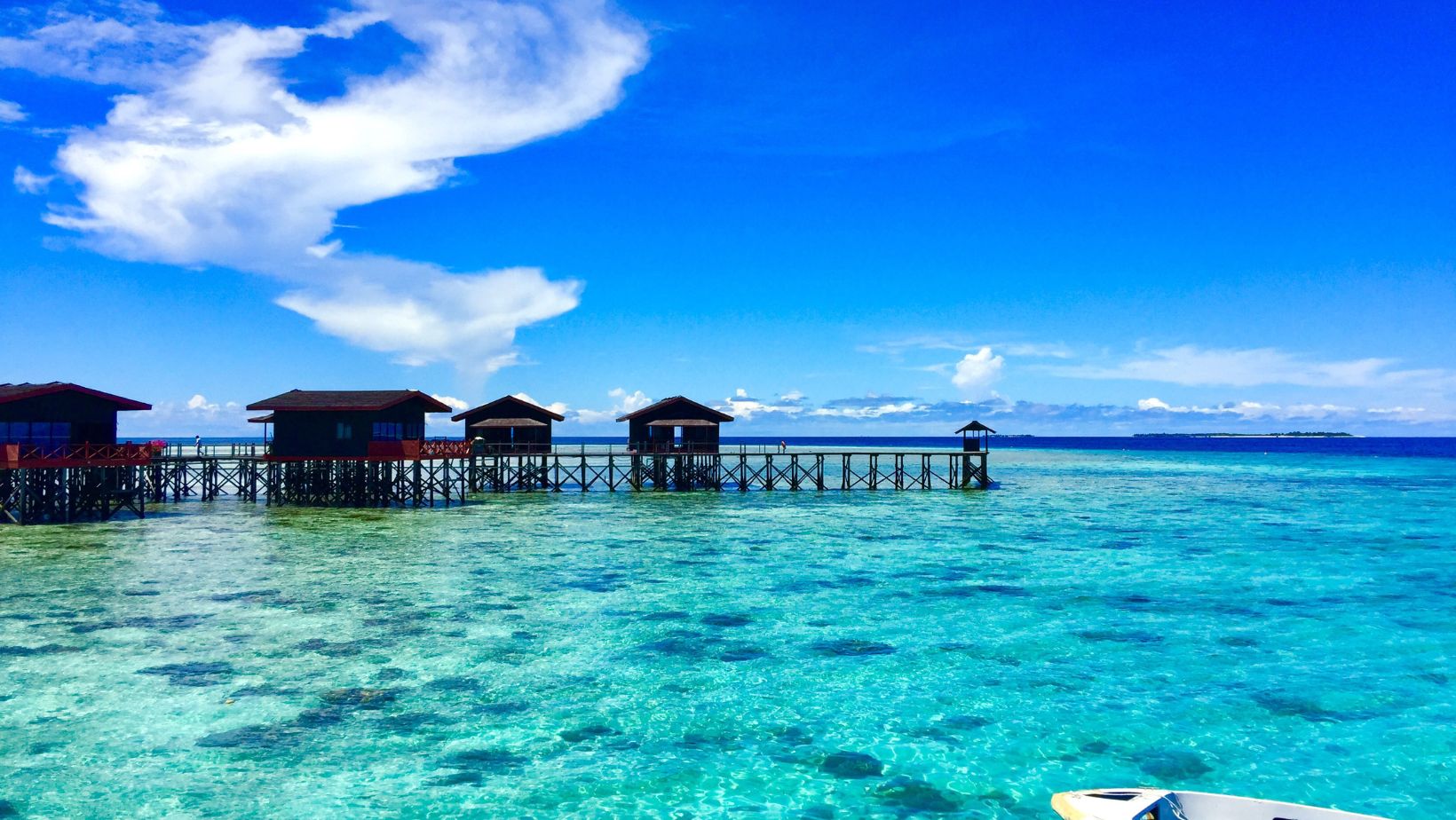 So, there are no large crowds or pollution to worry about. You can also trek the expansive islands and experience the serenity of remote beaches. Be sure to enjoy fresh fish from a local fishing village as you watch monitor lizards and beautiful monkeys.
Kuantan
If you are looking for a warm, serene beach to relax on your next vacation, Kuantam should be your first choice. This beach along the South China Sea boasts white sand, a tree-lined beach, and a clear shoreline. It is also home to a turtle sanctuary and a culturally rich village. In addition, it hosts Esplanade Park and Sungai Pandan Waterfall. Here, you get a chance to hike, swim and view birds. There is a massive underground tin mine that is the location of the Tin Museum, and several cave systems around it are waiting to be explored.
These are just the five main attractions. There are hundreds more across Malaysia. You can have fun in the highlands, on shorelines, and in the city. Consider visiting Malaysia for your next vacation!
Deepak
Deepak is a lover of nature and all things sporty. He loves to spend time outdoors, surrounded by the beauty of the natural world. Whether he's hiking, biking, or camping, Deepak enjoys being active and in touch with nature. He also loves to compete and push himself to his limits. Deepak is an avid cyclist, runner, and swimmer. He has competed in several triathlons and marathons, and is always looking for new challenges to take on.