5 Memorable Canadian Road Trip Suggestions
Deepak
Deepak is a lover of nature and all things sporty.…
Canada is an expansive country filled with mile upon mile of stunning scenery and panoramic landscapes which are just calling out to be enjoyed. If time allows on your holiday, a road trip is one of the best ways to take it all in. It is hard to compare what driving through some of the most beautiful scenery in the world feels like, but it is best compared to the thrill and excitement you get when exploring a new place, playing Pragmatic casino games, or going to a sports event. Come on the journey as we look at 5 of the best road trip routes Canada offers.
Crowsnest Highway, British Columbia
Traversing several mountain ranges, including the Cascade Mountains and part of the Canadian Rockies, the Crowsnest Highway in British Columbia is 523 miles of scenic and undulating driving. Starting from Hope, a small town a couple of hours outside Vancouver, you pass through Osoyoos, Rock Creek, and Cascade on the way to Crowsnest Pass, which defines the border with Alberta.
There are plenty of viewpoints to stop at, including Hope Slide, the site of a tragic landslide in 1965, Allison Pass, Sunday Summit, and Manning Provincial Park. If you are starting in Vancouver, this is the route to take if you want to end up in the beautiful Canadian Rockies near Calgary and Banff.
Toronto to Stratford, Ontario
Escape the busyness of the big city of Toronto and drive out to Stratford via the coast to enjoy some history and nature. This 108-mile drive takes you through the popular Hamilton, a port city on the coast of Lake Ontario. It offers several conservation areas and waterfalls along the scenic Niagara Escarpment.
For those interested in military history, Hamilton is home to the Canadian Warplane Heritage Museum. The final destination of Stratford is best known for the Stratford Festival. This theatre festival runs from April to October each year and continues to be one of Canada's most prominent arts festivals.
Irish Loop, Newfoundland and Labrador
Starting at the easternmost point of Canada, St John's, the Irish Loop is a rugged coastal drive of 193 miles that takes you around the Avalon Wilderness Reserve. You will not be short of things to do or see on this road trip. Whale-watching or bird-watching boat trips depart from Witless Bay and Mobile or stop off at Ferryland for a Lighthouse Picnic.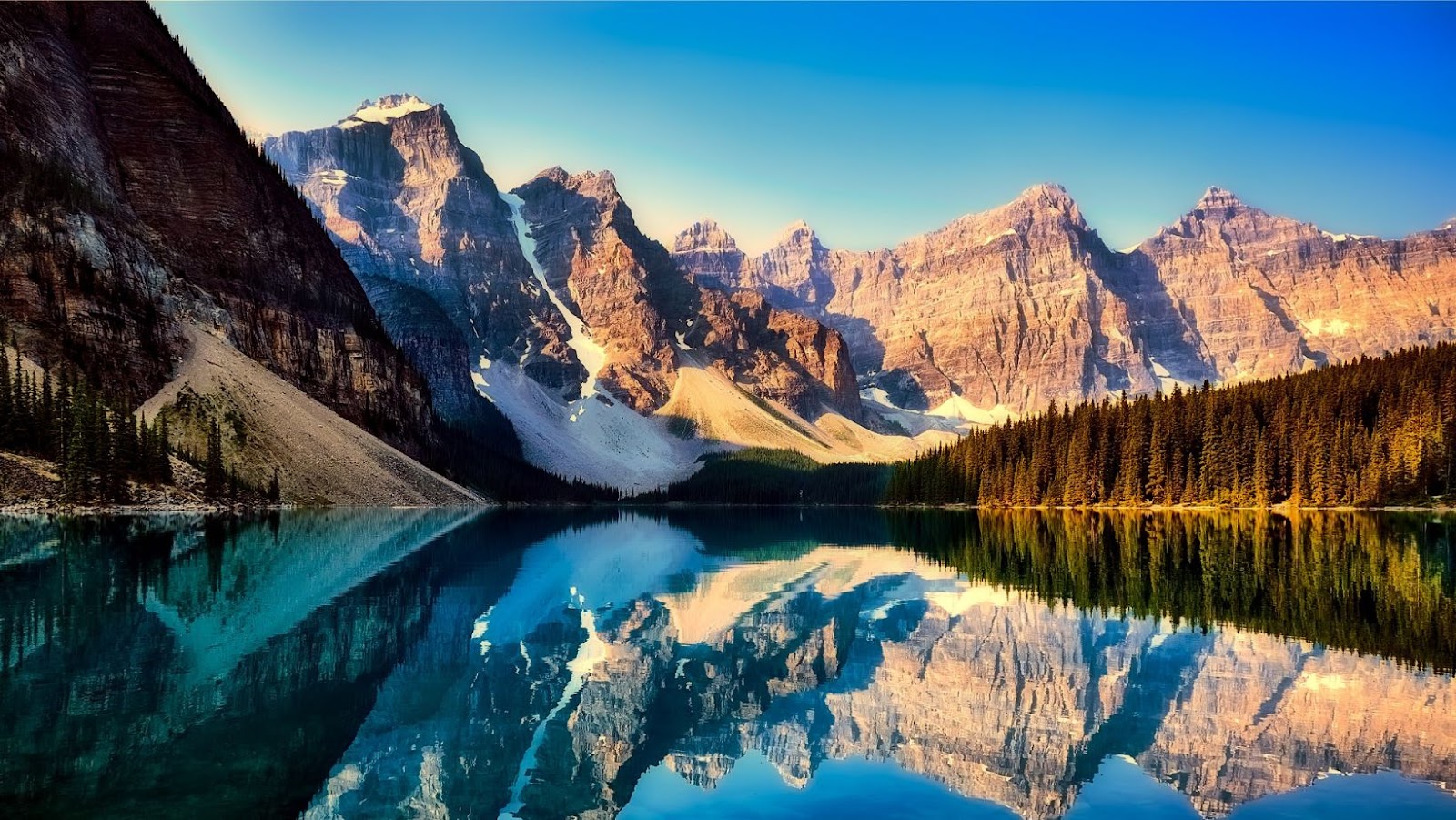 The route also provides access points for many hiking trails of all difficulties, so lace up your boots to explore the East Coast Trail. Also worthy of mention is the UNESCO World Heritage Site at Mistaken Point, home to rare, ancient fossils.
North Cape Coastal Drive, Prince Edward Island
Prince Edward Island might be small, but it sure packs a punch when it comes to scenery, history, and culture. The North Cape Coastal Drive has it all and has driving itineraries to suit all timescales, so you can enjoy it in just a day or take a whole week to explore.
Learn about the unique landscape at the North Cape on the Black Marsh Nature Trail, or visit the Village Musical Acadien to experience the traditional and contemporary music of The Evangeline Region. There are also plenty of museums to stop at along the way to enlighten you about the history of the Island.
Inuvik-Aklavik Ice Road, Northwest Territories
The Inuvik-Aklavik Ice Road is unique among our recommendations, as it only exists between December and April each year. The 72 miles that join these two towns spend the majority of the year as the waterways of the Mackenzie Delta, but the snow and ice of winter open up new opportunities.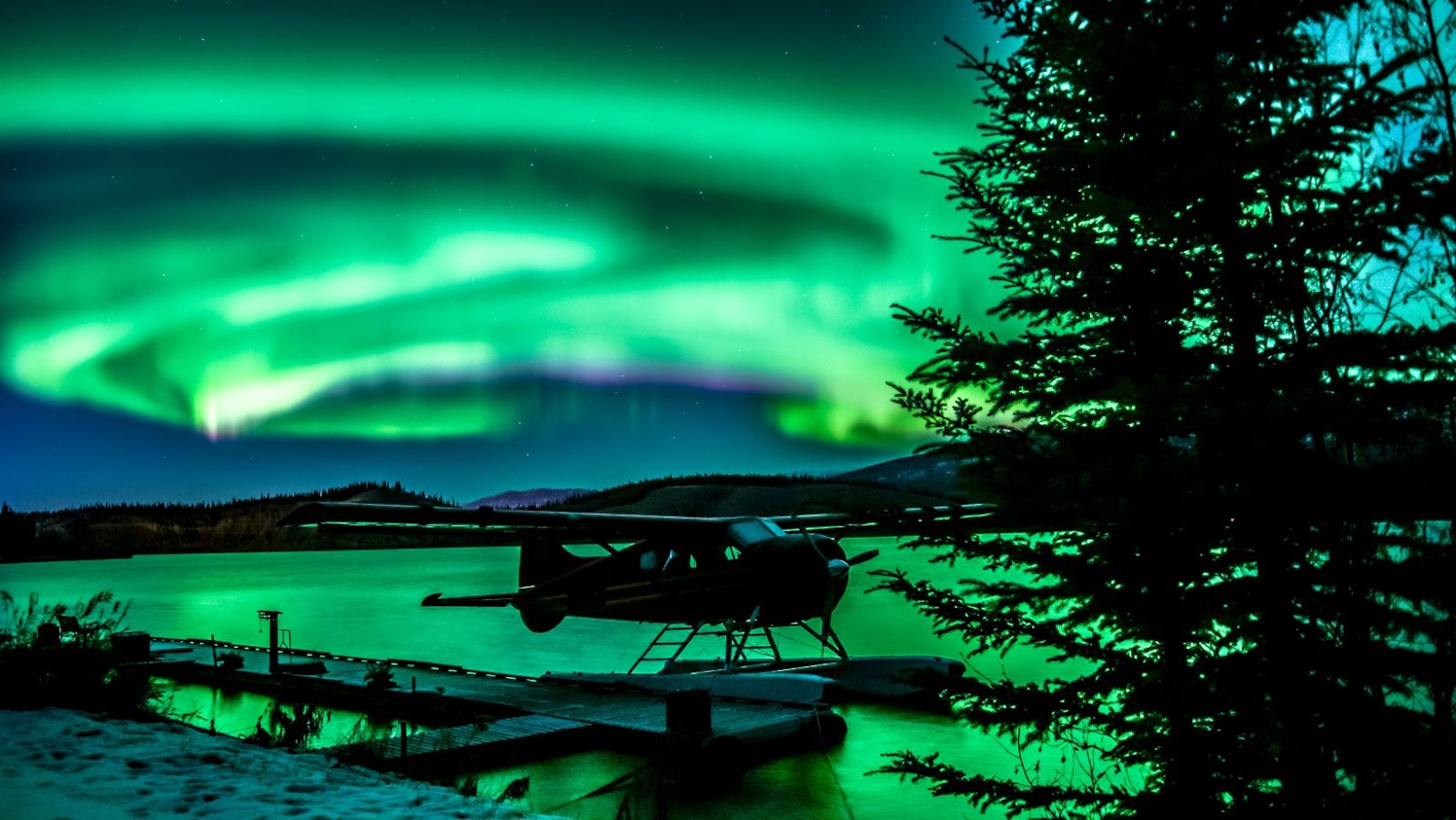 Not for the faint of heart, this drive is incredibly scenic, with views across the Richardson Mountains. Be careful, though, as the days are short and the temperatures freezing, so don't get caught unprepared on this route!
Conclusion
Whether you are after mountain scenery, history and culture, or adventure, Canada has many highways to explore. Even if your trip doesn't have time for one of our suggested road trips, we hope we have inspired you to take the scenic route when you finally get your dream holiday to Canada!
Deepak
Deepak is a lover of nature and all things sporty. He loves to spend time outdoors, surrounded by the beauty of the natural world. Whether he's hiking, biking, or camping, Deepak enjoys being active and in touch with nature. He also loves to compete and push himself to his limits. Deepak is an avid cyclist, runner, and swimmer. He has competed in several triathlons and marathons, and is always looking for new challenges to take on.