5 Reasons to Visit Saudi Arabia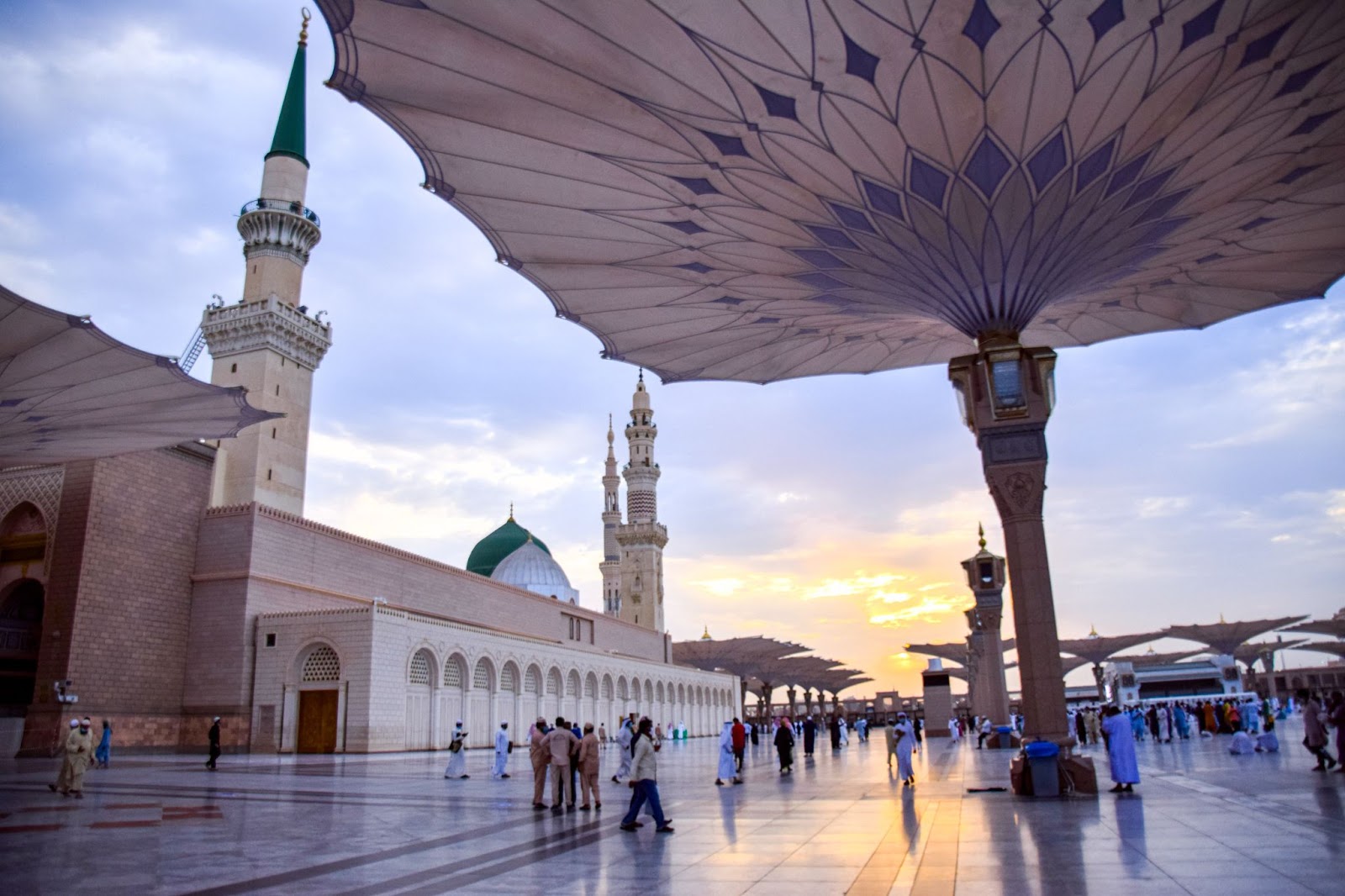 Deepak
Deepak is a lover of nature and all things sporty.…
One of the largest countries in the Middle East, Saudi Arabia remains largely a terra incognita, even for the most seasoned globetrotters. While religious tourism was always rife, as Muslim devotees flock to Mecca during Hajj season, non-pilgrims used to struggle to get a visa.
But things are changing in the kingdom of Saudi Arabia. And the good news is this Middle-Eastern destination has plenty of well-hidden treasures in store. So, here are five reasons you should consider Saudi Arabia for your next trip abroad.
It's Off the Beaten Path
Granted, off-the-beaten-track has become a catch-all expression to grab the attention of travelers looking for a different kind of trip. Even tremendously popular people often fall into that loose category. But Saudi Arabia has long been off-the-radar for foreign travelers.
For starters, the kingdom barely opened up to leisure visitors. Crown Prince Mohammed bin Salman spearheaded a strategy to lean on tourism to diversify the country's revenues. As part of the Vision2030 project, a brand-new visa regime policy was introduced in 2019 as an incentive to visit the kingdom.
Still, many tourists only visit the hotspots. Therefore, adventurous explorers may easily stray from the beaten path and enjoy concealed treasures all to themselves.
It's Steeped in History
Saudi Arabia is quite notoriously the birthplace of Islam. While the holy sites of Mecca and Medina are off-limits to non-Muslims, spirituality is pervasive across the country. But there is more to the kingdom than its religious roots.
Many ancient sites offer a fascinating glimpse into pre-Islamic Arabia. The archaeological site of Mada'in Saleh became the country's first UNESCO World Heritage property in 2008. These dramatic Nabatean tombs are compared to Petra, and only they are much less crowded.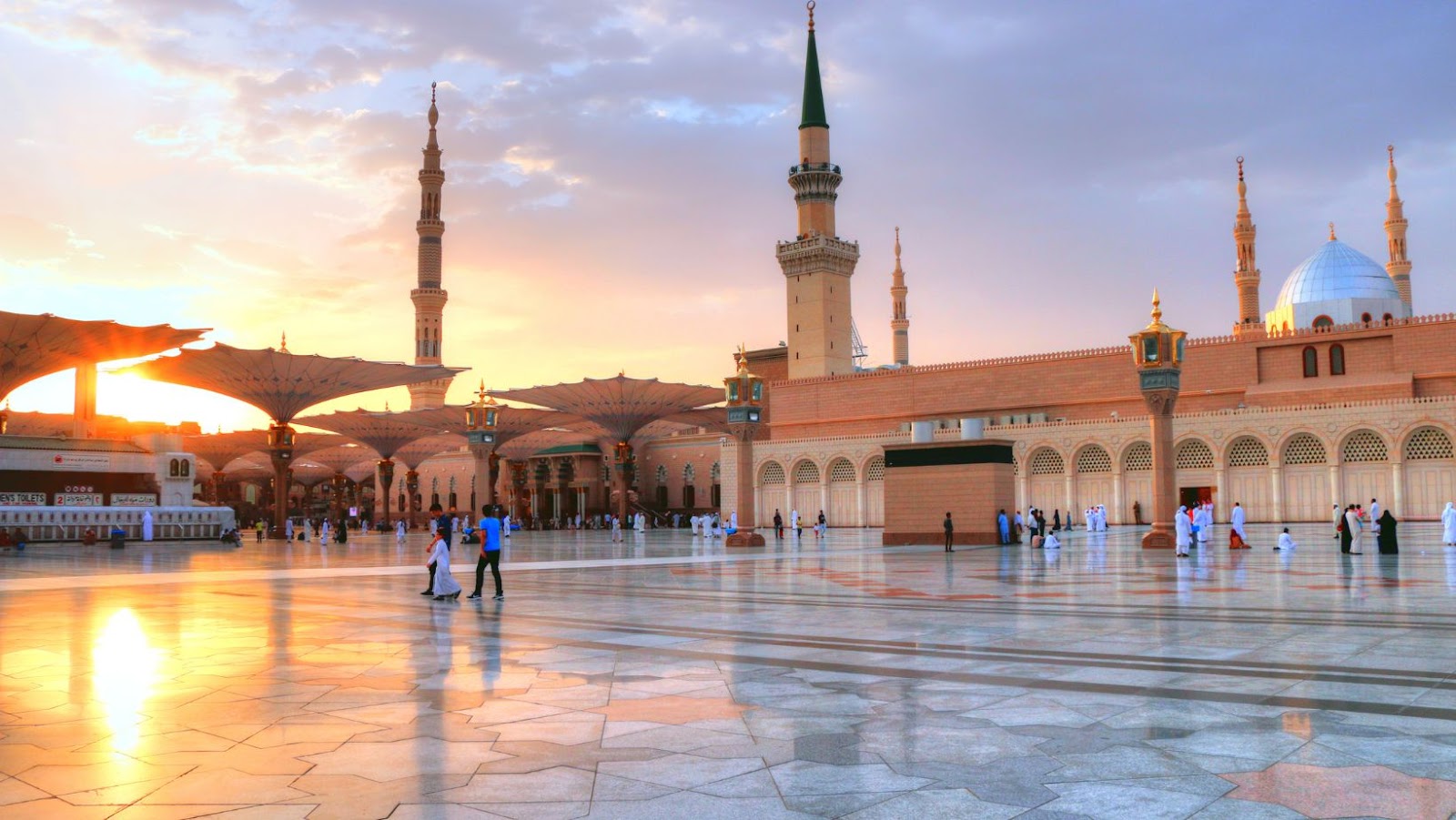 Further east, the Hail region boasts another UNESCO-listed treasure with millennia-old rock art. Additionally, history buffs may wrap up their trip with a visit to the National Museum of Saudi Arabia.
It's a Natural Haven
Besides heritage sites, Saudi Arabia displays a variety of landscapes and sceneries to bewilder all nature lovers. Endless deserts make for extraordinary stargazing spots by mysterious rock formations, not to mention an intimate backdrop for a romantic dinner.
The country is also home to a wide array of animals that visitors can see up close in wildlife parks. Endangered species like the Arabian leopard can only be contemplated in captivity, though.
As for underwater safaris, scuba divers are in for a treat along the Red Sea coast. Historic shipwrecks also dot the coastline, only waiting to be explored.
It's a Land of Innovation
The Middle East is growing into a cradle of innovation, and Saudi Arabia makes no exception. Monumental architectural projects are transforming the landscape, such as the futuristic city of The Line.
Designed by the same architect as Dubai's Burj Khalifa, Jeddah Tower might loom over the city's historic mashrabiya in the upcoming years. Visitors may also discover several innovative museums and even some state-of-the-art gaming hubs as Saudi Arabia eyes upon esports.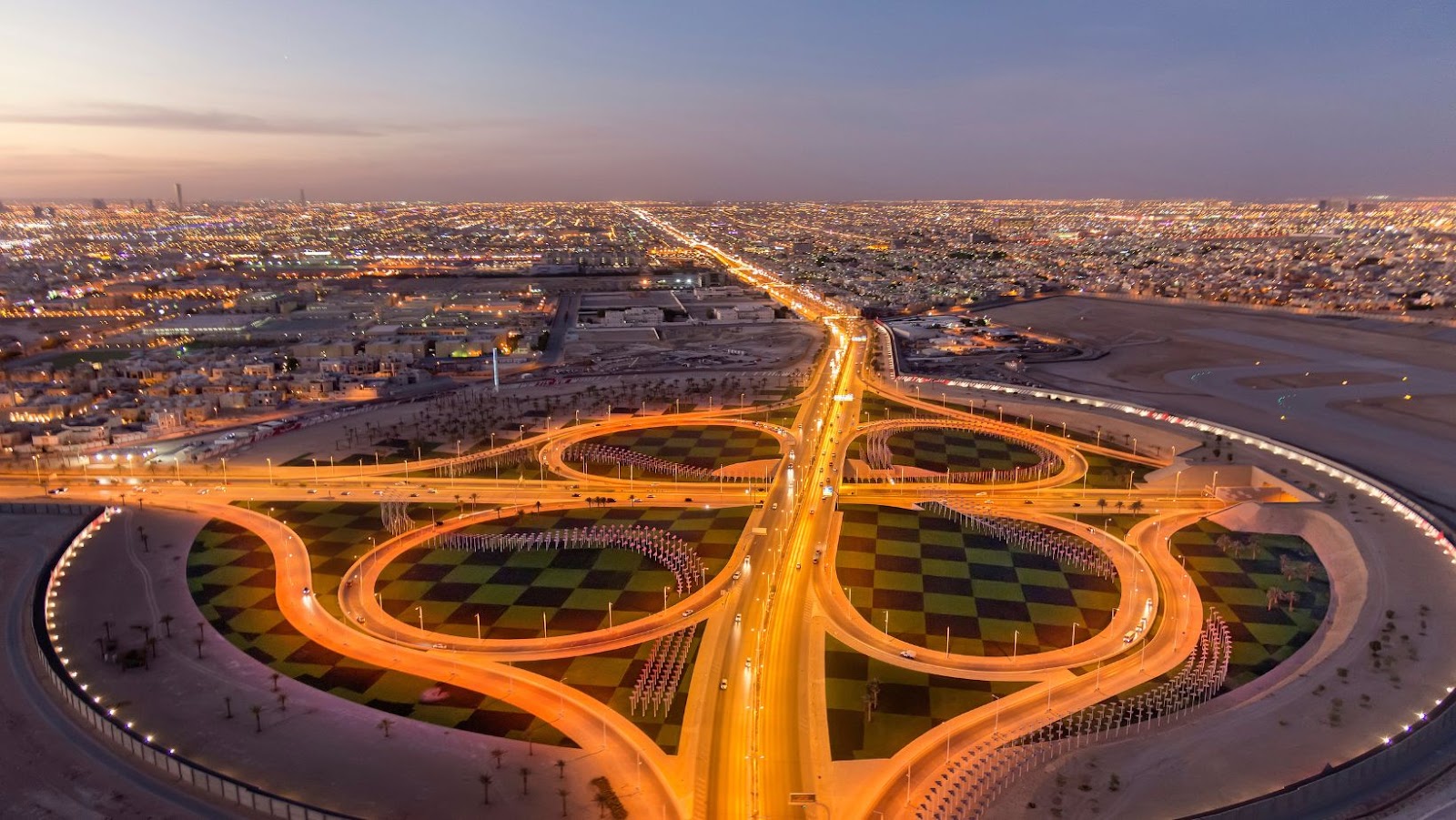 Gamblers might not be so lucky, however, since wagering money is a cultural taboo. Still, online casinos in Saudi Arabia make up for the lack of brick-and-mortar venues. Top websites include classic tabletop games alongside creative variants and fun-filled slots. Local players and visitors can find up-to-date guidelines on reviewing platforms. Experts also deliver welcome safety tips for players to maintain their anonymity.
It's a Foodie Destination
Middle Eastern cuisine rarely disappoints. Lebanese street food is wildly popular, while Dubai's high-end restaurants attract tourists and influencers in droves. But Saudi Arabian gastronomy is just as yummy. Traditional food is a flavorful mix of spices and fresh ingredients.
Most Arabian restaurants feature mouth-watering dishes you may already be familiar with, from couscous to falafels. Tourists are also in for scrumptious culinary discoveries, such as spicy lamb stews and hearty soups.
Religious feasts bring in lots of savory treats, too. If you're visiting during Ramadan, though, know that all restaurants will be closed from dusk till dawn.
Saudi Arabia may not be a top contender on your travel bucket list. Yet, the kingdom boasts as many mesmerizing historical sites as natural wonders, not to mention some sweet foodie delicacies.
Bold architectural and development projects are bound to put the country on the travel map for good. So, the moment is now to discover the country before Saudi Arabia ranks among the world's top 10 tourist destinations.
Deepak
Deepak is a lover of nature and all things sporty. He loves to spend time outdoors, surrounded by the beauty of the natural world. Whether he's hiking, biking, or camping, Deepak enjoys being active and in touch with nature. He also loves to compete and push himself to his limits. Deepak is an avid cyclist, runner, and swimmer. He has competed in several triathlons and marathons, and is always looking for new challenges to take on.