5 Things to Look for in a TV Streaming Service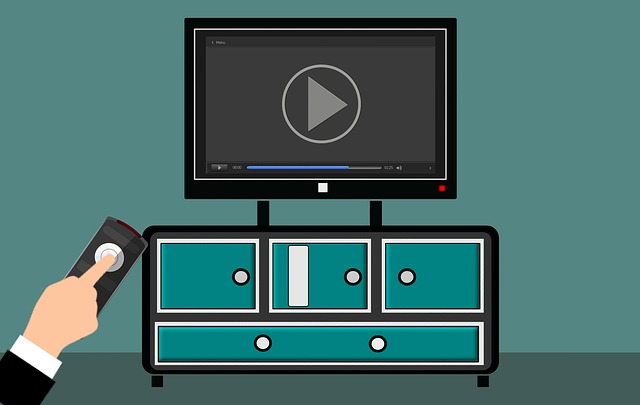 Becky
Newly middle-aged wife of 1, Mom of 3, Grandma of…
Streaming has become all the rage, and today there are almost too many options to keep track of them all. This problem can be useful for the consumer because there is no much more competition, and you are bound to find one that perfectly fits your needs. However, how will you know if a service has all the features you need? Consider the following criteria to pick the perfect streaming service.
Value
Value is a factor for pretty much anything you purchase. While it is connected to price, looking solely at the cost is often short-sighted. A streaming service may be a tad expensive but provide everything you could ever want, while another service may be free but not have all your favorite shows and make you watch commercials. In this scenario, the former may have more value and may be the choice you would want to pick.
Value can often be difficult to determine without giving trying a service. However, if you don't have time to test out dozens of streaming services personally, reviews can provide a helpful perspective. If you are looking for reviews of a specific service, try searching for the service name and then the word review. For instance, if you were curious about FuboTV, search the web for FuboTV review to find helpful information.
Variety
This criterion is especially important if you want to subscribe to as few streaming platforms as possible. If you're going to get everything you need in one place, then your streaming provider needs to have a good deal of variety. If you can find a single service that has something for everyone, then you will likely save so much more money than if you subscribed to six different platforms that each had one thing you liked.
Content Specialties
This criterion is basically the opposite of variety, so it entirely depends on what your preferences are as to which will take priority. If you are only into a specific type of content, such as classic European films, for example, then you may want to look for streaming services that specialize in this area. More and more specialty streaming sites are popping up each day. If you only want one thing, there is no reason to pay for anything else.
Original Content
If you are always looking for something new, then you might want to subscribe to a streaming platform that frequently produces its own shows, movies, and other content. These services come out with new material all the time and might even lead you to your next binge-worthy favorite. If you choose a service that doesn't create new material, then you may eventually get bored with its selection. However, if you know you only want to watch one show on repeat until the end of time, then this won't apply to you.
Family-Friendly
If you have young children, you should consider a streaming site that has a specific category dedicated to programming for kids. You might even want to look into one that features parental controls if you are worried about your children watching something inappropriate for their age. This feature gives many parents peace of mind to allow their kids to pick the shows they want to watch without having to worry they will stumble across something they shouldn't see.
The Bottom Line
If you are tired of spending a fortune on cable, then it may be time to switch to streaming entirely. With so many options out there today, hopefully, these tips will help you narrow down your choices. With a little research, you will find a streaming option or two that are perfect for you and your family!
Becky
Newly middle-aged wife of 1, Mom of 3, Grandma of 2. A professional blogger who has lived in 3 places since losing her home to a house fire in October 2018 with her husband. Becky appreciates being self-employed which has allowed her to work from 'anywhere'. Life is better when you can laugh. As you can tell by her Facebook page where she keeps the humor memes going daily. Becky looks forward to the upcoming new year. It will be fun to see what 2020 holds.