5 Tips for Throwing the Perfect Block Party This Season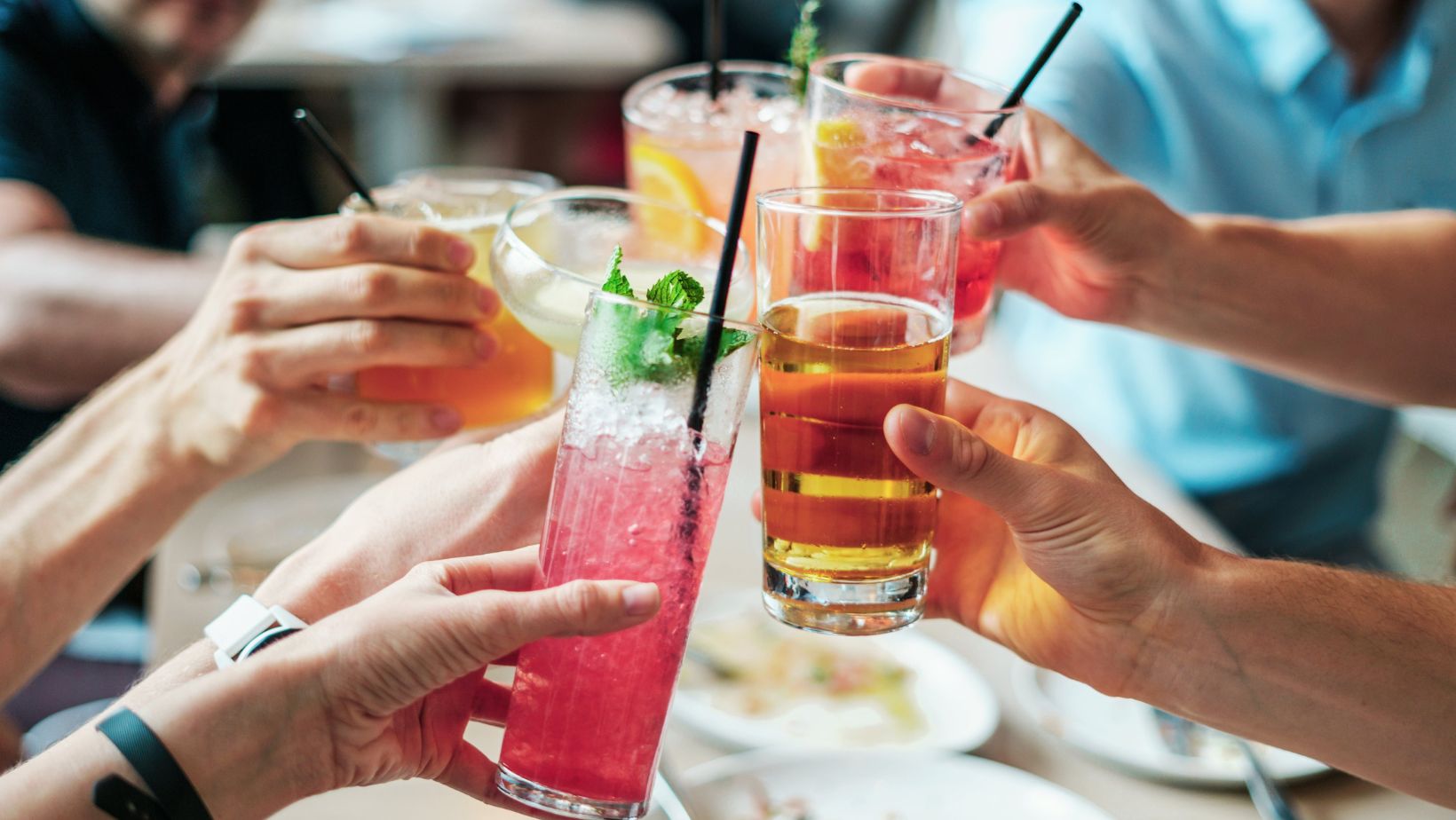 Deepak
Deepak is a lover of nature and all things sporty.…
Summer is a time for celebrating the sun, gentle rain, and warm air! Nothing says summer quite like bringing the neighbors together for a block party! Block parties are a fantastic way to get people out of the house, fill their lungs with fresh air, and get to know their neighbors.
Local businesses can get roped in to show off their wonderful offerings, and you can all show off the cool things that make your block so special. Putting together an event of this caliber takes planning and enthusiasm. If you're prepared for the effort and commitment, then read on for five tips to make your block party the best anyone has ever seen:
1. Plan Everything
Ideas and enthusiasm without a plan can quickly turn into chaos. Check with your city about what permits you need to host a block party and apply for them in advance. Know the limits in your area and stick to them.
These limits apply to the serving of alcohol and playing loud music; those two are the most regulated elements of a block party.
2. Choose a Theme
Summer is still in full swing across the country, so choosing a fun theme shouldn't be difficult. Decide what the overall theme of your block party will be – that way, your guests know what to expect, and your event will come together organically.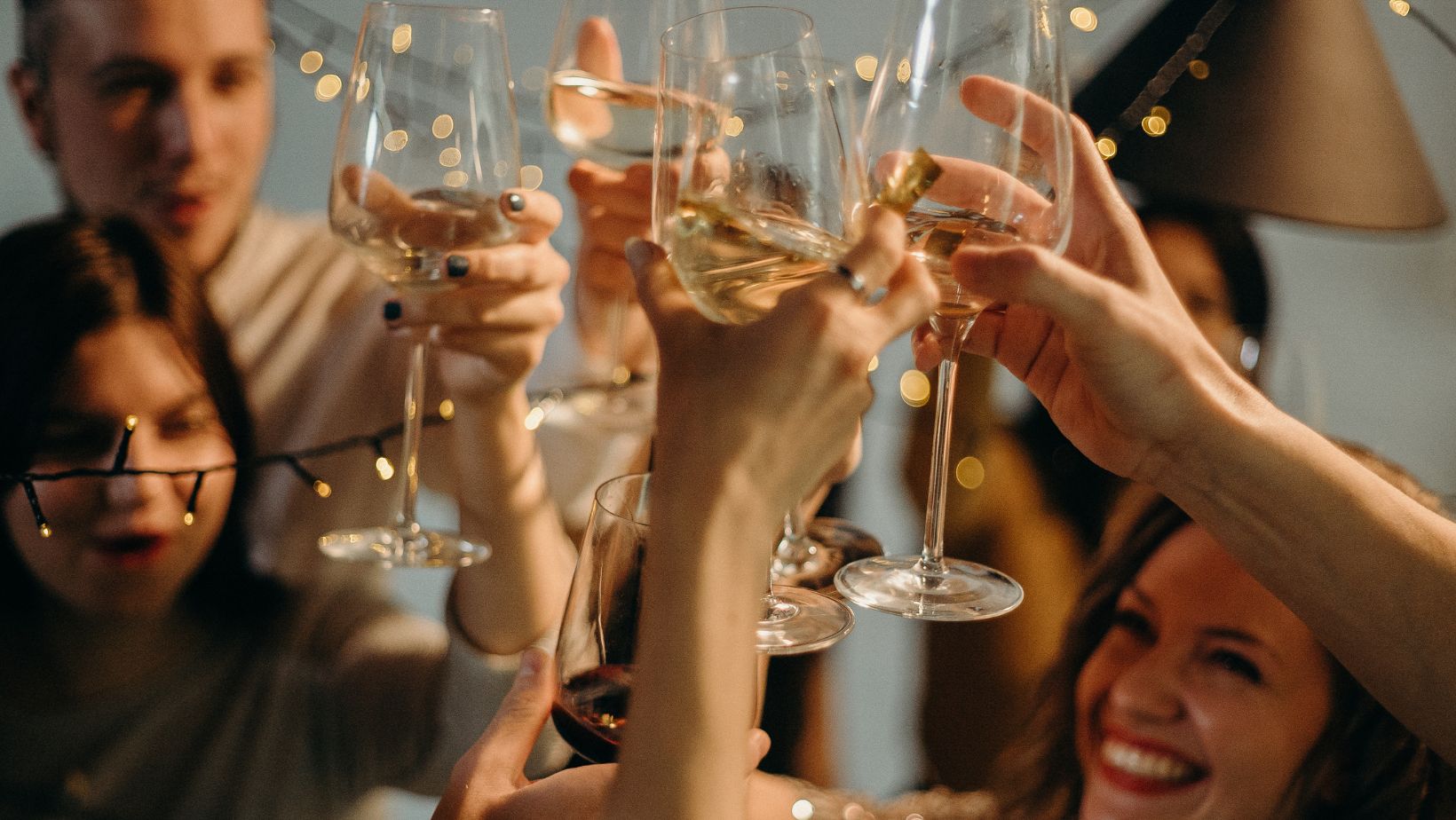 Block parties are a great way to balance work and family life.
Some of the most popular themes for block parties include a carnival, sports-related parties, or even a good old-fashioned neighborhood potluck. The chosen theme dictates the decorations, food, and activities, so it is best to decide early.
3. Hire Tents
Summer can mean rain and storms for some parts of the country – which also means that pole tent canopies are a must for any outdoor event. Be sure to hire tents that suit the needs of your event, including lighting, dance floors, and activity areas.
Along with the tents, you need to rent comfortable seating and dining tables too!
Summer is perfect for tent parties, but be sure to book in advance; everyone loves an outdoor event during the hotter months.
4. Activities
Activities are the cornerstones of every successful block party. Choose activities related to your chosen theme or think of new ideas your guests will love. These activities should be for the kids, so keep them safe and child friendly. Egg and spoon races and beanbag tossing booths are firm favorites, so if all else fails – stick to the most popular games.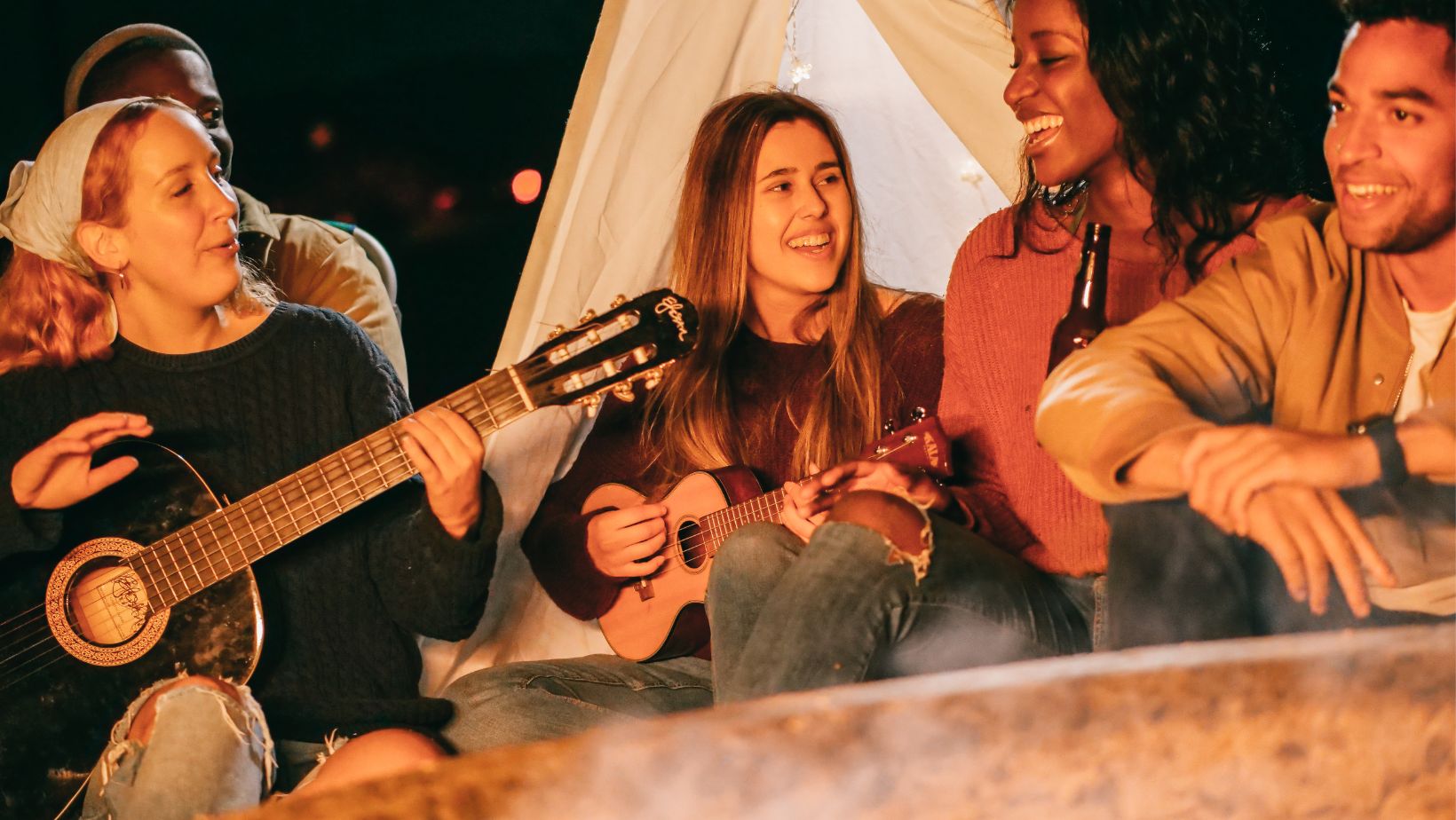 Factor in the size of your event space when planning the activities, and then use your imagination to think of the perfect games for your party.
5. Schedule Clean Up
Planning the best block party takes time, money, and effort. Even after the party is finished, the hard work isn't over. The worst is still to come – the dreaded clean-up. Even if you thought ahead and strategically placed rubbish bins around the street, clean-up operations will still be needed to take decorations down and put everything back the way it was.
Hire the services of some local teens who could use some summer holiday cash, or go all in and hire a professional clean-up crew. Whatever you do, make sure the neighborhood is clean as a whistle afterward, or your party will get remembered for all the wrong reasons!
Deepak
Deepak is a lover of nature and all things sporty. He loves to spend time outdoors, surrounded by the beauty of the natural world. Whether he's hiking, biking, or camping, Deepak enjoys being active and in touch with nature. He also loves to compete and push himself to his limits. Deepak is an avid cyclist, runner, and swimmer. He has competed in several triathlons and marathons, and is always looking for new challenges to take on.