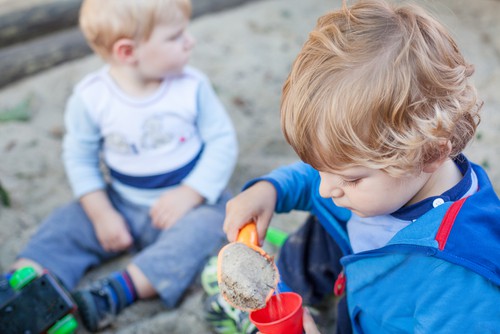 Becky
Wife, mother, grandma, blogger, all wrapped into one person, although…

5 Tips for Hosting a Successful Playgroup Date
For new moms, motherhood is a one-of-kind, special experience to bond with your baby.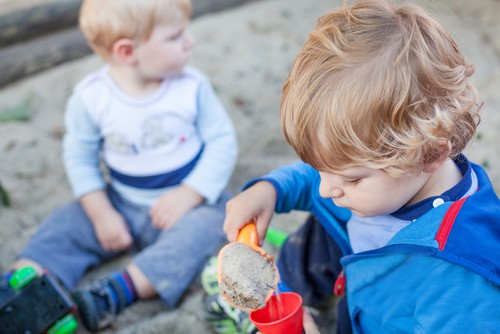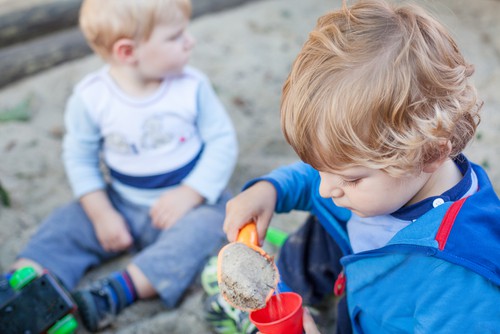 As your little one gets older, though, socialization becomes important for growth and maturation. Playgroup dates help toddlers and kids practice social skills, while also allowing them to have fun and make new friends.
Motherhood can be a lonely, sometimes uncertain experience. But even moms benefit from the support and connections made with other moms!
Through playgroups, you can share unique, first-person mommy-hood stories and advice. Check out these five tips for hosting a playgroup that both moms and kids can enjoy.
Grub
If you're hosting at your home, you'll want to keep it kid-friendly, of course — but also mommy-friendly. In other words: fun, yet easy!
Between motherhood and other working or household responsibilities, time can be at a premium for cooking. Easy food prep can include quick bites, like cheese and crackers or fruit and veggie plates.
For get-togethers that call for more than quick snacks, plan a themed potluck like a Mexican fiesta or breakfast/brunch.
Carrying a crockpot or dishes full of food may be too cumbersome, especially if you're schlepping kids and diaper bags. So, invite moms and kids to bring brown-bag lunches for a picnic-like playgroup.
Guest List
Figuring out the appropriate ages and number of kids to invite to your playgroup comes down to personal preference.
Children around the same ages are ideal, but you can also invite siblings, too (since finding a babysitter can be a hassle).
Larger groups are great for meeting other moms in the neighborhood or from school, but can also be intimidating.
As a rule of thumb, a child's age should equate to the number of guests. For example, for 3-year-olds, host three friends.
Time
Even with close friends and family, setting a definitive time limit is important; after all, we all have tight, busy schedules to follow.
See Also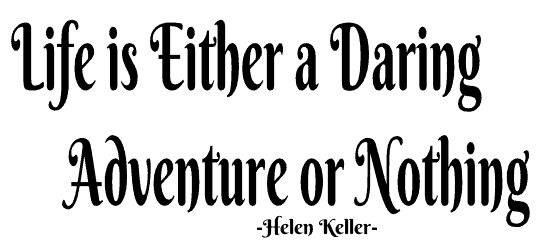 Depending on the age of the playgroup, you'll also want to plan around mealtime and naps.
Coordinate with other moms to see if the late morning works before an early afternoon nap — or, perhaps, early dinnertime is better after toddlers are refreshed from their naps.
In addition, it doesn't take long for kids to tire out after all the excitement. Even a couple hours is enough for kids to have a fun time and for moms to socialize.
Learning Activities
At your playgroup, playing can be both fun and educational. Aside from the development of social skills for kids, they can practice creativity, work on motor skills, and explore the world around them. Here are a few ideas to inspire your playgroup activities:
Art projects: Get the kids outdoors to draw pictures on the sidewalk with foam paint, or create a paper plate garden using paint, feathers, yarn, construction paper and other easy-to-use materials. Discover ideas on Pinterest, the ultimate resource for DIY, and arts and crafts projects.
Sensory bins: Little Bins for Little Hands calls sensory bins a tactile experience in a storage container. These hands-on tools help kids learn about the world and their senses. Fill the container with fillers, like bird seed or sand, and let the kids explore. Ideas like rainbow, planet Earth, space moon and dinosaurs can engage kids in themed play!
Brain busters: Stimulate kids' minds with educational games like alphabet or math bingo. Kids can apply their creativity skills and practice dexterity by customizing their own cards. A double puzzle can also challenge kids to use their brain by creating a custom puzzle to decode the secret word or phrase.
Unstructured Play
"Play is children's work." (Mr. Rogers). Playing without adult direction or moderate supervision lets kids problem solve, be resourceful, learn how to socially interact, and freely use their imaginations.
Plan a playgroup at a local park where the kids can release energy and enjoy the outdoors. The park is also great for being active, from playing on the playground to taking a nature hike.
Becky
Wife, mother, grandma, blogger, all wrapped into one person, although it does not define her these are roles that are important to her. From empty nesters to living with our oldest and 2 grandchildren while our house is rebuilt after a house fire in 10/2018 my life is something new each day.