5 Unexpected Home Goods You Can Customize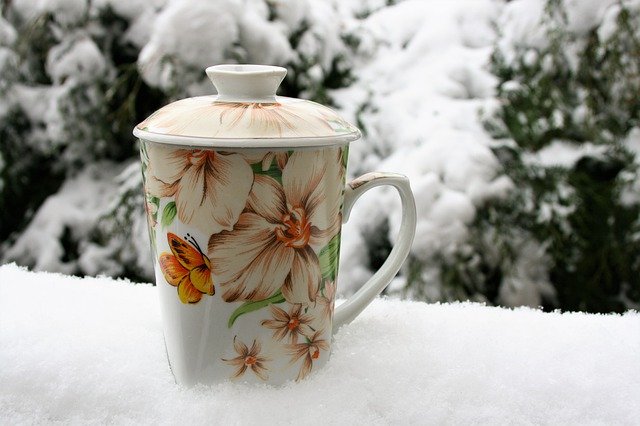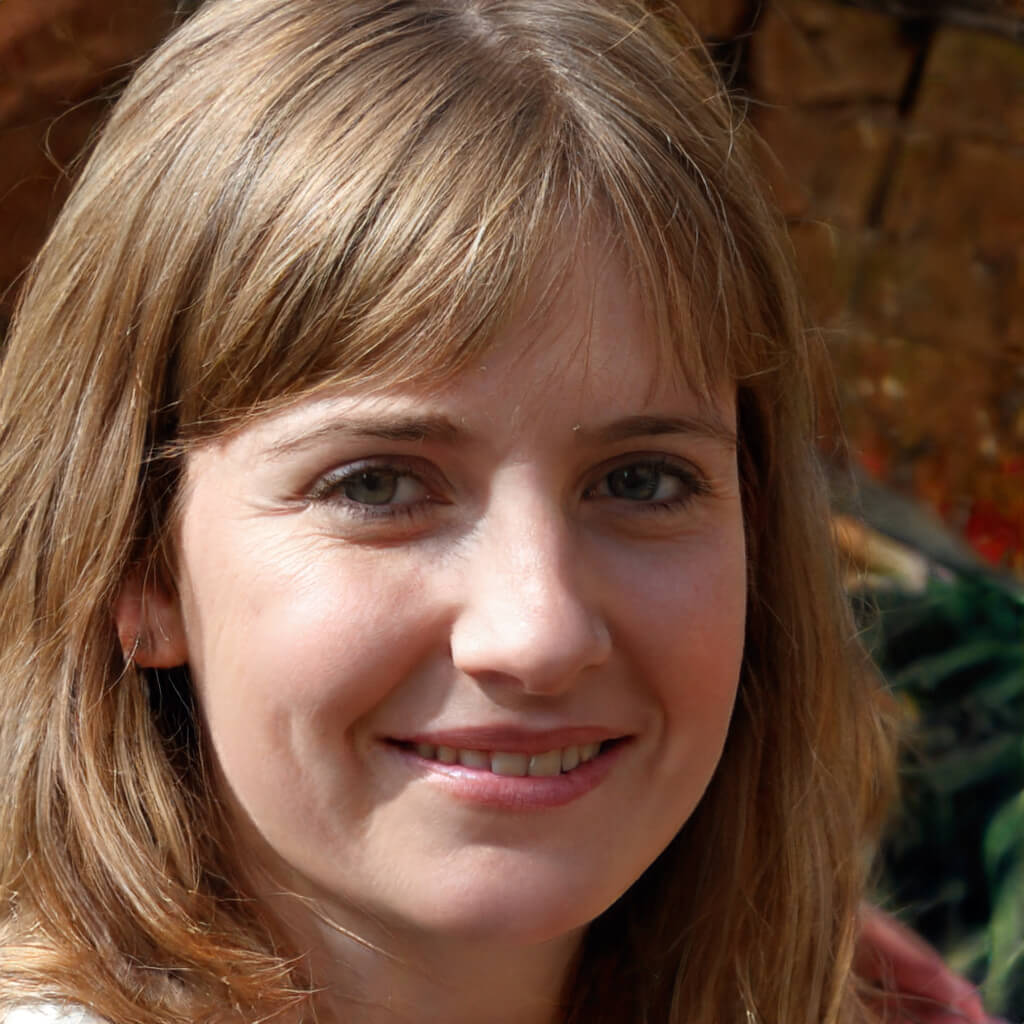 Almost nothing feels better than coming home after a long day, especially if we are surrounded by the decor and household goods that we designed ourselves. Printful's logo maker can help you create a completely unique design to suit your tastes, and then it can be put on hundreds of different products that you can purchase for yourself, give as a gift, or sell online. Household items are an especially popular category of custom goods, but here are a few of the most unique household items you can customize:
1. Magic Mugs
Make your morning cup of coffee or tea just a little bit more fun with a magic mug. Magic mugs look like inconspicuous and plain black mugs to unsuspecting users. Once a hot liquid is added, however, the mug changes color and reveals your custom logo or design. This can be an unexpectedly fun giveaway at corporate events, and it can be a unique and surprising gift for loved ones.
You can add a heartfelt message, funny meme, or inspirational poem to your magic mug, and it will appear right before your eyes after you add a hot drink.
2. Embroidered Aprons
If you, or someone you know, is an avid cook or griller, an embroidered apron can be a truly fun item to customize. You can add a cooking or food pun to the front, or add a simple and classy image. You can also choose between white and black aprons, and both look great on any commercial or home cook.
Embroidered images and text are great for aprons because they can withstand many wash cycles, and they will never peel or fade like many printed designs.
3. Bean Bag Chair Covers
Bean bags have made a comeback in recent years as a highly portable and comfortable mode of seating in any home. Most bean bags are a boring single color, and they can stain easily with spills. Not anymore! Customize your very own bean bag chair cover with whatever design you wish, and fill it with whichever material you desire. These bean bag chair covers are waterproof and come with a childproof bottom zipper.
4. Blankets
Are you, or someone you love, known for always being cold? If so, a custom blanket can be a great gift for yourself or someone else! Design your custom blanket with totally unique and gorgeous prints. This blanket is super soft, machine-washable, and hypoallergenic. You can make your custom blanket as weird, wild, or standard as you'd like!
5. Pillows
Pillows can provide an instant pop of color or character to any room, but especially bedrooms and living rooms with couches. Your custom-made pillow could feature a family portrait, a photo of a pet, a favorite quote, or whatever else comes to mind. You can choose from three sizes, and you can get your design printed right on the pillow itself or on a pillowcase instead.
Make yourself feel right at home in your house or apartment by filling it with custom-made household goods that allow you to express yourself in every room!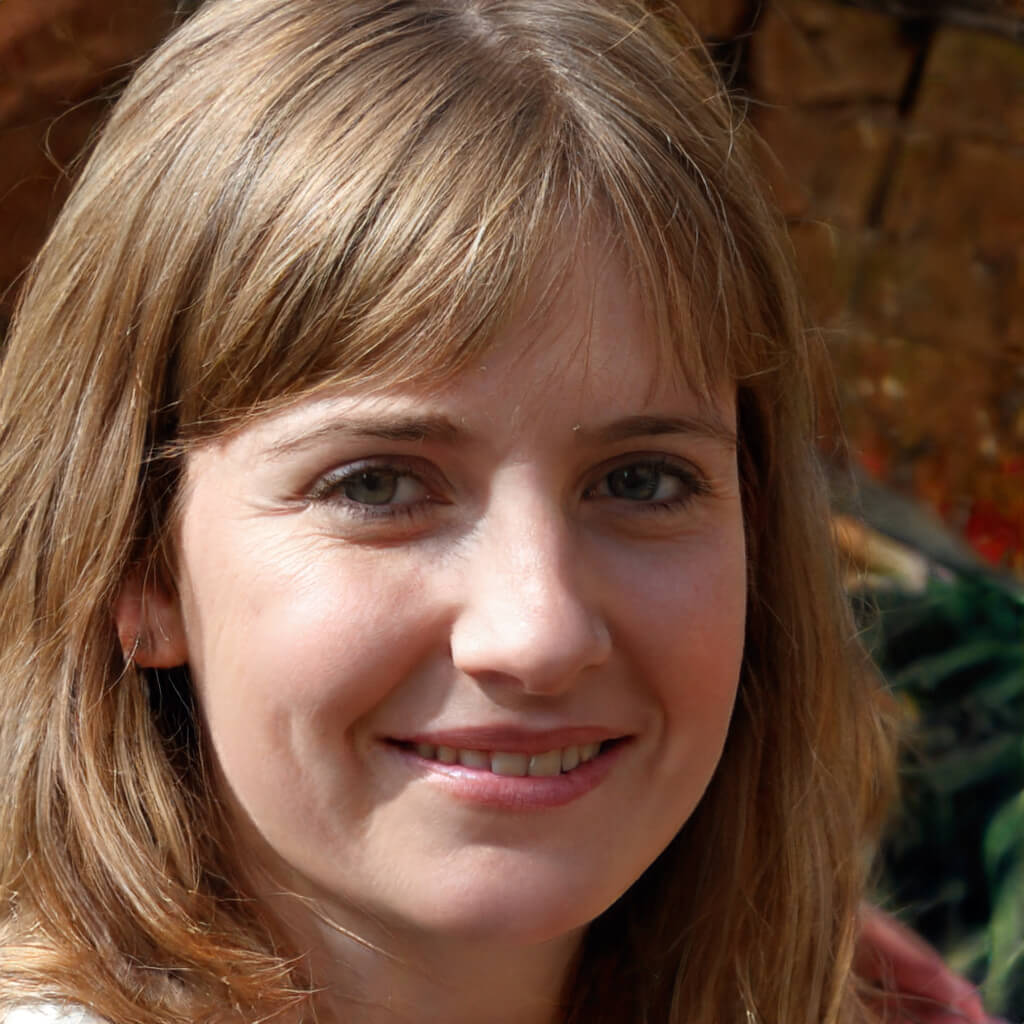 Betty Knight
Hi, I am Betty Knight, Owner of this site! I am a 'nearing 30-year-old', happily married to 1 awesome man. We live in the beautiful tourist town of Franklin NY.