5 Ways to Match Your Style with Your Dog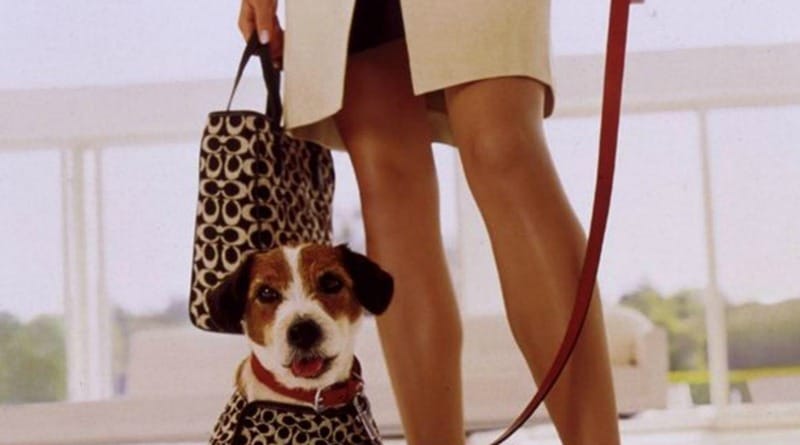 Becky
Newly middle-aged wife of 1, Mom of 3, Grandma of…
It's no secret that dogs are a human's best friend. They are loving, loyal and care for you so much. And the same goes for you; you take care of them and there is just a special affectionate bond between you and your precious dog. A trick you taught them, the way you play together and snuggle. Dogs sure know how to win your heart over. There are two types of dog owners in the world. Those who think that having matching outfits with your pet is super cute and those who would rather not do that. For those who think this would be fun and adorable here are some ideas on how to match your style!
Dog Carrier Bag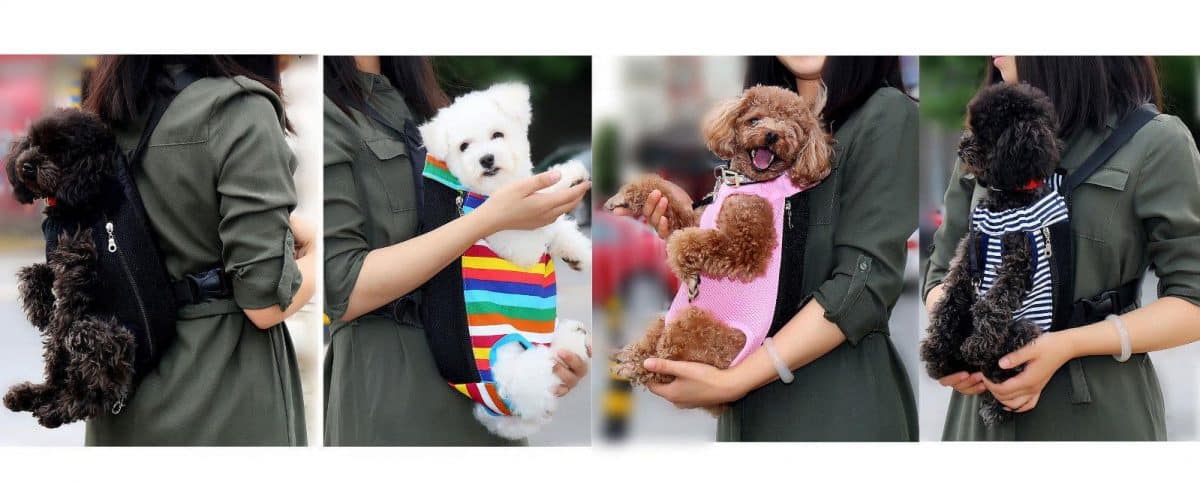 When talking about trendy items to match with your dog its impossible not to mention carrier bags. Dog carrier shoulder bags come in various size and shapes just like our beloved fluffy friends that enjoy their comfort. Luckily for all owners who are looking to find just the right model for you, there are numerous variations in the outlook of these bags and so much great online pet retailers are offering stylish over shoulder bags. Look for the one that has bright colors if you want to be trendy this season and you will find out that little things can be fashionable to match with your dog then the handy carrier bag.
Hair Accessories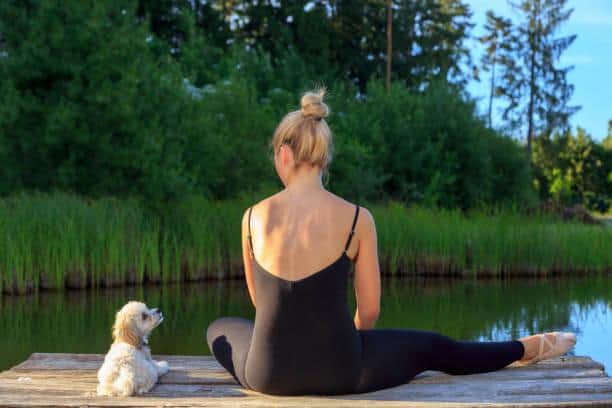 The hair accessories trend is back and bigger than ever. With all of the influences from the past dating from the '60s through this day. Hair clips, scrunchies, hair bands, bobby pins everything comes into consideration. Colorful hair attachments will make you look girly and trendy. As for your furry pet, a poodle, for instance, wearing a sweet hair accessory is just so cute and adorable! And it's the easiest way to match your style together and go for a walk in the park. A selfie with the two of you being so fashionable is definitely an Instagram worthy pic!
T-Shirt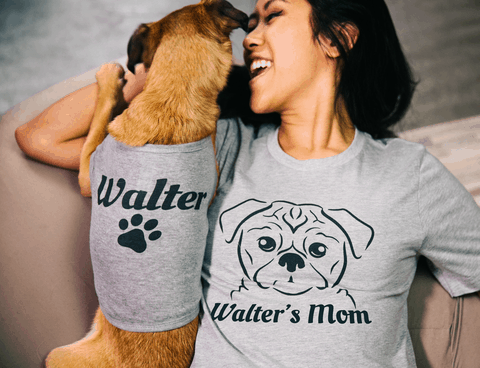 Graphic tees are usually fun and can express your individuality and the things you love. Band tees, big franchise tees like Star Wars, Game of Thrones or The Avengers are super cool especially if they have a funny quote or a theme related graphic meme. You can show your appreciation and your creativity by making a T-shirt inspired by your dog. You can take a pic of his face, with his favorite toy or in his silliest sleeping position. Add a funny quote and voila! You have a unique funny tee representing your favorite friend.
Hoodies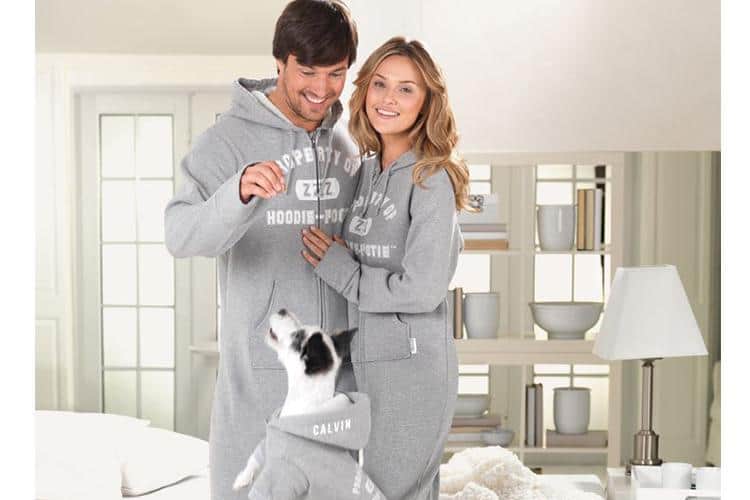 See Also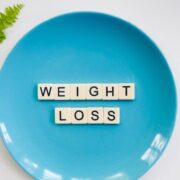 Bad weather doesn't have to stop you from enjoying your daily walks with your furry friend. Dogs and especially small ones like Pugs, Puddles or Pomeranians cat get cold too! But that doesn't need to worry about you anymore. There are a lot of warm and fuzzy hoodies made especially for your dog. If you like Adidas for instance and wear their hoodies a lot, you can find an homage to that brand. You can find a dog hoodie that has those distinctive three white lines on the sides of the sleeves but instead of the Adidas logo it's says Doggo. How funny is that? And what's most important it will keep your puppy warm.
Dalmatian Print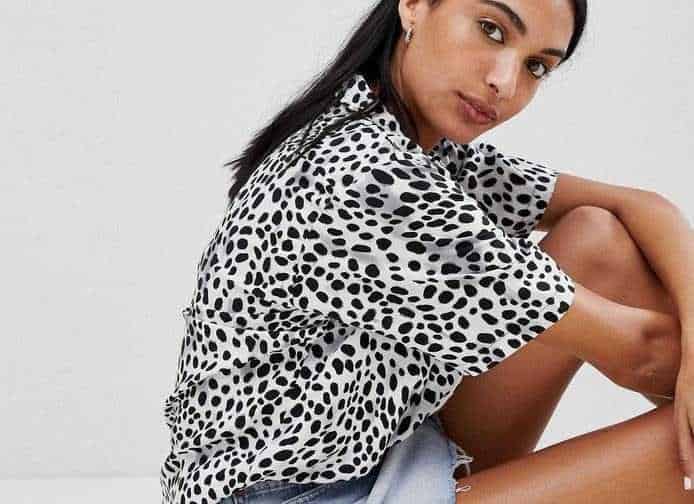 Well ok, this one is only for Dalmatian owners. And don't worry we won't get Cruella De Vill on you. But there are actually a lot of Dalmatian print garments. You can find hats, T-shirts, scarves, etc. This is a playful way to show to the world how much you and your dog are alike. Your Dalmatian will surely feel proud of his spots after seeing you wear them too!
Becky
Newly middle-aged wife of 1, Mom of 3, Grandma of 2. A professional blogger who has lived in 3 places since losing her home to a house fire in October 2018 with her husband. Becky appreciates being self-employed which has allowed her to work from 'anywhere'. Life is better when you can laugh. As you can tell by her Facebook page where she keeps the humor memes going daily. Becky looks forward to the upcoming new year. It will be fun to see what 2020 holds.