5 Winter Bridal Photoshoot Ideas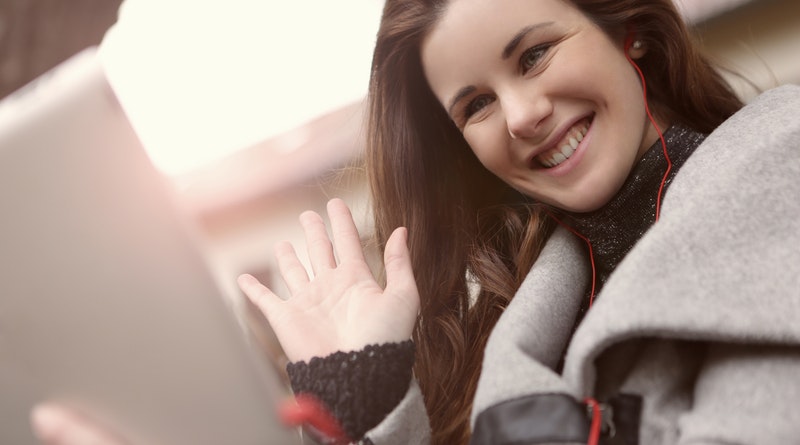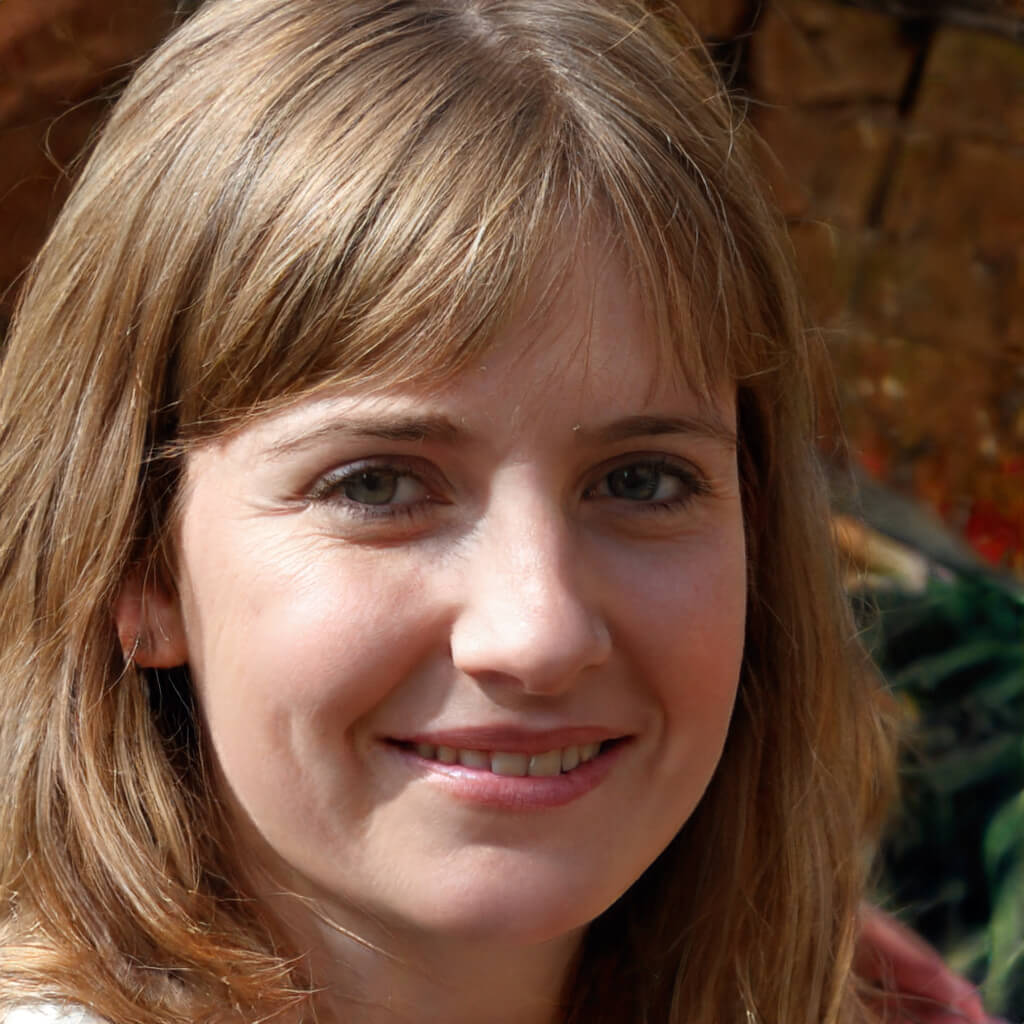 Nothing feels more enchanting than a white winter wedding. The fresh powder snow, the cool evening grey skies, and the bride in her white dress makes it feel as if we're living in a scene from Frozen. With the popularity of all-white weddings, this should be a winter bride's dream. If you've chosen to get married in the winter, chances are you have already embraced the weather. Therefore, there's nothing that can stop you from having the dreamiest bridal shoot of the season. Here are five whimsical winter bridal ideas for you and your better half.
Use winter florals
When choosing the bouquet for your bridal photoshoot, incorporating the season's popular stems, plants and flowers can be not only special, but also very unique. While all other brides are doing peonies, orchids and roses for summer weddings, you can still use those same flowers but add a touch of pine, holly bush branches or Eucalyptus to make a subtle themed winter bouquet. If you find yourself having trouble finding some of these, Something Borrowed Blooms bridal bouquets have an array of flowers you can choose from that can be tailored specifically for your budget.
Speaking of tailored, using pine stems in a boutonnière arrangement for your groom's perfectly tailored suit can also be the perfect touch to coordinate with your winter bouquet.
Play with colors for the groom
Since we're on the subject of suits, you can never go wrong with a tailored suit that's budget friendly but still looks designer. Places such as The Groomsman Suit tuxedos, have suits and tuxedos that you can purchase that are a lot less than renting. If you're not afraid to step out of the box, which given that you have decided on a winter wedding makes you already fearless, a suit in a muted color against fresh powder snow can make for the most magical pictures. Colors such as a light blue, light grey, or even a velvet coat can step up the aesthetics for pictures. The best part about shopping at budget-friendly places is that your groom can have one suit for bridals and a completely different one for the ceremony.
Use the natural outdoors for your backdrop and props
Lucky you if you live in a place that has snowfall. You have access to a winter wonderland without having to travel very far. There's nothing more gorgeous than a bride in her gown standing in the middle of a sea of snow. Let the snow be your prop, and use a forest of pine trees or stand in front of a large hill covered with snow for your backdrop. You can also use a winter-like venue for a variation of shots. Places such as an old barn, a cottage, and even a ski lodge can give you all of the winter photos you could dream of.
Create your wedding day for an indoor shoot
If being outside in the snow isn't really your cup of tea, you can decorate a venue specifically for your shoot. If you're working with an event planner, they can help you put it together using the same vendors that will be setting up for your wedding. You can even ask if they can do a mock-up for you and leave it for a couple of hours to take your bridals with. A great thing about using a mock-up day for your shoot is that you will be able to see the finishes you picked come to life before the big day. From there you can add special elements for your bridals or save them for the big day.
Pick a festive location
By November almost everywhere you go begins to look a lot like Christmas. If you chose a winter wedding because of the holidays, you can go almost anywhere that will have Christmas decor up and find a place as small or extravagant as you like. Places such as hotels usually have big festive decorations, or state landmarks and popular buildings in your state's downtown can all be used for bridals. Some places may charge a photographer fee so make sure to call ahead and find out if you can use their venue and what the rate is.
Winter weddings are so unique, and it takes a special bride to have the right perspective for the perfect wedding day. There's no doubt that your marriage will be just as unique and special.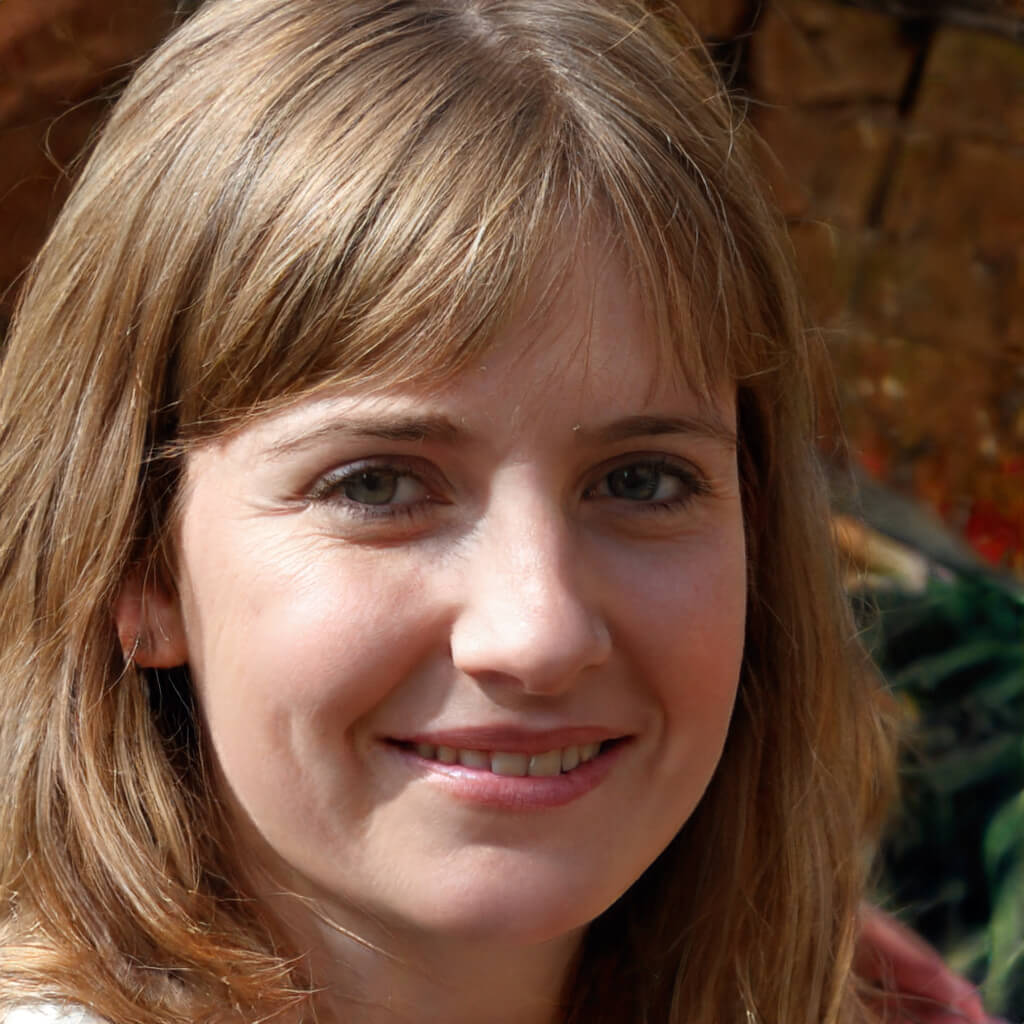 Betty Knight
Hi, I am Betty Knight, Owner of this site! I am a 'nearing 30-year-old', happily married to 1 awesome man. We live in the beautiful tourist town of Franklin NY.