6 Ideas to Get Your Kids Outside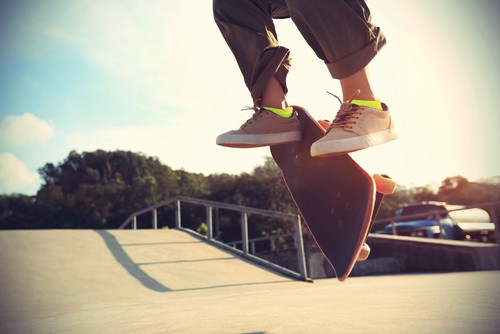 Becky
Newly middle-aged wife of 1, Mom of 3, Grandma of…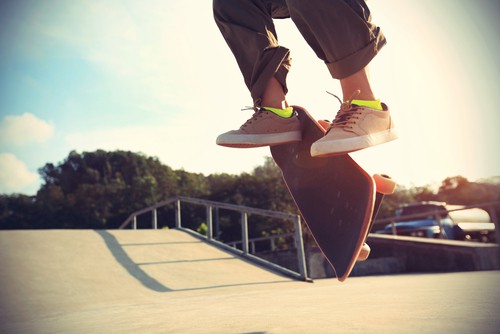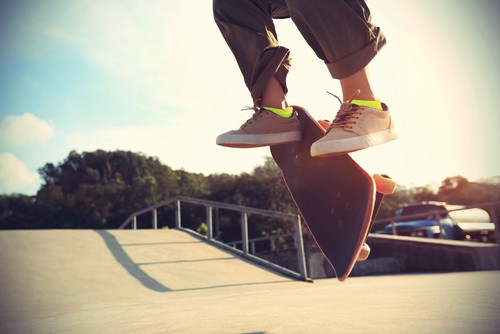 You've heard it time and again, from schools, the government, and every parenting book: Your kids need to spend more time outside. Intuitively, it makes sense. After all, weren't some of your fondest childhood memories of outdoor activities?
Beyond making memories while playing outside, there is some convincing research about the physical and mental health benefits of outdoor play. Studies show that kids who play outside often have lower obesity rates, stronger immune systems, more imaginative playtime, better problem-solving skills and lower stress levels, according to Head Start Body Start.
For some kids, all you have to do to get them out of the house is open the door, but not all kids are naturally inclined to the outdoors, so you might need to get creative to coax them out of their comfort zone. Whether you're looking for a more structured activity for your kids who already love the outdoors or for inspiration to get your homebodies out of the house, consider the following six ideas:
1. Go to a Skate Park
Let's face it, skateboarding is cool. While it makes some parents nervous, this activity could spark some serious interest (and loads of time outside) for a lot of kids. Bonus: This is an outdoor activity that doesn't take a lot of prep to get into. You can visit an online skate shop like CCS to equip your children with the necessary gear (shoes, board, helmet, pads), and they're ready to skate.
2. Get on the Water
Water activities, such as fishing, canoeing, kayaking and stand-up paddle boarding, may seem out of the question if you live in a landlocked area. But you'd be surprised at how many man-made lakes, small rivers and ponds offer fun, kid-friendly activities like these. If your kid is not ready to get out on the water, nurture your amateur naturalist by exploring the shoreline for water flora, fish and interesting bugs.
3. Make Natural Art
For your artistic children, teach them how nature can serve as an inspiration for great art and be the medium as well. Painting rocks to look like animals, pressing flowers to make beautiful wall hangings or making leaf print greeting cards will have your kids viewing the outdoor world through an artistic lens.
4. Go on a Treasure Hunt
Your kids won't even notice that you've tricked them into exercising with this tip because they'll be too busy searching for treasure. Put together your own scavenger hunt or participate in geocaching, which uses a GPS device to locate hidden prizes. To find a geocache near you, go to geocaching.com and follow the clues.
5. Volunteer
Participating in an outdoor volunteer opportunity, like a roadside cleanup or a wildlife rehabilitation event, gives your kids the benefits of being outdoors, and it also helps inspire their social consciousness.
6. Make a Movie
Play on your kids' interest in movies by challenging them to make their own movie shot in outdoor locations. Have them write a script, cast the roles and scout locations. You can even shoot and edit the movie on your smartphone.
Becky
Newly middle-aged wife of 1, Mom of 3, Grandma of 2. A professional blogger who has lived in 3 places since losing her home to a house fire in October 2018 with her husband. Becky appreciates being self-employed which has allowed her to work from 'anywhere'. Life is better when you can laugh. As you can tell by her Facebook page where she keeps the humor memes going daily. Becky looks forward to the upcoming new year. It will be fun to see what 2020 holds.