6 Irresistible Perks of the Classic Rolex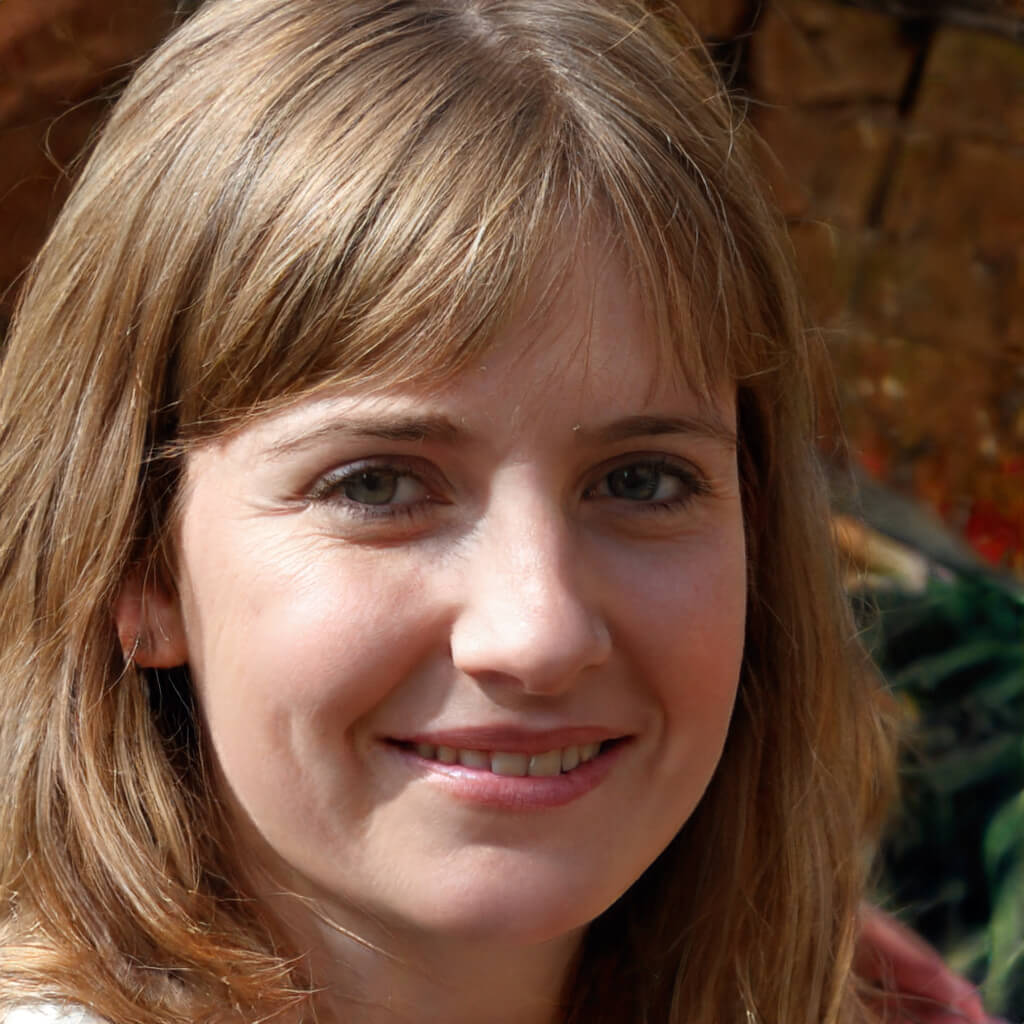 The Rolex brand has been around since 1905 and can boast a number of innovative firsts in the world of watches: the first chronometer, the first water-resistant case, and the first self-winding wristwatch. The brand is world-renowned and immediately recognizable as a symbol of innovation, luxury, and prestige. Rolex Sydney owners are in an exclusive club, having invested in a horologically historic item.
Purposefully Built
Historically, Rolex watches were made for functional and specific purposes, instead of simply as decoration or jewelry. As the original "tool watch," the purpose-driven functionality of these luxury watches is behind their high quality and lasting value. As an example, the GMT-Master was commissioned for pilots by Pan Am in order to address the issue of jet lag by simultaneously telling time in multiple time zones. Similarly, the Submariner was specifically made for the needs of divers, and the anti-magnetic Milgauss was introduced for workers in highly electromagnetic nuclear research lags.
Created for Toughness
Rolex timepieces are created for exceptional robustness. They use specific movement lubricants to stand up to extreme temperature changes, with high-altitude mountain climbers as target consumers due to the profound temperature fluctuations they experience. Sir Edmund Hillary wore a Rolex Oyster Perpetual chronometer on his famous Mount Everest summit in 1953, and the timepiece is still in working condition at a museum in Zurich.
Interchangeable Features
Rolex watches are more versatile than other luxury watch brands. The simplicity of changing the look of a Rolex is an attractive feature. A simple bracelet change to an Italian leather or nylon strap gives the watch face an entirely different look. Authorised Rolex retailers are happy to exchange different straps during the purchase process, which is not the case with other haute horology brands. A current trend is to swap out the stainless steel bracelet for a hand-stitched distressed Italian leather band; the look is classic casual luxe.
Special Steel
Rolex watches use a special type of steel that no other watch manufacturer does. Stainless steel is available in a variety of grades and types. Most watches are made from 316L stainless steel, but, since 2003, all Rolex watches have been made from 904L steel. This type of stainless steel is harder than other steels and is more resistant to corrosion and rust. When worked properly, 904L steel can receive polishes easily and hold them well. One of the noticeable differences in the look of the steel on a Rolex compared to other watches is the use of this unique type. Other brands have not followed suit, despite the obvious advantages of 904L steel, because of its expense and complicated machining needs. Rolex replaced all in-house steel machines and tools to devote to working with 904L, and the result is obvious in the quality of every steel Rolex watch.
Hand-assembled Components
The Rolex company is extremely sophisticated, using technology for tasks where humans are not as proficient, including cataloging, filing, and delicate procedures that need a precision instrument. However, even automated machines at Rolex are human-operated, and the majority of the watch, from bracelets to movements, are crafted by hand. Machines assist with applying pressure in the attachment of pins and alignment of parts, but trained technicians still hand-set all Rolex watch hands.
See Also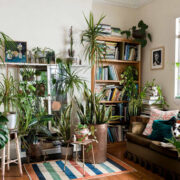 Intricate Details
Rolex employs their own gemologists to inspect all jewels for their watches, and they manufacture their own gold with an in-house foundry. Those details combine with the nuances of a Rolex watch, including bezels, crown guards, and various dials to boost the value and collectibility of the timepieces.
Owning a Rolex timepiece is more than just an investment. It makes a statement and exudes a sense of confidence and dignity.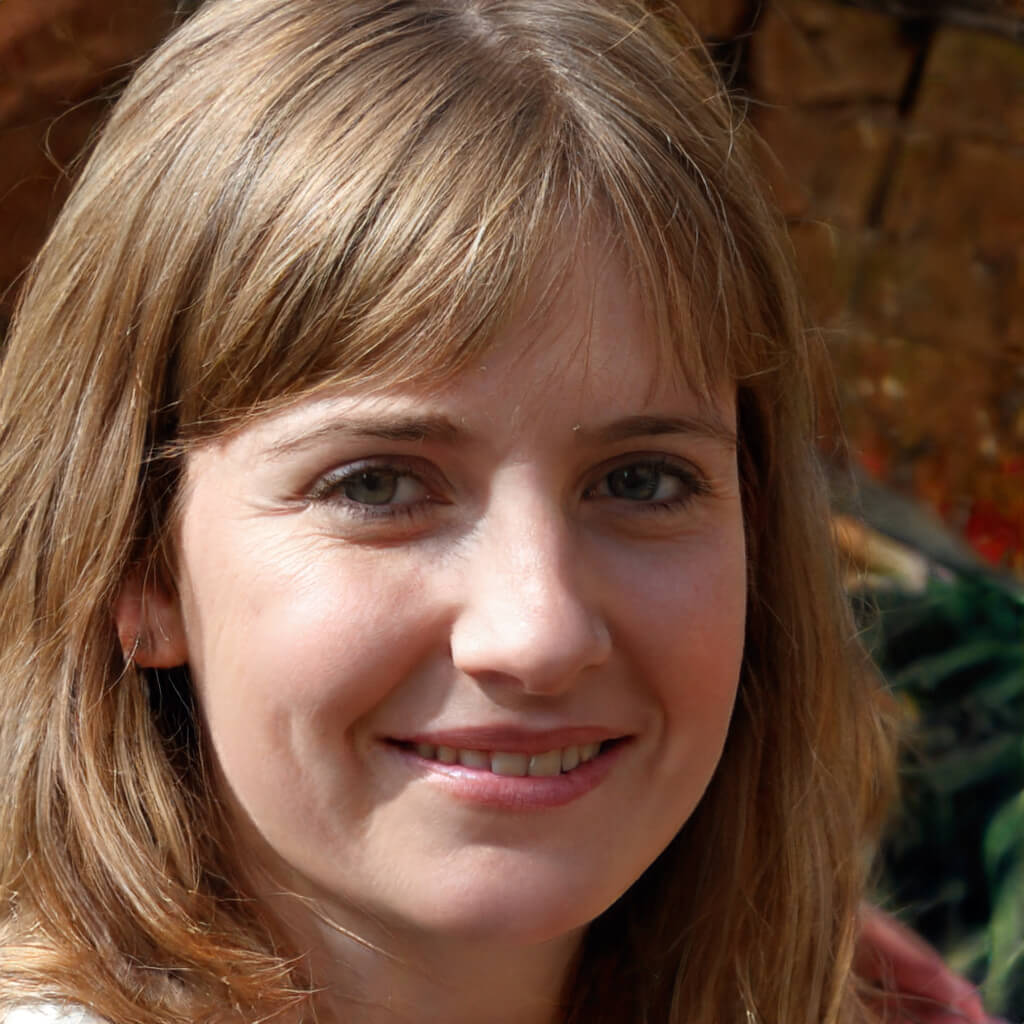 Betty Knight
Hi, I am Betty Knight, Owner of this site! I am a 'nearing 30-year-old', happily married to 1 awesome man. We live in the beautiful tourist town of Franklin NY.