6 Most Powerful Off Road Electric Scooters in 2022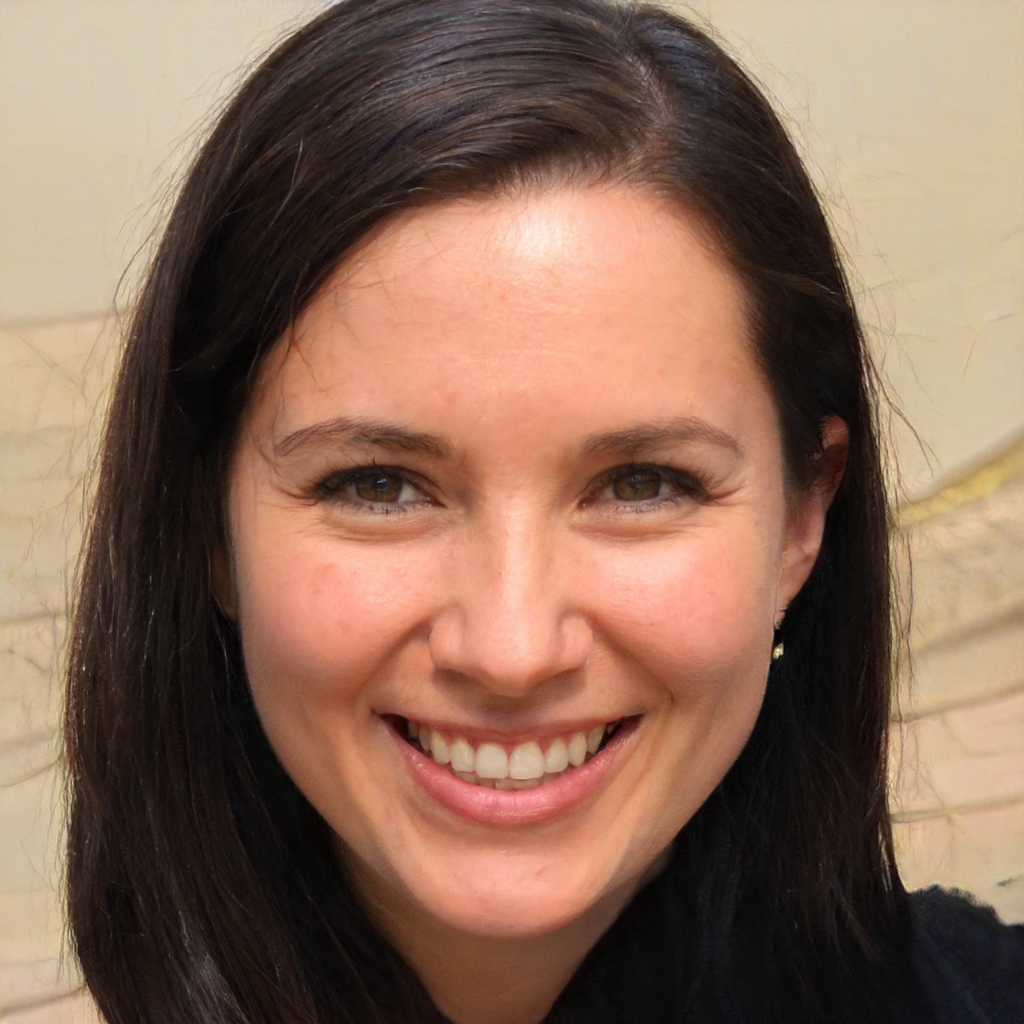 Olivia Jones
Discover what Olivia is talking about from Parenting to Entertainment…
A scooter can be a great item for everyday adventure. But what if you want something more? What if you are looking for the extra off-road thrill? A regular scooter would not be suitable in this case. This is where an off-road electric scooter steps in.
However, finding the best off-road electric scooter can be a bit challenging. There are many things to keep in mind. So, for your convenience, we have prepared this comprehensive guide where we'll list the six best off-road electric scooters in 2022. Let's get started!
Top Six Off-Road Electric Scooters in 2022
Here are the six best off-road electric scooters in 2022 for you.
Out of the six we listed, DRIDER 10X is the best off-road electric scooter. Offering a maximum speed of 40MPH along with a high horsepower engine, 10X excels at riding at steep inclines and hills. In addition to this, its battery range of 52V and load capacity of 330lbs provides maximum safety for these terrains.
However, it's a bit expensive compared to other scooters on the list. So, this may be a bummer for some. Other than that, it's a powerful and top-quality scooter capable of going on a long trip on uneven terrains with ease.
DRIDER 9 PRO is a variable power 500W electric scooter with a maximum capacity of 800W. The scooter features a top speed of 26MPH along with a range of more than 22 miles. The Lithium-ion 48V 15Ah battery is the cherry on the top.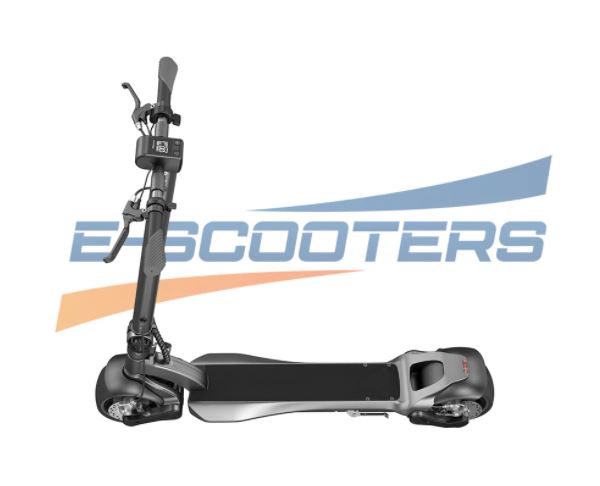 The dual disc brakes offering superior stopping power really amazed us, and the addition of bright LED lights makes the ride safer. Even though it has a fairly low speed compared to 10X, the relatively generous horsepower, along with safety features and overall build quality, make 9 PRO an excellent choice for hilly commutes.
You can also call DRIDER 9 a professional-grade off-road electric scooter due to its powerful 600W motor. This electric scooter is capable of offering a speed of up to 25MPH and a travel distance of 25 miles per charge, depending upon the bodyweight of the rider and the condition of the road.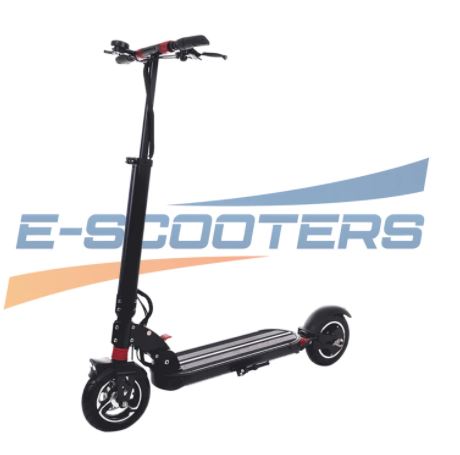 With a load capacity of 220lbs, its price is also quite reasonable. What's more, kids and elders will both love the lean steer system that comes with this electric scooter.
DRIDER 8 MAX is a 20 mph electric scooter with a range of 40.4 miles per hour and a load capacity of 100KG. It also features three different riding modes and an LED dashboard along with Bluetooth connectivity.
We were really impressed by its easy-to-read LED display for mileage, speed, and battery power of 36V. Additionally, this electric scooter that goes 20 mph also features lightweight and foldability. It's a really good value for money, too, so you'll love this off-road electric scooter.
DRIDER X8 is a 350 Watt electric scooter with an LED display and triple brake feature. The motor contains a 10-inch anti-skid and anti-vibration automotive-grade vacuum tire. This works as the strongest shock absorption and is easy to ride through uneven pavement and bumps.
The water is waterproof and also removable. This makes it easier to drive on a rainy day. You can also remove the battery and replace it with a fully charged one. As a result, you'll be able to cover more distance than what X8 usually offers.
DRIDER 8 is a 500 Watt electric scooter whose motor provides an impressive speed of 22 km/h. It features integrated shock absorbers in the front steering column along with a very beautiful and sophisticated rear twin hydraulic suspension. Weighing only 40 lbs, you can also fold this off-road electric scooter.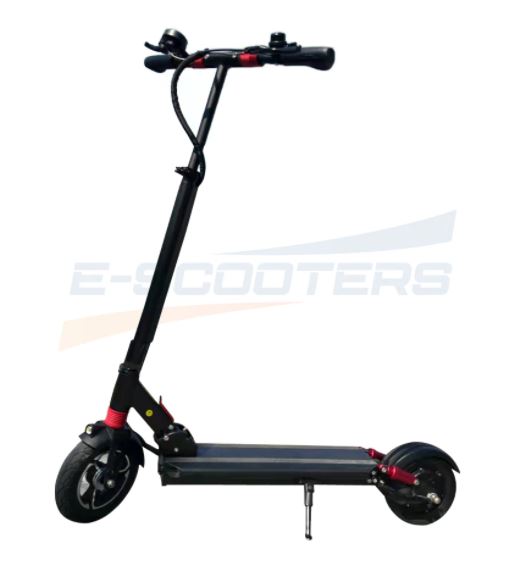 This is what makes it an ideal choice for riders that are looking for something powerful and fun which is also easy to carry and store. All in all, due to the incredibly powerful engine, high speed, strong build, and comfort features, DRIDER 8 is one of the best off-road electric scooters in 2022.
Final Words
Finding the best off-road electric scooter in 2022 is undoubtedly an uphill struggle. That's because of the multiple options available out there. We hope the above guide will help you in narrowing down your choices so that you can get the best off-road electric scooter for you. However, if you still need to ask something, feel free to contact us. We will be happy to assist you in any way we can.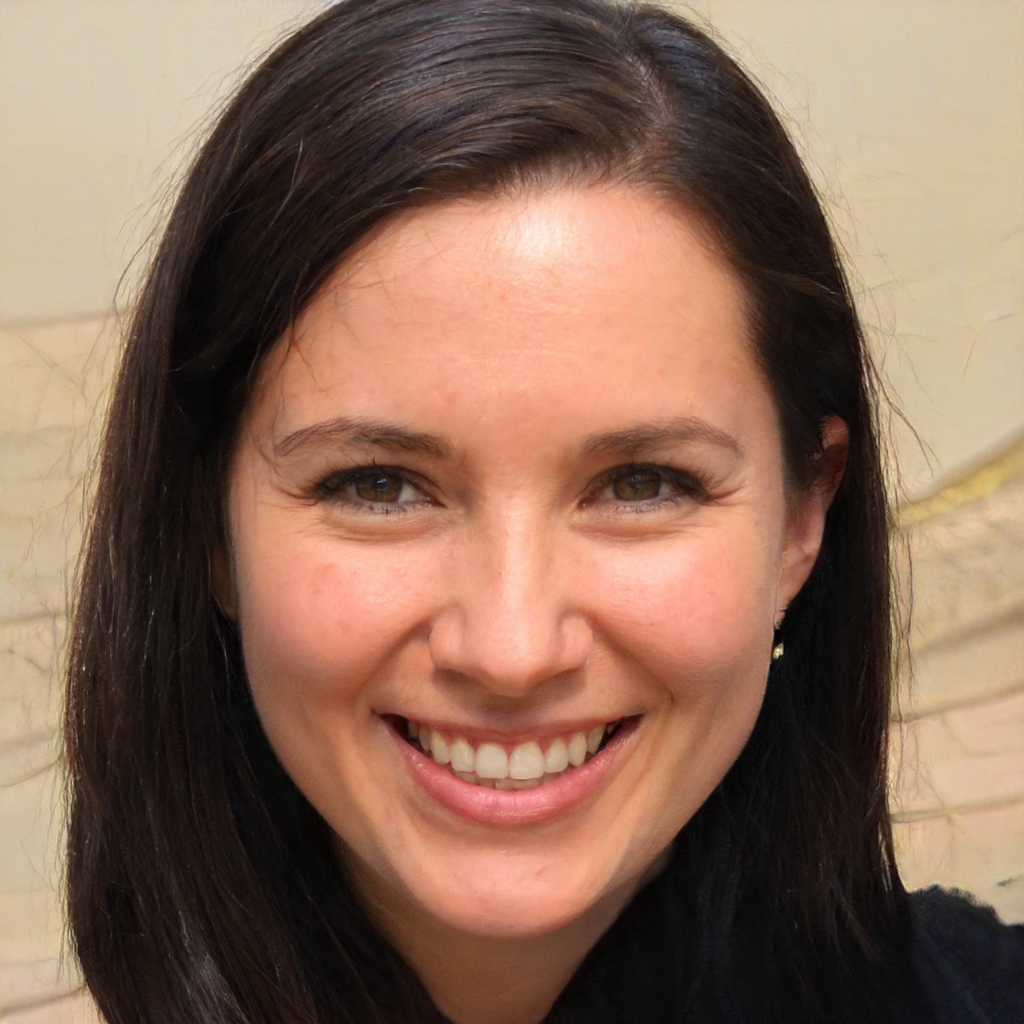 Olivia Jones
Discover what Olivia is talking about from Parenting to Entertainment & all of the in between. Activities for Kids, DIY, Health & Fitness, Giveaways & More..