6 Tweaks to Find a Rental Apartment That Feels Like Home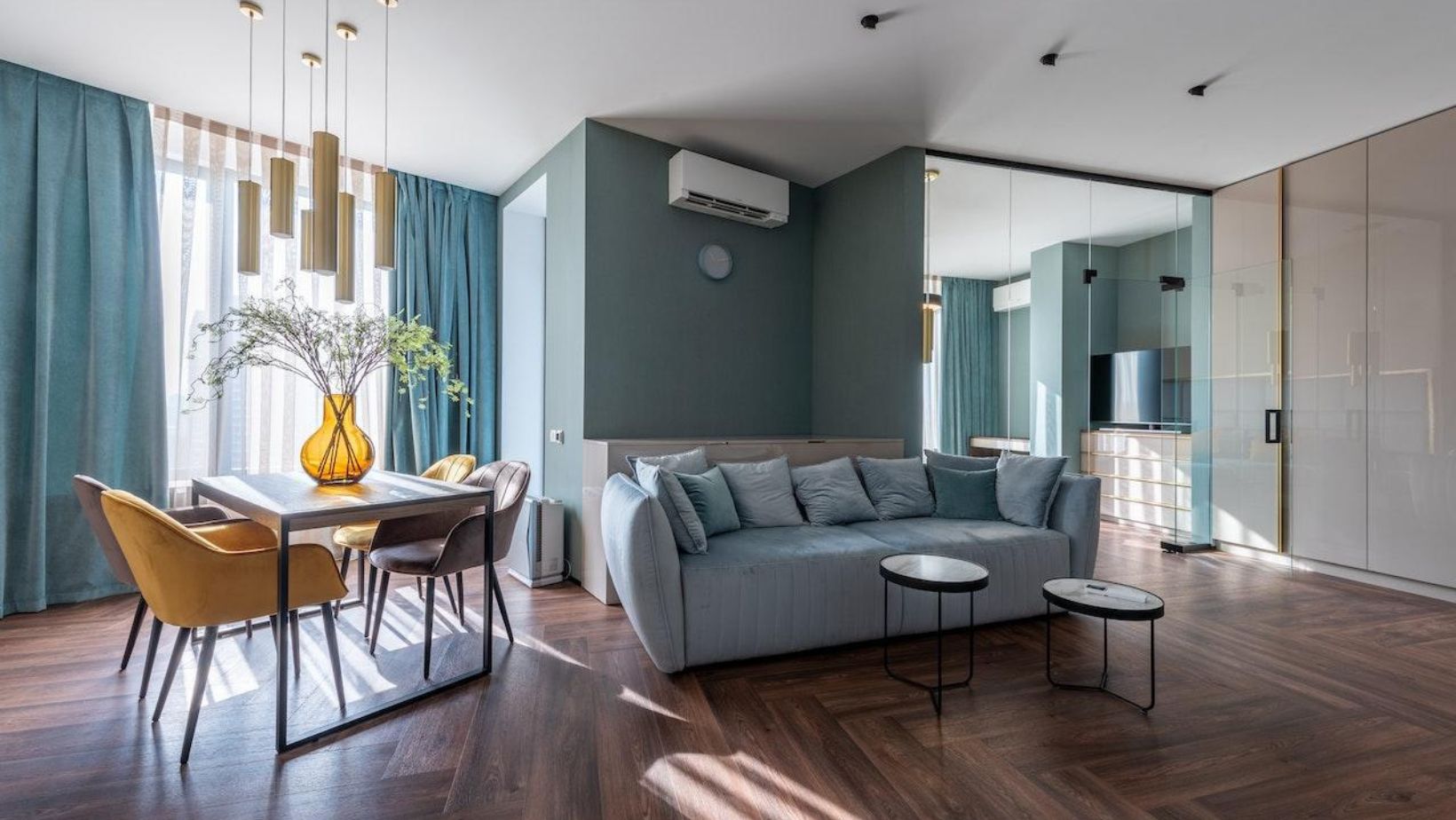 Deepak
Deepak is a lover of nature and all things sporty.…
Finding the ideal rental home may be a fun but challenging endeavor. You desire a location that satisfies your physical demands and has a homey feel – where you may relax, unwind, and be wholly yourself. There are several adjustments and considerations that can help you choose a place to live that resonates with your personal style and gives you a feeling of belonging, whether you're a first-time renter venturing into the world of independent living or a newly married couple seeking a new domicile.
Prioritize Natural Light and Views
A condo's mood is greatly influenced by natural light and appealing vistas. Look closely at the quantity of daylight entering potential rental units when you visit them. Natural light tends to make spaces feel more hospitable and roomy. Similarly, think about the condo's views. A stunning view can bring some serenity and help you feel a part of your surroundings. In order to create a cozy atmosphere, look for flats that have large windows and provide good views. Additionally, windows that permit adequate ventilation can enhance air quality and produce a clean, cozy living space. These organic components add peace and harmony to your daily life.
Focus on Functional Layouts
A leased unit's overall comfort can be considerably increased by a thoughtful arrangement. Look for areas that make the best use of the available square footage and have a practical flow. Think about how the rooms are organized, whether there is enough storage, and whether the layout suits your lifestyle.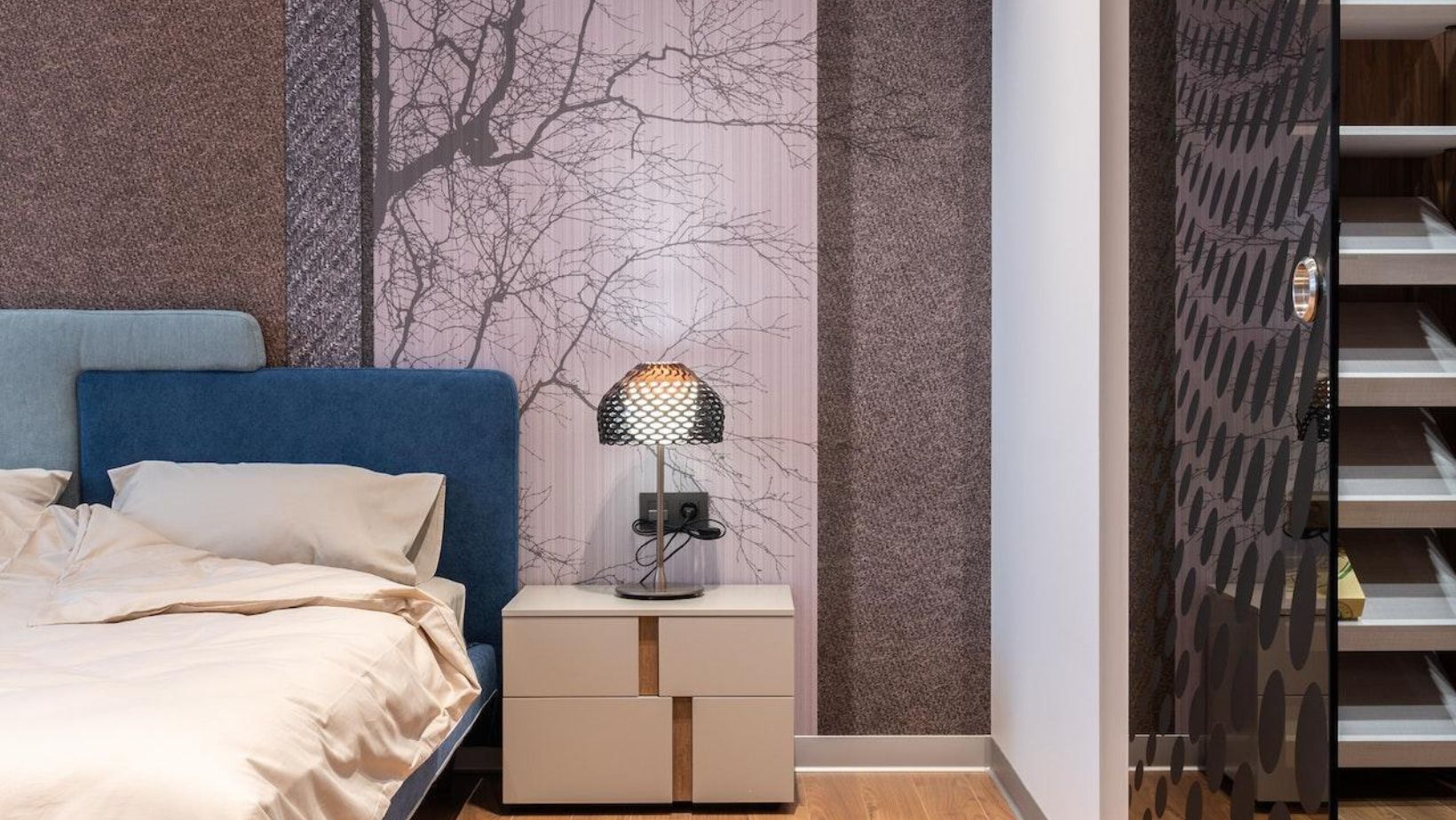 Because of the ease of movement and effective use of space, a smartly built flat feels more like a home. Additionally, for convenience and practicality, think about where to put important spaces like the kitchen, bathroom, and bedroom. A thoughtful structure encourages organization and convenience in your everyday activities.
Choose an Excellent Location
When looking for the best apartment rentals, prioritizing location is important. Your overall quality of life can be significantly impacted by your property's location. Take into account elements like the distance to your place of employment, nearby schools, public transit, and facilities like supermarkets, parks, and entertainment venues. A good location improves your daily life in addition to saving you time and money on transportation. There is a sense of comfort and belonging when your condo is located in a neighborhood that suits your interests and way of life. A good location can also increase security and peace of mind in an apartment. It ensures that you are part of a dynamic community and that you can readily access crucial services.
Personalize with Decor
A rental property may not allow you to make structural alterations, but you can still add your own style to the interior. Create a room that expresses your individuality and makes you feel comfortable with colors, textures, and furnishings. Decorate the space with wall art, plush rugs, and emotional objects that make you feel nostalgic. A conventional flat can become a place that genuinely feels like home by adding your own touches. Additionally, adding natural components to your condo, like indoor plants, can make it feel alive and vibrant. By adding your own touches, you may turn the residence into a special place where you feel comfortable and at home.
Create a Welcoming Ambiance
A property's atmosphere significantly influences how cozy it feels. Pay attention to the lighting setup because distinct emotions can be created by varied lighting. To create a cozy and appealing ambiance, use overhead lighting, floor lamps, and table lamps. To give your room a pleasant scent, take into account utilizing scented candles or essential oils.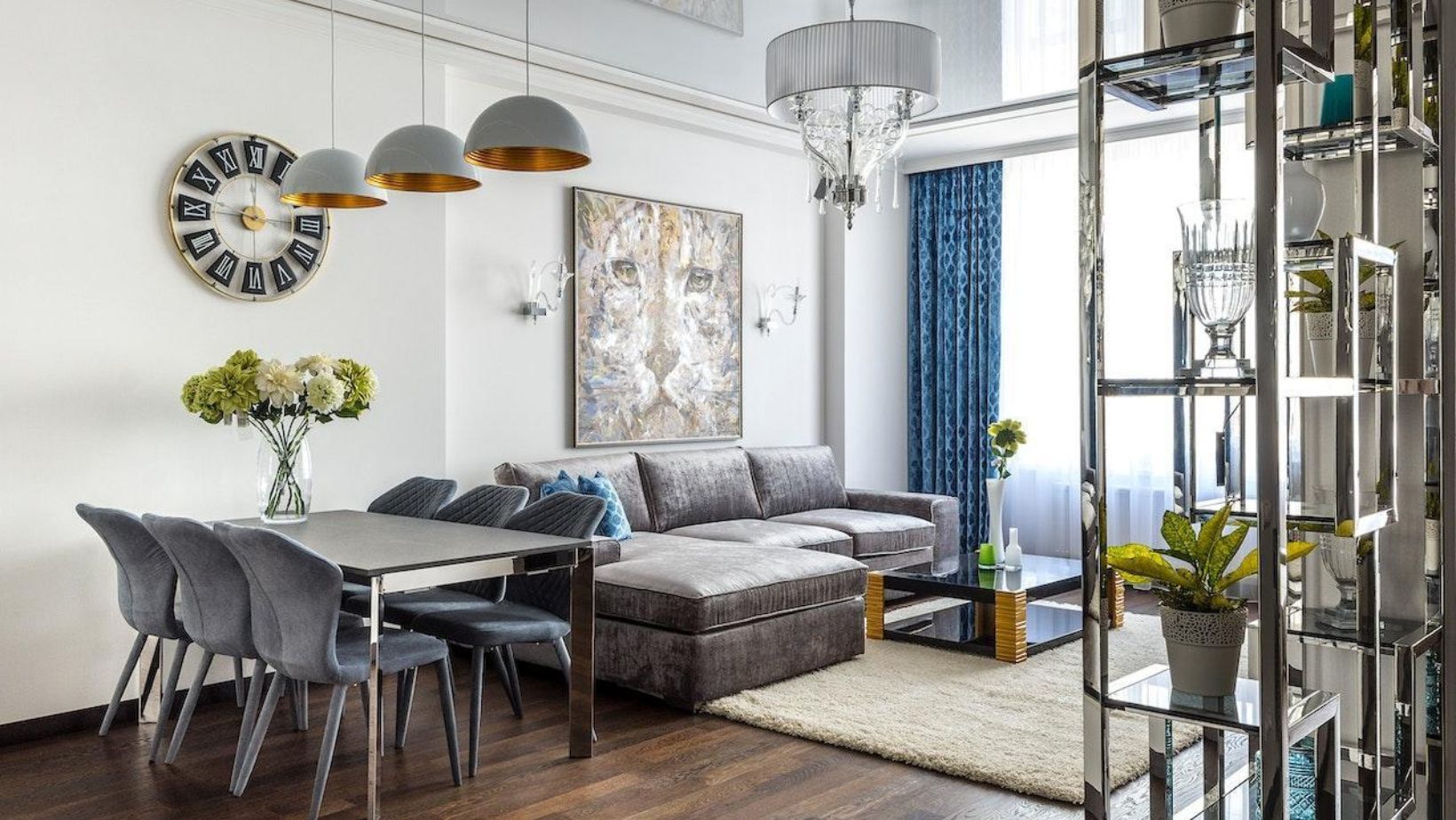 You can make a space feel comfortable and welcoming by purposefully setting the mood. Also, adding cozy and warm materials to your living room, like cushions and throws, can make it feel cozier and more inviting. These minor things help to create a warm and welcoming environment.
Connect With the Community
It takes more than a nice place to make you feel at home. Your sense of belonging can be enhanced through participating in the community. Attend neighborhood gatherings, sign up for neighborhood groups or organizations, and look into local attractions. Developing relationships and friendships with your neighbors can help to create a warm and welcoming atmosphere. Additionally, getting to know the locals and taking part in neighborhood events will help you fit in and make your rental flat genuinely seem like home. Furthermore, participating in community projects or volunteering can give you a sense of direction and a stronger sense of connection to your surroundings. By getting involved in the neighborhood, you may create a sense of belonging in the leased unit.
Selecting a rental unit that evokes a sense of home necessitates a number of careful considerations. You can turn any flat into a place that truly feels like home by putting these six adjustments into practice.
Deepak
Deepak is a lover of nature and all things sporty. He loves to spend time outdoors, surrounded by the beauty of the natural world. Whether he's hiking, biking, or camping, Deepak enjoys being active and in touch with nature. He also loves to compete and push himself to his limits. Deepak is an avid cyclist, runner, and swimmer. He has competed in several triathlons and marathons, and is always looking for new challenges to take on.