7 Best Coffee Gadgets for Travelers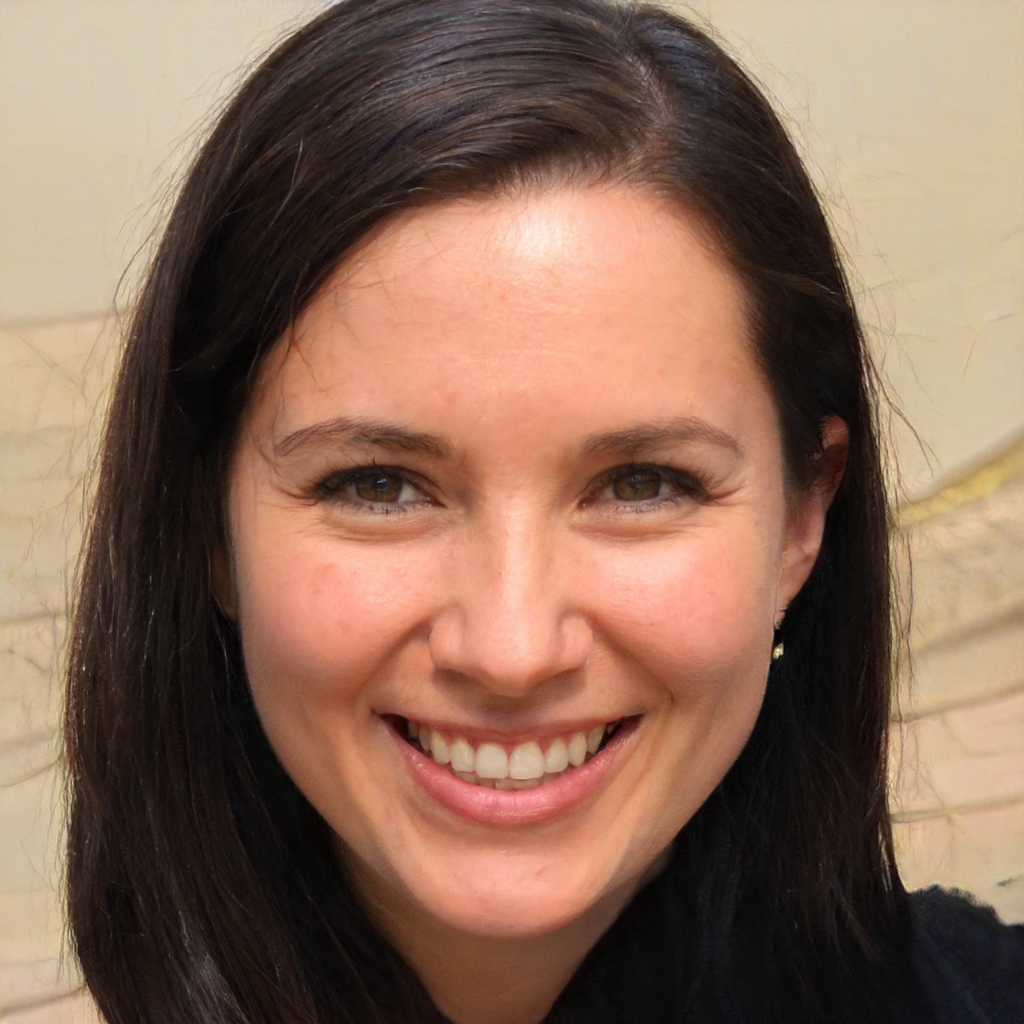 Olivia Jones
Discover what Olivia is talking about from Parenting to Entertainment…
No traveling plan or trip is complete without coffee. These two complement each other. Coffee is your best friend, whether you have to hop on an early morning flight or to ensure that your jet-lag does not tire you much. It's even the best thing to have when you have a hectic sightseeing tour planned.
Traveling and being on-road is accompanied by caffeine, which fuels us with energy and keeps us active. Though, there is one problem with this. And that is finding a decent cup of coffee, whether on-road or at your destination. There are tons of cafes, no doubt, but their brewing style or consistency may not be per your liking. For instance, finding a decent café that serves delicious Nespresso pods coffee is challenging in a different country.
Thus, take no chance and gear up with coffee essential to enjoy your trip wholeheartedly. These 7 coffee accessories and gadgets should be part of your ultimate packing list for traveling in 2021. They make for an ideal gift option as well. Though, their most essential job is to keep you alert, active, and coffee-fed on the road!
1. Nespresso®* Essenza Mini Coffee Machine
If you love your Nespresso pods coffee, you need to take this compact machine with you on your trips. It is a fast-functioning machine that is compact and can fit in your backpack with ease. Available in black and white, it is compatible with pods and capsules to serve you with the best morning cup of coffee on your trip.
Features that stand out:
Simple touch button panel with the option to customize
Fast preheating abilities with high-pressure brewing capabilities
2. Travel mug
A traveling mug is necessary while traveling to enjoy that delicious brew. Though, it is best if you find an insulated mug which keeps your coffee hot or cold for long. One of the best travel mugs is the Ember temperature control mug. What makes it unique is that you control this mug with your smartphone. Set the temperature at which you like your coffee through the ember app. An advanced travel mug that serves your hot latte hot!
Features that stand out:
Equipped with 7-temperature sensors
A cooling system that works rapidly
3. Cold brew kit
Cold brew coffee is decadent and has a cooling effect, perfect for travels to hot destinations. Though, brewing them is a bit complicated as it needs to soak overnight or at least for eight hours for perfect taste. Doing all this while traveling is complicated. Right? Wrong! With this cold brew kit, it is possible and quite simple.
Features that stand out:
It comes with an organic filter, so it's an eco-friendly product.
Note: Available only in the US for pickups.
4. Reusable cups
Paper cups are a curse to the environment and society. They are responsible for cutting trees, and you cannot use one paper cup a second time, which is also a waste of money. Therefore, switch to reusable coffee cups, especially when traveling. One of the best reusable cups is the Sttoke Ceramic cup.
Features that stand out:
Keeps coffee hot for 3-6 hours and can hold 227ml of coffee
Spill-proof lid
Elegant and minimalist design
5. Milk Frother
Don't imagine the traditional frother, a traveling frother is light-weight and compact. It can fit anywhere with ease and you can froth milk on the go and enjoy a delicious latte or cappuccino. Some of the best travel frothers are: Vomelon frother, PowerLix, and more.
Feature that stands out:
Compact design making it easy to fit in backpacks
Multi-purpose uses (Use it to beat eggs as well!)
6. Collapsible coffee dripper
It is such a cute and handy gadget for all coffee lovers. A collapsible coffee dripper fits any filter and you can pack it away as a plate once you do not have to use it.
Feature that stands out:
Compact to use and store
Best to make drip coffee
7. Chewable coffee
Sometimes, other essentials take up so much space, that packing a mini-espresso is not possible. In such times, the best thing to have for your caffeine fix is chewable coffee.
Features that stand out:
Uses high-quality ingredients and cold brew
Comes in various flavors
We like these coffee gadgets for traveling purposes. If we miss any of your favorite coffee gadgets, do give us a shoutout in the comments below.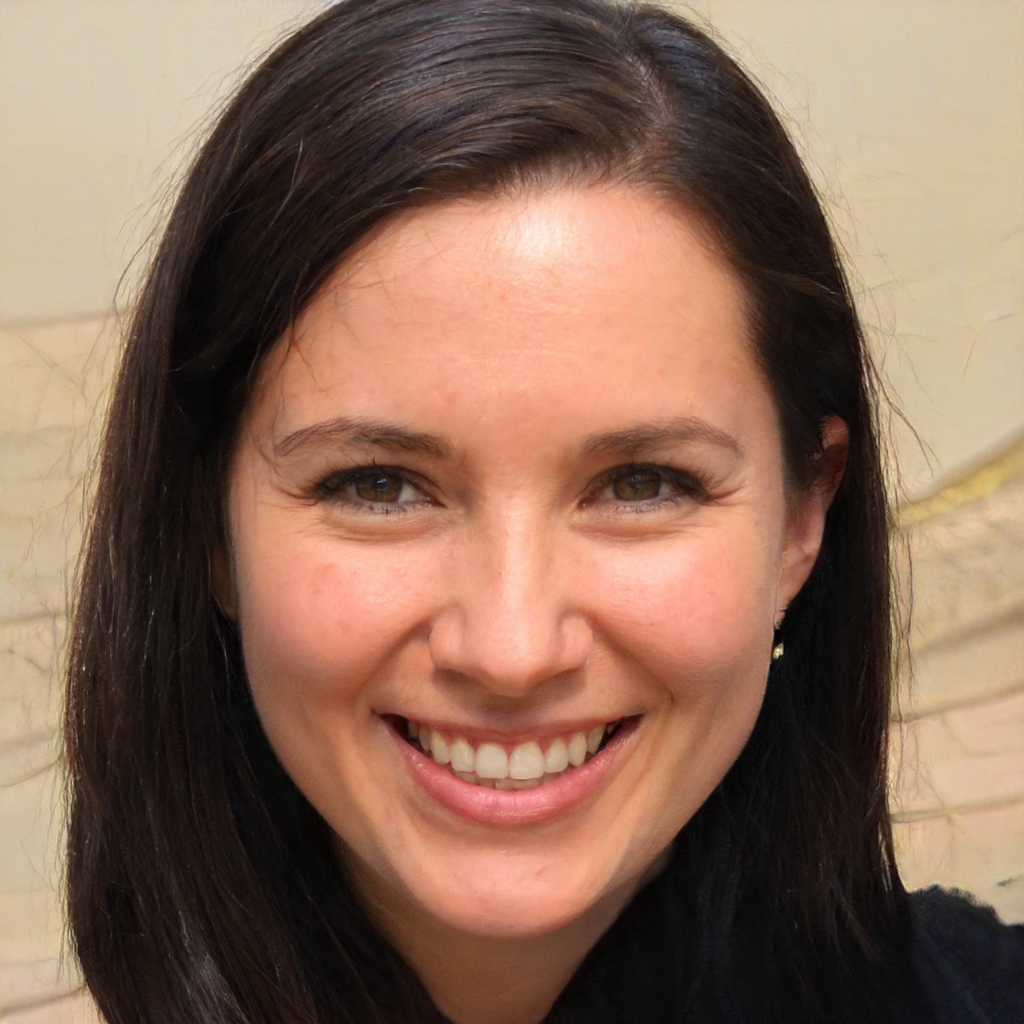 Olivia Jones
Discover what Olivia is talking about from Parenting to Entertainment & all of the in between. Activities for Kids, DIY, Health & Fitness, Giveaways & More..