7 Real Estate License Exam reparation Tips You Need to Know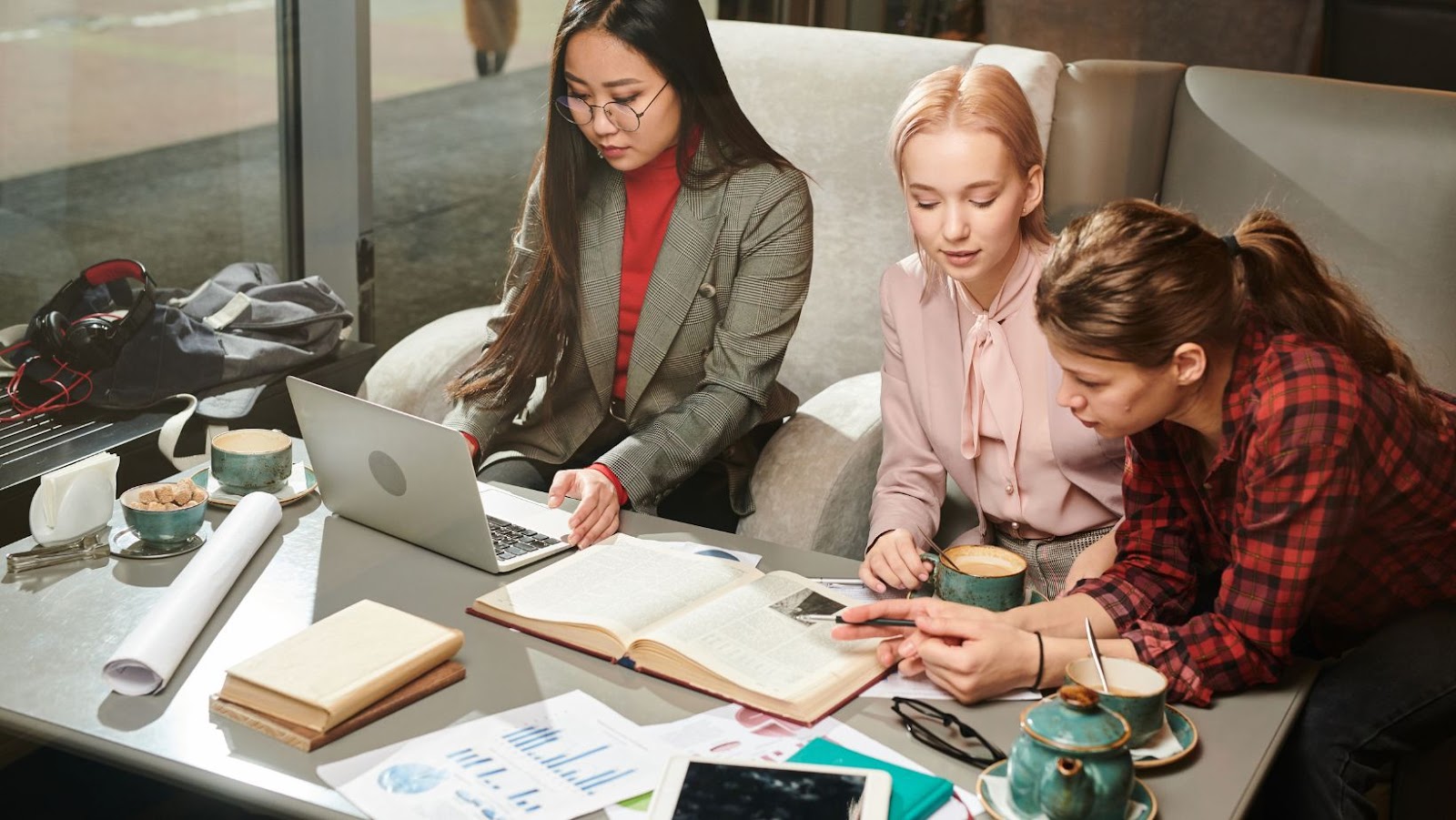 Deepak
Deepak is a lover of nature and all things sporty.…
Preparing for a Real Estate License Exam could be nerve-wracking. The same goes for any other licensure exams, and you would feel tensed and anxious. However, if you have the right preparation and strategy when taking the real estate license exam, you will be confident in passing the exam and kickstarting your real estate career.
You should pass the real estate exam to get a real estate license. So, do you want to know to take the exam but don't know where to start? Worry no more, as you've come to the right place. This article will teach you tips and effective strategies to prepare for the real estate license exam.
Effective Tips When Preparing for the Real Estate License Exam
Here are effective real estate exam preparation tips you may want to try and consider.
Always Stick to Your Study Plan
You will probably finish your real estate pre-licensing classes and have that "now what?" moment. You may use a study plan to walk you through important coverage. That way, you will never be left wondering if you miss important subjects the test will cover.
The good news is that many pre-licensing classes offer you a test preparation option that will flow naturally from any learning material you've already learned. And if you need some tips for preparing for the real estate license exam, the Van Education Center offers a great deal and package.
Get Help from Your Friends in Real Estate
You would agree that two or more minds are always better than one. Well, you can always find friends preparing to take the exam. Working together is a great way to share ideas. In addition, studying in a group of people who also work towards becoming a licensed real estate broker or agent does not only help you cover materials, but it could also create a great atmosphere of accountability.
It is very motivating to be accountable to others, and it could help you with your studies. You may also seek advice from your friends who recently passed the real estate license exam. They could give you tips and let you know the areas of their exam, especially areas they find challenging.
Be Mindful of the Vocabulary
You should also master the real estate terminologies, as it's the only way to successfully navigate most of the real estate license exam material. Some major categories you need to pay attention to include ownership types, contract terminology, and even fiduciary duties.
Master the Real Estate Math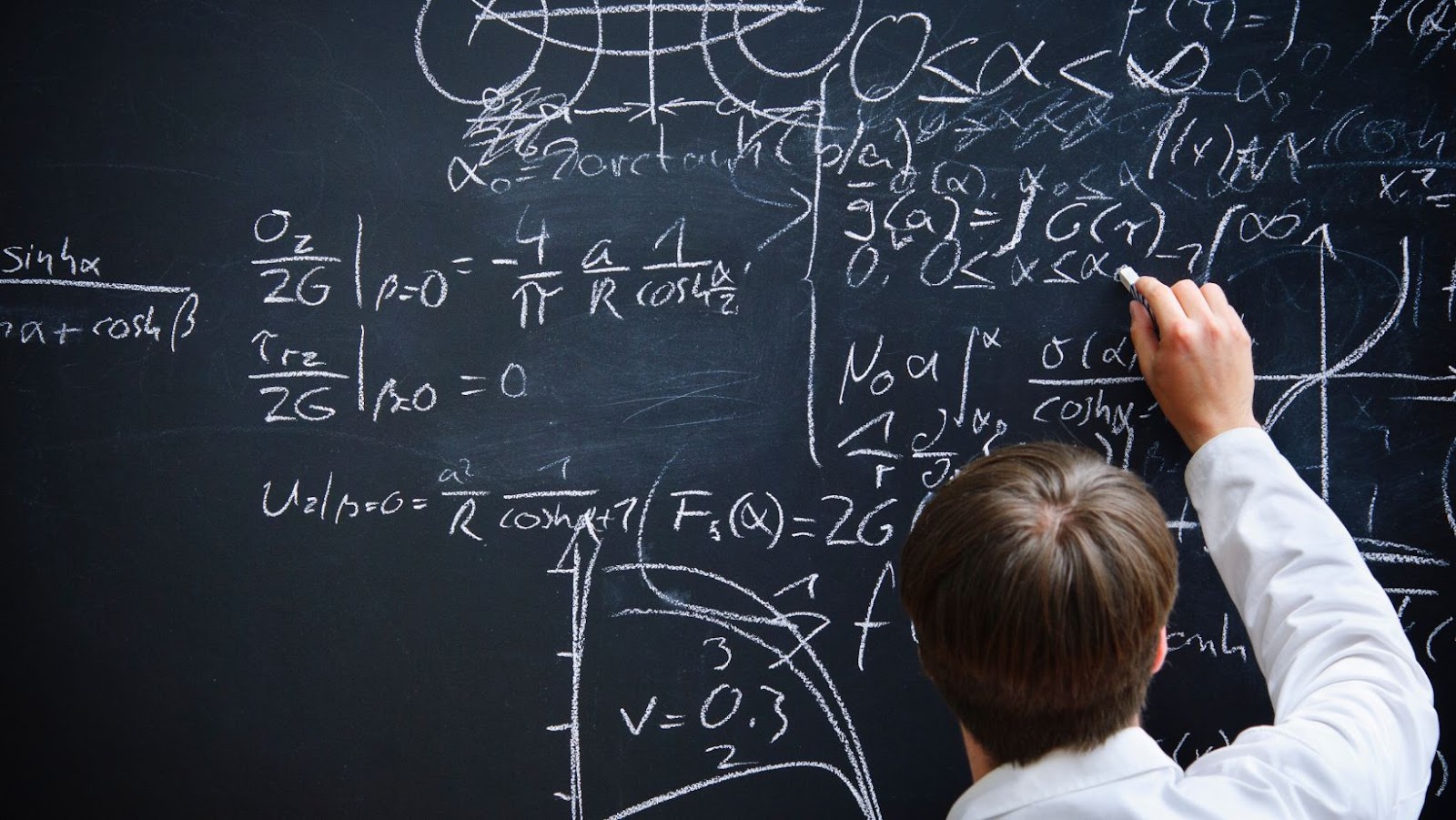 20% of the real estate license exam questions likely involve some math. But don't worry, as you will not do trigonometry or calculus. However, you must work through some of the basic formulas from your memory. For example, you must know how to compute the area, property tax rate, acre of land, commission formula, simple interest, and one mill.
Rest Up Before Exams Day
On the day before your exams, ensure you are well-rested and do not overthink. Don't go into the test hungry, sleepy, or really tired. You should get a good night's sleep the night before the exam and take your meals on the day of the exam.
Always remember that cramming last minute could cause tension and anxiety. Keep your composure and focus on being calm, especially when the exam material is already in front of you. Keep in mind that passing the exam will surely be a breeze.
Follow Instructions and Read Every Word
When taking the exam, you have to take time to read every word in a question. This may seem trivial or obvious, but some questions will be tricky. Any misreading or missing one word could always make a difference.
There were exam takers in the past who misread words. Surely, they will include the answer in the multiple-choice, which would then be the correct answer. You only have to take time to read each of the questions very carefully, as it could make a big difference in passing the real estate exam.
Always Pay Attention to Details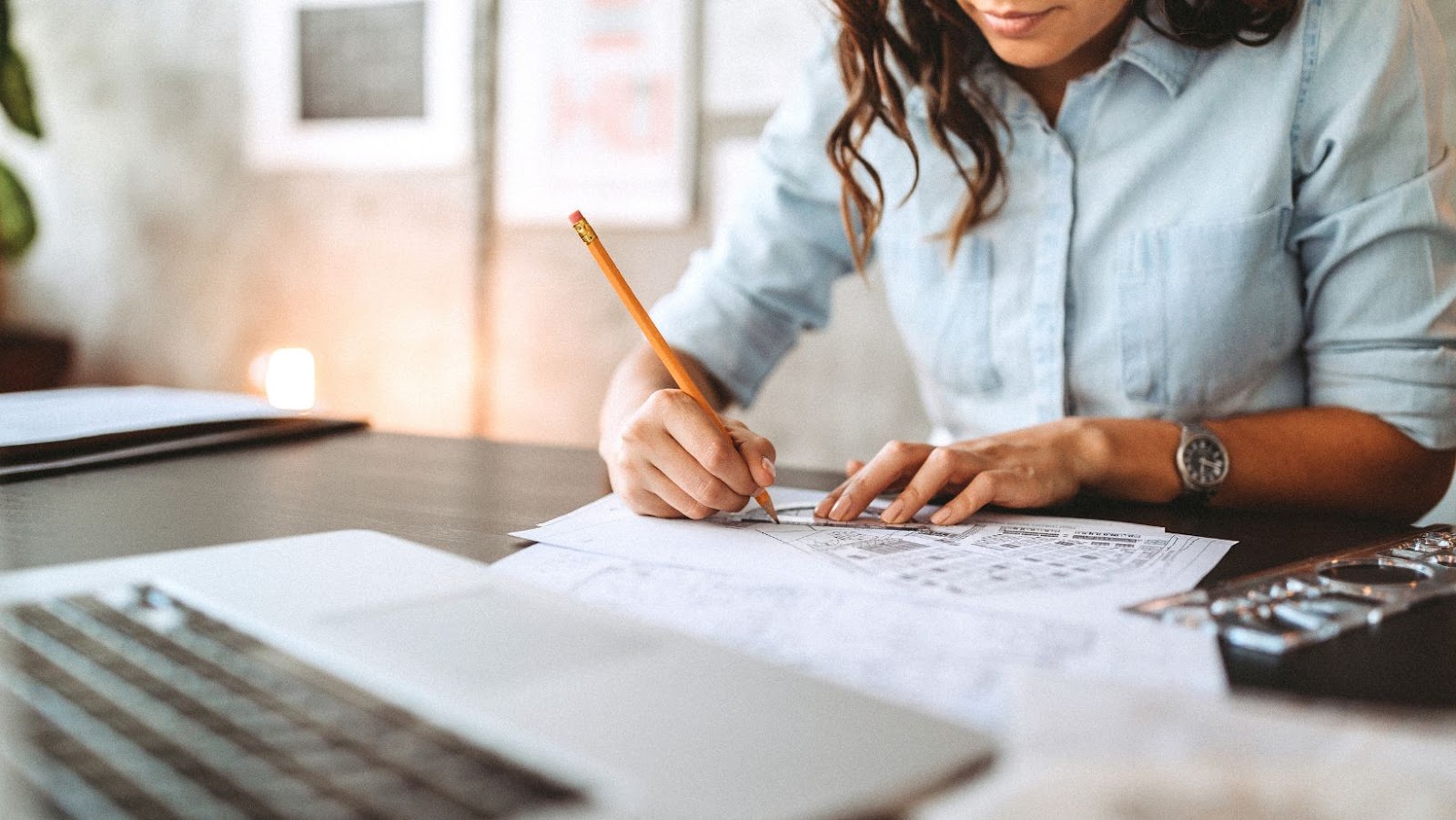 It will be easy to overlook the important details, especially when you are nervous or always in a hurry. You just have to carefully track which question you are on, so you never have to fill in the answers in the wrong order on the answer sheet.
Not paying attention, even with just one sentence or line, could make your test wrong. If you fail to pay attention, there's a big chance you can no longer fix the answers the moment you realize it. If possible, do not leave anything blank. If you are unsure, you might want to consider taking a guess.
Wrapping Up
Always remember that there is no magic formula when preparing for the real estate license exam. The best advice you might want to consider is always to make a study habit and follow your consistent schedule.
That way, it will give you lots of time to study and prepare for the real estate exam and avoid cramming. If you remain determined, you will surely succeed and get your license.
Deepak
Deepak is a lover of nature and all things sporty. He loves to spend time outdoors, surrounded by the beauty of the natural world. Whether he's hiking, biking, or camping, Deepak enjoys being active and in touch with nature. He also loves to compete and push himself to his limits. Deepak is an avid cyclist, runner, and swimmer. He has competed in several triathlons and marathons, and is always looking for new challenges to take on.