A Color Matching Guide For Gray Outfits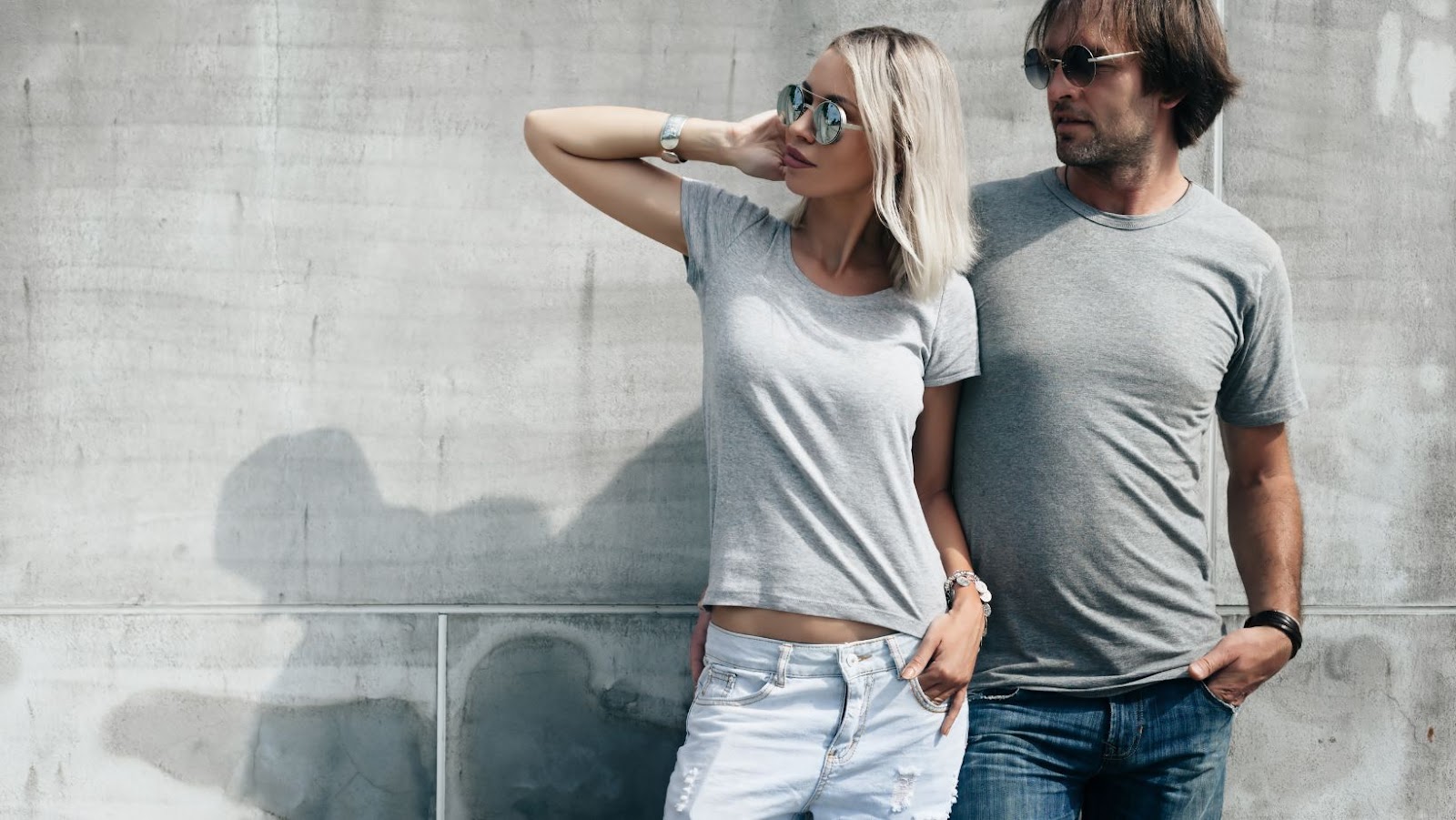 Deepak
Deepak is a lover of nature and all things sporty.…
Gray is a timeless color that has been a staple in fashion for many years. It is a versatile color that can be worn in any season and paired with many other colors to create a chic outfit. Gray is a color that can be dressed up or dressed down, making it a popular choice for women of all ages. When choosing to wear gray, it is crucial to consider what colors go with grey clothes, the occasion, the shade of gray, and your personal style.
This article will provide tips on the best color combinations to wear with gray outfits and help you create a fashionable look. Whether you are looking for a classic and sophisticated look, a bold and eye-catching outfit, or a sweet and feminine look, you will find the perfect color combination to wear with your gray outfits. So, this article has covered whether you are looking for inspiration for a special occasion or want to add new colors to your wardrobe.
Black and Gray: One of the most classic and timeless color combinations is black and gray. This combination is perfect for formal occasions such as weddings or business meetings. Mix a gray dress or skirt with a black blazer or cardigan to create this look. Add black heels and a black clutch for a sophisticated finish.
Navy and Gray: Navy and gray are another popular color combination perfect for casual and formal events. A navy blazer with a gray top and jeans is an ideal match. For a more dressed-up look, wear a navy dress with gray heels.
Red and Gray: Red and gray is a bold, eye-catching color combination perfect for a night out. Wear a red blouse with a gray skirt or pants to create this look. Add red heels and a statement red necklace to complete the look.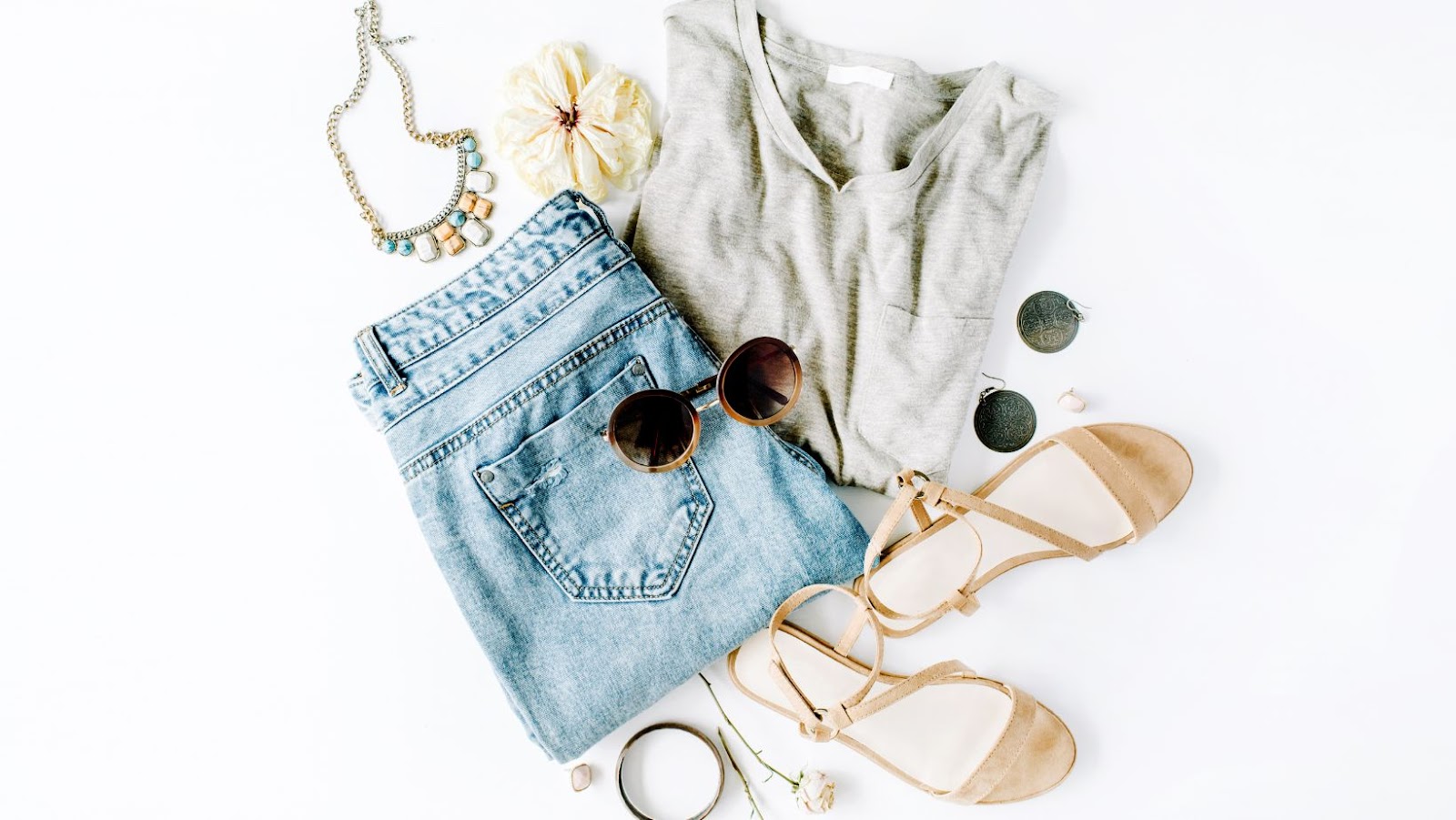 Pink and Gray: Pink and gray is a feminine and sweet combination perfect for a summer day. Combine a pink sundress with gray sandals and a cardigan to flaunt this look.
Green and Gray: Green and gray are a modern combination perfect for spring and summer. A green blouse, gray pants, and green heels will make you look like a showstopper.
Yellow and Gray: A bright and cheerful combination, perfect for a sunny day. Wear a yellow blouse with gray pants and yellow sandals to create this look.
Blue and Gray: Blue and gray is a classic and sophisticated color combination perfect for a casual day out. Sport a blue blouse, gray jeans, and blue sneakers to assemble this combination.
Accessorizing with Gray Outfits
When accessorizing gray outfits, choosing colors that complement the grey shade you wear is essential. Black, white, silver, and gold are all neutral colors that pair well with gray. For a pop of color, choose accessories in shades of pink, blue, green, or yellow.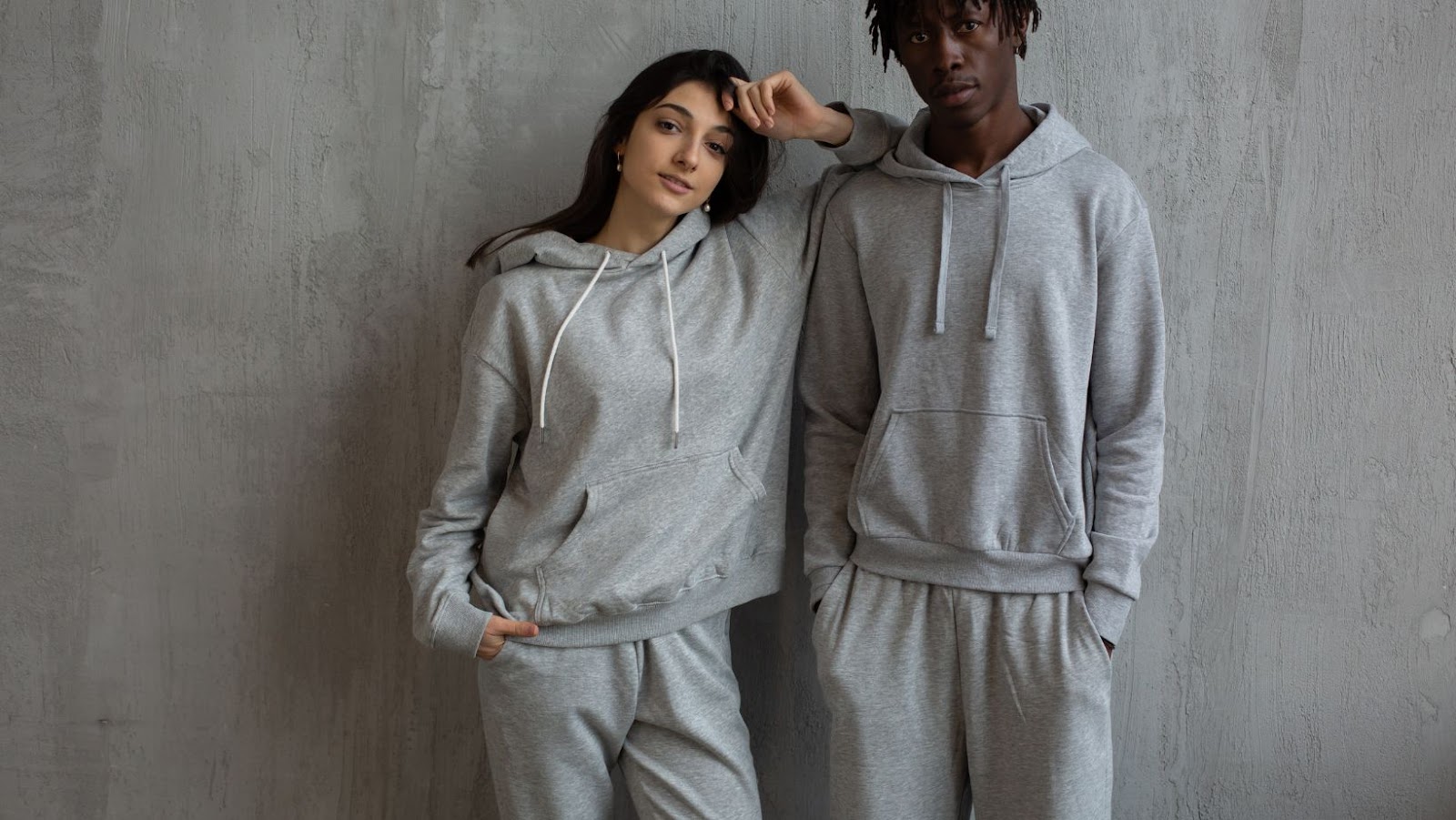 Final Thoughts
So, what colors go with grey clothes? Well, gray is versatile and can be paired with various colors to create a stylish look. When choosing colors to wear with gray, it is essential to consider the occasion and the shade of gray you are wearing. Whether you wear black and gray for a formal event, green and gray for a fresh and modern look, or yellow and gray for a cheerful and bright day, you are sure to make a statement with your gray outfit.
Deepak
Deepak is a lover of nature and all things sporty. He loves to spend time outdoors, surrounded by the beauty of the natural world. Whether he's hiking, biking, or camping, Deepak enjoys being active and in touch with nature. He also loves to compete and push himself to his limits. Deepak is an avid cyclist, runner, and swimmer. He has competed in several triathlons and marathons, and is always looking for new challenges to take on.