A Guide to Planning Your Disney Holiday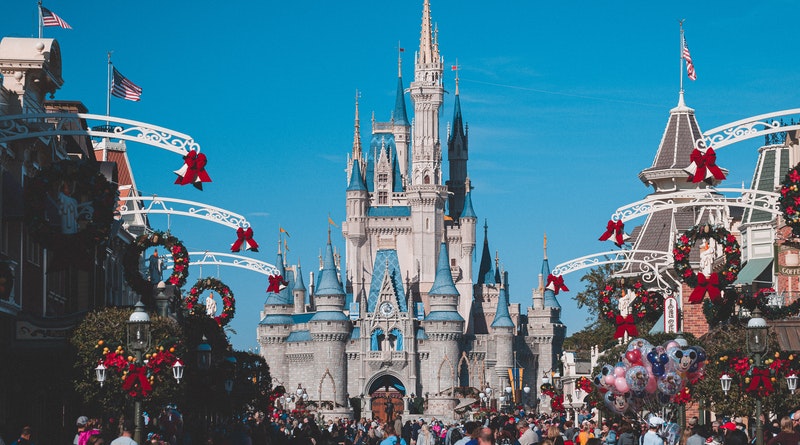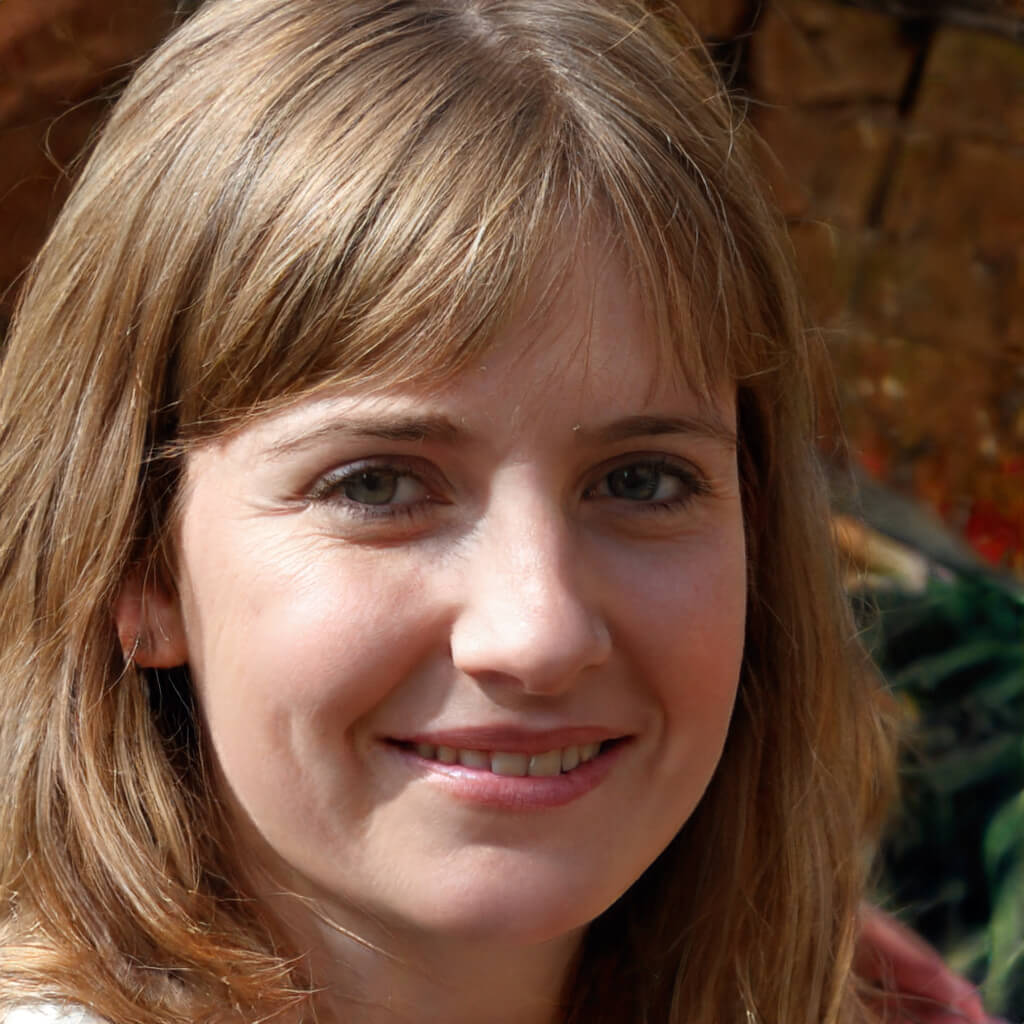 Every year, over 20 million people visit the most magical place on Earth.
With four amazing theme parks, two super fun waterparks, and some of the most recognizable characters in the world, it's no wonder so many families want to visit Walt Disney World.
With so many options, it can also be overwhelming trying to put your vacation together. Trying to decide where to stay, what to see, or even what can you afford – where do you even start?
Planning your Disney holiday should be fun, not overwhelming. Just a little bit of research can make all the difference in enjoying your trip.
So here are some helpful hints that will make planning your visit to Disney World magical!
What to Do at Walt Disney World
Probably the first thing to consider is: what do you want to go to? The four theme parks and two water parks are just the tip of the iceberg. There is so much more to see and do here!
Disney Theme Parks
The Magic Kingdom is the theme park that started it all! This is where you will find the Mickey Mouse, parades, fireworks, and the Magic Castle.
Disney's Animal Kingdom is the perfect blend of a zoo and theme park. Enjoy seeing Disney characters alongside wild animals in special habitats build just for them.
Travel around the world, soar into outer space, and dive into the deep blue sea at Epcot Center. Celebrate cutting edge technology and enjoy interactive presentations at this unique park.
The Hollywood Studios Experience is home of the new Toy Story land and Star Wars Galaxy's Edge. You will find all the glitz and glamour of Hollywood here.
Disney Water Parks
At Blizzard Beach, you can experience everything from the excitement of a ski resort to a tropical lagoon in this zany water park.
Or, live like the Swiss Family Robinsons Typhoon Lagoon where you can immerse yourself in an adventure-filled water playground.
Visit Disney Springs
Disney Springs is the entertainment district at Walt Disney World. Here you'll find many unique restaurants with top chefs, a bowling alley, and musical performances at House of Blues and the Irish Pub Raglan Road.
And, you can get all of your Disney souvenirs at the world's biggest Disney store, The World of Disney!
Play a Round of Golf
Did you know you can go golfing at Disney World? With everything from miniature golf at Fantasia Gardens and Fairways Miniature Golf courses to a classic tour-style Magnolia Golf Course, there is something for everyone.
A Different Way to Tour the Parks
If you've already visited Walt Disney World, you might want to consider seeing the parks from a different perspective by taking a tour.
For animal lovers, there is the Wild Africa Trek Tour. If you want to get your steps in, there's the five-hour walking tour of Magic Kingdom. Or take your pick of Marceline to Magic Kingdom Tour, the Magic Behind Our Steam Train Tour, Keys to the Kingdom, and many more.
Meet the Characters
There are two different ways you can meet your favorite Disney Character on your holiday.
Characters have designated spots and appearance times at all of the parks. Check the schedule to know when and where your favorite character will be there.
Or, attend a Character Dining event. Characters visit every table for pictures and autographs. It's a fun and relaxed way to meet the characters!
Take In a Nighttime Show
All of the parks have their own special nighttime show. Be sure to try to see all of them if you can! Enjoy the classic "Happily Ever After" and the Magic Kingdom or Epcot Forever at Epcot Center. Hollywood Studios has two different shows to choose from, Fantasmic and Star Wars: A Galactic Spectacular.
Where to Stay on Your Disney Holiday?
There are over 25 Disney Resorts locations to choose from for your special holiday. With everything from camping to luxurious suites, you can find something for every interest and every budget.
Make things easy with Disney Resort Hotel Packages when you combine your hotel reservation and multi-day theme park tickets.
Or, rent Disney Vacation Club points to save money while enjoying all of the amenities of the Disney Resort of your choice. Learn more about DVC points for your next Disney vacation.
When to Go on Your Disney Holiday
There are a few different things to consider when deciding when to go on your vacation. Here are a few things to keep in mind before you decide on when the best time of year to visit:
Crowds
Disney World is very popular, and some times are more popular than others. It's especially crowded over Thanksgiving, Christmas week, and New Year's week. Weekends in the summer also tend to be more crowded.
If you have the option, you may want to consider alternative days for your visit.
Special Events at Disney
If you want to make your magical holiday even more special, be sure to check out the various festivals and holiday events held throughout the year.
Epcot International Flower & Garden Festival: March-May
Disney's Star Wars Galactic Nights: mid-spring
Epcot International Food & Wine Festival: late-September – mid-November
Mickey's Not-So-Scary Halloween Party: September-October
Mickey's Very Merry Christmas Party: November-December
Holidays Around the World: November-December
Weather Forecast
You will enjoy warm sunshine almost anytime of year that you choose to go on your Disney holidays. The warmest months are July and August (average 91 degrees F) and the coolest month is usually January (70 degrees F)
Another thing to keep in mind is the height of the Atlantic hurricane season usually runs from August to October. If you are going to visit during that time, it may be worth looking into travel insurance to protect your trip.
Disney Junior Holiday Party
Feel like your Disney holiday is a long way away? Watch for Disney Junior Holiday Party to come to a city near you! You can sing and dance to the holiday classic hits during this interactive live concert with your favorite characters. This Disney Holiday Tour is a fun experience you will always remember!
Make Your Holiday Dreams Come True
With a little bit of research, you can plan the perfect Disney holiday! Whether you decide to visit just one park or all of there, you'll find something to make everybody happy.
Find more tips and tricks on our blog to make planning your perfect magical holiday easy and fun!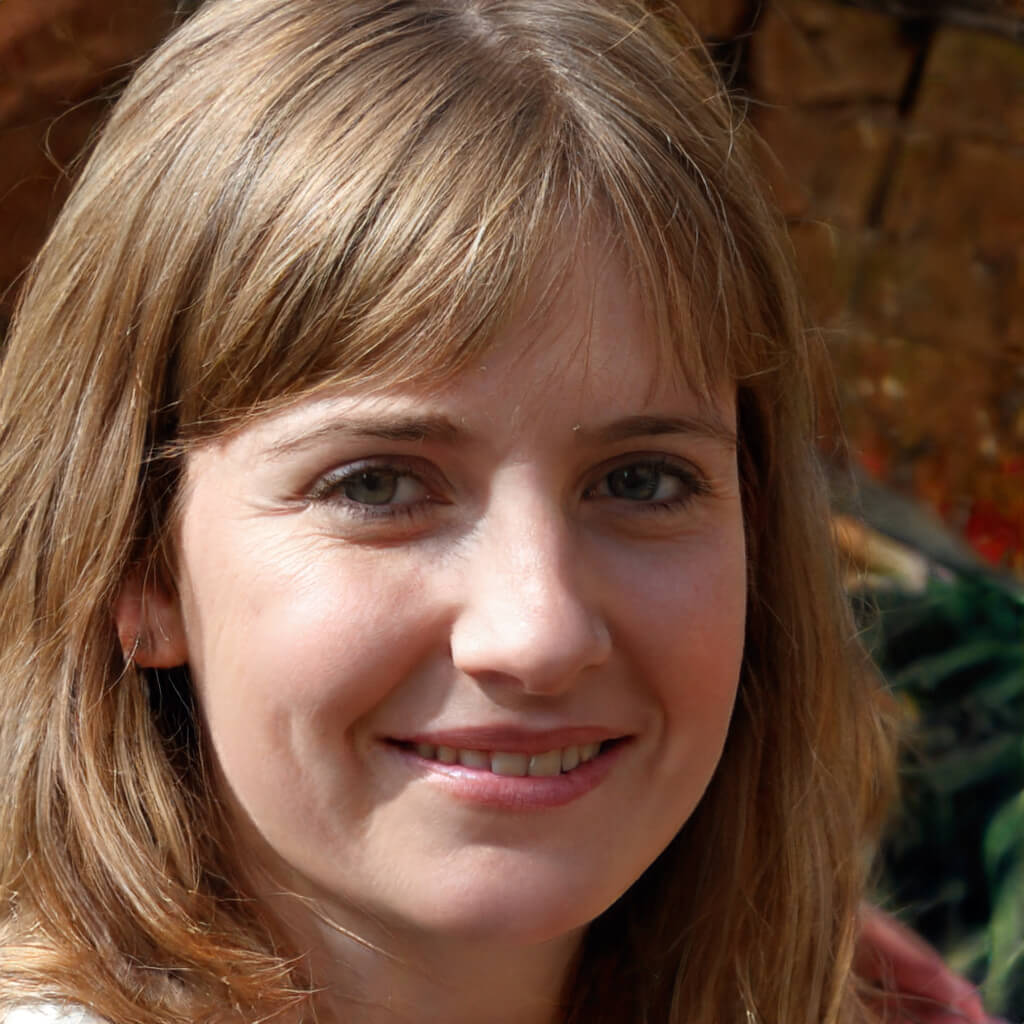 Betty Knight
Hi, I am Betty Knight, Owner of this site! I am a 'nearing 30-year-old', happily married to 1 awesome man. We live in the beautiful tourist town of Franklin NY.