Almost Perfect- The Art Of Planning A Party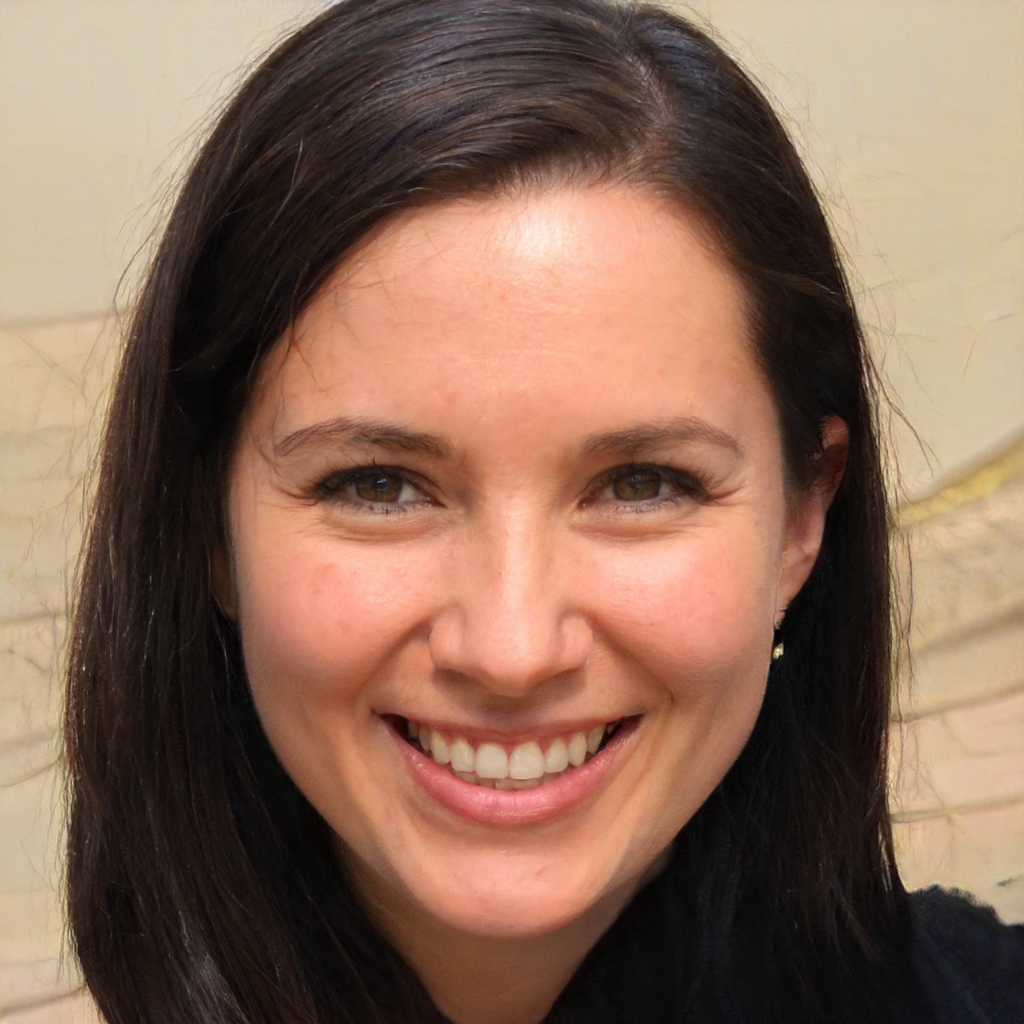 Olivia Jones
Discover what Olivia is talking about from Parenting to Entertainment…
Celebrations and parties help you socialize and enable you to share your achievements with your close friends, family, and business associates. If we have to generalize and talk about types of people when it comes to planning and organizing parties, events, weddings, etc.; we can divide them into three primary groups:
The ones who love planning and are involved every step of the way or probably are the planners themselves and take matters into their own hands.

The ones who develop the concept and enjoy the process cannot get wholly involved due to commitments or various reasons. They hire planners who can bring their vision to life and efficiently do the grunt work for them.

The third kinds are the ones who cannot conceptualize, develop or plan and are entirely dependent on planners and organizers to do all the work for them. From deciding the themes to the groundwork to the final stages, they believe in paying professionals and have a good time at their party.
Also, read Planning a Great Party on a Limited Budget
While planning any event is a lot of fun, let us perspective the keys to making the process simpler and less taxing:
Know what you want and set a budget
Do you have a venue in mind? Have you thought of a theme? Do you have a budget set? You need to ask yourself three questions right at the beginning of the process. Be very practical and straightforward while preparing your budget. Extravagant or not, you need to plan according to a budget set. Of course, there will be some additional expenses, which is normal, and you need to be ready for that. Once you have set the expenditure account, you can look for venues and themes to fit within the range. Have fun but try and not be frivolous.
Guestlist and RSVP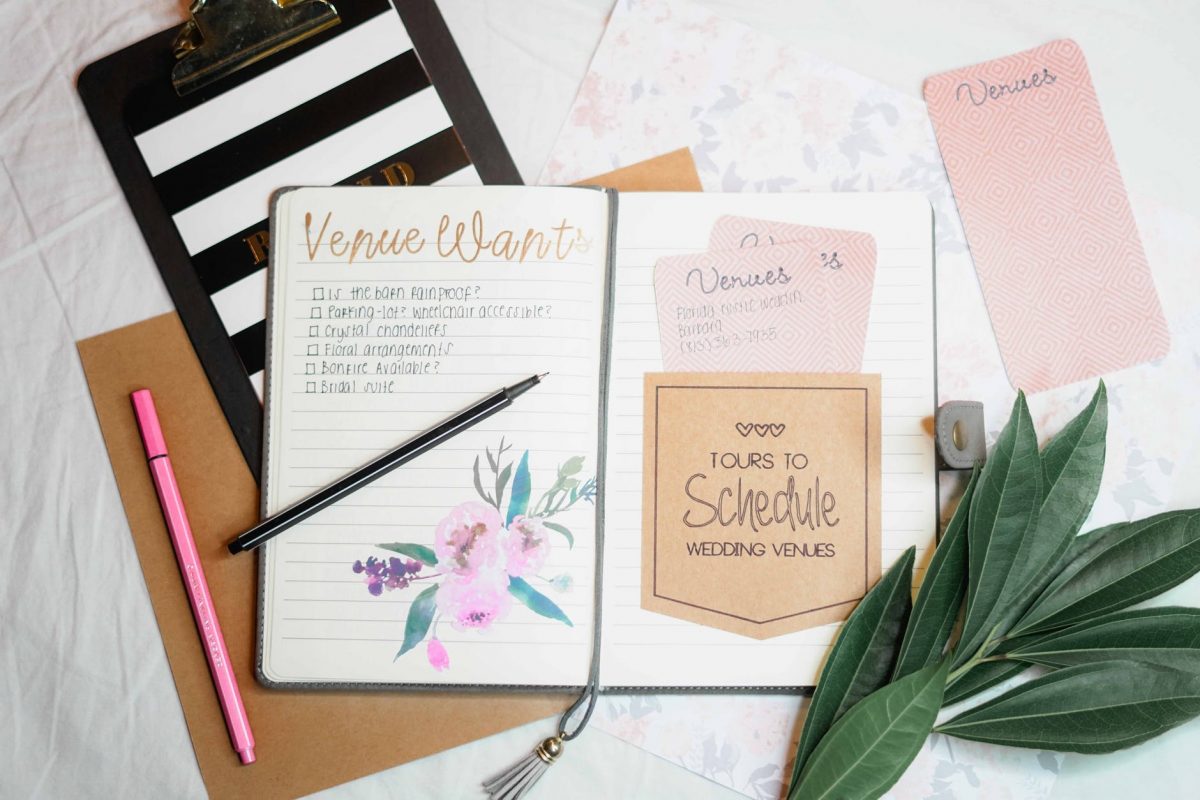 If you are preparing to have a smooth evening with a minimum amount of glitches, organizing a guest list is essential. Missing out on inviting a business associate or a friend will be embarrassing and a situation that will be difficult to savage at the last minute. Preparing a guest list, sending out the invites, and receiving RSVPs will help you prepare for all the food and seating arrangements. It will also give the guests a decent heads-up before the party and plan their week accordingly.
Decor and Food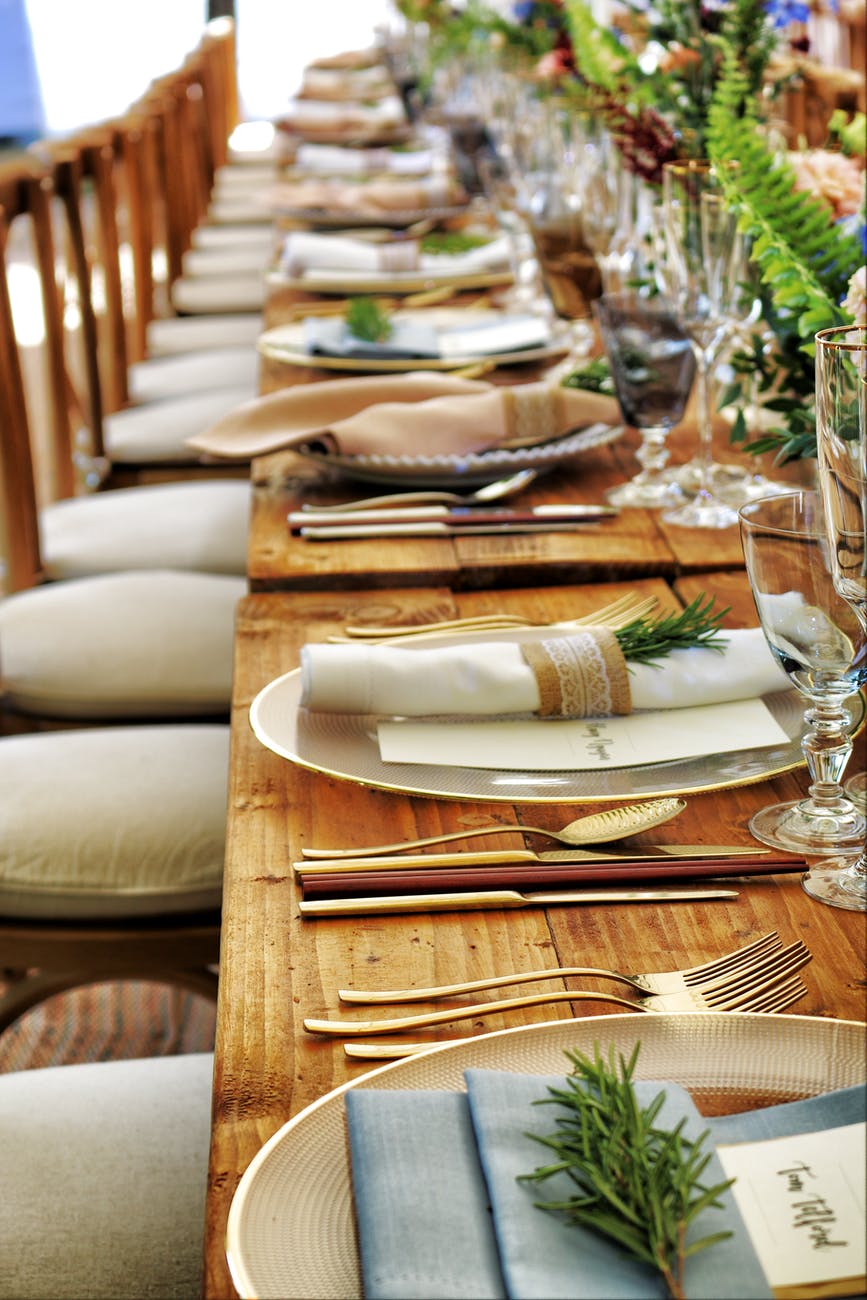 Budget? Check. Venue? Check. Guestlist? Check. Once you have all these three steps under control, planning the food and drinks menu and the decor arrangements becomes infinitely smooth. You know the number of people coming, which makes sorting the seating arrangements easy. You can decide the food and the drinks as per your requirements and theme. If you have a venue where the parking space will be tight, have a reliable valet service to provide your guests a hassle-free experience.
Work in tandem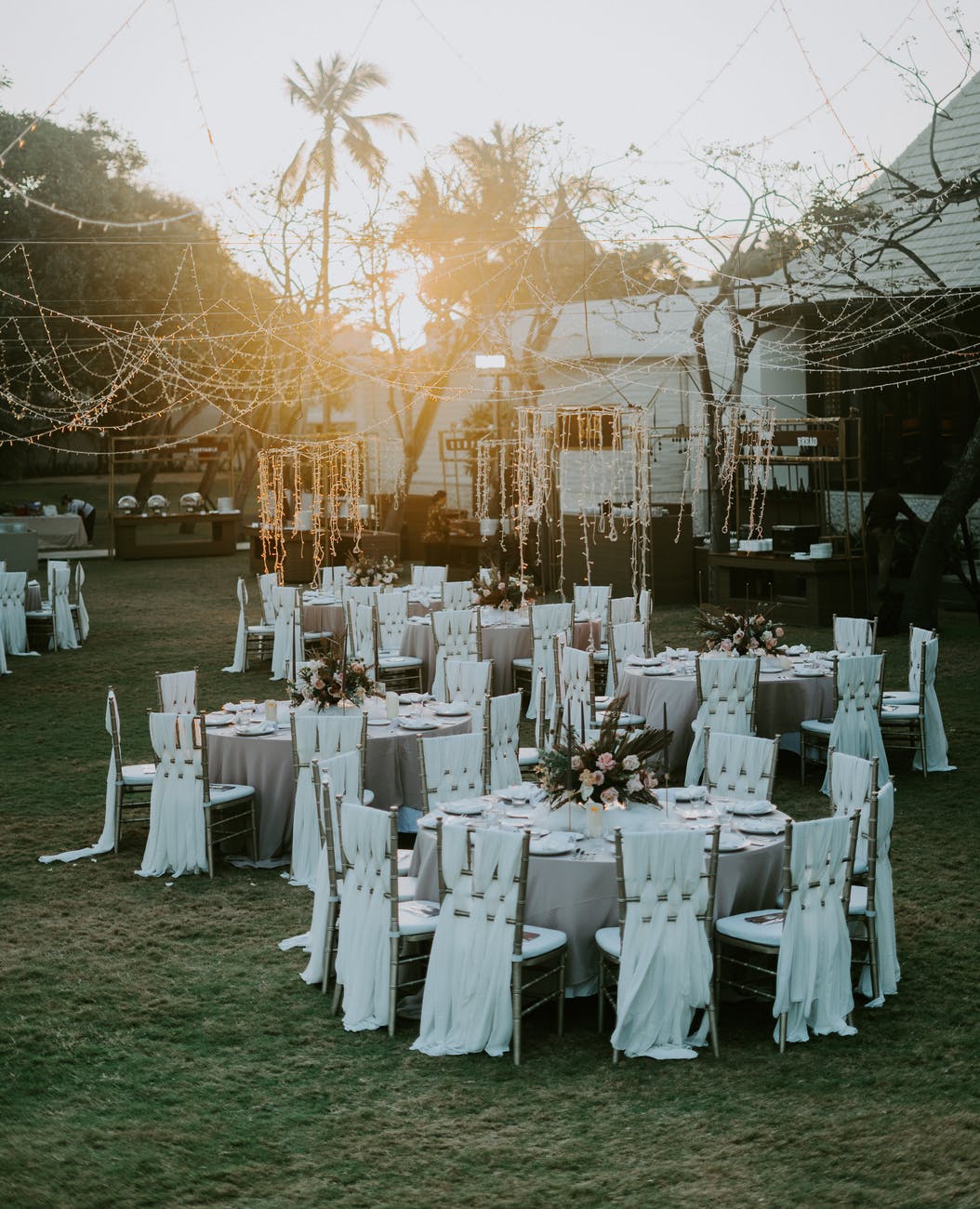 If you are hiring a planner to organize the celebratory affair for you, be present in the entire process. Oversee the preparations with the planning team and be involved in the process but do not become dominant to hampering with the work. Trust the planner you hired and their team to bring your vision to life.
Planning an event is an enjoyable process, and once you experience success and get rave reviews from your invitees, you see your guests having fun and mingling organically. It gives you a sense of satisfaction and makes the time and hard-work invested worth it.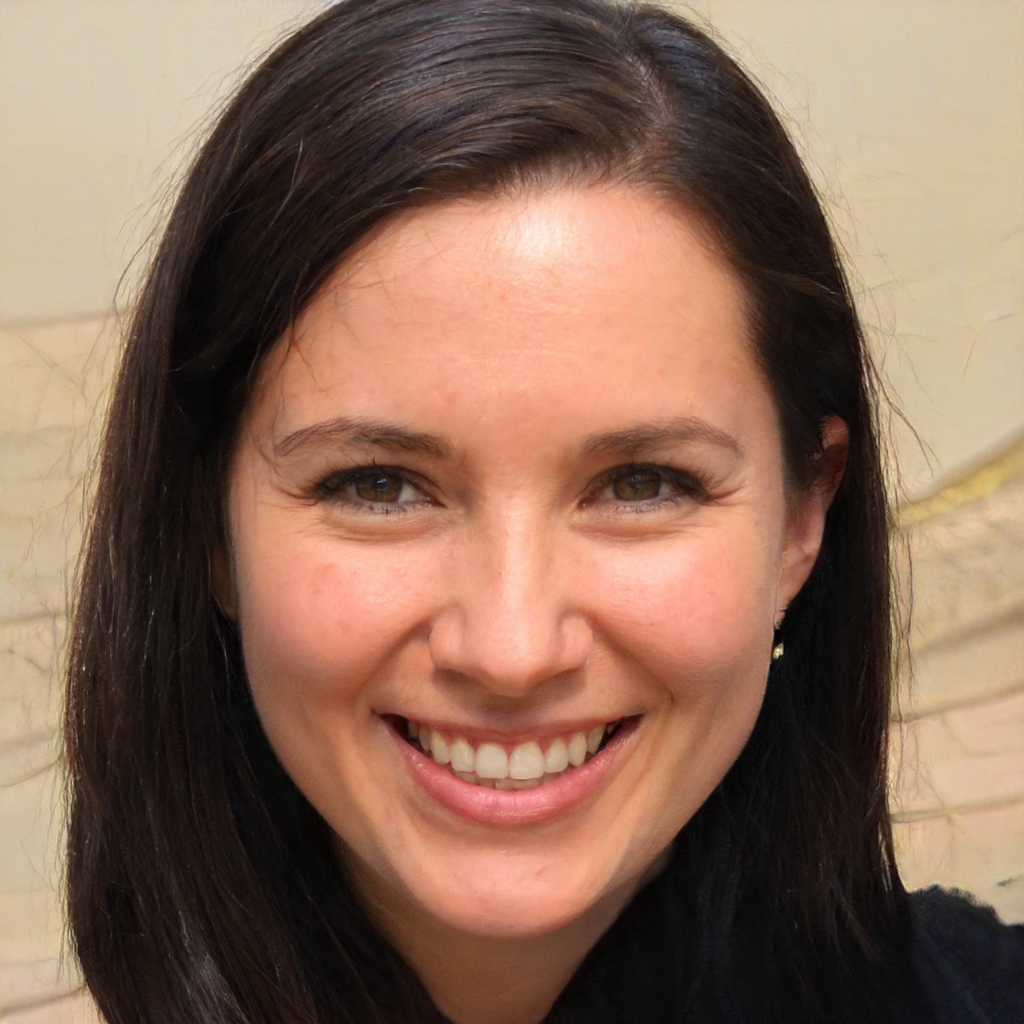 Olivia Jones
Discover what Olivia is talking about from Parenting to Entertainment & all of the in between. Activities for Kids, DIY, Health & Fitness, Giveaways & More..