Are Online Casino Apps Legal in the Philippines?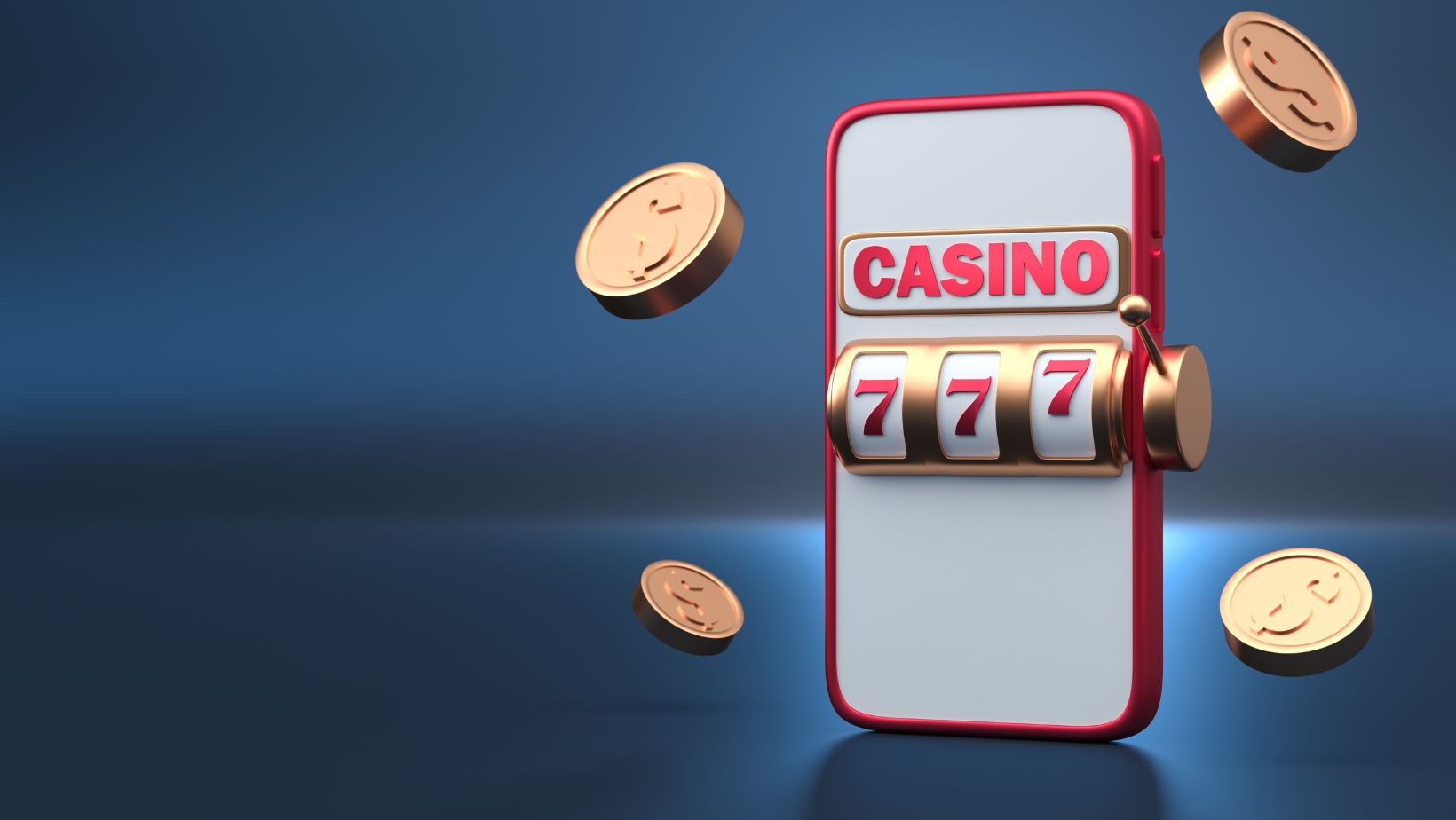 Deepak
Deepak is a lover of nature and all things sporty.…
Yes, online casino apps like the vulkan vegas app are legal in the Philippines. However, this is not to say that anybody can just launch casinos in the country. Like any jurisdiction, some laws govern gambling in the Philippines.
In this article, we will take a closer look at the casino industry in the Philippines, particularly online gambling facilities. In the end, you will be better equipped with how to spot legal and illegal gaming apps if you are in the country.
What Does the Philippine Law Say About iGaming?
Gambling is not banned in the country. However, a casino operator must have a license to operate a gambling facility. In addition to this, anyone who gambles must be at least 21 years old.
For iGaming, there is a special law here that allows Philippine Offshore Gaming Operators or POGOs. These operators are casino facilities for online gaming platforms that market their sites to other countries, not the Philippines.
PAGCOR, the licensing body of the Philippines when it comes to gambling, issued more than 35 licenses for these POGOs to operate. However, not all these licenses indicate that the operators can offer their services to Filipinos.
Because of this, the gambling legality is a bit vague in the country. The POGOs can operate in the country physically, like private gaming studios for live dealer games, but they are not allowed to offer their gaming services to Filipinos.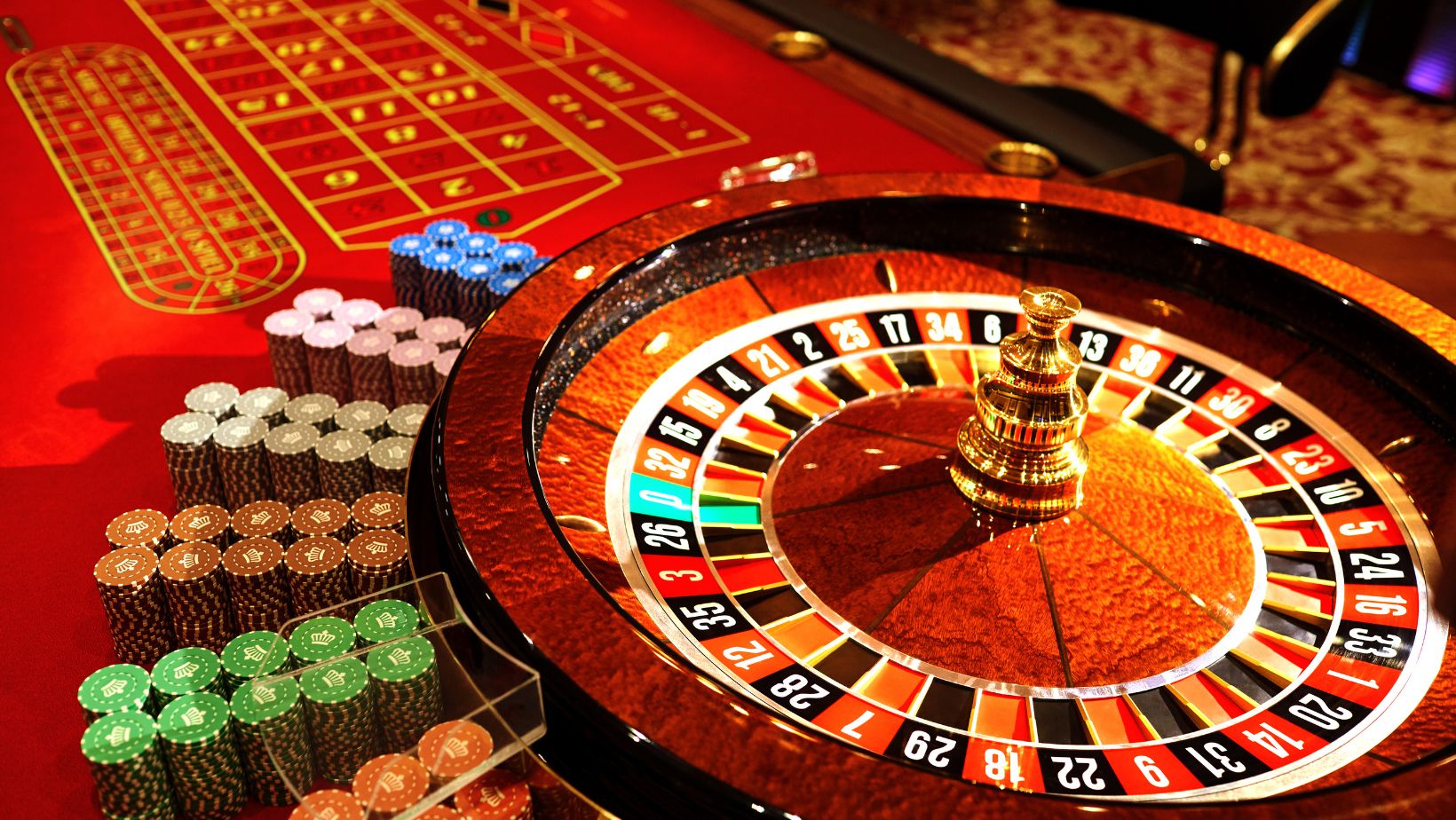 Nevertheless, there is no law saying that Filipinos cannot register and gamble on the web. It is why many Filipinos can register online on iGaming sites — sites that do not operate their servers physically in the Philippines.
Who Are the Philippines Regulatory Authorities?
There are several gambling authorities in the country, which we shall describe below.
Philippine Amusement And Gaming Corporation – PAGCOR
This is a government organization that not only grants licenses but also operates gambling. They can issue licenses to casino operators for both land-based and online facilities. When it comes to gambling that has something to do with chance, PAGCOR is the licensing body.
First Cagayan Leisure and Resort Corporation
This is an authority that can set its own rules and laws about gambling in the specific economic region. The goal of this authority is to create self-sufficient employment for the residents in the area.
Philippine Racing Commission – PHILRACOM
When it comes to sports betting, particularly horse racing, this regulatory body is in charge. In addition to facilitating horse racing events and gaming activities, they also want to improve the breed of Philippine horses. In addition, they make sure that Philippine residents will not illegally import horses from other countries.
Games And Amusements Board – GAB
This is the organization that regulates sports betting, especially those that operate sports betting kiosks. Their goal is to prevent illegal sports bookers from operating in the country.
Finally, there is the Philippine Charity Sweepstakes Office or PCSO. It is the government agency that operates sweepstakes and lottery in the country. They provide charitable donations to people who are in dire need.
Is It Legal to Gamble Online in the Philippines?
Yes, it is legal to gamble online in the Philippines. Web casinos can operate in the country, provided that they have a license to do so.
Players do not have to worry if they gamble online. There is no law prohibiting a Filipino from placing bets. What the country does not like is an illegal sports book or illegal casino operator.
The Philippines has several laws about gambling to ensure that casino operators pay their taxes. Therefore, it is the operator that must worry about their operations.
As a player, however, you also want to play in online sites that have a license to operate in the Philippines. The last thing that you want is to find out if the online gambling facility has been shut down or denied by the National Telecommunication Commission.
If so, you can no longer log in to that online gaming facility. And if you have money on that casino platform, there is no way you can withdraw that unless you use a VPN. The thing is that if you use a VPN, the gambling site can deny you service, and you will go through a lot of hurdles and loops to get your money back.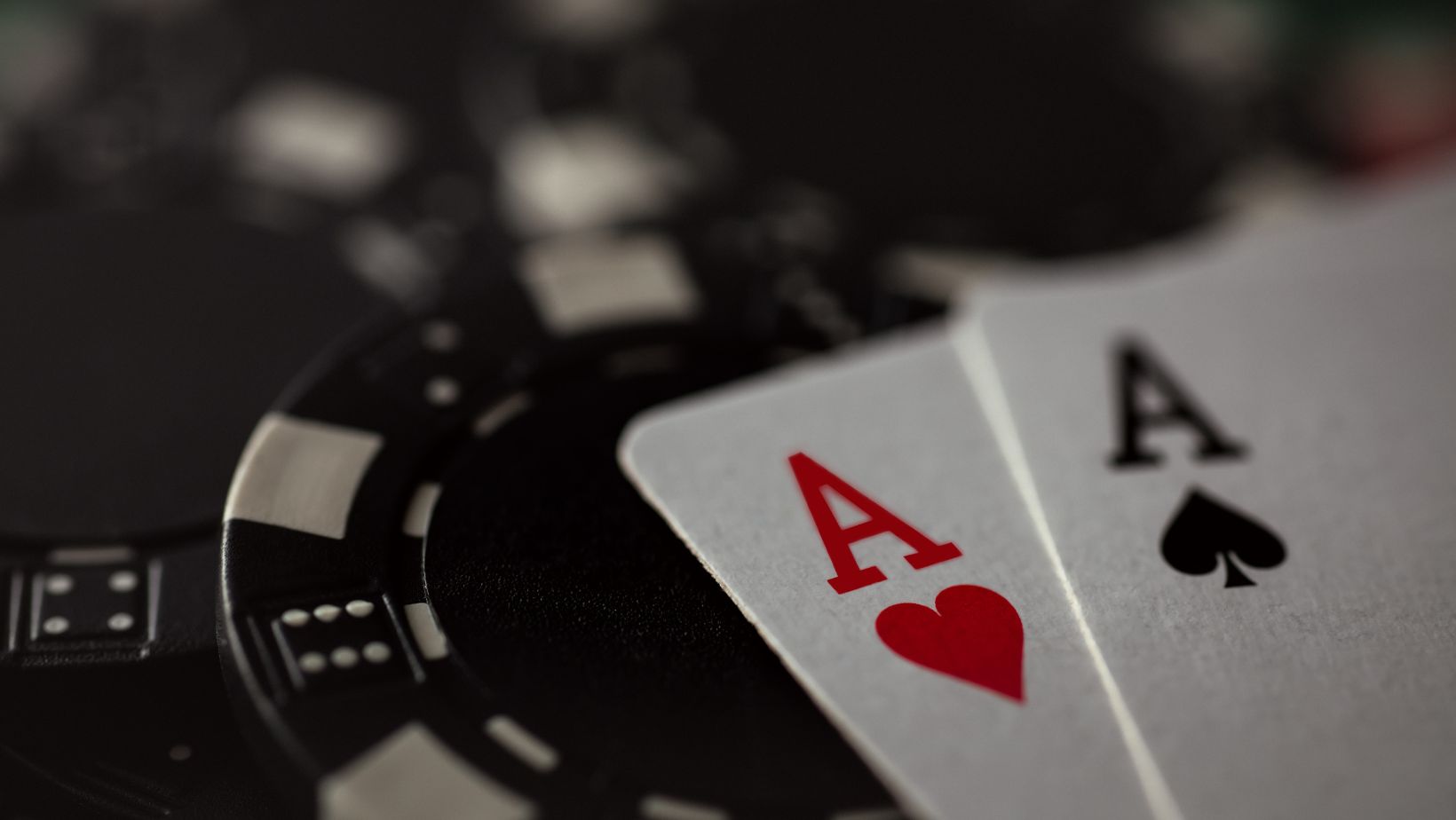 Online gambling is not entirely illegal in the Philippines. However, you must ensure that the casino company has a license to operate. Your safest bet is to gamble in sites that have a license from PAGCOR.
The one thing that makes things confusing is that in the Philippines, no law says iGaming is illegal. However, it is always illegal to offer gambling services in the country unless you have a license from PAGCOR.
So, overall, if the casino site is safe and regulated in one jurisdiction, we can say that it must also be safe for Filipino gamblers.
Deepak
Deepak is a lover of nature and all things sporty. He loves to spend time outdoors, surrounded by the beauty of the natural world. Whether he's hiking, biking, or camping, Deepak enjoys being active and in touch with nature. He also loves to compete and push himself to his limits. Deepak is an avid cyclist, runner, and swimmer. He has competed in several triathlons and marathons, and is always looking for new challenges to take on.