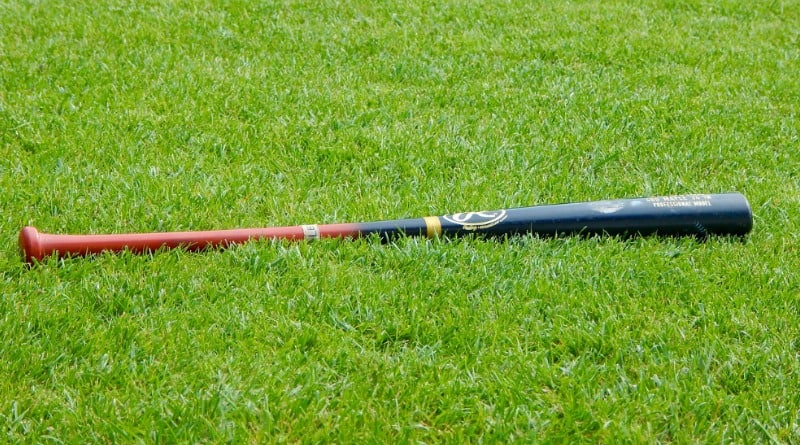 Becky
Wife, mother, grandma, blogger, all wrapped into one person, although…

Bat certifications are constantly changing, and it can be difficult to figure out what these certifications mean and what your bat needs. The first thing you should know is which standard the league you belong to uses; check in with your league or coach to ensure which certifications are necessary, in order to avoid getting a bat you won't be able to use.
Another important thing to figure out is the Bat Performance Factor (BPF), which indicates the difference between hitting a ball with a bat, versus simply tossing a ball against something solid such as a wall. For example, a BPF of 1.20 means a faster rebound of 20%. Organizations of both softball and baseball have taken on the BPF as a measurement of the legality of a bat according to TheBaseballReviews.com – Guides & Reviews.
Certifications for Baseball Bats
The following are different certifications that are used for different standards:
USSSA, 1.15 BPF.

1.15 is the standard BPF for baseball bats that are used during travel. This includes bats that have 2¾" barrel, 2¼" barrel, and 2¼" barrel. In this instance, BPF is a measurement of how quickly the ball bounces from the bat.
BBCOR, 0.50 BPF.

BBCOR stands for the Bat-Ball Coefficient of Restitution. This certification is used as the standard for regulating the performance of collegiate and high school players who utilize adult bats. BBCOR measures the bat's trampoline effect, and bats that fit this certification are created with a minus three or drop three (-3) only, and their barrel is 2?".
Little League/USA Baseball.

Little League now follows the USABat standard, which went into effect in 2018 on January 1. Under this standard, bats that used to be approved will no longer be allowed for use in any Little League activity, whether practice or game or any other kind of event. The organization of USA Baseball thinks that the best way to ensure the game's integrity over the long term is to have a wood-like standard of performance. Any new bats are designed to perform like BBCOR or wood bats. They can have a 2?" barrel or be smaller.
Certifications for Fastpitch Softball
ASA only.

This requires that bats meet the organization's standard of 98 MPH only, and the BPF 1.20 standard is not necessary.
ASA/USSSA/NSA.

NSA and USSSA require that bats meet the certification of 98 MPH, ASA's standard, and also have a BPF of 1.20. Nearly all fastpitch bats for softball already meet these standards.
Certifications for Slowpitch Softball
1.21 BPF.

This is the BPF for senior slowpitch softball leagues, like the SSUSA.
NSA, 1.20 BPF.

This organization follows the BPF requirement for all slowpitch softball leagues.
USSSA, 1.20 BPF.

This organization follows the BPF requirement for all slowpitch softball leagues.
ASA, 98 MPH.

There are two different standards: one follows the All-Association which requires that bats perform at 98 MPH, and then bats that are ASA Only can perform at 100 MPH.
Becky
Wife, mother, grandma, blogger, all wrapped into one person, although it does not define her these are roles that are important to her. From empty nesters to living with our oldest and 2 grandchildren while our house is rebuilt after a house fire in 10/2018 my life is something new each day.