Beat Seat Boredom with These 4 Fun Flight Tips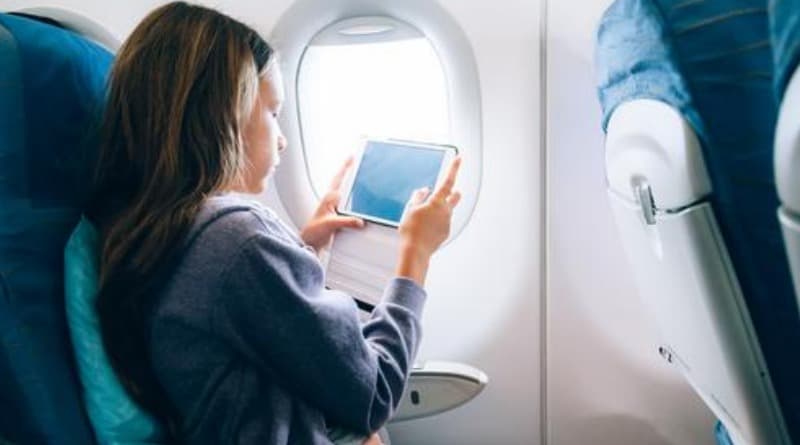 Becky
Newly middle-aged wife of 1, Mom of 3, Grandma of…
We can all agree there are more pleasant things in life than navigating the hassles and red tape of international air travel. From dealing with packed flights to long lines, flying can be one of the least enjoyable ways to get to your destination.
But a lack of legroom and boring in-flight entertainment doesn't mean you have to suffer once you're seated. Instead, take a look at these four, fun ways to keep occupied and entertained so you come back with some cherished memories.
1. Don't Take a Chance on Your Entertainment Options
Airlines tend to go the cheap and/or lame route when it comes to providing TV and movie choices; after all, they do they have a captive audience at their disposal. Indeed, watching an episode of Seinfeld or Friends for the umpteenth time is guaranteed to make the hours drag by mercilessly.
Instead, take the time to pack your memory stick with a few hours of your favorite shows and movies, along with a pair of noise-canceling headphones, to make your flight a little more enjoyable. With the ability to bring your laptop, tablet, and smartphone on any flight, these devices allow you to enjoy an immersive entertainment experience.
Indeed, what better way to make time fly by as fast as your plane?
2. Get to Know Your Neighbors
This is a flight, not an elevator. Trust me — it's OK to establish eye-contact and say "hi."
Instead of retreating into your own space and ignoring the (admittedly small) world around you, try getting to know your neighbors. Everyone has a story to tell, even on a short flight. Start with your seatmates. Does someone have unusual looking glasses? Ask about them. Is someone reading a trade magazine related to your industry? You've got the perfect chance to talk shop.
You get the idea. Get outside of yourself and arrive at your destination with new friends, good ideas and possibly some exciting stories to share.
See Also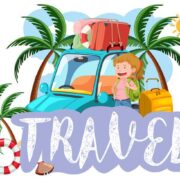 3. Load Up on Fun Apps
Your phone is a constant companion, so optimize it into a boredom-beating machine. In fact, there are two, fun apps you can download to make your in-flight experience — along with the constant boring views outside your window seat — a little more enjoyable.
Flyover Country

 was created by two geologists at the University of Minnesota and uses your phone's GPS capabilities to track your location and show fun facts about the geology, history, and geography of the region your flight is passing over.

Meantime, 

Fallout Shelter

 is a post-apocalyptic community game — it doesn't require Wi-Fi — that allows you to choose a vault for your community from which to escape, while also attempting to keep your dwellers safe and happy. Forget your cramped legs as you build the perfect hiding place or play matchmaker with your fellow survivors.
4. Post to Social Media
You're bored, so why not post snarky comments about your meal, in-flight service or the funny-looking couple across the aisle? Stretch your wit to the limits and see how fun a bad flight can be; after all, the worse it gets, the more comedy gold you can text and post to your friends!
Of course, you'll likely have to spend a few bucks to get some Wi-Fi connectivity, But if you're a T-Mobile customer, you'll get to enjoy one free hour of Wi-Fi on your flight, thanks to the company's Gogo Inflight service, which also includes unlimited texting and photo message capabilities. Take advantage — who knows, you may arrive at your destination as the next social media sensation!
Becky
Newly middle-aged wife of 1, Mom of 3, Grandma of 2. A professional blogger who has lived in 3 places since losing her home to a house fire in October 2018 with her husband. Becky appreciates being self-employed which has allowed her to work from 'anywhere'. Life is better when you can laugh. As you can tell by her Facebook page where she keeps the humor memes going daily. Becky looks forward to the upcoming new year. It will be fun to see what 2020 holds.