Bridal Shower Games That are Actually Fun!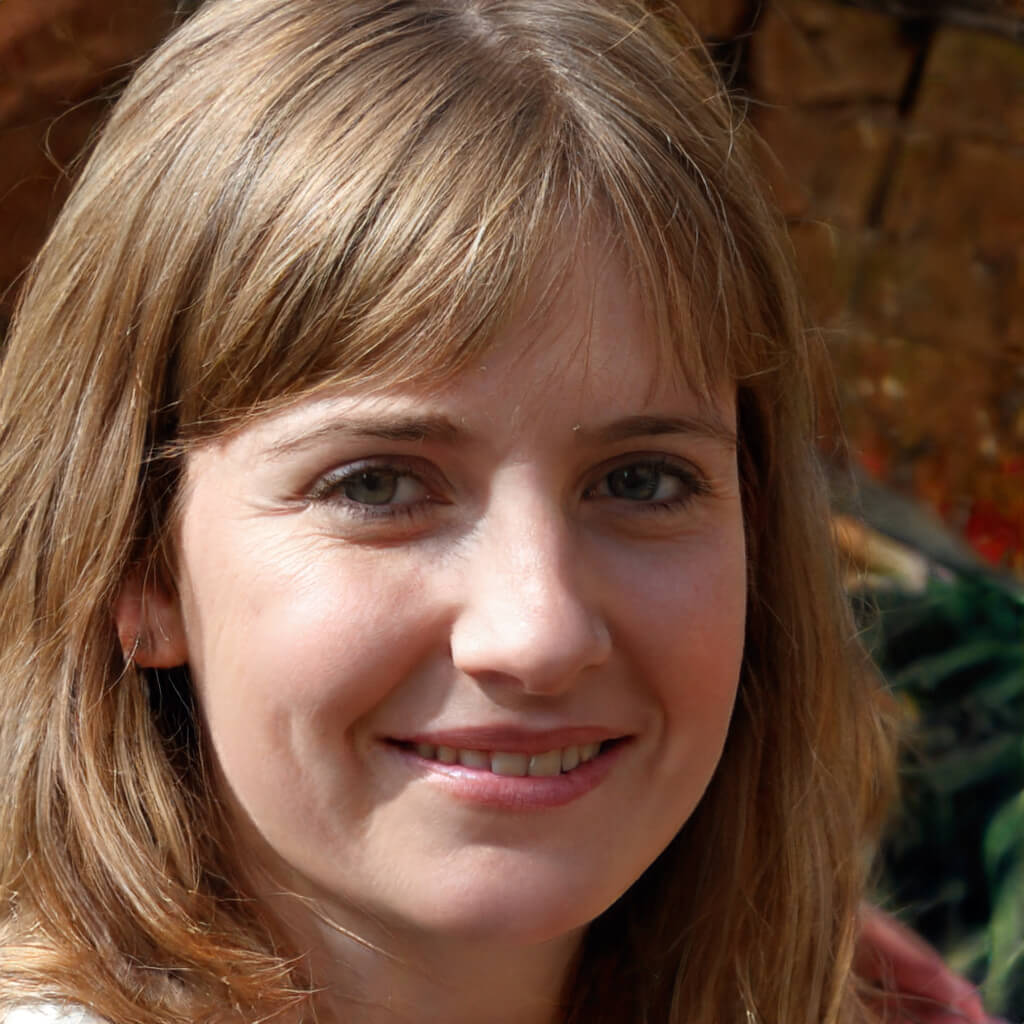 Sometimes bridal shower games can be embarrassing or awkward, and your guests may even refuse to play. If you are planning a bridal shower, we have compiled a list of games that are quite fun!
When you send your bridal shower invitations, make sure to include any additional information your guests need to know in regards to your games. For example, if you have a T-shirt decorating game, you should let your guests know early on that they will need to bring their own white top.
Pin the Veil on the Bride
Remember the childhood party game called "Pin the Tail on the Donkey"? This one is a twist on the old favorite! As blindfolded guests are spun around, they have to try their best to pin a veil on an enlarged photo or a cardboard cutout of the bride. The veil could be made from mesh, lace or tulle, and whoever gets closest to the correct position is the winner.
How Well Do You Know the Bride and Groom?
Compile a list of quiz questions about the happy couple and ask everyone to answer them throughout the course of the bridal shower. These could include, "how did they meet?", "who said I love you first"? and "what are their nicknames for each other?" Guests can work individually or in teams to break the ice, and the winner will be whoever gets the most questions right.
Toss the Garter
This wedding-themed game is fun and harder than it looks. Each player is given a garter with their name written on it. Bottles are set up on the floor in a straight line or a triangular pattern. For example, these could be your favorite wines and they won't be wasted as they can be drunk after the game is over. Take turns throwing the garters to see who can land on the bottles. The winner can be the person who hooks the first bottle, or the person who gets the most depending on the level of accuracy.
Decorate Your Bridal Party T-Shirt
Most people enjoy getting crafty, and you can include T-shirt decorating to your games list. Ask each guest to bring a white T-shirt and set up a table with fabric pens, materials, embellishments, and other craft supplies. Order some iron-on transfers such as "bride squad" or the bride's name to keep the tops in theme. It's best to do this activity at the start of the bridal shower so that your friends and family can wear their artworks for the event.
Caption This
Ask each guest to bring their funniest photo of themselves with the bride-to-be. Pin each photo to a board and give each guest post-it notes so they can write a caption to go with each picture. Ask everyone to vote for their favorite captions to see who has the best sense of humor.
The Last Word
Your bridal shower will be a success when the games are inclusive and thoughtful. Whether it is a garter toss with a twist, T-shirt decorating, a quiz, pinning a veil blindfolded or a photo caption competition, your guests will be delighted with these fun games.
Remember, forward planning will make the event run more smoothly, and you should notify your guests well in advance if they need to bring any additional items.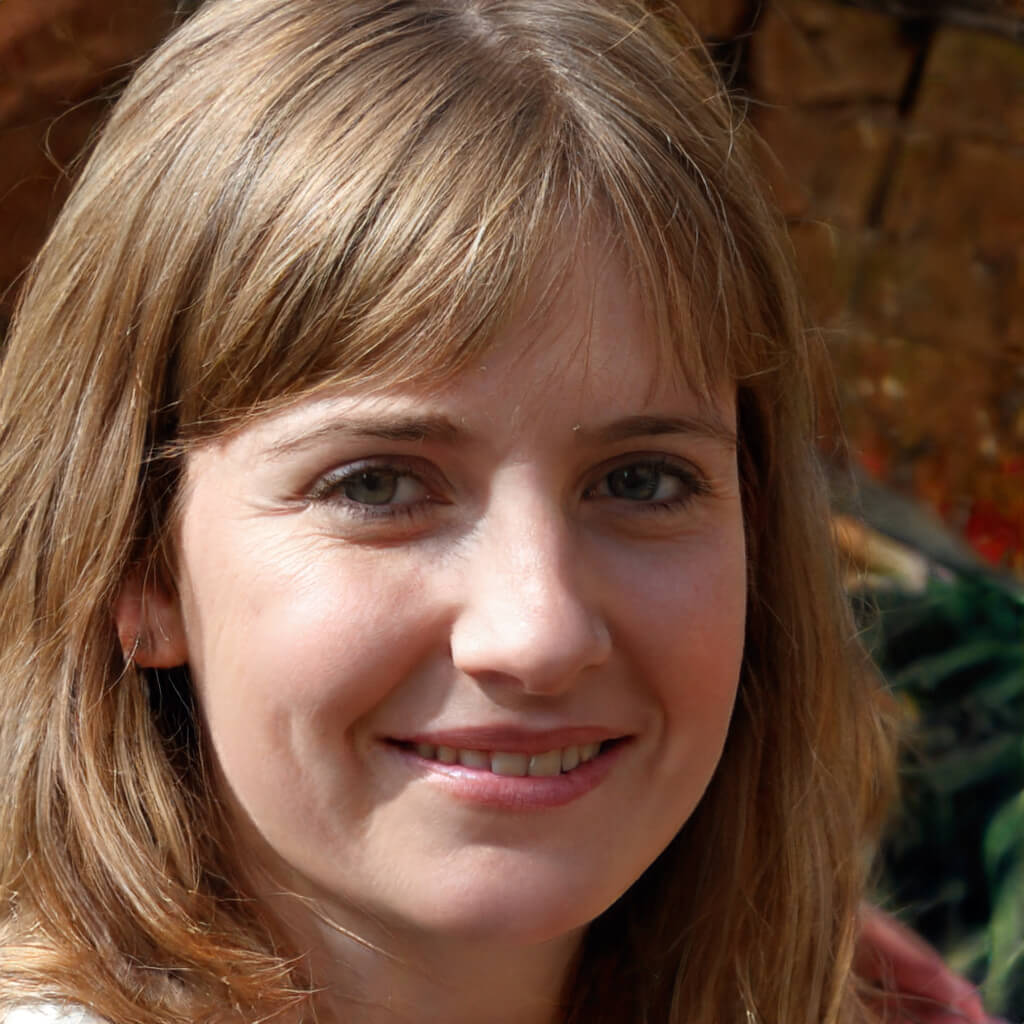 Betty Knight
Hi, I am Betty Knight, Owner of this site! I am a 'nearing 30-year-old', happily married to 1 awesome man. We live in the beautiful tourist town of Franklin NY.