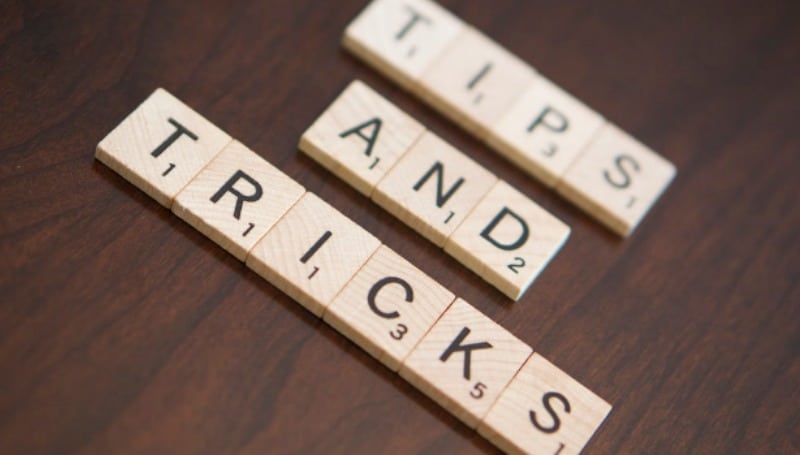 Becky
Newly middle-aged wife of 1, Mom of 3, Grandma of…
Here are some brilliant beauty tips that everyone should know when it comes to doing your makeup.
Find Your Match
For the best color match, test foundations and powder either on your or neck, (the inside of your wrist will be too pale.)
Apply Powder Foundation Downwards
The powder is the only makeup applied with a downward motion – you do this to smooth down facial hairs.
Light Eyeshadow Opens Your Eyes
Apply a light eyeshadow (like ivory or gold) just above the lash line and along the inner corners of your eyes. Sigma makeup has a lot of great colors for this trick.
Try Out Brown
Switch to brown mascara for a softer look for the day.
Use A Primer
To stop makeup from fading during the day, apply a primer before your foundation.
Conceal Blemishes With Foundation
Use foundation or color corrector, not concealer (which is lighter than your skin color), to cover up redness or blemishes.
Blow Off The Excess
Before applying powder, gently blow the excess off your brush to prevent flaking.
Blot Oil With Tissues
Freshen makeup by pressing a tissue on oily areas of the face – forehead, nose, chin. Then smooth on a thin layer of pressed powder with a brush.
Prime Your Lids
Get eyeshadow to stay in place by priming lids with moisturizer and foundation.
Apply Blush To The Apples
Concentrate blush on the apple of your cheeks, the part that puffs out when you smile.
Don't Touch
Don't touch your face unnecessarily. Breakouts can be caused by your own fingers.
Go Red
Ease the evening switch to a redder or darker lipstick by applying it over and blending it into your daytime color.
Nighttime Makeup Goes On Early
For special occasions, apply your makeup earlier in the day and touch it up before you leave. It will look more natural, and you'll be less rushed when it comes time to get ready at night.
Glowing Skin
The best time to apply creams and moisturizers is when you've just got out of the bath or shower when the skin is still a little damp.
Prevent Eyeliner Smudges
Stop pencil liner from smudging by applying powder shadow (in matching, or a slightly dark shade) over the liner.
Luscious Lips
Get your lips soft and smooth by using a damp, warm washcloth at night to rub off flaky dry bits, then apply a coat of lip balm.
Keep Lipstick In Check
To keep lipstick from bleeding, pat a little concealer around your lips.
Apply Cream Upwards
Apply cream or cleanser by lightly pressing upward – never down. The delicate skin sags easily enough in time.
Use Your Ring Finger To Moisturize
Always use your ring finger to apply moisturizer or concealer to the eye area. It puts the least amount of pressure on the skin.
Line Your Lips
For lip liner that glides on, warm your lips up by pinching them with your fingertips.
Stay Smiling
Smile when you put your lipstick on, it's the best way to ensure complete coverage.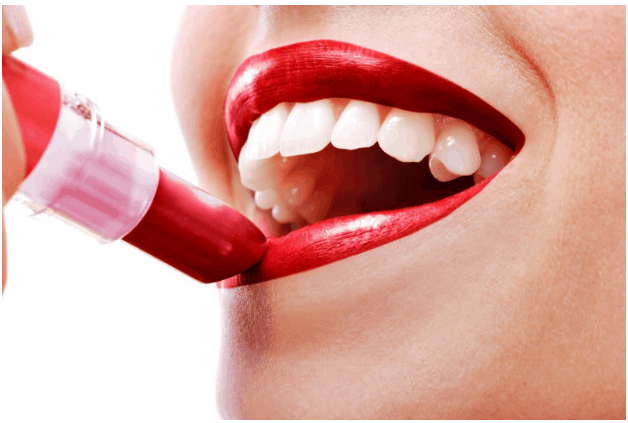 Becky
Newly middle-aged wife of 1, Mom of 3, Grandma of 2. A professional blogger who has lived in 3 places since losing her home to a house fire in October 2018 with her husband. Becky appreciates being self-employed which has allowed her to work from 'anywhere'. Life is better when you can laugh. As you can tell by her Facebook page where she keeps the humor memes going daily. Becky looks forward to the upcoming new year. It will be fun to see what 2020 holds.