Budget-Friendly Christmas Shopping Tips for the Family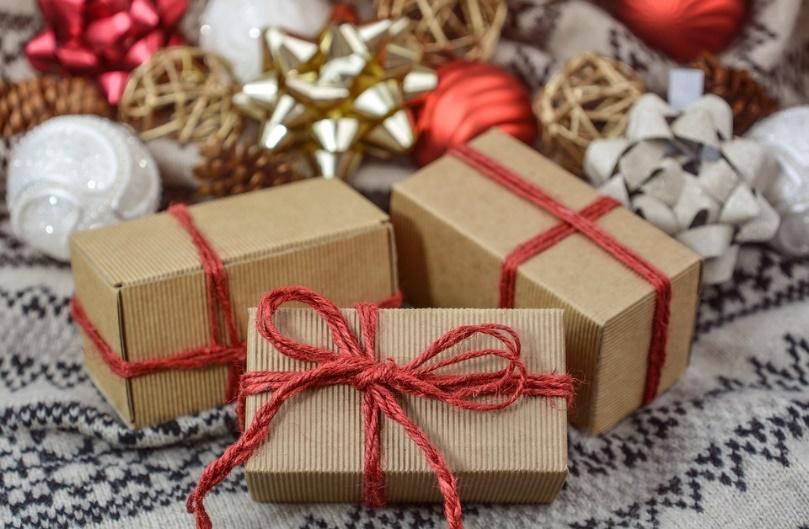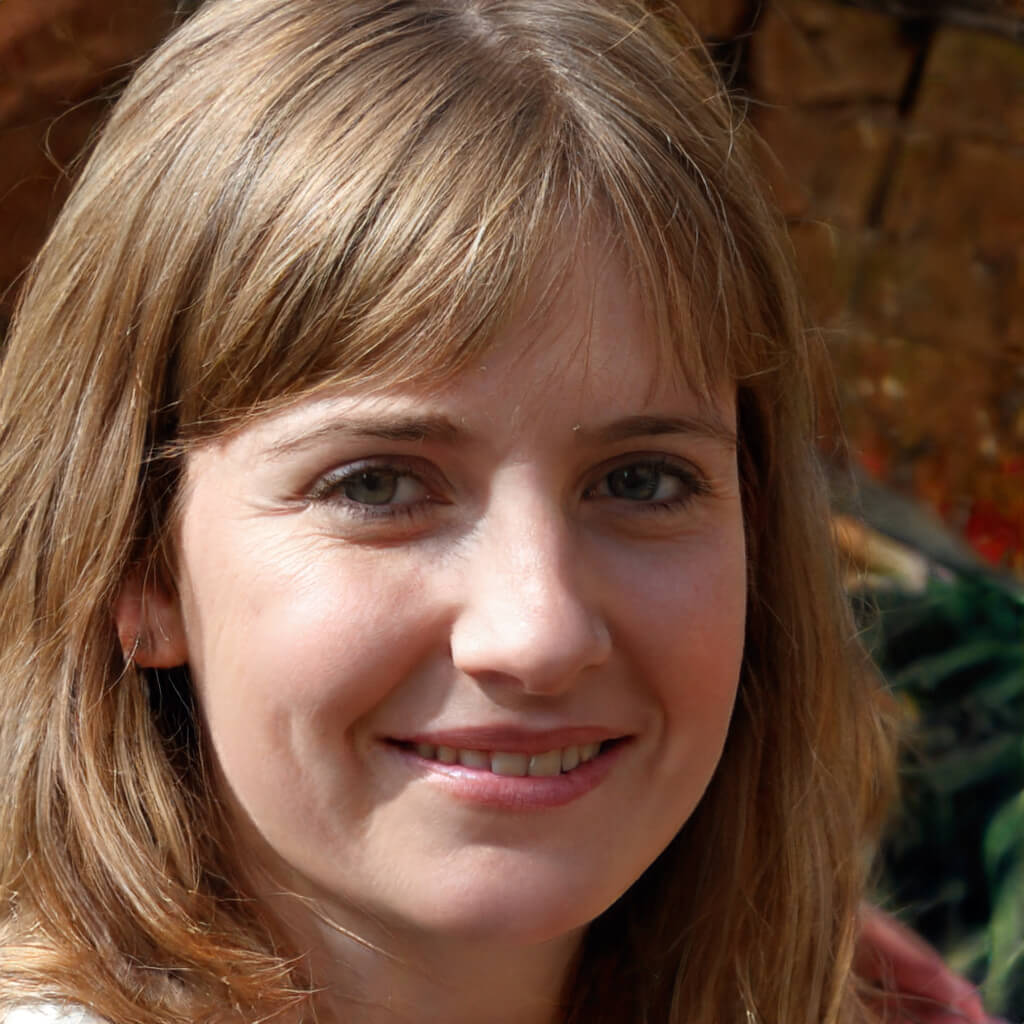 When it comes to the holidays, there's nothing better than giving the perfect gifts to your family. They're the ones you know the best, so Christmas shopping for your family can be fun, but it can also be tough to stick to a budget when you're on a roll.
So, how can you save money and not spend a fortune while still checking everyone off the list? These tips will help you organize your budget and still get just the right gifts.
Set a Solid Budget
Before you make a trip to the store or log in to your favorite online shopping site, you need to set a budget. Take a hard look at your finances; don't just throw out a random number. When setting your budget, consider how many people you'll be shopping for and how much you'd like to spend on each person. Don't forget to factor in those hidden costs, including the price of tax or shipping.
It helps to divide the budget into categories as well. For example, you can set aside certain funds for immediate family, some for the cousins, and some for your friends and coworkers. You don't need to spend the same amount on each person: remember, the real value of the gift is the love and intention that it represents.
Make a Detailed List
Once your budget is squared away, it's time to make a list of everyone that you'll be shopping for. Then, try to brainstorm a few possible gifts for each person on your list. This will ultimately become your Christmas shopping list.
It's important to have a few different gift ideas for each person and to stay flexible while you're shopping. You might find out that someone else plans to give the same gift, your family member already has what you plan to buy, or you might not be able to find what you want in your price range. If that's the case, you'll already have backup gift ideas on your list, so you'll be able to handle the whole shopping process stress-free.
Start Early
Another way to save money throughout the whole holiday shopping process is to start early. This way, you'll be able to have a plan in place while stores and online retailers are having sales throughout the year. You'll be more likely to find exactly what's on your list when it's on sale.
If you start early enough, you can even start thinking ahead to next year. Many Christmas items such as decorations and wrapping paper are offered at steep discounts in January. If you have a place to store them for eleven months, buying those things well in advance can save you a pretty penny.
Beware of Cheap Items
A huge pitfall when it comes to sticking to a Christmas budget is buying a lot of small, cheap gifts. Usually these things end up in stockings or at gift exchange parties. It's easy to think that a tiny splurge here and there won't make much of a difference, but these little purchases really add up. Even it seems like a cheap addition to your list, it's working against your budget.
This is especially true when you're choosing Christmas gifts for kids. It's always better to opt for fewer durable, age-appropriate, and engaging gifts rather than more cheap and trendy gifts. Keep in mind how long the gifts will be used and the real value-add to your family's life.
Find Creative Ways to Spend
When you're Christmas shopping, there are so many different ways to spend your budget. But the money that you're spending doesn't necessarily need to come from your bank account. You probably have some unspent gift cards lying around, or at least a few gift cards that have a few dollars left on them. You can use these to bring the price of your gifts down a bit.
Wrap with Care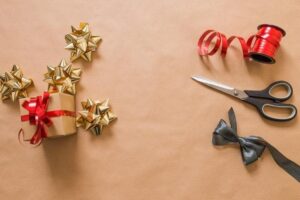 One of the costs of giving gifts that you might have forgotten is the wrapping paper or gift bag. Of course, presentation is important, and a well-wrapped gift is the sign of the intention and thought that you put into the gift itself. But you don't have to spend a huge chunk of your budget on the fanciest wrapping paper. Instead, go for DIY or minimalist options, such as trendy brown paper with a nice bow or repurposed and reusable bags. With a little forethought and artistic flare, you can save a nice amount on gift wrap.
Main Takeaways
While it's not always easy to stick to a budget when you're doing the holiday shopping, it's definitely worth your while to plan ahead and be aware as you spend on Christmas gifts. Remember, the most important part of the gift is the intention and love behind it. Your family knows this, too, and that adds to the gleam and glimmer of the season.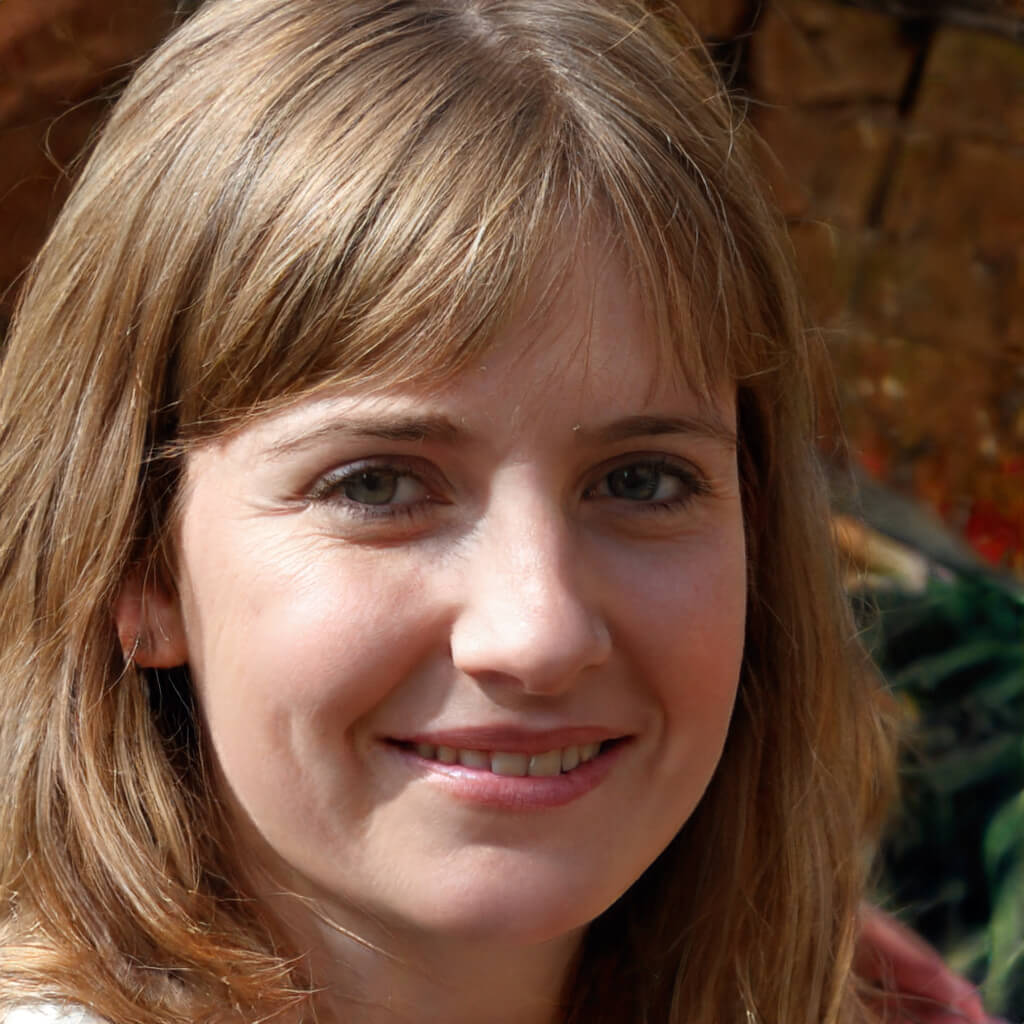 Betty Knight
Hi, I am Betty Knight, Owner of this site! I am a 'nearing 30-year-old', happily married to 1 awesome man. We live in the beautiful tourist town of Franklin NY.