Calculating Your Moving Costs
Becky
Newly middle-aged wife of 1, Mom of 3, Grandma of…
At a point in time during your lifetime, you may need to move. This may be due to Career, Love, or any other reason. Relocation is not a simple task. Planning has to be done before relocation. You need to take time and consider the moving costs that you are going to incur.
Moving costs vary depending on various factors. You need to have a budget for your moving costs. This helps you with your relocation. Even with a budget, you need to be flexible and ready to adjust when need be. 
It is estimated that the average cost of local moving is around 1000 dollars. The average cost that covers a distance of 1000 miles is about 4300 dollars. This is considered a long distance. This is according to the American Moving and Storage Association. These figures are on the basis that the relocation is of a 2 or 3 bedroom house. The items moved are approximated to be about 7500 pounds. 
Calculating your moving costs has to take into consideration the distance that you will be moving. The size of the items being moved also affects the cost. Packaging services also needs to be factored in. Your move date also affects how much it will cost you to move. All these factors need to be put into consideration when it comes to calculating your relocation cost. All possible expenses need to be factored in. It is recommended that you get long distance moving online quotes from reputed relocation companies.
When traveling for long-distance, travel fees can quickly add up. The labor costs involved may rise significantly. Fuel costs for long distances will be high. For shorter distances, you will incur fewer fuel costs. 
The size of your long-distance move also affects your moving cost. It will take a longer time to complete moving a lot of stuff. This implies that your shipment will be heavier. As a result, the moving costs will increase. Generally, it is more expensive to move more belongings.
You may need to consider packaging services for moving your belongings. Movers are a convenient way to do so. They help ease up the whole moving process. However, this comes at a cost. You will have to pay the movers for their services. 
Add-ons that are involved in relocations may also affect your moving costs. You need to factor in add-ons such as moving specialty items. Disassembling and reassembling of household items such as furniture and beds should also be considered. Moving supplies that are provided for by movers such as mattress bags will also affect your moving costs.
The storage of your belongings may also affect your moving costs. You may need to store your items before, during, and after the relocation. Such storage will come with an extra cost. Moving companies charge differently when it comes to storage fees. Ask for a detailed quote from your mover.
Moving supplies to fit your belongings in will also affect your moving costs. You will need to plan on how you will move. Supplies such as boxes, packing paper, plastic bins, and any other supplies that are required for relocation should be sought. Movers may provide these supplies. Alternatively, you can purchase them.  
The date you choose to moving may affect your moving costs drastically. You need to consider your moving date before you move. Moving during the peak season or weekends will cost higher. For you to save on your moving costs, you should move during the off-season. Alternatively, you could also move during the weekdays. 
You should consider taking a liability and valuation coverage if you choose to relocate using a moving company. Many moving companies usually offer protection for their moving services. Many moving companies commonly offer full value protection and basic real value protection. 
Movers with such protections will reimburse or replace your belongings if they are damaged or lost. You may need to consider purchasing additional moving insurance for your belongings. A third party should provide this.
Local movers may offer a flat hourly rate for moving your belongings. This rate is multiplied by the hours that they spent moving your belongings. You need to consider a mover with the fairly reasonable hourly rate for you to reduce your moving costs.
You need to find out whether you're moving costs are tax-deductible. If you are relocating for work, your moving costs could be tax-deductible. The IRS can deduct your moving expenses if your movement is in close relation with the state of work or if the distance test is met. You can also be able to deduct donations to charities from your taxes. 
Moving costs can overwhelm you if proper planning is not done. These costs can be determined by the distance covered, the weight of the shipment, labor costs involved, moving supplies involved, and the move date. You should plan to move somewhere around the off-season. You should also get rid of excess belongings that you do not need. This saves you money. Lastly, enlist family and friends to help you pack and move. This ensures that you can lower your moving costs.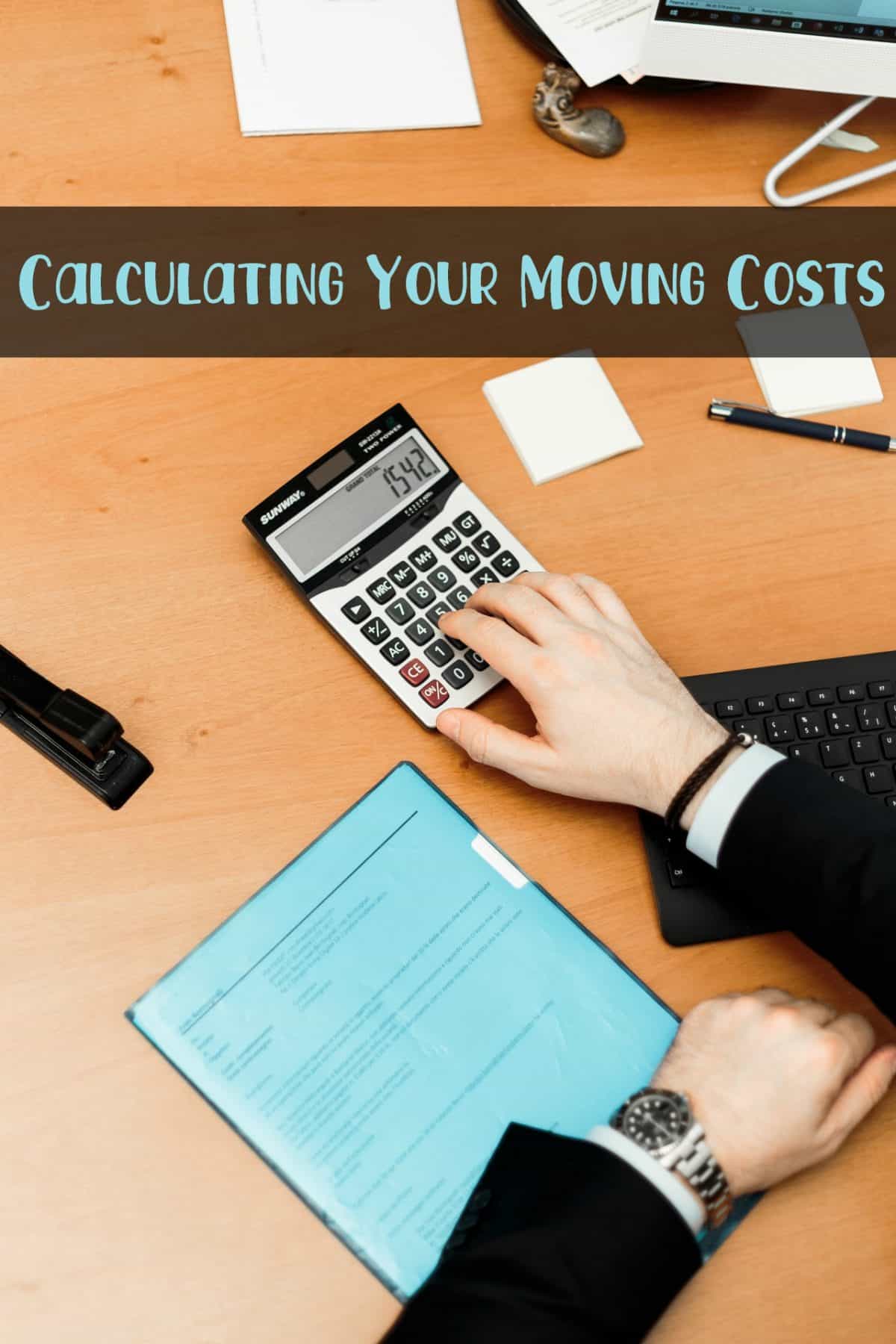 Becky
Newly middle-aged wife of 1, Mom of 3, Grandma of 2. A professional blogger who has lived in 3 places since losing her home to a house fire in October 2018 with her husband. Becky appreciates being self-employed which has allowed her to work from 'anywhere'. Life is better when you can laugh. As you can tell by her Facebook page where she keeps the humor memes going daily. Becky looks forward to the upcoming new year. It will be fun to see what 2020 holds.