Camping with Kids: Sanity-Saving Tips You Need to Know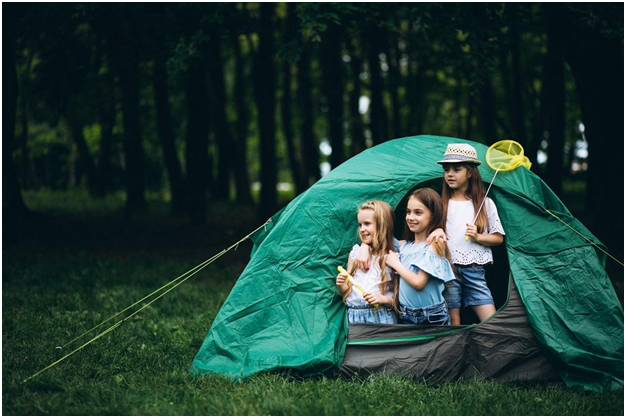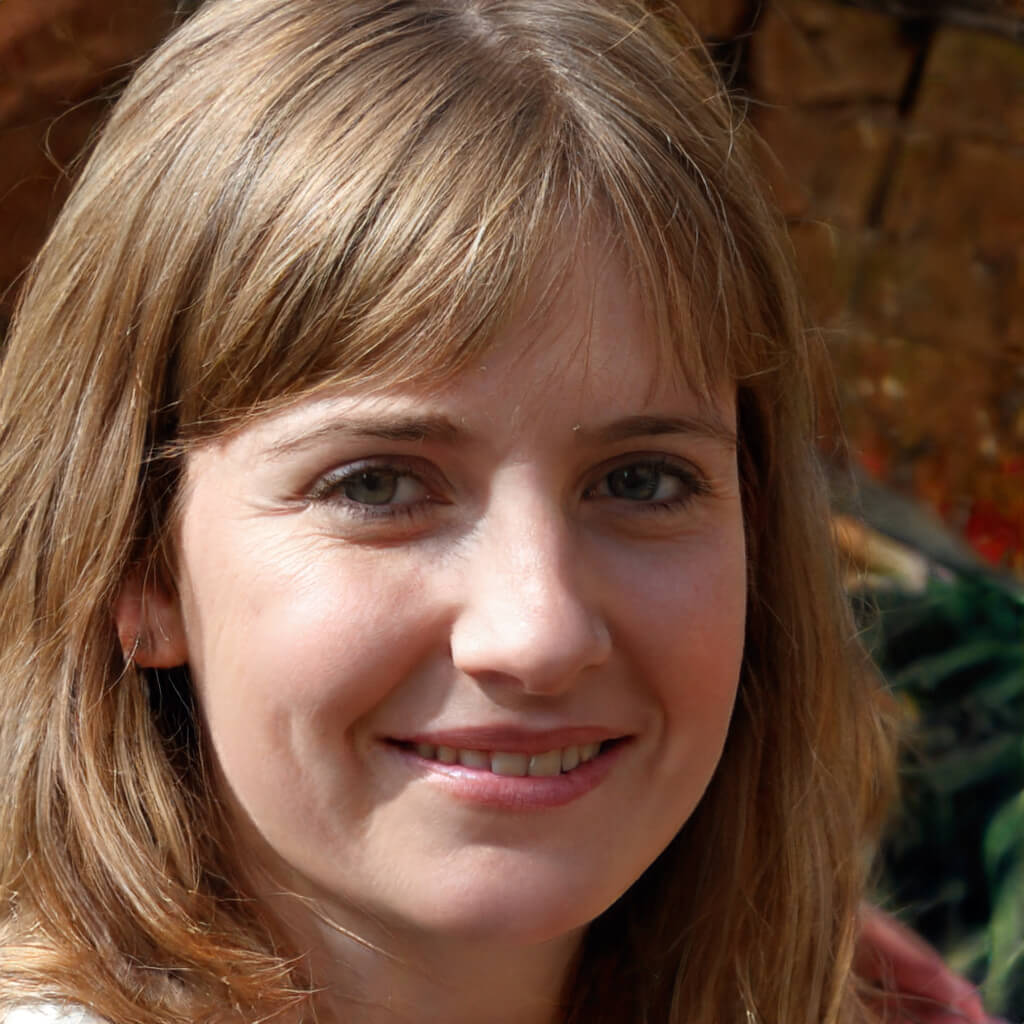 Nature can be a boon for a kid's mental and emotional development, as many studies have shown. It helps defuse stress, improve memory, and boost a child's natural love of learning. So, taking the little ones on an adventure in nature seem like the best logical thing to do. However, you first need to learn a handful of tips if you want to all have a pleasant experience.
Pick a Kid-Friendly Campsite
When camping with small kids, it is not the time to blindly venture into the unknown. While some experienced hikers routinely engage in wild camping with their young children, that takes a lot of preparation work and nerves of steel. Car camping is the way to go for young families.
For a first outing in nature with the family, find a kid-friendly campsite and book the place months ahead (you might need to do it up to 9 months in advance). Make sure that the campsite has all the amenities a family with kids may need, such as a close bathroom if the little angels are still potty training or are afraid of doing their business out in the sticks.
Also, pick a family-friendly location, away from noisy campers that might party or loud talking all night long, keeping your children awake.
Don't Wreck Their Sleeping Routine
Especially when camping with babies or toddlers, do not disrupt their sleeping routine. The little ones thrive on routine, so an unknown location such as a campsite can quickly stress them out. Sticking to their routine is the best way to lower their stress levels.
Respect your kid's bedtime, nap time, and bedtime ritual. Also make sure that they sleep in a warm and comfy environment. You can buy them tiny sleeping bags and pack as many layers as needed if the nights get chilly. Also, get extra blankets in case temperatures drop too low. And invest in good sleeping pads to make sure that all the family stays comfy and toasty.
If the kids are older, you can be flexible about their sleeping schedule. There's nothing better like enjoying together a family campfire late into the night. But don't overdo it. An exhausted kid is a grumpy, uncooperative kid and you're the one to live with the consequences.
Get the Kids Involved
Don't let those tiny hands and legs idle. You can make your kids feel valued and boost their confidence levels, if you allow them to help you around with chores like setting up camp, gathering kindling, and doing the dishes.
Keep Them Well-fed
When camping with kids, it is not that great idea to feed them only dehydrated meals, GORP, instant mashed potatoes, and SPAM. Get all the food you and your family need for the length of the trip and make them feel like home. Cook their favorite comfort food and don't forget the treats. Don't let your kids feel deprived in any way. Hungry little bellies are hard to negotiate with.
If the baby is still breastfeeding, get all the gear for it and some backup. For older kids, pack snacks as well for those mid-day hunger pangs; and don't be afraid to experiment with kid-friendly camping meals. Treat yourself as well with a nice cup of morning java or tea. Chocolate is a must-have too.
Don't Skimp on the Family Tent
The camping tent is your home away from home so don't get cheap when buying one. A tent can make or break a camping trip so ensure that you test drive it first in your backyard first. Tents need TLC too every now and then so make sure that their waterproof coating is still intact and that the seams aren't leaking.
Shell out the extra cash and invest in a large tent too. A 4-person tent might feel too cramped for a family of four with small kids and extra gear. Also, invest in a sturdy tent. Now is not the time to experiment with an ultralight tent which can give up the ghost in high winds or crazy downpours.
Also, the best family tent should be made of natural fabric like cotton which is breathable and less likely to harbor condensation. It will also keep you cool on hot summer days and toasty on chilly nights. There's a good reason people living in the desert prefer natural fabric tents.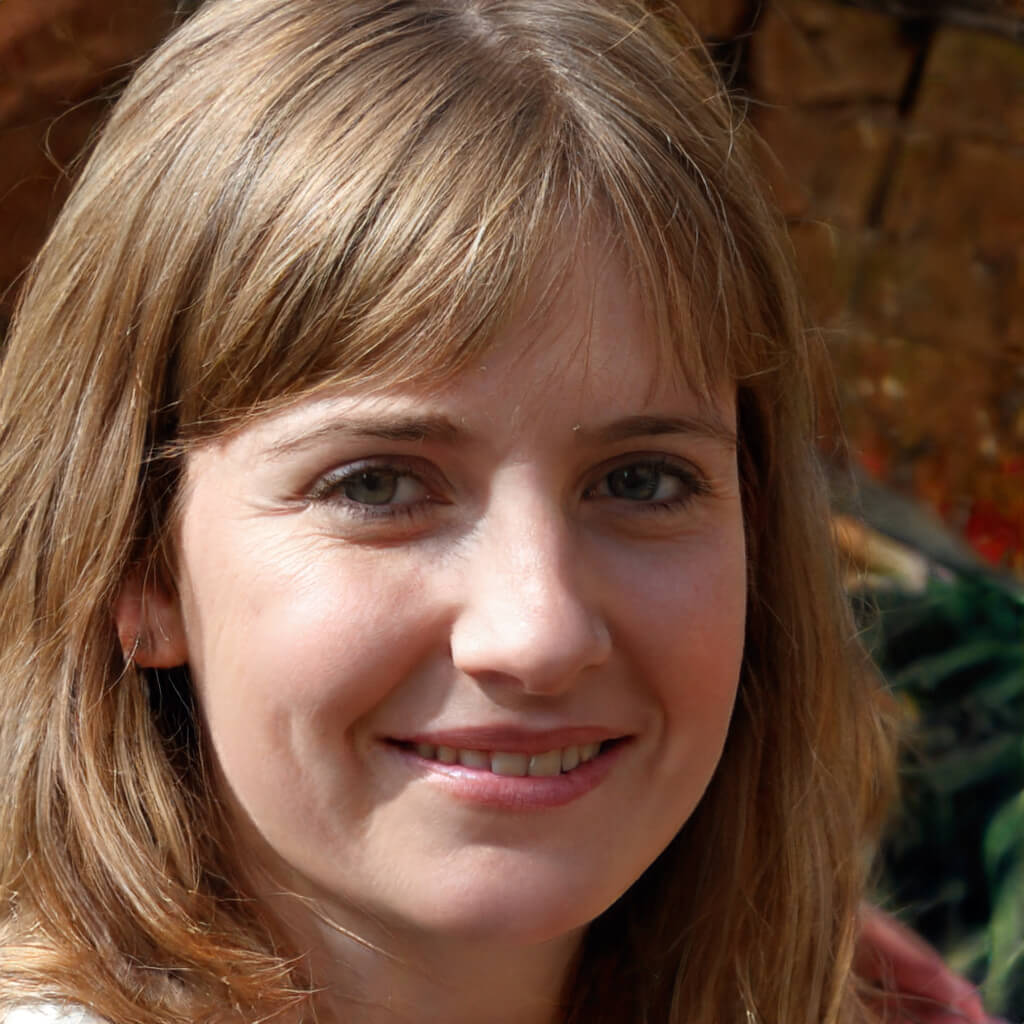 Betty Knight
Hi, I am Betty Knight, Owner of this site! I am a 'nearing 30-year-old', happily married to 1 awesome man. We live in the beautiful tourist town of Franklin NY.