Why We Can All Benefit From Home Baking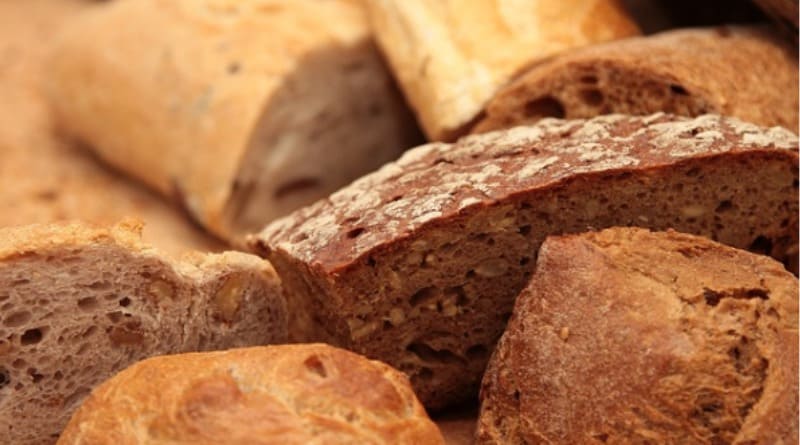 Becky
Newly middle-aged wife of 1, Mom of 3, Grandma of…
Despite many considering it old-fashioned, home baking has experienced a resurgence in recent years. With the assistance of the internet, TV shows and cookbooks, it's more fashionable than ever before. Its rise in popularity is getting people back into the kitchen and giving them the skills they need to make food from scratch. But home baking is more than just creating delicious baked goods. It can benefit our lives in multiple ways and can be a worthwhile skill and interest to have. So if you've always fancied baking your own bread or birthday cake, here are some compelling reasons why you should get started.
It can relieve stress
Stress is something we all experience and need to keep managed and under control. Otherwise, it can lead to serious medical issues from depression to insomnia. Recent studies have found that baking is a fantastic way of relieving stress and anxiety. It creates a positive outlet where you can unleash your emotions and reflect on the cause of your stress. Having a tasty piece of cake or bread to eat afterward can also lighten your mood. So if you're finding stress management difficult, taking up baking could be an effective solution to your problem. Look for a baking recipe and give it a try next time you're feeling overwhelmed by stress. You may be surprised just how much better and more relaxed it makes you feel.
It encourages family time
Home baking is something your entire family can get involved with and can create many treasured memories. This can strengthen your family bond and help you work more efficiently as a team. An interest in baking also encourages you to have fun together both in and out of the kitchen. You can read the best bread machine reviews or watch baking shows with your parents. You and your kids can look at recipe ideas or decorate your creations. You can follow a recipe as a family and equally share out the required tasks. The process of cooking your baked goods can teach you all new skills as well as helping you discover more about each other.
It makes you more aware
One of the best things about home baking is that you can customize your recipes to suit your preferences. You can alter the shape and size or add and remove ingredients. This is ideal if you want to lose weight, have fussy kids or if you have a food allergy. When we buy from a store, we aren't always confident about what ingredients and preservatives have been used. Whereas when you bake it yourself, you are more aware and in full control of what is included in the recipe. This can help you make smarter choices with the foods you choose to give your family each day.
There's no denying that baking is a constant learning process that can be messy and time-consuming. But this is all part of the fun and why people enjoy it so much. From cupcakes to bread rolls, there are endless possibilities to choose from. So have fun and get experimenting.
Becky
Newly middle-aged wife of 1, Mom of 3, Grandma of 2. A professional blogger who has lived in 3 places since losing her home to a house fire in October 2018 with her husband. Becky appreciates being self-employed which has allowed her to work from 'anywhere'. Life is better when you can laugh. As you can tell by her Facebook page where she keeps the humor memes going daily. Becky looks forward to the upcoming new year. It will be fun to see what 2020 holds.