Dark Wine Waters Book Review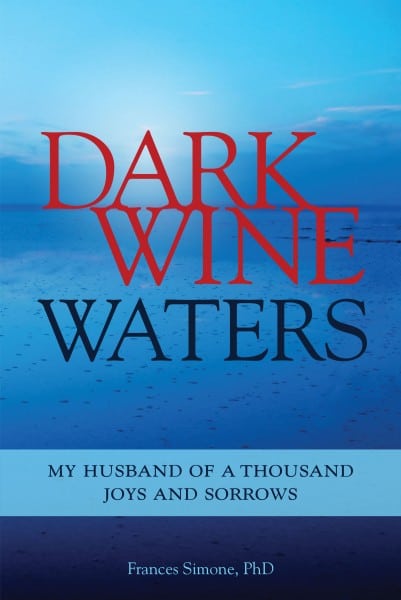 Becky
Newly middle-aged wife of 1, Mom of 3, Grandma of…
Disclosure: I was given an advanced copy of "Dark Wine Waters" in order to facilitate my review. All opinions are my own.
Once I started this book, I couldn't set it down. A book about love, loss, and healing you can feel Fran's heartache and suffering. As in the book, you can not see the signs possibly at first, in a sense you are in denial. Addiction comes in many forms, but in this book it is alcoholism.
Recovering from a recent divorce and raising a 5- year-old, it isn't out of the ordinary to meet someone. That person makes you feel special and loved. Due to fact your mind is in that 'honeymoon stage', you are apt to overlook things that seem like small issues, only to realize they are bigger than you realized. Then it feels like it is too late as you have fallen in love, allowed your small child to bond with this person and now you are caught up in all that comes with it.
I love how Fran Simone captured this story in four parts which divides what she went through in the stages they occurred. I think she is brilliant.
With experiencing addiction with my niece at such an early age I can relate to a lot of what she wrote but inserting my niece. It's full of heartache, hope, and wishing you could have a do-over. Our fear has been for a couple of years (and after more than 3 times in rehabilitation) that she will eventually take her own life, and that is a scary reality.
Thank you, Fran, for writing a story like this where others are experiencing a person with addiction in their life. Although we know it is prevalent in many families, it still makes you feel that you are not alone.
---
Publisher: Central Recovery Press (July 15, 2014)
Category: Non-fiction, Memoir, Substance Abuse, Codependency
ISBN: 978-1-937612-64-1
Tour Date: June/July, 2015
Available in: Print & ebook, 224 Pages
The dynamics of codependency are illuminated in this heartbreaking story of a marriage comprised by a husband's addiction to alcohol.
See Also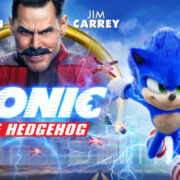 Through the eyes of love clouded by denial, Fran saw the danger signs but ignored them. Her husband, Terry, was accomplished, romantic, and good-natured. A newly divorced single parent, Fran was ready for love. She recounts the joys and sorrows of their relationship, including Terry's attempts to control his drinking, her attempts to control him, his death, and her subsequent recovery.
About Fran Simone:
Fran Simone, Ph.D. is a Professor Emeritus from Marshall University in West Virginia. She is the former director of the WV Writing Project, a statewide affiliate of the National Writing Project, University of California at Berkeley. Her doctorate is from Duke University.
Her essays have appeared in The Voice and The Quarterly of the National Writing Project, the Charleston Gazette, Story Circle Network journal and anthology. Her blog posts have appeared online in Hazelden/Betty Ford. She is a regular contributor to The Addiction Blog and to the Psychology Today blog. She is a member of Story Circle Network, the National Association of Memoir Writers and West Virginia Writers, Inc. She conducts workshops on writing and speaks on addiction and recovery.
Honors: Featured author of the month, National Memoir Association, January, 2015.
Website: www.darkwinewaters.com
Facebook: https://www.facebook.com/darkwinewaters
Becky
Newly middle-aged wife of 1, Mom of 3, Grandma of 2. A professional blogger who has lived in 3 places since losing her home to a house fire in October 2018 with her husband. Becky appreciates being self-employed which has allowed her to work from 'anywhere'. Life is better when you can laugh. As you can tell by her Facebook page where she keeps the humor memes going daily. Becky looks forward to the upcoming new year. It will be fun to see what 2020 holds.