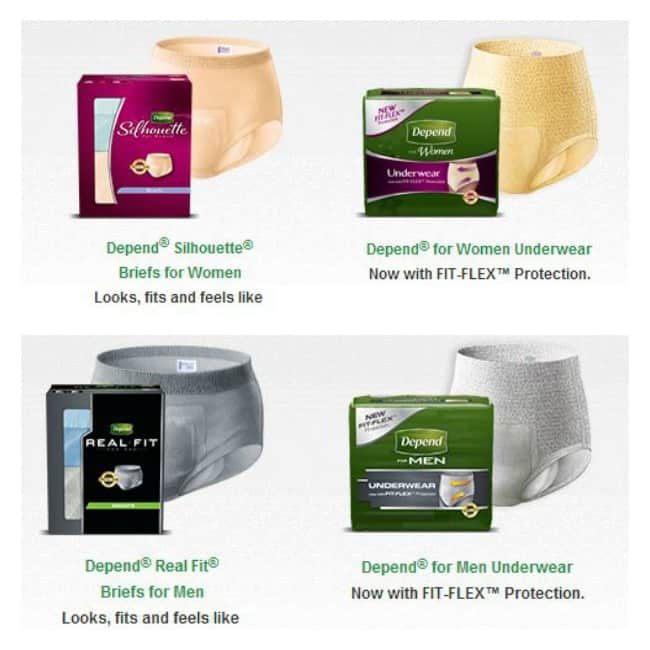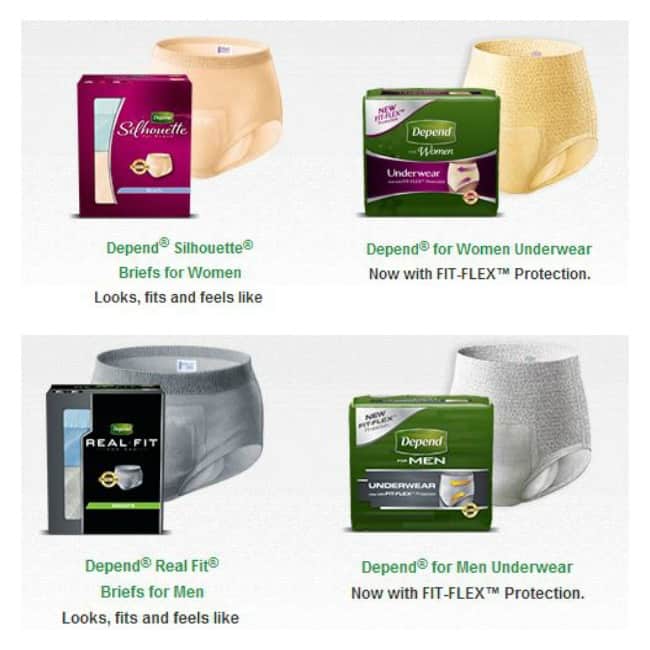 Becky
Newly middle-aged wife of 1, Mom of 3, Grandma of…


#DropYourPants for the #Underwareness Movement No More Oopsies
Many thanks to Depend for sponsoring today's story and encouraging people to #dropyourpants for #underwareness.
Not all people experience bladder leakage, but those that do find it embarrassing. Depend provides a variety of discreet products that help people take back their freedom and get their lives back.
Depend Real Fit for Men and Silhouette for Women briefs: Look, fit and feel like real underwear and feature a cloth-like fabric for a sleek, ultra-smooth fit.
No one will know you are wearing them UNLESS you tell! I had the pleasure of interviewing someone that experiences bladder leakage. She asked for her identity to be kept out of our interview since this will be posted on my site.
There are normally two types of bladder leakage in women.
Stress incontinence occurs when women sneeze, cough, laugh, jog, or do other things that put pressure on your bladder. It is the most common type of bladder control problem in women.
Urge incontinence happens when you have a strong need to urinate but can't reach the toilet in time. This can happen even when your bladder is holding only a small amount of urine. Some women may have no warning before they accidentally leak urine. Other women may leak urine when they drink water or when they hear or touch running water. Overactive bladder is a kind of urge incontinence. But not everyone with overactive bladder leaks urine.
There are normally three types of bladder leakage in men.
The definition of urinary incontinence in men is the unintentional loss of urine. Weak or damaged bladder muscles, overactive bladder muscles, certain prostate conditions, and nerve damage are just some of the possible underlying causes of urinary incontinence in men.
There are different types of urinary incontinence in men, including stress incontinence, urge incontinence and overflow incontinence. Some men may have one, two, or all three types of incontinence.
You can go ahead with your days without the worry of leaking. You can also buy incontinence pads for men in your local shops.
When I was offered to be a part of the #DropYourPants for the #Underwareness Movement, I decided to share the Depend brand with someone I knew was experiencing this issue. I did not want them to feel alone with this medical issue when there are so many more out there with, and answers on how to handle it.
Experience with bladder leakage interview: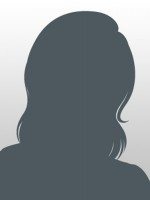 When did you first experience bladder leakage?
I started experiencing bladder leakage just recently. I am in my early 70s, so I feel very thankful that it is later in my life.
See Also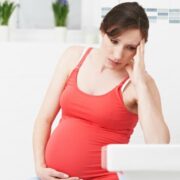 2. How did you go about finding solutions for protection?
I tried another brand that i was unhappy with, so tried Depend and have been very happy.
3
. What feelings did you have when you realized you have bladder leakage?
4. Do you have any tips or advice for others experiencing bladder leakage?
Don't wait to start using Depend, you will save yourself from trying other products. Also you can go ahead with your days without the worry of leakage.
If you or anyone you know is experiencing bladder incontinence please share this information with them. You will be happier and they will thank you.
Becky
Newly middle-aged wife of 1, Mom of 3, Grandma of 2. A professional blogger who has lived in 3 places since losing her home to a house fire in October 2018 with her husband. Becky appreciates being self-employed which has allowed her to work from 'anywhere'. Life is better when you can laugh. As you can tell by her Facebook page where she keeps the humor memes going daily. Becky looks forward to the upcoming new year. It will be fun to see what 2020 holds.