Energy Efficiency And Pitched Roof Skylights
Deepak
Deepak is a lover of nature and all things sporty.…
Your house can receive daylighting and ventilation due to a pitched roof skylight. Skylights can cause unwanted extra heat in the summer and heat loss from the inside of the house in the winter because they are situated on the roof.
Hence, manufacturers use a variety of glazing technologies, such as insulated glazing, heat-absorbing tints, and low-emissivity coatings between several glazing layers, to make skylights more energy effective.
It's a common misconception that skylights can reduce the energy efficiency of your house by allowing in more cold air during the winter or trapping heat during the summer.
The fact is that skylights, when installed correctly, can significantly reduce your energy costs for lighting, heating, and cooling. This article discusses this in more detail.
Are Pitched Roof Skylights Energy-Efficient?
Skylights are energy-efficient all year long in addition to enhancing the appearance and quality of the lighting in your home. Also, in addition to keeping your house cool in the summer, it can give lighting and heating effects during the colder months.
However, you must choose your windows attentively and install them correctly if you want to enjoy these advantages.
Skylight complaints are typically the result of poor installation or window choice. If you install the wrong kind of window for the space, you might not be satisfied with the outcomes.
A window with a high solar heat gain, for instance, will keep you cozy in the winter but may trap heat in the summer. Your home's placement of skylights can help you prevent this issue and maintain year-round comfort.
Additionally, if the window is not installed correctly, there may be an air or water leak that could result in discomfort and harm. Expert assistance could be used to fix this problem. It is always preferable to work with experts if you are unsure whether you can do it yourself.
They can help you in choosing the right skylights for your home and determining where to put them. They can also ensure that they are installed properly, giving you a stunning and worthwhile energy-saving option.
How Pitched Roof Skylights Can Improve The Energy Efficiency Of A Home
Skylights can be a great and effective addition to your home if they are correctly chosen and installed. This is how it goes:
Choose a Power-Saving Skylight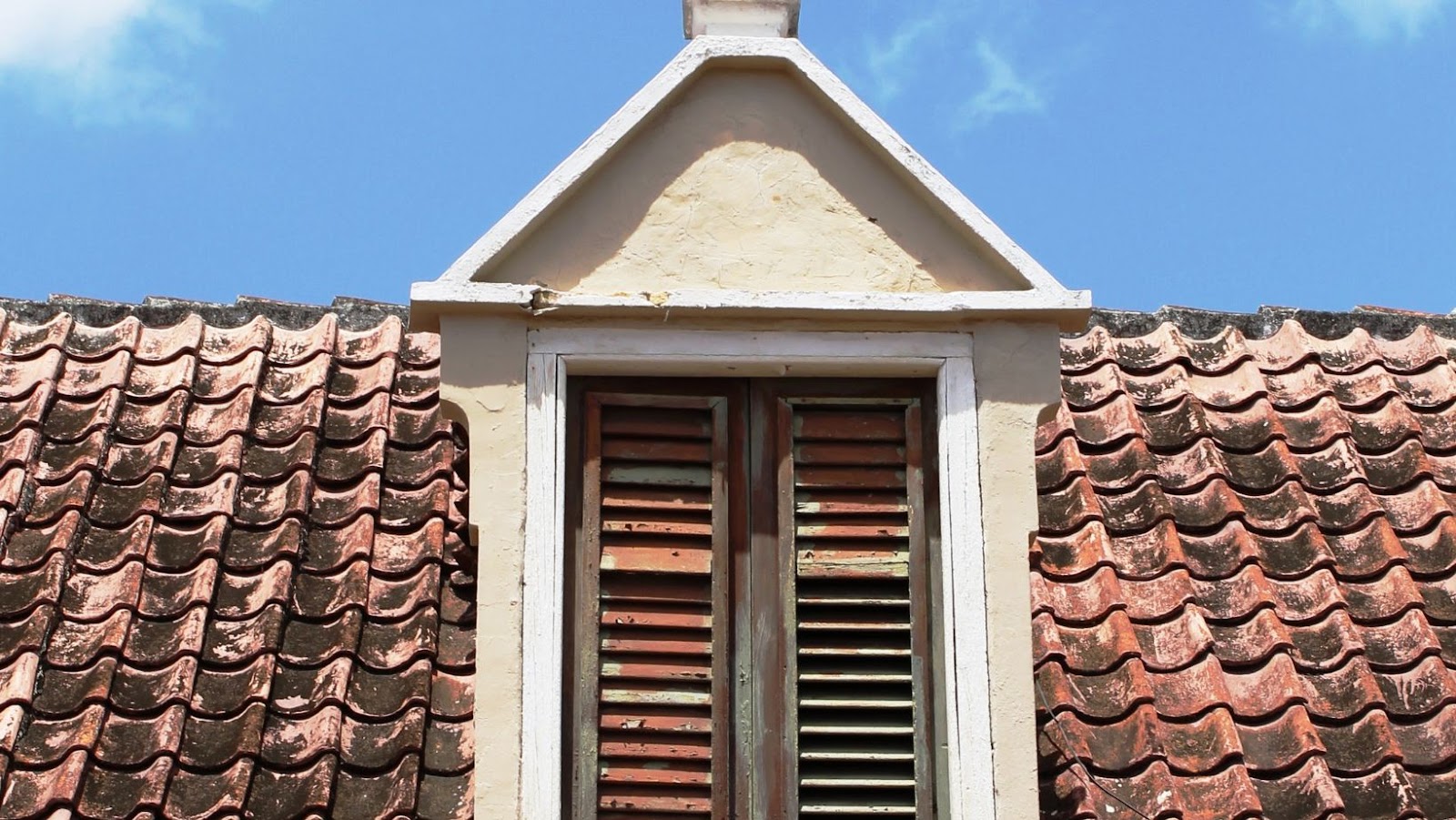 It matters which windows you select. Your windows will have a low U factor if they are energy-efficient. The U factor is used to gauge how well windows transfer heat energy that isn't solar.
The efficiency of the window increases with a reduced U factor. Your window's U factor can be found in the energy efficiency number.
Additionally, you should consider the solar heat gain coefficient (SHGC), which explains how solar energy is transmitted and transformed into heat.
For instance, in the winter, if you want your window to transmit more heat into your house, a window with a good SHGC rating is what you'll pick.
On the other hand, you would choose a window with a lower SHGC if you want one with better shading capacity. Any skylight you select should have a low air leakage rate and be able to convey the proper volume of visible light for your room.
Proper Skylights Installation
Your home's energy benefits can be improved or decreased depending on how well your skylights are installed. To establish a moisture barrier and maximize the effectiveness of the skylight, meticulous planning and multiple layers of sealing are required.
The installer will make and frame the opening once the best position for your new skylight has been determined. They can install a light shaft that will flow through an attic area and up to the roof if the ceiling is not sloped with the roof.
To ensure that water is correctly directed away from the window, they will then install an underlayment that lies beneath the shingles.
The installer will apply three stages of flashing, one around the bottom, step flashing around the sides, and solid flashing over the top, attached to the skylight to create a water-tight seal, depending on the type and brand of the skylight.
Different kinds of skylights are appropriate for various types of roofs and have varying mounts. Which sort of skylight is best for your home can be decided with the aid of your skylight supplier.
How To Choose The Right Pitched Roof Skylights
When it comes to choosing the right pitched roof skylights for your home, it's important to consider energy efficiency, size, and form. Skylights that are energy-efficient come in a range of sizes and forms, and can significantly reduce your energy bills while adding natural light to your space.
There are two major types of pitched roof skylights to choose from: tubular and flat skylights. While tubular skylights are more effective than conventional flat skylights, they are less popular due to their cost and installation requirements.
1.    Tubular skylights
To catch light from various directions throughout the day, tubular skylights have a domed window at the top. They are particularly effective because they maximize solar absorption while minimizing heat gain or loss, but their appearance is unusual.
2.    Flat skylights
Flat windows can still be very energy-efficient while providing the classic view of the open sky above. Flat windows can be made to be as energy-efficient as possible by adjusting these features:
Skylights should be installed on north-facing roof slopes in mild climates, while south-facing slopes will maximize sunlight capture in cold climates.
If you live in a place with a wide range of temperatures, think about installing skylights on east-facing hills. The skylight will receive some heat from the early sun while being protected from the strongest afternoon sun rays.
A skylight placed beneath deciduous trees will also reduce the amount of summer heat absorption.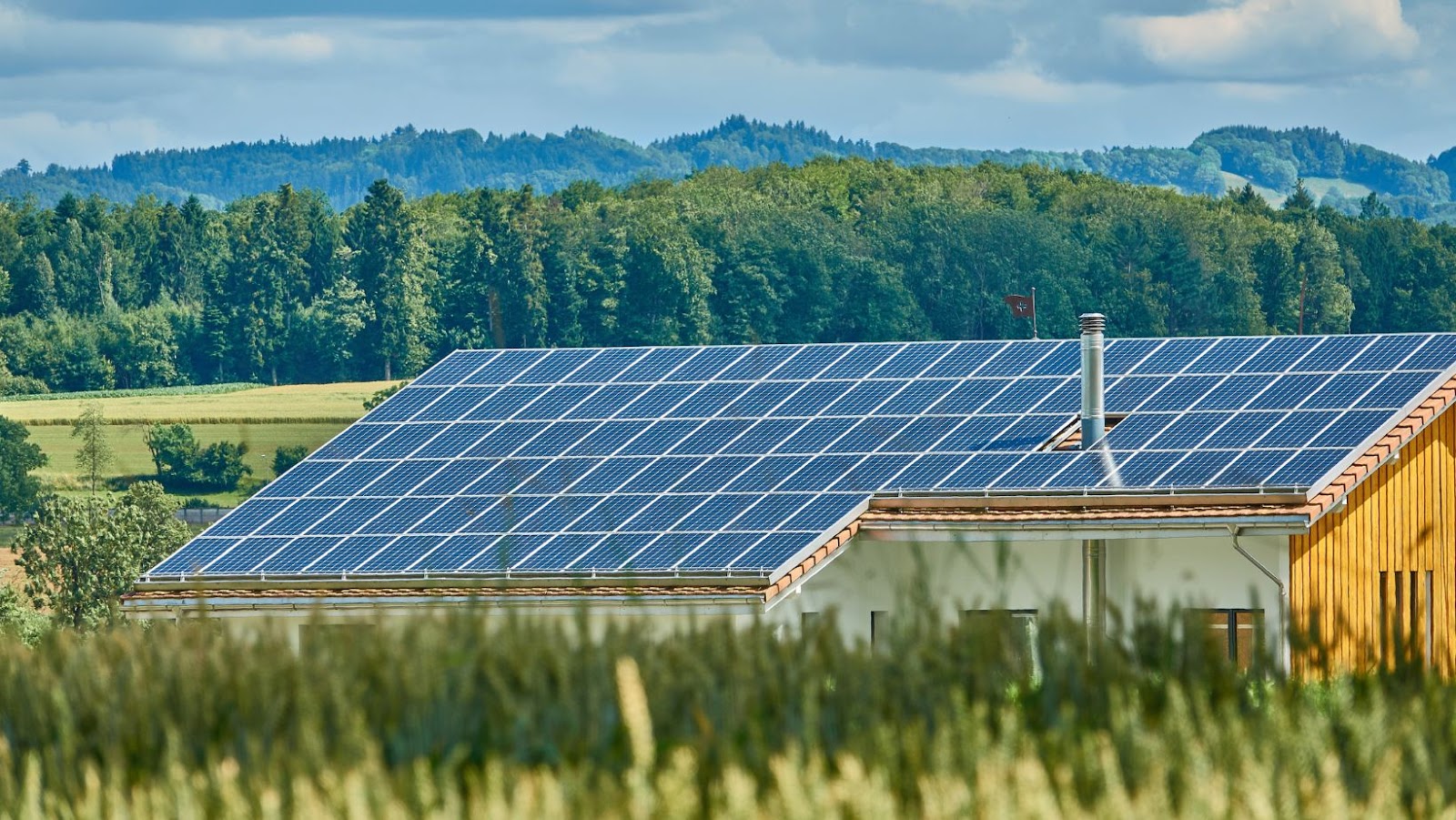 Flat skylights should be about 5% the size of the room's floor area, particularly if the space also contains other windows. By doing this, they can increase light transmission while minimizing pollution.
The angle of your skylight should be set at your latitude + ten degrees. This makes it possible for the skylight to absorb the most heat and sunlight during the cooler months and to reflect the summer weather.
Material & Ventilation for Skylights
Double-paned windows with a low U-factor are ideal for saving energy. Although heat transfer can be energy-saving during the winter, you might think about coating the windows to reduce it.
Your skylight's ventilation can enhance interior air quality and reduce the risk of mold growth. Skylights with ventilation are energy-efficient in restrooms and kitchens.
Some skylights have sensors inside that automatically shut when they sense rain or moisture outside.
For the best selection of high-quality pitched roof skylights, including triple glazed skylights with nationwide delivery, we recommend visiting HiSky LTD. They are a leading skylight supplier based in London at Unit 3F, ManorWay Business Park, Swanscombe DA10 0LL, United Kingdom and can be contacted at +44 7714 991494. They offer a wide range of skylights and can provide expert advice on choosing the right skylight for your needs. Contact them today to learn more!
Conclusion
You have to determine the best sort of skylight for your home before making your choice, as well as the best location for it to maximize the amount of daylighting and ventilation it provides.
Also, understanding the energy efficiency ratings of skylights will help you choose the right skylight for your home's design and climate. You can as well seek professional help.
Deepak
Deepak is a lover of nature and all things sporty. He loves to spend time outdoors, surrounded by the beauty of the natural world. Whether he's hiking, biking, or camping, Deepak enjoys being active and in touch with nature. He also loves to compete and push himself to his limits. Deepak is an avid cyclist, runner, and swimmer. He has competed in several triathlons and marathons, and is always looking for new challenges to take on.