Enhance Your Cybersecurity Skills With the Security Plus Certification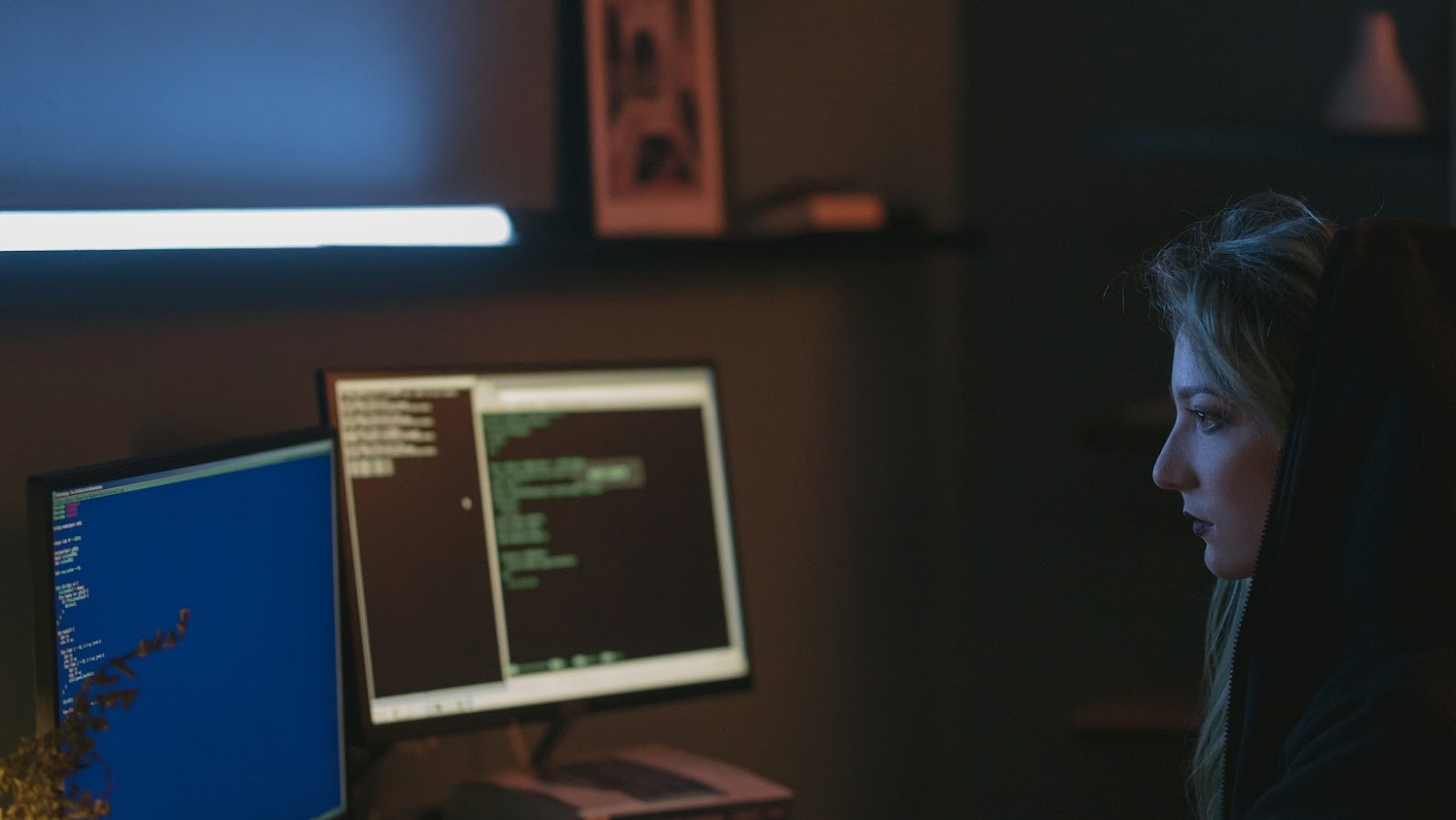 Deepak
Deepak is a lover of nature and all things sporty.…
Cybersecurity has evolved significantly over the last few years and has become a top priority for organizations across the globe. With the advent of remote working, businesses are grappling with cybersecurity challenges and threats.
According to Gartner, around 80% of enterprises will adopt a secure strategy to unify web, cloud services, and private application accessibility from a single security platform. The US Bureau of Labour Statistics reports that employment opportunities for information security analysts are projected to grow at 35% from 2021 to 2031.
These data indicate that professionals in the cybersecurity domain are highly demanded across various industry verticals. Companies need proficient security experts to keep their data forts secure from unauthorized attacks and access. Let's dive deeper and understand what security plus certification is, the skills you can gain after pursuing security plus certification online, and the eligible job roles.
What is Security Plus Certification?
It is a vendor-neutral certification program designed to equip you with the necessary skills to handle a cybersecurity role effectively. It is a beginner-level certification in information security earned by IT professionals. The security plus certification focuses on the best risk management and mitigation practices and gives you hands-on training to handle real-world security situations.
It acts as the stepping stone, accelerating your career growth. With the help of a security plus certificate, you can apply for intermediate-level job roles in the cybersecurity domain. It can also be ideal for professionals seeking a cybersecurity role in a government organization.
Skills Gained with Security Plus Certificate
Security Plus certification is widely recognized in the cybersecurity industry as it equips IT professionals with the following skills.
Network Security Skills
The company's data network needs a robust security infrastructure. Security Plus certification helps you to learn the nuances of configuring a secure network to protect against data breaches, malware, and threats.
Data and Host Security
In this digital age, employees from different teams collaborate on multiple devices like desktop systems, laptops, etc.
Security Plus certificate equips you with the knowledge to implement sturdy security controls across all devices and establish end-to-end host security to create a secure company data environment.
Authentication and Identity Management
It is vital to know who is assessing the company data network and the authentication technique deployed. With security plus certification online, it makes it easy for you to implement identity and access management protocols. It helps to keep company data secure from potential attacks.
Risk Management
Security Plus certification trains you to identify network vulnerabilities and potential risks before causing damage. You learn to prevent significant data harm to the organization and reduce security risks with minimal human error.
Keep Up with the Latest Threats
The security plus certification online keeps you updated with the latest threats and vulnerabilities and provides you with the skills to develop future-proof data protection strategies against hackers. You learn to develop solutions to various threat intelligence techniques and malware attacks.
Cryptography Skills
Security Plus certificate indicates that you possess the skills to encrypt, install and configure wireless security systems for your organization's data infrastructure. You also learn to develop end-to-end tunnels that keep information safe while transferring data.
Eligible Jobs with Security Plus Certification
You can apply for the following jobs with security plus certification.
Security Analyst
As a security analyst, your primary responsibility is to protect your organization's digital assets and systems, like financial data, network components, and proprietary information.
Security analysts can work in various industry verticals like technology, healthcare, and education. The average salary of a security analyst in the United States is $96,000 per year.
IT Auditor
IT auditor is responsible for conducting audits of an organization's IT systems and components. They ensure the components comply with local regulations and that the company's network runs efficiently. Their role also involves preparing audit reports, fixing security issues, and performing system upgrades. The average annual salary of an IT auditor is $84,000.
Cybersecurity Engineer
A cybersecurity engineer is responsible for developing, analyzing, and testing the overall cybersecurity systems for organizations. They evaluate the system's potential vulnerabilities and devise ways to strengthen them. Security plus certification online ensures that professionals serving this role are equipped with the ability to reduce the likelihood of cyber attacks from occurring.
Network Administrator
Security plus certificate makes you a highly preferred candidate for the network administrator role. Your responsibilities include keeping the organization's network up-to-date and operational for maximum working time. The average annual salary of a network administrator is $64,000.
Junior Penetration Tester
This role is ideal for professionals who love using their cybersecurity skills to simulate the potential actions of a hacker and help identify network weaknesses and vulnerabilities in computer networks. Security plus certificate validates your skills to understand the basics of penetration testing and red team skills. According to Glassdoor, the average annual salary of an experienced penetration tester is $103,000.
Other job roles that you can apply for with security plus certification online include:
Systems Engineer
Security Manager
Forensics Investigator
CSO
Systems Integration Specialist
Database Administrator
Cybersecurity consultant
Security+ Plus Certification Cost
The security plus certification exam validates the skills and expertise required to assess an enterprise's security infrastructure and implement appropriate security solutions. It is ideal for professionals with at least two years of experience in IT administration with a heavy focus on security. The security+ plus certification cost to appear for the exam is $392.
Conclusion
Security plus certification online opens your doors to a flourishing cybersecurity career. It is valid for 3 years from the exam day. Beyond that, you can renew your credentials by participating in activities and training programs, including higher certifications and continuing education programs. Earning a security plus certificate is a significant accomplishment that highlights your credibility and adds immense value to your resume.
Deepak
Deepak is a lover of nature and all things sporty. He loves to spend time outdoors, surrounded by the beauty of the natural world. Whether he's hiking, biking, or camping, Deepak enjoys being active and in touch with nature. He also loves to compete and push himself to his limits. Deepak is an avid cyclist, runner, and swimmer. He has competed in several triathlons and marathons, and is always looking for new challenges to take on.