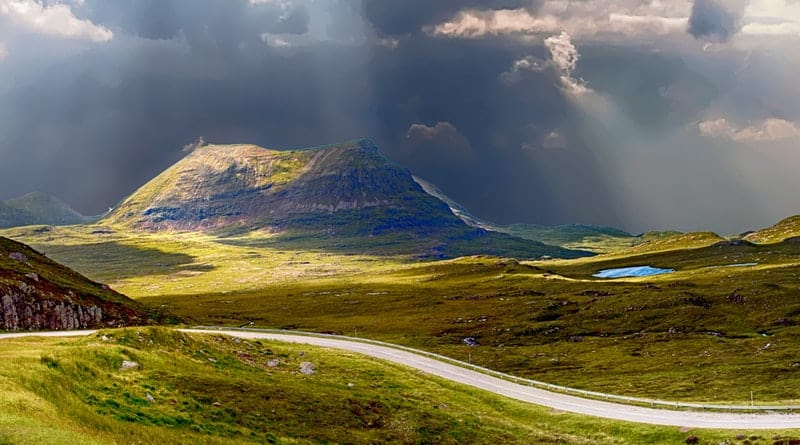 Becky
Newly middle-aged wife of 1, Mom of 3, Grandma of…
Vacations are great, but they can also be time-consuming, tiresome, difficult to plan, and expensive. This is even truer if you have children, particularly young children. If a week-long getaway isn't in the cards for your family, though, it doesn't mean you can't still have a great time getting out of the house as a group. Instead of taking time off and boarding a plane, pack up the car on a Saturday and head out on a day trip! Check out some of our suggestions for day trips for families, most of which you can probably enjoy with less than an hour's drive.
Eat out(side):

choose a local park and plan a picnic lunch. With a big blanket, a cooler full of snacks and drinks, and a frisbee, you have a few hours' worth of quality family time in the great outdoors. Many towns have public parks, so this could be a quick trip, but you can also explore state parks or beaches further from home if you're looking for an adventure.
Take a scenic drive:

does your state have beautiful foliage, a stunning coastline, or an incredible mountain range? Some scenic routes can take days to complete, but even a section of a scenic drive can make for a great day. Make sure to pack plenty of snacks and cold drinks, and then hit the road. You can look up sights from along the route the day before, so you can show your kids things to look out for along the drive, and see who can spot them first. Be open to seeing where the day takes you, and don't be afraid to pull off at an overlook and stretch your legs, taking in the natural beauty.
Explore a new town:

If you've lived somewhere long enough, the charms of your hometown might start to seem less exciting. Instead of spending the day in the same place as always, check out other downtowns in your area. Maybe there's a town nearby with a historic district that you can visit or a famous landmark. If you live near a small city, check out their downtown, and explore interesting shops, restaurants and more without the stress of a bigger city.
Share a hobby:

Did you love fishing as a kid, or flying kites? Maybe you have fond memories of horseback riding on your uncle's farm or helping your mom in the garden. If you don't have immediate access to an old hobby or childhood activity, find somewhere nearby where you can. Not only will it be fun to relive fond memories and share them with your children, but you could also even ignite a lifelong passion.
Support the team:

Tickets to a professional or major league game can be expensive and hard to come by, and no one wants to drop a ton of money on tickets to a game that their children might not even enjoy. Try a test run with a local team. Minor-league or semi-pro teams are cheaper to see and less of a commitment, and are a great way to introduce your kids to sports. Especially to younger kids, a day at the ballpark is a day at the ballpark, and hot dogs taste the same in major league stadiums and your local field.
Have some seasonal fun: It's always good to take advantage of the season, and plan your family fun around the time of year. While spending summer days at the beach or a water park might be a no-brainer, you can get creative and find exciting things to do in all seasons. Fall fun can be found at apple orchards, or by collecting colorful leaves for art projects at home. In winter, bundle up and hit a local sledding hill or skating rink. Need a break from the season? Check out local hotels or resorts and see if you can get a day pass to an indoor pool during the winter, or get some hockey skates here and look for open skate times at hockey rinks during the hot months.
No matter where you choose to go, hitting the road with your family can be an enjoyable experience. At West Valley Chrysler Jeep, the dedicated sales professionals recommend that buyers keep their family in mind when purchasing a car, and make sure to decide on a vehicle that will make family drives comfortable for everyone. Consider what kind of trips you'll be taking with your family, and make sure that your vehicle is ready for everything you'll be asking for it.
Becky
Newly middle-aged wife of 1, Mom of 3, Grandma of 2. A professional blogger who has lived in 3 places since losing her home to a house fire in October 2018 with her husband. Becky appreciates being self-employed which has allowed her to work from 'anywhere'. Life is better when you can laugh. As you can tell by her Facebook page where she keeps the humor memes going daily. Becky looks forward to the upcoming new year. It will be fun to see what 2020 holds.