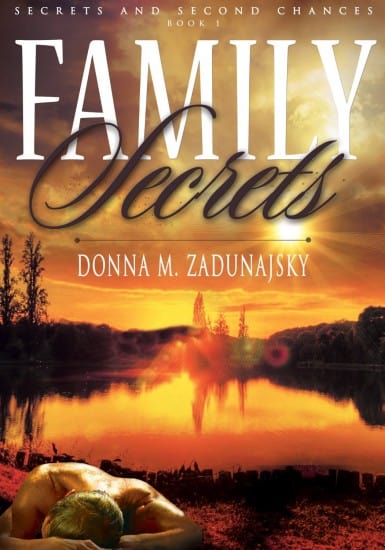 Becky
Wife, mother, grandma, blogger, all wrapped into one person, although…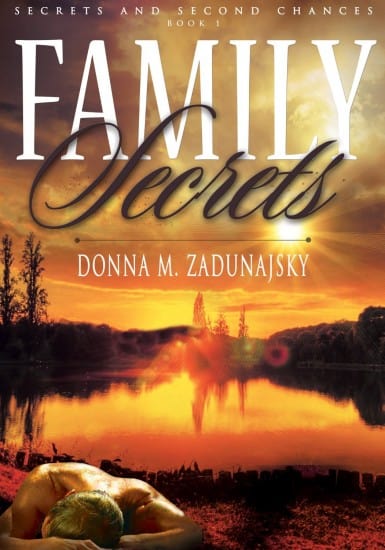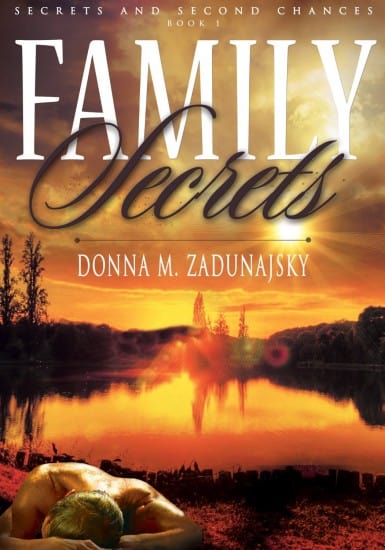 Family Secrets Guest Post
What does my office look like:
I share an office with my husband, though my desk is in the corner; I keep my area extremely organized. I know where things are, and I also label my shelves and bins. I have an area right in arms reach for whatever book I'm working on.
My favorite thing to use are sticky notes. I have them all over the desk calendar. I tend to forget things, or maybe they get pushed to the back of my brain with all the other stories floating around in my head. Even after I finish a book, I still keep the sticky notes in a notebook that has all of my story line and characters.
---
Alexis has had big dreams all her life, and she's worked hard to make them happen! After college she married and had a beautiful baby boy, living her dream as "Mommy" until Colton was safely entrenched in grade school. She lands her dream job at NASA, and her supportive husband, Jay, takes the lead on raising their son. The perfect family, right?
Twelve years later with no warning and no reason, Jay commits suicide. Colton goes into denial and blames his mother; Alexis buries herself in her work.
Seven months later, Alexis's biggest dream comes true. She's going to be on the next space shuttle! Her victory is short-lived when she finds out she has breast cancer. As her health declines, Colton delves into the dangerous circumstances of his father's death.
"Family Secrets" crept into Alexis's life when she wasn't paying attention. Will she and her son ever find out the truth? Or is it too late?
Donna M. Zadunajsky
Donna M. Zadunajsky was born and raised in Bristolville, Ohio, and resides in Homer Glen, Illinois. She has written seven children's books that are about her daughter and all the adventures she has done in her young life. They are currently on the Barnes and Noble website, at Amazon.com, and at www.littletscorner.com. Available in eBook and paperback.
She spends her time writing short stories as well as novels. She published her first novel 'Broken Promises,' in June 2012 and has currently finished her second novel 'Not Forgotten.' Besides writing, she enjoys spending time with her daughter and husband, their dog and two cats. She enjoys reading and working on crafts and scrapbooking. She graduated from The Institute of Children's Literature in spring 2011.
Purchase Links:
Amazon
Barnes and Noble

Donna Zadunajsky Author's Site
Becky
Wife, mother, grandma, blogger, all wrapped into one person, although it does not define her these are roles that are important to her. From empty nesters to living with our oldest and 2 grandchildren while our house is rebuilt after a house fire in 10/2018 my life is something new each day.