In The Fashion To Which He Has Become Accustomed

Urgh! Why is buying gifts for guys so darn hard? When you buy for women, there always seems to be a plethora of items that you can get, that they will be genuinely pleased with. But for guys, it's just not the case. However, there is one sort of item that always hits the spot, and that is some fashionable clothing or accessories not matter what you guy's interests are. So just to make it even easier for you, we have compiled a cheat sheet guide below.
For the outdoor man
So, is the special man in your life is more likely to be found hiking up a mountain, or wading his way through the river to catch a fish?  Then you are going to have to find something that is not only fashionable but also will hold up to the elements.
If course the go-to option is here is the ever popular plaid shirt, but to make it's as fashion forward as possible get a slim fit one in either a large open red or green plaid.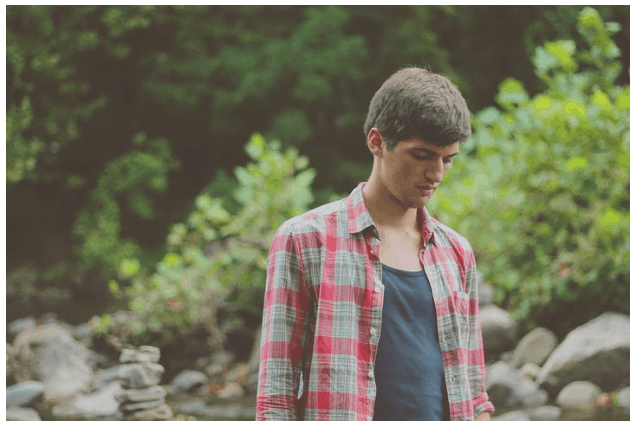 Or of course, there's the rain proof jacket. These are great because not only can they look amazing, see the examples from North Face and Helly Hansen for inspiration. But they are also a practical item that you boo will get a lot of use out of, whether they are walking to work or hiking up a snowy mountain.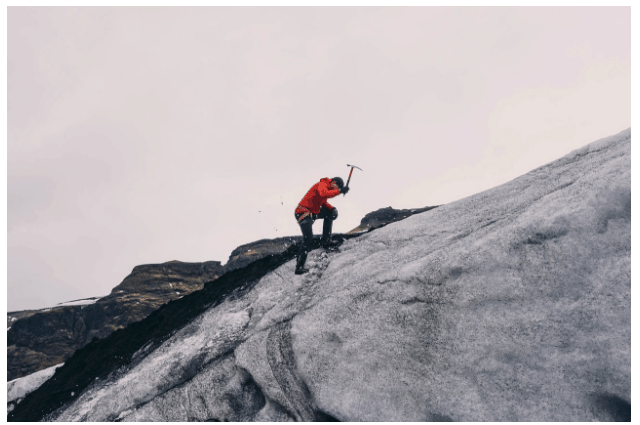 For the indoor man
Now, not all men are outdoorsy, and that's cool. You can still get them something fashionable as a gift, but you just need to tailor it more to the indoor life. For example why not invest is a super luxurious pair of pajamas for lounging around in on a Saturday morning.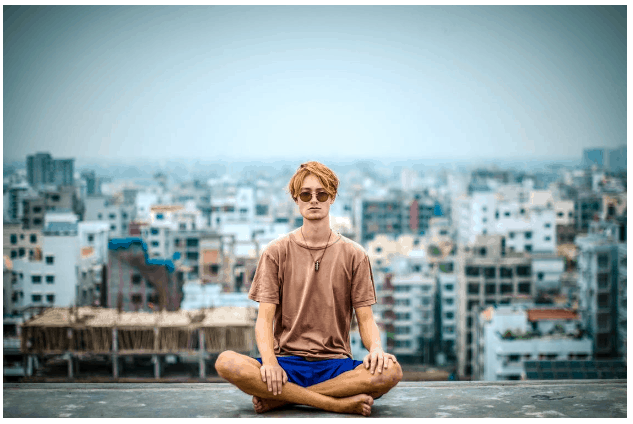 Or a pair of fabulous slippers for a similar purpose. Of course, you need to be careful that you don't cross over into granddad territory here. So steer well clear of anything knitted, and go for something like these bang on trend beauties, instead.
For the young at heart guy
If your guy is young at heart, then your mission to find them something fashionable and wearable as a gift is probably going to be a lot easier. This is because there is so much stuff like superheroes, Lego and Star Wars that is popular at the moment. That also means it's super easy to find clothing and accessories branded with them all over the shop.
Go for a messenger bag so your other half can show his allegiance to the Rebel Alliance. Or how about a comical Chewbacca onesie to keep him warm when he's playing the PS4? Or why not treat him to a Marvel themed robe so he can pretend to be Dr. Strange and keep warm at the same time when he needs to get up to use the toilet in the middle of the night?
For the high-end man
Now, if you man is all class, you may have a bit of a tougher time finding a fashionable gift to get for him. For one, it's likely that you will have to spend a little more, and guys like this can also be pretty particular about the cut, style, and brand of the items that they will wear.
However, do not fear, as all it not lost, there are still some excellent options option to you. First of all, I urge you to consider jewelry items. Things like the bracelets available from this website, or a stylish watch can make an excellent gift for a high-end man.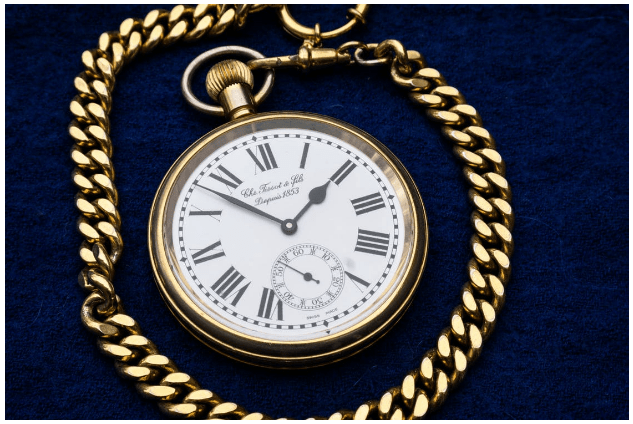 Or, if money is an issue, why not pick a smaller item, like a wool scarf or a wallet?  But then go as high quality as you can.
For the fitness nut
Now, it may that your guy is all about the fitness life? If he is, what you can get him that is fashionable, that he will actually use? Well instead of trying to change his ways and buying him formal items like shirts and trousers, I say embrace the way that he is, and go with it.
That means getting him that new pair of trainers for running that he has had his eye on for a while. Or a hooded tracksuit top that he can wear during the warmup phase of his workout.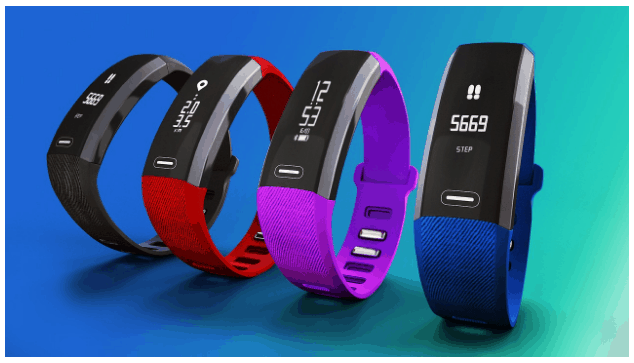 You can even go for a digital wearable fitness tracker like a Fitbit. Then he can use it to record his daily goals, and how he continues to smash them! I'm sure that would go down a storm!