Find Out More About "Steer It Clear It" Campaign In Missouri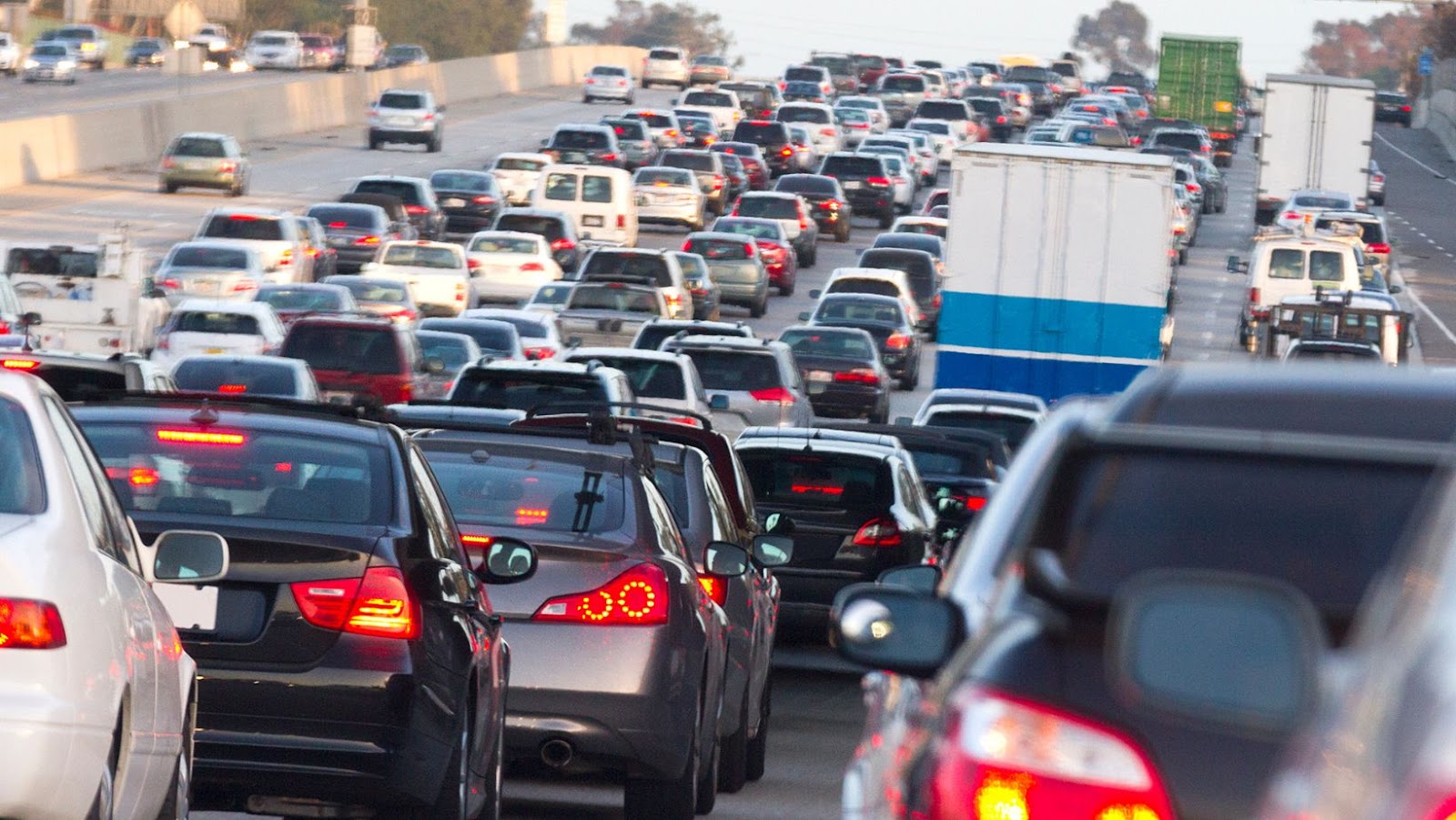 Deepak
Deepak is a lover of nature and all things sporty.…
If you reside or drive in Missouri, it is imperative that you be familiar with the "Steer It, Clear It" legislation that the state has enacted. By directing drivers involved in low-impact collisions in which no one is hurt to relocate their cars to the shoulder of the roadway, the "Steer It, Clear It" campaign hopes to achieve its main objective of minimizing disruptions to the flow of traffic. The necessity that you "Steer It, Clear It" might be a source of uncertainty when you are involved in an accident, despite the fact that it is required by law. Take a look at the following breakdown to ensure that you fully understand what steps to take in the event of an automobile collision and how to put the "Steer It, Clear It" regulation into practice.
What Is the "Steer It, Clear It" Campaign?
In the state of Missouri, there is a law known as "Steer It, Clear It" that stipulates that if there is a traffic accident where nobody is killed or seriously injured, and your car is safe to be driven, then you are required to re-enter your car and move it to the road's shoulder. We must highlight that the Steer It Clear It Law in Missouri only applies if your vehicle is safe to drive after the accident. The rules 304.151 and 304.155 governing traffic were passed in 1996 and 2009, respectively, and are the source of the legislation.
In the event that you are involved in a small automobile accident, the Missouri Department of Transportation recommends that you get your vehicle out of the flow of traffic as soon as possible. They claim that if you obey this regulation, not only will you protect yourself, but you will also make things safer for rescue workers and contribute to the prevention of subsequent accidents.
Why Is This Your Responsibility?
Reading about this campaign, you might ask yourself why this is your responsibility. Well, your safety and the safety of firefighters, police, and other first responders will all be enhanced if you move your car out of the line of oncoming traffic after an accident. This will also help clear the scene more quickly and lessen the likelihood of further damage to your car.
What Should You Do After an Accident?
Even if you think the accident is trivial, you should always check to make sure no one is hurt. Get in touch with emergency services by dialing 911 if someone is hurt. After that, if your car is still operable, you should get back in and move it to the side of the road if you can. Stay in your vehicle with the seatbelt on if you can, but if you absolutely must get out, do your best to keep out of traffic and utilize flares, flashlights, or danger lights to alert others. But, if you or a passenger were injured, further measures must be performed following any car accident in addition to these fundamental ones.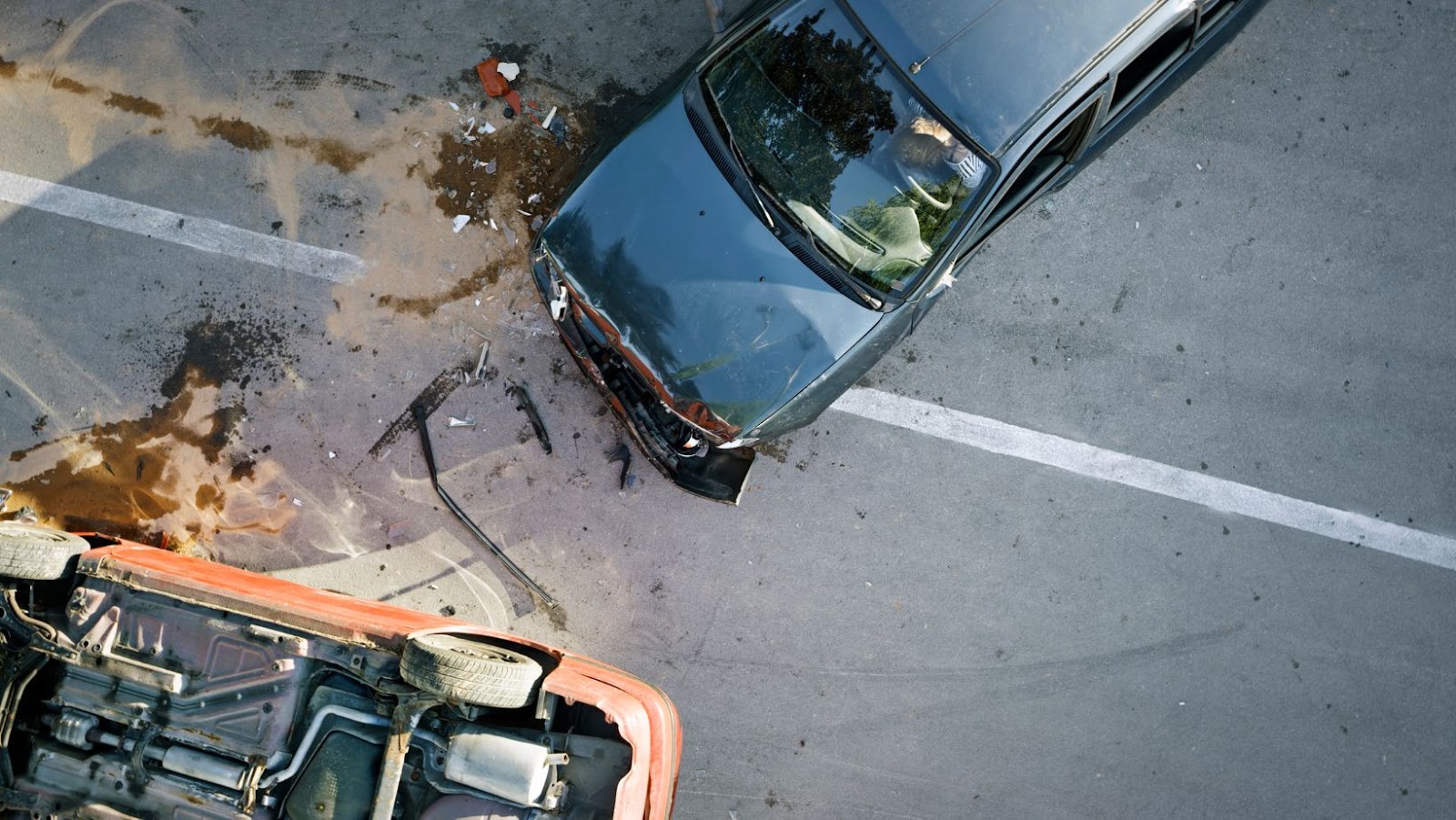 Visit the Doctor
It is important to get medical attention after any kind of traffic accident. First responders will transport you to the hospital if your injuries are serious, but if they aren't too bad, you'll have to make your own appointment. This is crucial because certain injuries, such as whiplash, may cause major damage before you even realize it, such as internal swelling or bleeding, back and neck injuries, and traumatic brain injuries.
Document the Accident
Take photographs of the accident site if your injuries are not too severe. Document all statements made and collect contact details from those involved. If you are hurt, document your injuries and medical care with photos and receipts.
Seek Legal Help
As a last step after an accident, you should see an attorney. In any car accident case, hiring an attorney who is familiar with the law and your specific situation is essential. Many often miss out on financial compensation they may have obtained for injuries because they waited too long to call a lawyer; that's why you should make a call as soon as possible. Some injuries may seem minor at first, but as they progress, the expense of treatment may balloon into the thousands.
We all know that the law must be followed by everyone equally and that its primary function is to safeguard the citizens. In fact, the same may be said about the "Steer It, Clear It" campaign. As was previously said, following this legislation will prevent you from putting your own and other people's lives at risk. Hopefully, we will explain some crucial details about it to you.
Deepak
Deepak is a lover of nature and all things sporty. He loves to spend time outdoors, surrounded by the beauty of the natural world. Whether he's hiking, biking, or camping, Deepak enjoys being active and in touch with nature. He also loves to compete and push himself to his limits. Deepak is an avid cyclist, runner, and swimmer. He has competed in several triathlons and marathons, and is always looking for new challenges to take on.