Finding Out Who Called Your Home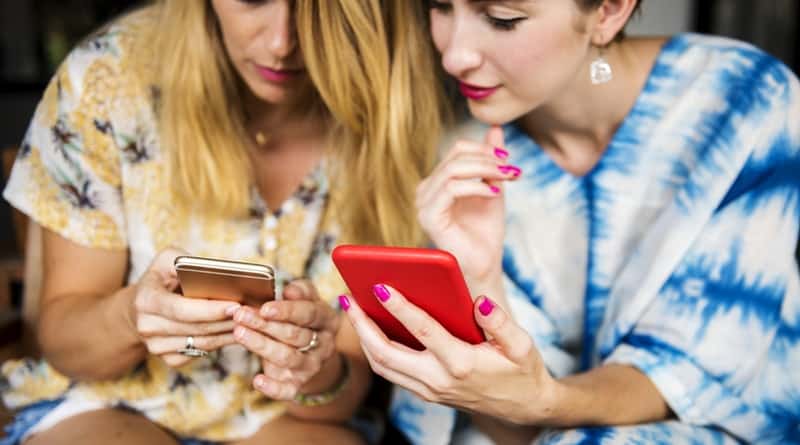 Becky
Newly middle-aged wife of 1, Mom of 3, Grandma of…
After receiving a mysterious phone call from a number that you don't know, you might want to do everything you can to find out who has the number. Fortunately, there are reverse phone lookup options available online. All you have to do while using an Intelius phone lookup is enter the number with the zip code to see the results. There are a few tips that make using these searches a bit easier that yield more results.
When you use Intelius and other search programs, you should try to have as many details as possible that are related to the number, such as a suspected name or a location. If possible, perform a search in the city where the number is located if it's known. After finding a good website to use, you should continue using it as it will often yield the best results in the future if you receive more calls from unknown numbers. If the results aren't what you need, then consider using multiple sources to put the pieces together so that you can determine who is calling your home. You can also use other websites to verify the information that you see on one website.
Make sure the source that you're using has been recently updated. This will prevent any older numbers and names from being in the system because some phone numbers are recycled and given to other people if someone were to get a new phone. The directory that you use should have a large database of numbers instead of using a service that only has a few local numbers or numbers that are only for the state.
If you're not getting the information that you need, then consider talking to someone from the search directory. There are sometimes people who are available to chat online if you need assistance. This will give you a way to ensure that you're entering the correct phone number and to make sure you're getting the right information in return as some directories might not be able to detect the location or name associated with some numbers. There are some sites that require you to register before you have access to the information about the number. However, many sites offer basic information like a name and even an address without registering. Never give out any of your personal information when searching for phone numbers. After discovering who is behind the number, you can then make a decision to block the number from calling back or return the call to find out what the person wanted.
Becky
Newly middle-aged wife of 1, Mom of 3, Grandma of 2. A professional blogger who has lived in 3 places since losing her home to a house fire in October 2018 with her husband. Becky appreciates being self-employed which has allowed her to work from 'anywhere'. Life is better when you can laugh. As you can tell by her Facebook page where she keeps the humor memes going daily. Becky looks forward to the upcoming new year. It will be fun to see what 2020 holds.