Fun Games and Activities for Your Bingo-Themed Party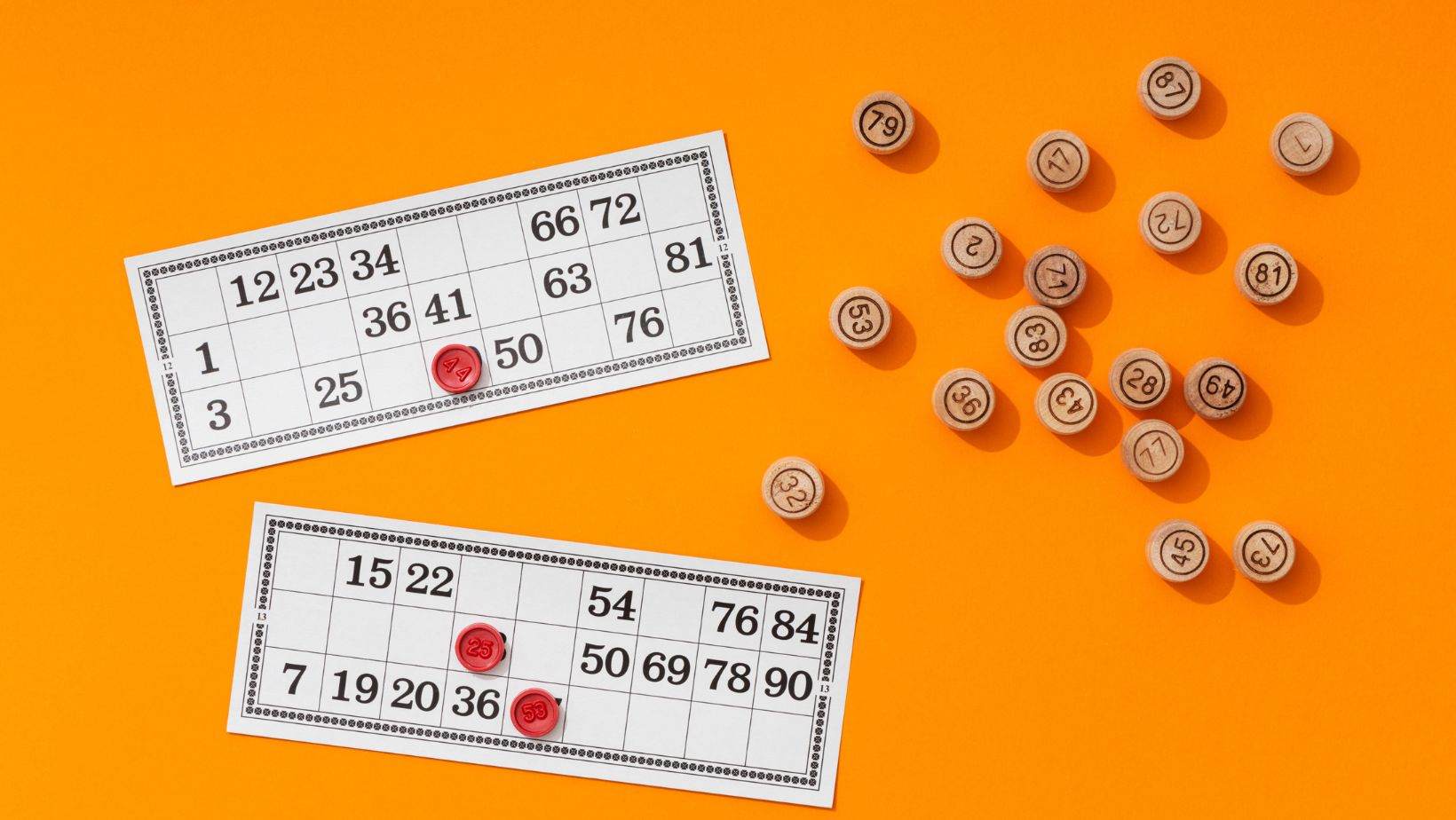 Deepak
Deepak is a lover of nature and all things sporty.…
Are you looking to host a fun and interactive party? If so, then look no further than a bingo-themed event! A bingo-themed party can provide an interactive and exciting experience for all attendees, making it a great option for any occasion. Including fun games and activities in your party is essential to ensure that guests have a good time and leave with positive memories. With the right activities, you can ensure that they have a great time. So if you are looking for fun games for your themed party, then keep reading this article.
Classic Bingo Game Ideas
Bingo is a game that has been played for many years, and there are various classic bingo games that you can incorporate into your party. These games are easy to learn and are a great way to engage your guests. Here are some ideas:
Traditional Bingo – How to Play, What You Need To Provide
The objective of the game is to mark off numbers on your bingo card as they are announced by the caller. To win the game, the first player needs to complete a row, column, or diagonal. To play bingo, you will need to provide each player with a card and markers. You can also use themed cards for a more immersive experience. Also, you will need to provide prizes for the winners.
Variations of Bingo – Different Themes and Rules
Bingo doesn't have to be the same old game that you've played a million times. There are tons of variations that you can try out to keep things fresh. For example, you can change the theme of the game to match the party's overall theme. If you're throwing a Halloween party, then you can use Halloween-themed bingo cards. You can also change the rules of the game to suit your party's needs. If you want a more casual atmosphere, then you can set up multiple winners instead of just one.
Creative Bingo Games
If you're looking for something a little more creative than traditional bingo, then there are plenty of options. You can play "Name that Tune" bingo or "Picture Matching" bingo, where players have to match pictures on their cards to win. You can also create your own unique version of the game by using different items as markers and prizes. For example, you could use candy or small toys as markers and offer larger prizes for the winners.
Modern Bingo Game Ideas
While traditional bingo games are still popular, there are also modern bingo game ideas that can add a unique twist to your bingo-themed party. Check out some fun modern bingo game ideas that can be used for any gathering or party:
Music Bingo Game
Music bingo is a fun and interactive game that combines bingo with music. Instead of numbers, players will receive bingo cards with song titles or artists' names.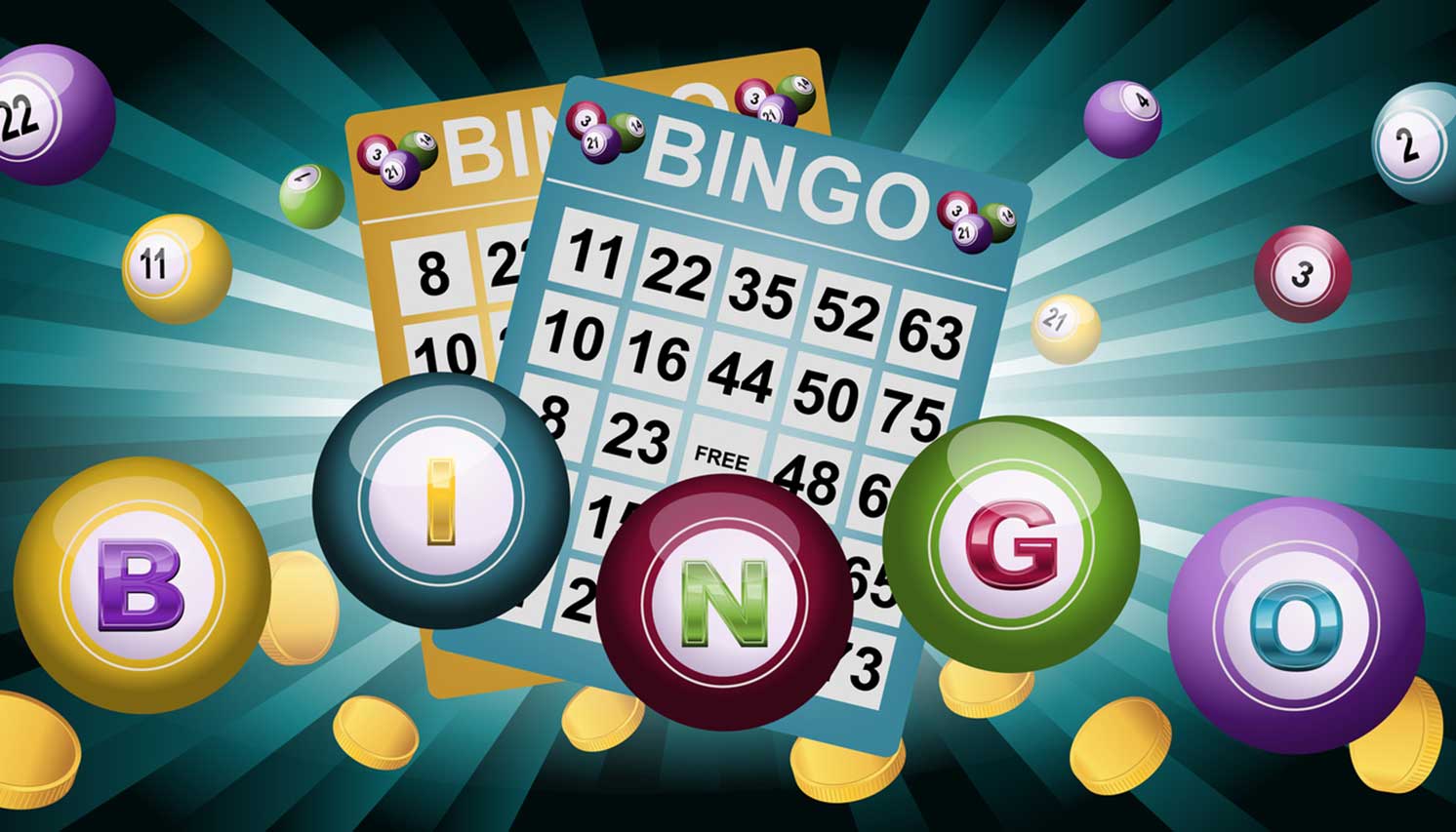 The bingo caller will play snippets of songs, and players will mark off the corresponding song titles or artist names on their cards.
Movie Bingo Game
Movie Bingo is an amalgamation of the classic game of bingo and the captivating world of movies. Instead of typically numbered bingo cards, players are provided with cards containing the names of characters or movie titles. The game is conducted by a bingo caller who uses movie-related phrases or quotes to call out the numbers. The players then mark off the corresponding movie titles or characters' names on their cards.
Online Bingo Game
Online bingo games are digital versions of traditional bingo games that can be played on computers or mobile devices. Online bingo games typically involve a bingo card generator and a virtual bingo caller.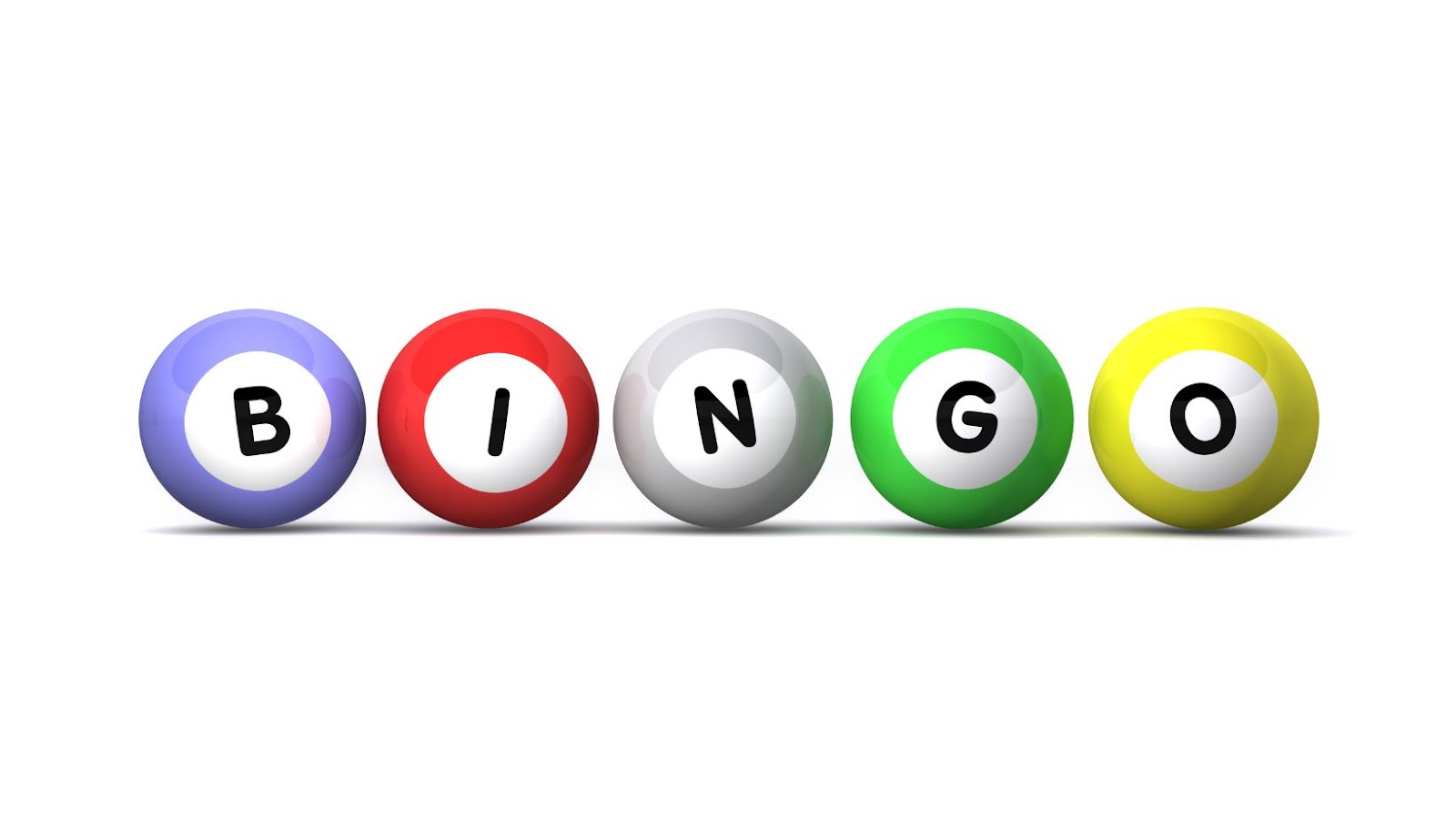 Online bingo games offer several benefits, including convenience, accessibility, and variety. Players can play online bingo games from the comfort of their own homes at any time of the day or night. Also, they offer a wider variety of games and themes than traditional bingo games. Besides, you can play online bingo games win real money or other prizes or just for fun with virtual chips.
To play online bingo games, players will need to create an account on a bingo website or app. They can then choose a bingo game to play and purchase bingo cards. The virtual bingo caller will call out numbers or phrases, and players will mark off the corresponding numbers or phrases on their virtual bingo cards.
There are many online bingo games to choose from, but some of the most popular ones include 90-ball bingo, 75-ball bingo, and themed bingo games like Rainbow Riches bingo or Deal or No Deal bingo. Some popular online bingo websites and apps include Mecca Bingo, Gala Bingo, and Tombola.
Bingo-themed parties and also Free Online Pokies are a great way to bring people together and have some fun. No matter which type of game you choose, the most important thing is to have fun and enjoy the time spent with friends and family. So, grab your bingo cards and let the games begin!
Deepak
Deepak is a lover of nature and all things sporty. He loves to spend time outdoors, surrounded by the beauty of the natural world. Whether he's hiking, biking, or camping, Deepak enjoys being active and in touch with nature. He also loves to compete and push himself to his limits. Deepak is an avid cyclist, runner, and swimmer. He has competed in several triathlons and marathons, and is always looking for new challenges to take on.