Gambling Taxes in Australia: Understanding Your Obligations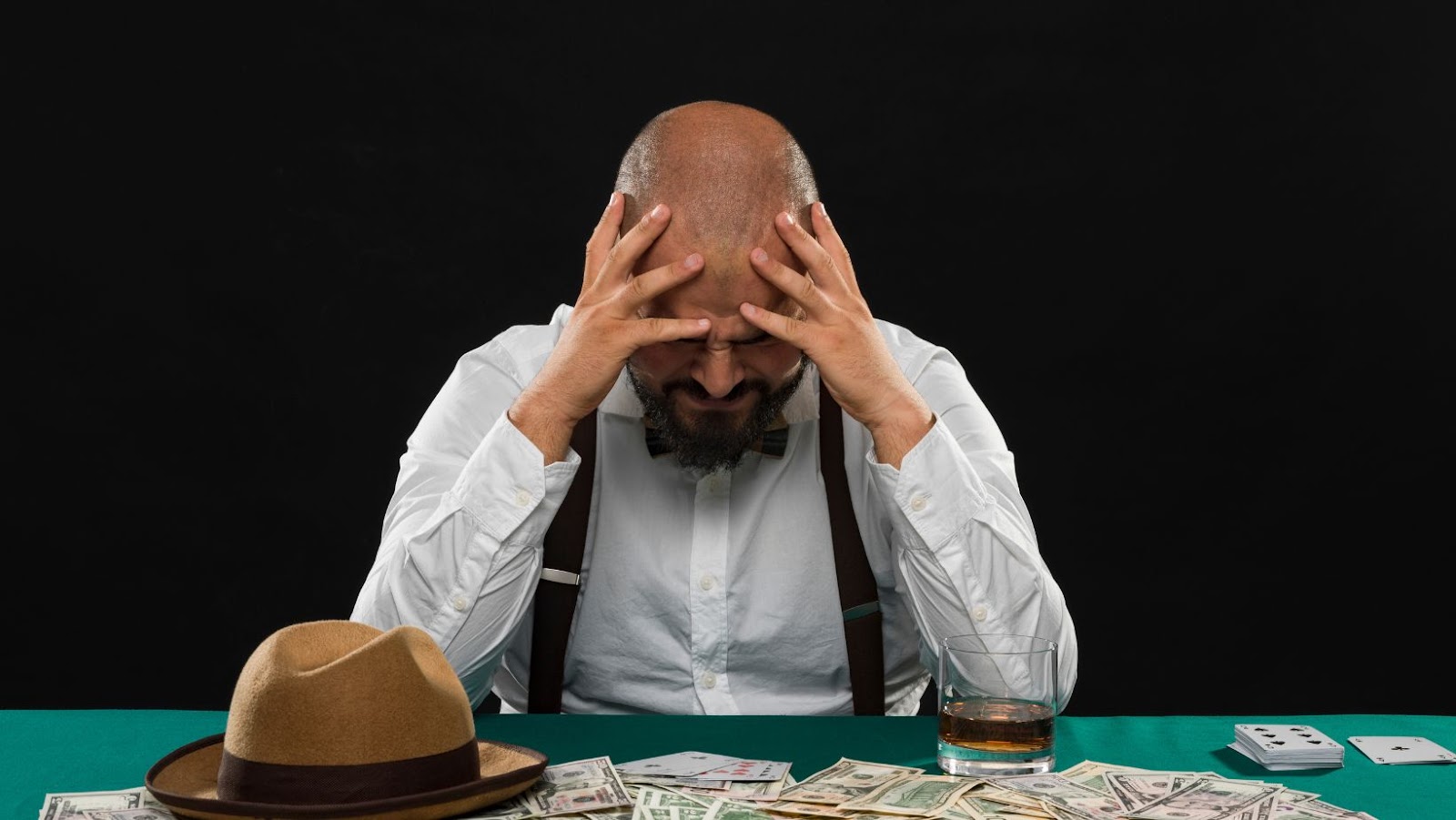 Deepak
Deepak is a lover of nature and all things sporty.…
Gambling in Australia has been functioning for several centuries. It all started in the early 19th century when the first type of gambling appeared – horse racing. This event was taken from English culture and gained wide popularity in Australia. The first sweepstakes and bookmakers were created. At the beginning of the 20th century, the first games appeared that are known to everyone today: poker, slots, roulette, and much more. In Australia, gambling establishments are opening at an active pace, but they were soon banned by the state. And only in 1973 the first legal casino was opened.
At the end of the 20th century, real technological progress took place, which allowed the gambling industry to take on a new form and expand its scale. The first online casinos appeared. Today, their number reaches several thousand. On such platforms, players can enjoy the latest technology, play their favorite games and earn money. Moreover, online gambling is constantly evolving and bringing new things to the industry.
Taxation for Players
However, the key issue is taxation. Although Australians can visit any gambling establishment without any problems, they still want to clearly know all the laws so as not to have problems. So, it is worth noting that the winnings of the players are not taxed. You will get everything you deserve. That is why the government made this decision:
Firstly, gambling in Australia is a significant part of the culture. Therefore, this industry is considered more of a recreation or entertainment than some kind of work.
Secondly, the government of this country does not consider winnings as income or salary. Nevertheless, the stereotype that the casino is luck prevails in mind. That is, players can both win a lot of money and lose.
Thirdly, the government taxes online casino operators.
Taxation for Operators
Still, this industry is taxed, and this mostly applies to operators because gambling is a full-fledged business that brings companies too much income. It should be noted that each state has its own tax policy. There are different types of taxes: on turnover, on losing a player, and on net profit. Also, in order to legally operate in Australia, companies must obtain a permit, for which it is also necessary to pay special tax fees. That is why many operators prefer to license their activities in foreign countries. Below we want to provide some data on the tax rate. This does not cover all states and types but will give you some idea of the taxation: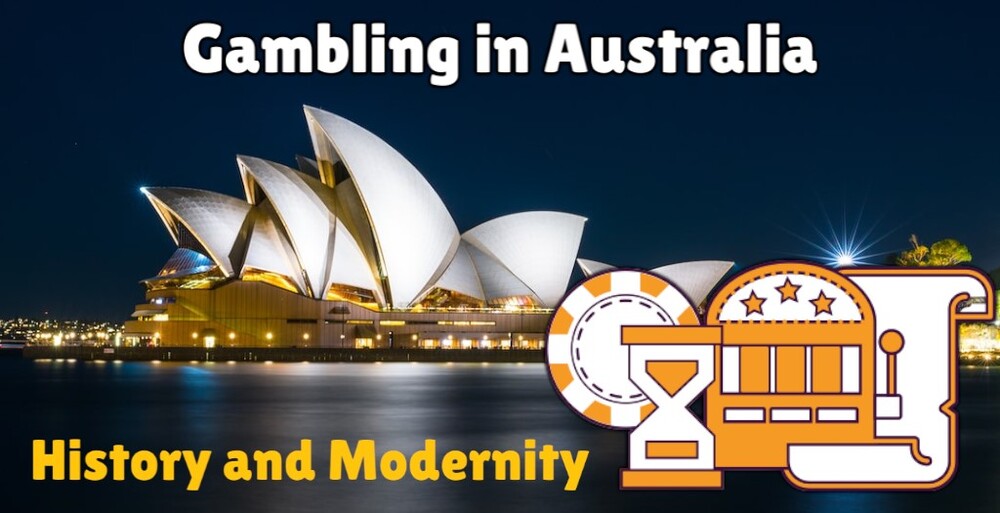 For example, in the state of Victoria, the game "keno" is taxed at 24.24% of players' losses, while in South Australia, this game is taxed at 41% of net income.
Table games in Victoria are taxed at 21.45-41.25% of gross income, and in South Australia, at 3.41% of net income.
At the same time, it is worth noting what types of taxes are subject to special categories: keno and lotteries are subject to turnover tax; all casinos, as well as poker machines wherever they are, are taxed on the loss of players; poker machines are taxed on net income.
At the same time, when requesting a license from the government, operators will have to pay a fee for the following items: poker machines, casinos, and lotteries.
Thus, gambling in Australia is flourishing because the state has set quite clear requirements and created laws in all directions. Therefore, in this country, there are rarely any problems because everyone knows their duties. That is why gambling in Australia is legal, reliable, and safe.
King Johnnie Casino Australia
One example of a secure platform is King Johnnie, which we want to talk about in detail today. This gambling establishment was established in 2020. King Johnnie Casino is regulated by the foreign government of Curacao, and security is ensured through innovative methods.
More than 2000 games from the best software providers are available in Kingjohnnie. Here the player can not only have a good time and earn money but also improve their knowledge and skills in gambling. The most popular games are blackjack, video poker, slots, roulette, jackpots, and live casino.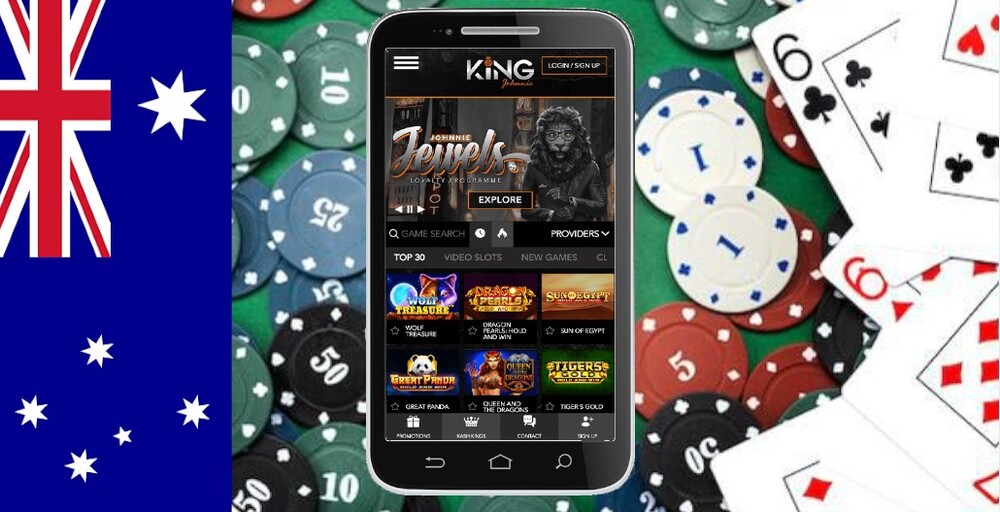 To ensure a profitable and exciting gaming experience, kingjohnnie casino offers generous bonuses and promotions. For example, new players can benefit from their first 10 deposits, earning up to AU$ 6,000 and 200 free spins. In addition, a promotion is available for regular players: when new games are released, all customers are given special gifts so that they can try out the new game.
To start playing at king Johnnie casino, you will need at least 10 Australian dollars. You can make a deposit using modern and secure payment methods: debit cards, electronic wallets, and cryptocurrencies. To withdraw money, you must have at least 20 Australian dollars. As a rule, the withdrawal procedure lasts up to 5 business days.
Frequently Asked Questions
Is Online Gambling Legal in Australia?
According to the law of 2001, online casino operators are prohibited from advertising and imposing their services in Australia. At the same time, players can freely visit such platforms. Moreover, many online casinos are licensed by foreign governments, which gives them the right to operate in Australia.
     2. Who Can Become an Australian Gambling Establishment Player?
A resident of any country, if an Australian online casino is available on its territory, can become a client. However, you must be over 18 years of age.
     3. Why is Account Verification Required?
This process is necessary to ensure the safety of the players. The company checks your personal data to avoid fraud. Therefore, you need to send a photo of any document that proves your identity, as well as a paid utility bill.
Deepak
Deepak is a lover of nature and all things sporty. He loves to spend time outdoors, surrounded by the beauty of the natural world. Whether he's hiking, biking, or camping, Deepak enjoys being active and in touch with nature. He also loves to compete and push himself to his limits. Deepak is an avid cyclist, runner, and swimmer. He has competed in several triathlons and marathons, and is always looking for new challenges to take on.