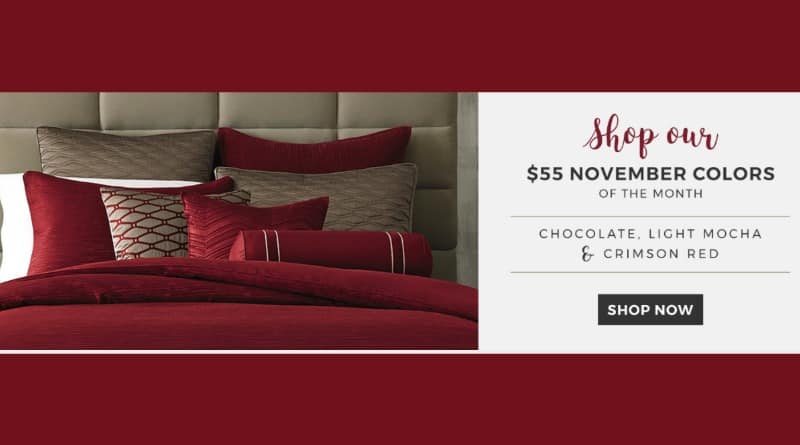 Becky
Wife, mother, grandma, blogger, all wrapped into one person, although…

Just recently I had someone ask me what are PeachSkinSheets? So I replied, well, they are like sleeping on the softest sheets you can imagine. A peach skin is soft but can have prickery 'fuzz', the sheets are not prickery at all just soft.
Disclosure: I received a wonderful set of PeachSkinSheets in order to facilitate my review. All opinions are my own.

I just can't say enough about these sheets.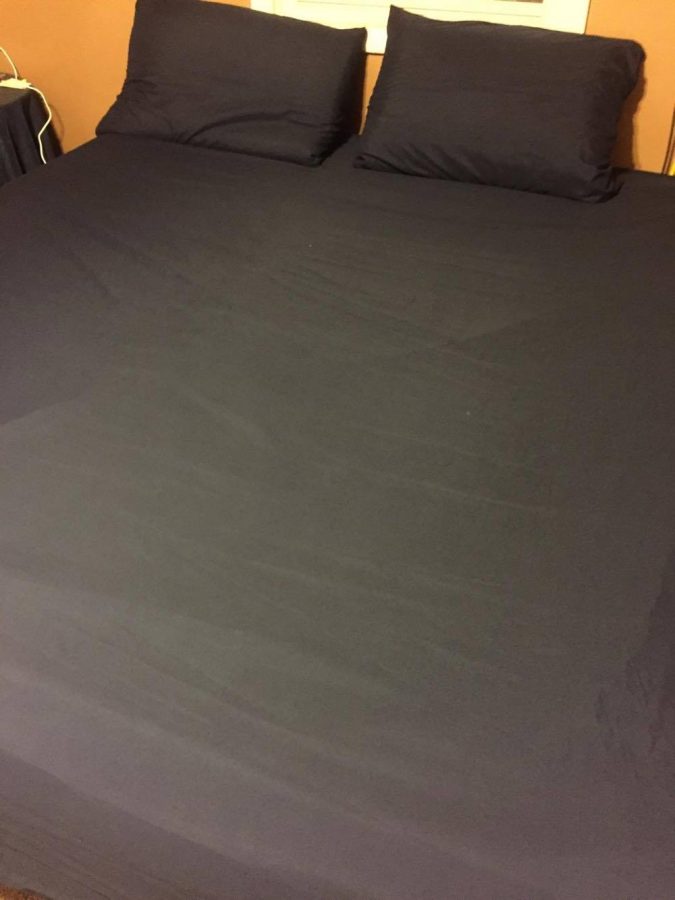 Reasons I love my PeachSkinSheets
My husband is a warm sleeper so I love the moisture wicking that these sheets provide him. I always seem to be cold but these sheets keep me warm and toasty in the winter. I had a queen set but we recently won a king size bed so getting a new set was my top priority because I missed my PeachSkinSheets.
I love that they do not fade. My brown set never faded, and now our navy ones are sure to not fade either.
Sometimes I wake up in the night sweating, with these sheets I do not have to worry about them absorbing the sweat like my cotton sheets have in the past.
Facts about PeachSkinSheets
The 18″ Deep Pockets with Elastic All Around Will Fit Memory Foam, Custom Number, and Double Pillow Top Mattresses. So you will not have to worry about whether or not it will fit your bed.
I love that they are anti-pilling. I always despised those little balls on my old sheets. No slipping or sliding around your bed either as although these are soft, they are not a sateen feel. I will not confirm or deny if I have callouses on my feet, but you will not have to worry about that feeling of snagging since these sheets are spandex-free.
Stain Resistant So That Stains don't set as quickly.
Pet Hair Does Not "Weave" Itself into Fabric, and High-Performance Yarns Offer Better Protection Against Claws.–I really love this because we have dogs and although I do not like them on my bed, they do get up there. Who wants to get poked by unwanted dog hairs? I know I don't.
Fiber Never Treated with Pesticides Like Natural, Non-Organic Fabrics.
No Shrinkage means no fighting down the road with your fitted sheet to make it fit. Who wants to fight with a fitted sheet that originally fit the bed until you washed it? When that happens you can't take them back because then they would have been washed. With PeachSkinSheets you do not have to worry about that at all. They will fit right everytime.
Anti-Microbial to Prevent Dust and Pollen from Adhering to Fabric and Aggravating Allergies/Skin Issues.
Hypoallergenic and Great for Allergies, Sensitive Skin, Eczema.
They also come right out of the dryer with no wrinkles. So you will have a wrinkle-free bed every time.
Advantages of Shopping with Peachskinsheets
You can always pick the color of the month. You can see November's three colors here:
November's colors are deep crimson red, light mocha and chocolate. They are all beautiful.
Order a color swatch: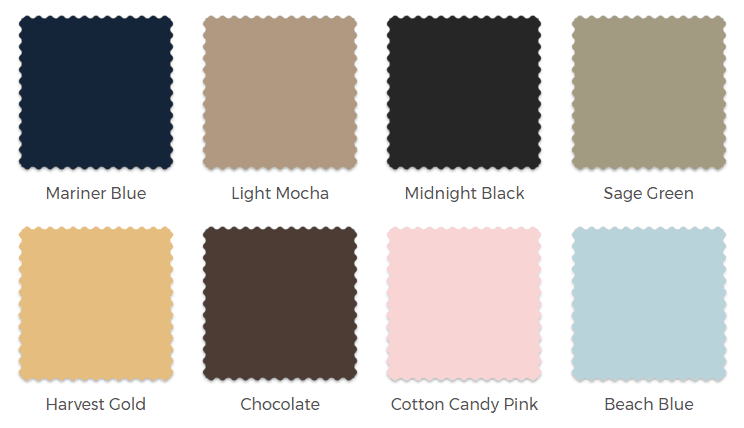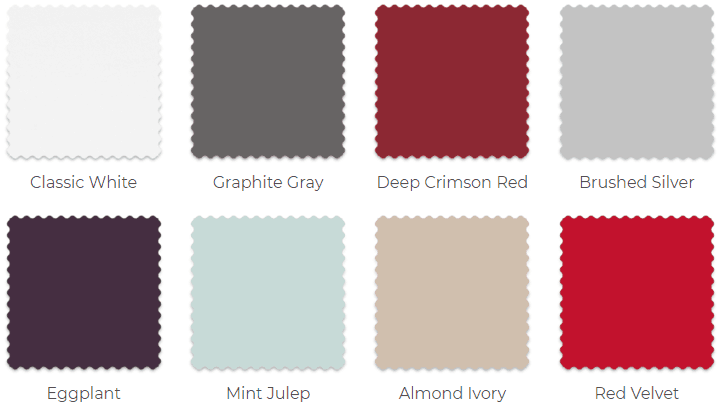 The only thing I wished was that they made PeachSkinPJs. Then it would be a totally perfect sleep.
Follow PeachSkinSheets on their social media below:
Facebook | Twitter | Pinterest | Instagram
Disclosure: I received a wonderful set of PeachSkinSheets in order to facilitate my review. All opinions are my own.
Becky
Wife, mother, grandma, blogger, all wrapped into one person, although it does not define her these are roles that are important to her. From empty nesters to living with our oldest and 2 grandchildren while our house is rebuilt after a house fire in 10/2018 my life is something new each day.