Becky
Wife, mother, grandma, blogger, all wrapped into one person, although…

Technology plays a big part in our world now, so having the Txtpress ones will allow anyone to be expressive while treating their 'boo-boo' or minor cut or scrapes.


My granddaughter isn't quite the age yet to enjoy these yet, but she loved the colors, and my daughter thought the variety was cute, although I couldn't get her to model them for me. Band-aids can also serve other purposes whether it is to decorate a notebook, journal or diary.
I am excited to be able to offer a giveaway for the Txtpress Bandages.
The giveaway will include:
(2) TxTpressions Combo boxes
(1) Mini bandages tin
(1) Flip 'n' Fan (cute foldable & collapsible handheld frisbee fan)
You can enter on the widget below. Also please make sure you are 18 years+ and a resident of the US to enter. There will be verification of entries before prize is awarded.
Txtpress Yourself!
With this genius combo of both text abbreviations & emoticons, put your words & feelings on a bandage & zip it. This combo gives you the best of both worlds & will never ever have to speak again… ever. Until you run out of bandages & have to run out to get a new box. Which BTW, we completely support & totally encourage. LOL 😉
Cover up cuts and scrapes. wear it on your arm, folder, or bike. Make a statement and live out loud with Txtpressions Bandages. Be fun, be bold, set trends, and express yourself with Txtpressions.
Tweet at Us!
@Gottabandage
Instagram – Follow Us
@gottabandage
Facebook Page – Like Us!
Gotta Bandage?
See Also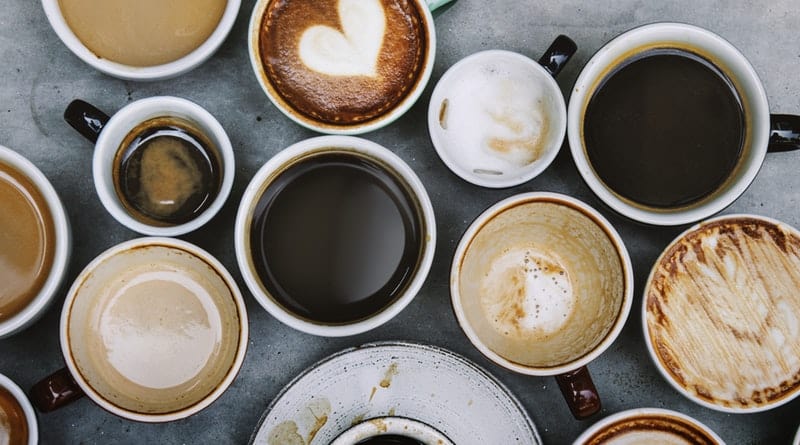 Becky
Wife, mother, grandma, blogger, all wrapped into one person, although it does not define her these are roles that are important to her. From empty nesters to living with our oldest and 2 grandchildren while our house is rebuilt after a house fire in 10/2018 my life is something new each day.