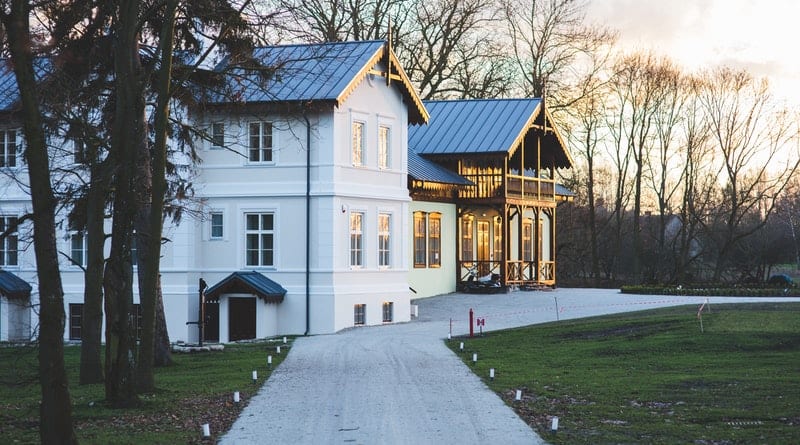 Becky
Wife, mother, grandma, blogger, all wrapped into one person, although…

As you look for different kinds of decor inspiration, a lot of the time, you're focusing on the look. Because we all want to make sure that our homes look a certain way. When it comes down to the functionality of your home, you may not feel all that excited. But that's about to change. Because a lot of the time, when it comes to pulling together a home that you love, it's the functional side of things that can be the most exciting of all. Just think about it, when you're freshening up your home, paint color and fabrics may seem appealing at first, but it's really all about the little luxuries that you add in. So if you want to make sure that your home can actually add to your quality of life as well as look good, here's what you need to focus on.
Smart Stove
We're going to kick off in the kitchen. Because when it comes to your kitchen, there's always going to be a lot to get excited about. But you're going to want to make sure that you're putting in the right pieces to make this happen. One of those is always going to be the right stove. While you may be considering something vintage or even industrial, you should also think about a smart stove too. Because you can turn on the stove to heat up via your cell phone, and what could be more convenient than that?
Luxury Tub
Then, you're going to want to consider what kind of installations can really up your bathroom game. Along with the kitchen, this is often one of the rooms that we want to show off. To do this, you need a luxury tub like https://www.kardiel.com/Modern-tubs/modern-freestanding-bathtubs to really set the room off. A stunning bathtub is a great central focus for your bathroom and will allow you to have relaxing baths too, and there's a lot to love about that.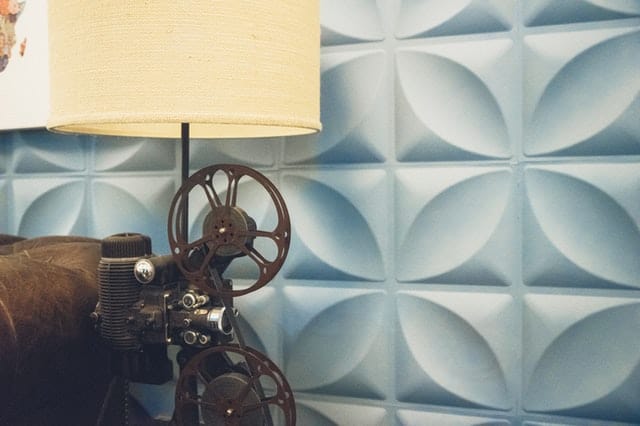 https://www.pexels.com/photo/vintage-old-film-2990/
Home Theater
Being at home should always be relaxing. So you're going to want to add in things that can make this happen. If you're someone that loves to watch movies, then you're definitely going to want to consider building a home theater as http://www.diynetwork.com/how-to/rooms-and-spaces/home-theater/home-theater-design-basics shows us. If you have a set room to watch your favorite shows in, it will be a great experience.
A Pool
Depending on where you live, you may also want to think about building a pool in your backyard too. Because if you live in a state or a country that has long summers and really mild winters, this could really add to your quality of life. By picking out a backyard design that you love, such as https://www.pinterest.co.uk/explore/backyard-pool-designs/, you'll be able to dress up your yard and create something social to enjoy with your family and friends too.
Becky
Wife, mother, grandma, blogger, all wrapped into one person, although it does not define her these are roles that are important to her. From empty nesters to living with our oldest and 2 grandchildren while our house is rebuilt after a house fire in 10/2018 my life is something new each day.