Home Sales Plunge in Worst January Since 2009: What Does It Mean?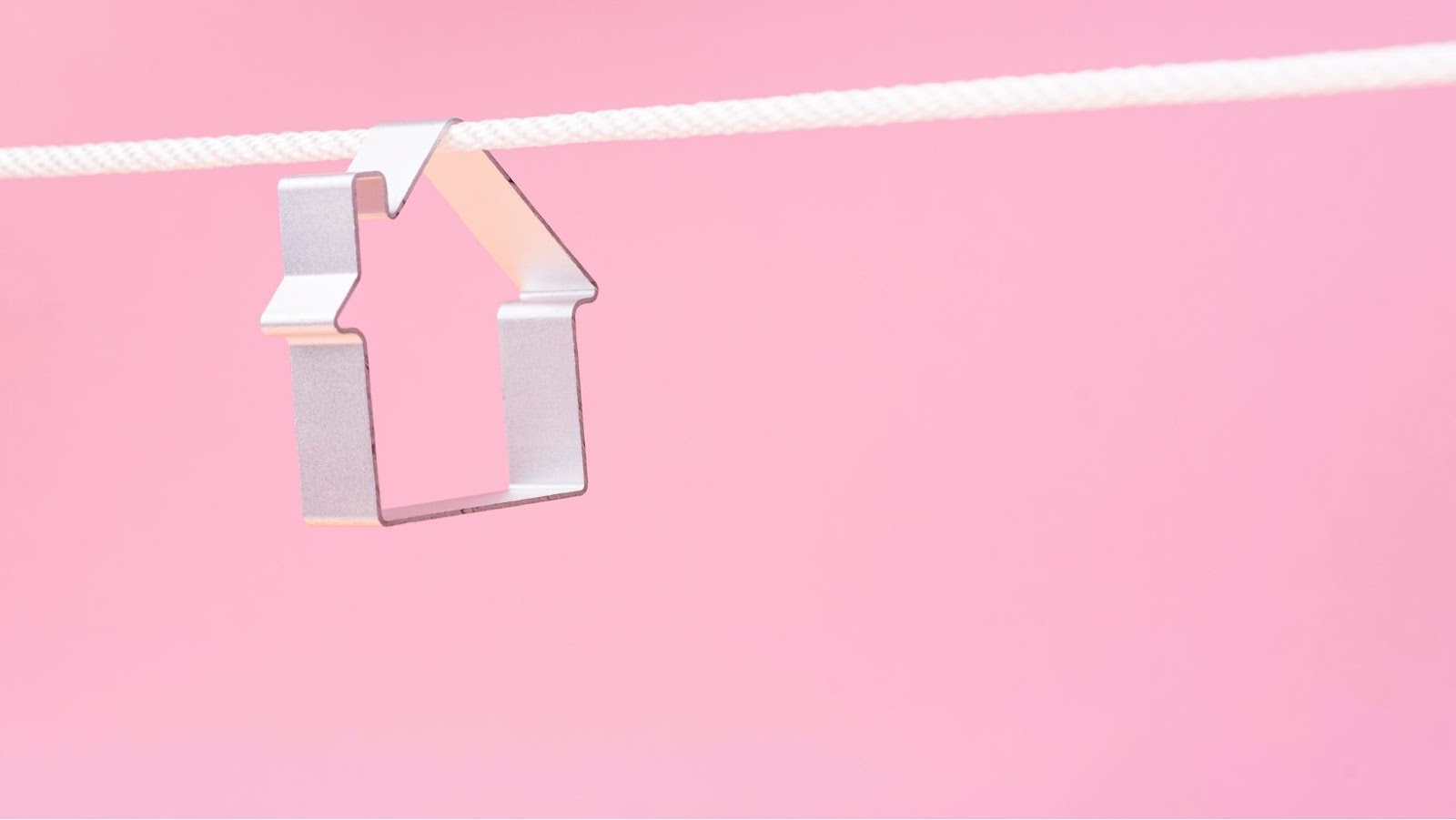 Deepak
Deepak is a lover of nature and all things sporty.…
Home sales in Canada have been the lowest this January since 2009. Besides, they were 37.1 percent lower compared to 2022, claims the Canadian Real Estate Association. January sales decreased on a month-to-month basis.
Experts state that the current situation with home sales is similar to a roller coaster, so it's hard to predict the next changes. Here is what happened, why it is not high time to take unsecured bad credit loans for Canadians, and how it may influence potential homebuyers.
What Do Fewer Selling Options Mean?
It is necessary to admit that properties in Mississauga, Ajax, and some other Greater Toronto Area suburbs still face high home prices and numerous offers for homebuyers. There are fewer home sellers in the Canadian market these days. This is why many people consider they need to hold off as they doubt whether they will be able to sell their properties now.
The mortgage interest rates increased last year, which boosted the overall cost of borrowing for people in Canada. As a result, the housing market slowed. Multiple home sellers tend to wait and postpone their decision to sell properties till the situation comes back to being stable. Sellers want the prices of the previous year to return. Less inventory is one of the largest challenges for homebuyers today.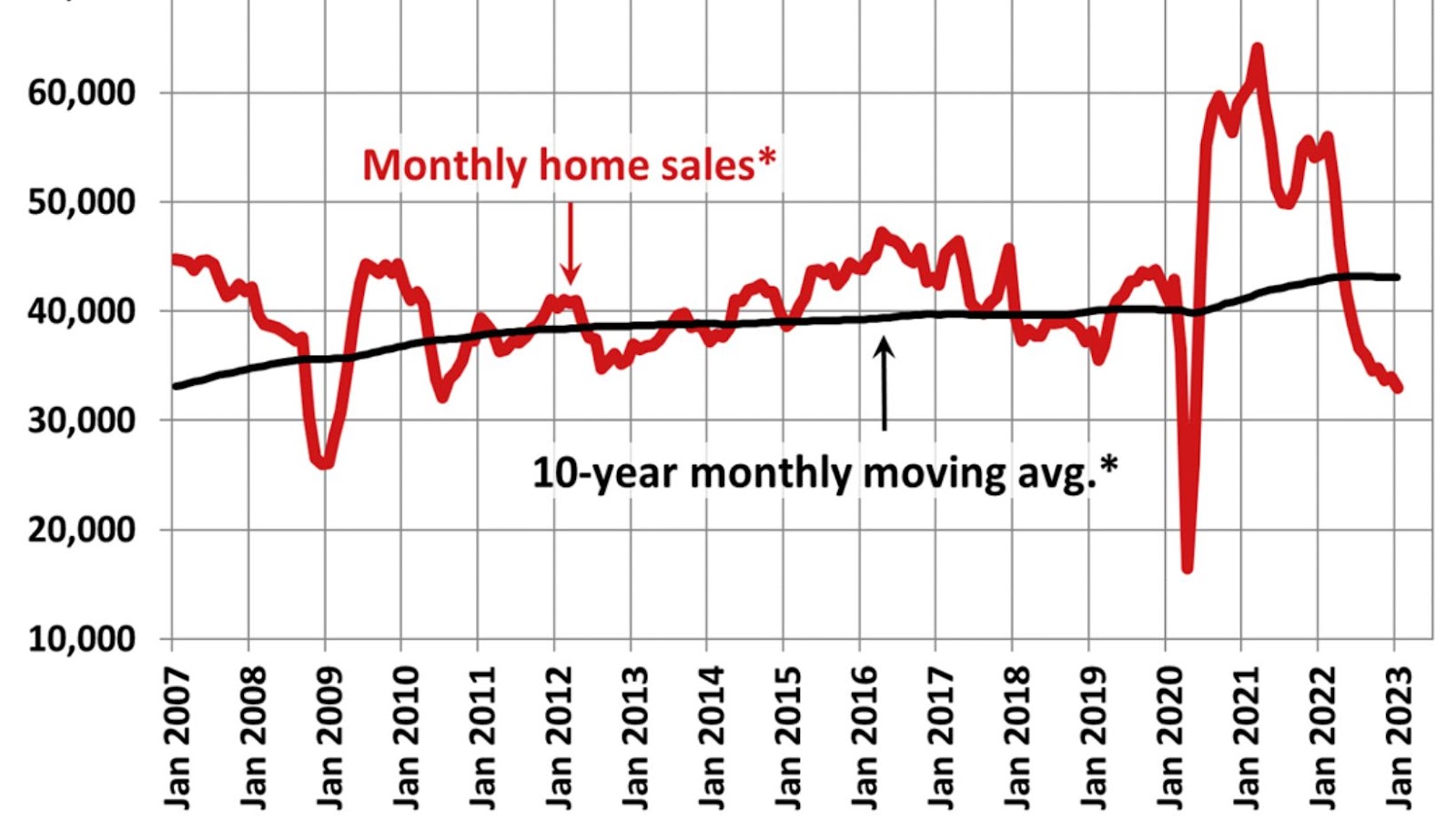 According to the data from the CREA (The Canadian Real Estate Association), national home sales declined 3% month-over-month in January. The actual number of transactions in January 2023 came 37.1% below the second-best January ever in 2022. The sales figure this month happened to be the lowest since 2009.
Interest Rates Chill Housing Market This Month
As the housing market hit a 14-year low in January, we face a lower sales volume in Canada. It was 37.1 percent below the same month in 2022. CREA claimed that Canada's national median home price in non-seasonally adjusted terms was $612,204 in January.
It was 18.3 percent lower compared to the previous year. It is estimated that home prices are steadier only in certain cities, such as Saskatoon. Regina, Calgary, etc.
More than that, the Bank of Canada kept on doing its campaign regarding the interest rate hike with 75 basis points of boosts to its policy rate in January. It's not really surprising to see decreasing prices and sales.
Experts and financial analysts believe the housing downturn may be ending in the nearest future. Yet, some specialists consider the housing market in Canada is still coping with aggressive interest rate hikes of 2022.
Homebuilding Doesn't Meet Goals
The housing market experiences a temporary chill. Also, home construction faces the same challenges. The Canada Mortgage and Housing Corp mentioned this information last Wednesday.
The organization stated that the speed of homebuilding declined by 13 percent over the past month. According to the CMHC, the homebuilding figure has been the lowest for two years in January. The downturn was also seen for condos and apartments.
Experts didn't expect the housing starts to be as low as they turned out to be this month. Specialists consider this decline temporary and won't seriously affect the homebuilding situation in the coming months though the multi-family segment is quite volatile.
January is a generally challenging month for this sphere, so it wasn't a huge surprise. On the other hand, lowering prices and sales will definitely impact the appetite for homebuilding.
Both provincial and federal governments set bold targets to grow housing stock in the country. It is one of the reasons for the slower pace of building homes in Canada.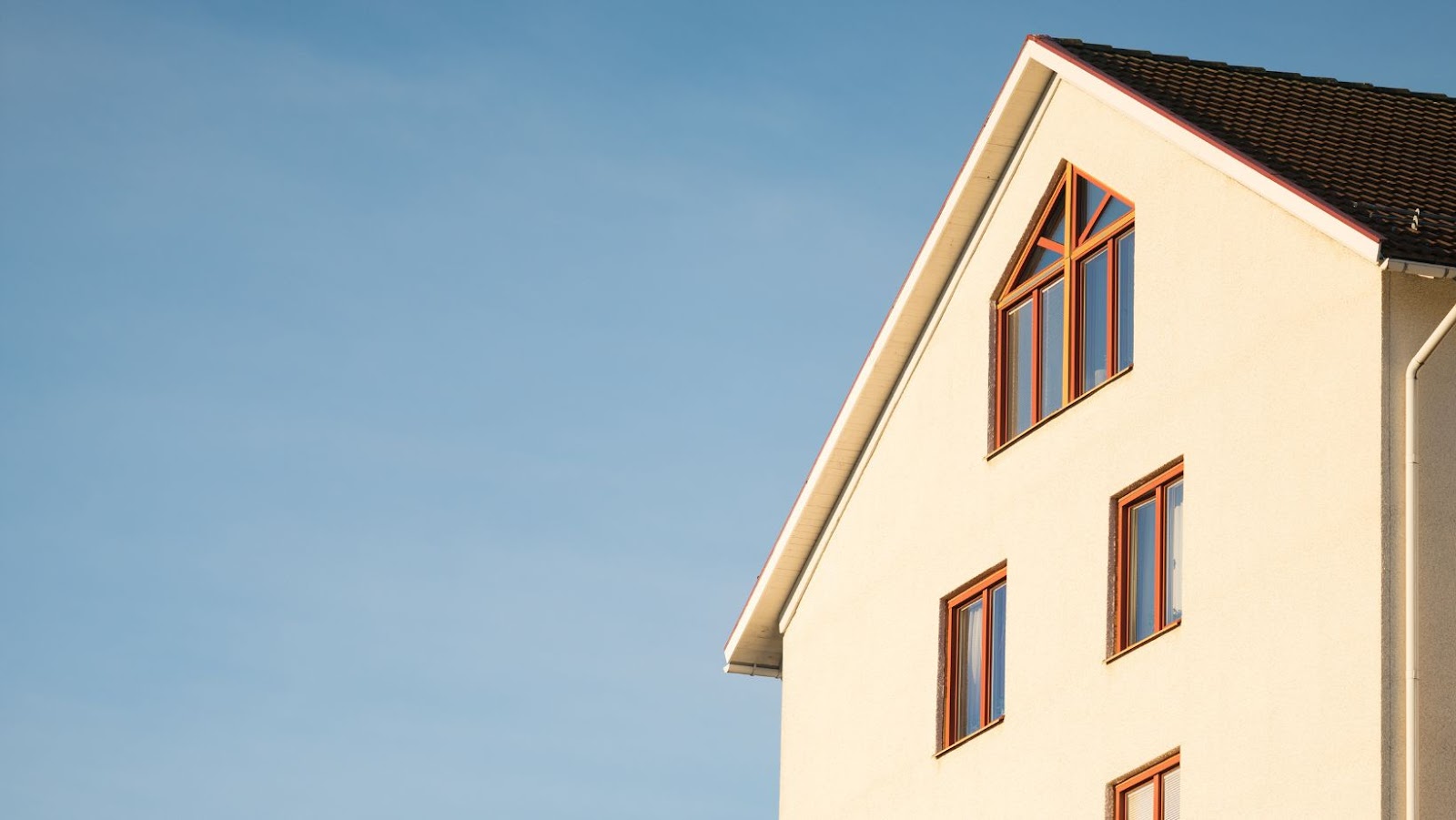 For example, the government plans to build 1.5 million new homes in Ontario over the next 10 years. About 150,000 homes are expected to be built each year.
In reality, it can be tough to reach such figures, as the province built only 71,000 units last month. Some economists claim homebuilding needs to speed up due to higher immigration aims in Canada.
Tips for Homebuyers in 2023
Are you planning to purchase a home in Canada this year? It's a challenging time for homebuyers on the hunt for a property in Canada. Here are the things Canadians need to consider when looking for real estate this year.
Housing Prices Won't Crash
Although the home sales have lowered the worst this month for the past 14 years, the prices won't crash. Some experts claim that housing prices in Canada won't notice a sufficient decline in 2023.
Hence, you shouldn't worry about a potential housing crash. Home sales are expected to decrease by just 2.3% this year. Only Manitoba, Ontario, and British Columbia may experience a decrease in their median sale price.
Interest Rates Can Rise Again
Inflation keeps going up, so the interest rates for home loans are expected to remain stable and rise as well. Even if inflation lowers or recedes, it doesn't mean the Bank of Canada will drop the interest rates immediately. It won't do that for the risk of new inflation waves and a backslide.
Housing Supply Can Be an Issue
The population of Canada has grown a lot over the past 5 years. Still, the housing supply can't cope with the rising population and increase simultaneously. This is why the housing market in Canada will remain under pressure this year.
The type of housing being built might not correspond with the buyers' wishes. In Toronto, Montreal, and Vancouver, construction is focused on purpose-built apartments and condominiums. Rising labor and material expenses and labor shortages in the construction sphere could be among the reasons for the limited housing supply in 2023.
The Bottom Line
To sum up, home sales have been the lowest in Canada this January. According to the CREA, these sales were 37.1 percent lower than in 2022. Home prices and high-interest rates on mortgages will make purchasing a home rather challenging this year.
While you can't control housing supply or inflation, it's still real to succeed in the housing market in Canada these days. Work hard, compare your options, and choose affordable lending terms.
Deepak
Deepak is a lover of nature and all things sporty. He loves to spend time outdoors, surrounded by the beauty of the natural world. Whether he's hiking, biking, or camping, Deepak enjoys being active and in touch with nature. He also loves to compete and push himself to his limits. Deepak is an avid cyclist, runner, and swimmer. He has competed in several triathlons and marathons, and is always looking for new challenges to take on.