Home Security Ideas: How to Protect Your Property from Intruders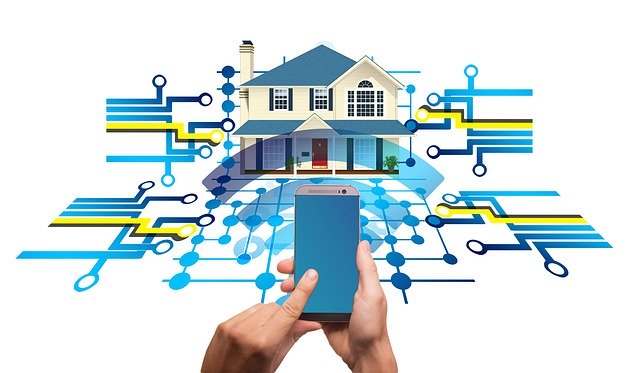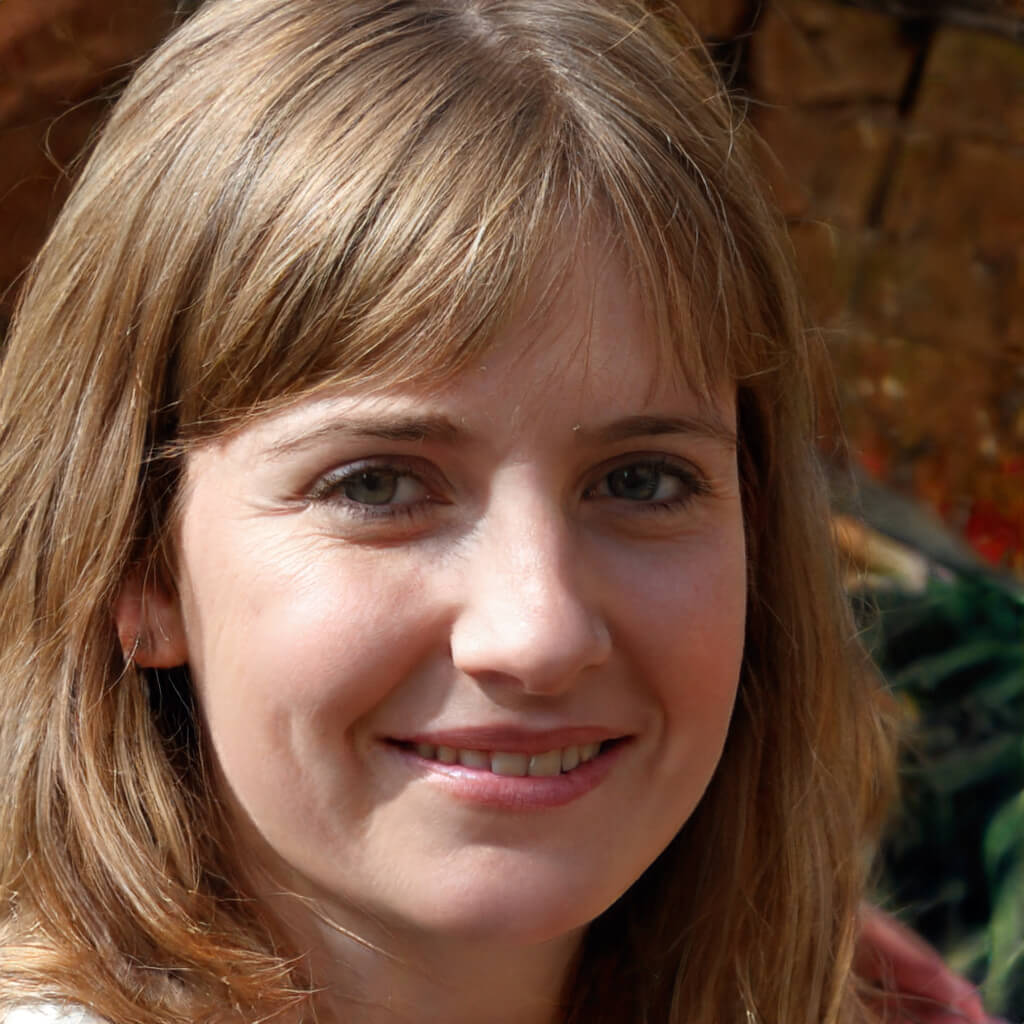 It is the one place on earth we should feel most comfortable and no one wants to feel uneasy in their own home. But regardless of where you live in the country, there is always the danger of burglary. Whether you live alone, with friends, or as a family, here are a few things you can do to can protect your home from intruders.
Lock Your Windows and Doors
If you're going to work, running errands, or nipping out for milk, make sure that all windows and doors are locked. Even if it's a window on the first floor, no level of your house is safe. Burglars will use any tactics they can to gain entry to a home, so to keep your property safe, remembering to lock windows and doors before heading out is important. Before going to sleep, doing a quick check around your home will put your mind at ease and help you sleep soundly, knowing your property is secure.
Install an Alarm
Another layer of defence you can add to your home is by installing an alarm system from one of the best home security companies. There are a variety of options to pick from, such as a localised system that will unleash an ear-piercing siren to deter intruders from gaining entry to your home. There are also alarms that will notify the authorities to attend your home when triggered.
Installing an alarm may help in reducing the cost of your home insurance policy. To save money on your home insurance, websites like Quotezone.co.uk are experts in home insurance comparison. A home insurance comparison website can help you find the best deal, which will keep you covered in the event of theft or attempted theft.
Use Motion-Sensing Lights
Motion-sensing lights can be a great deterrent for intruders. The purpose of a motion-sensor light is to detect movement, which will amp up your security, both when you're in your property and when you're away. Your first port of call should be to place sensor lights at your front and back doors.
Keep Valuables Out of Sight
If you're the type of homeowner who leaves their prized possessions in plain view, this will entice burglars to try and gain entry to your home. For instance, if you live in an affluent area, it's likely that you or other neighbours may have more valuable possessions. Items like phones, laptops, wallets, and jewellery can be visible through windows, so keeping them out of plain sight is important.
Don't Post on Social Media
While many of us love to use social media platforms like Facebook and Instagram to keep in touch with our loved ones, there are several things that you should never share on social media. If you're the type of person to post multiple pictures of your home, burglars may be able to gain access to your content and figure out the best ways to enter your property. If you're heading on a family holiday, make sure not to post that you're away, as this can be seen as an open invitation for intruders to access your home.
Being a victim of a break-in or burglary can be a highly traumatising experience. We all want to feel secure when we walk through the front door, so taking all the advice above into account can help contributes towards protecting your home, keeping you and your loved ones safe from unwanted intruders.
Invest in a Video Surveillance System
Surely even a fake camera can deter some criminals. But they are often not necessarily cheaper. Plus, they can also be easily distinguished. Ryan Thompson, an executive at a Dallas Security Systems company also mentions how useful a legit video survellience system can be. Citing a study published in the European Journal on Criminal Policy and Research, Ryan says, "CCTV footage was available for 111,608 offenses during a 5-year period out of which the recorded videos were helpful in the investigation of 72,390 crimes."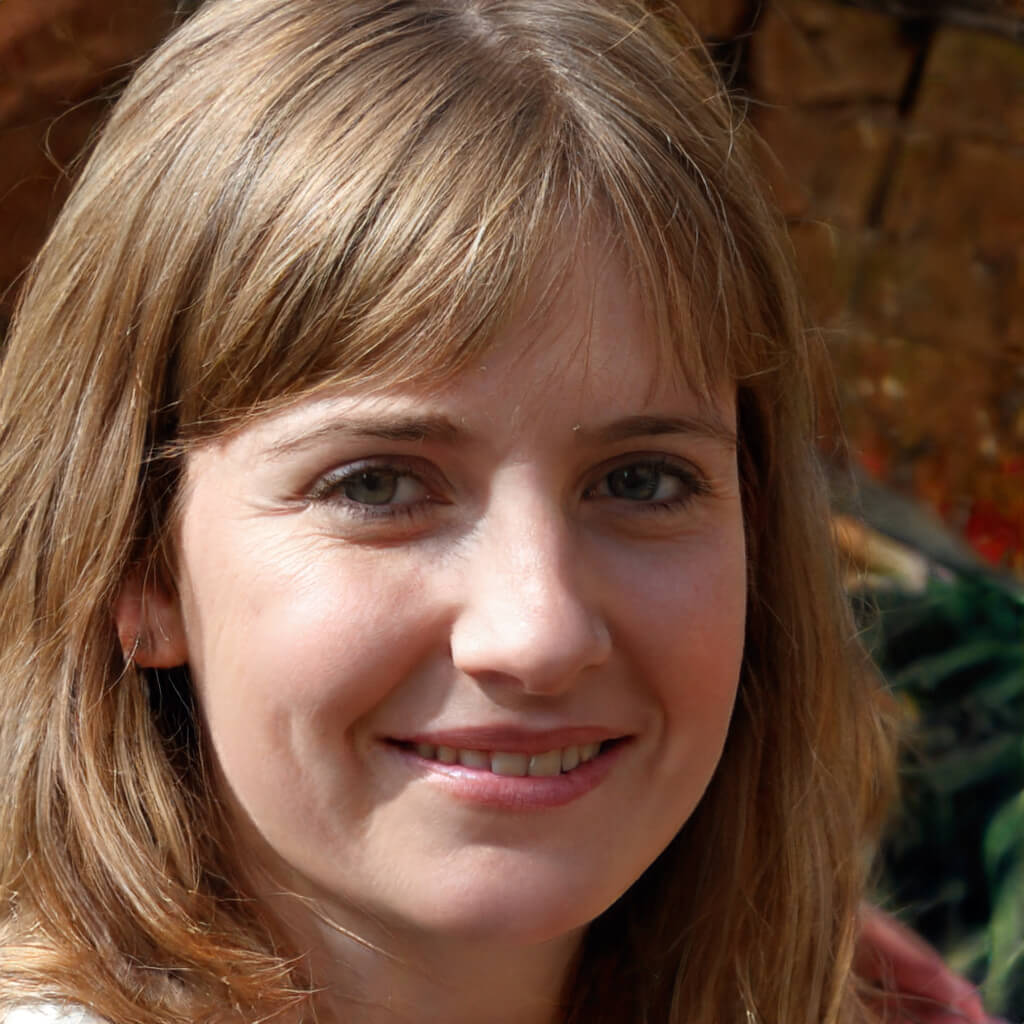 Betty Knight
Hi, I am Betty Knight, Owner of this site! I am a 'nearing 30-year-old', happily married to 1 awesome man. We live in the beautiful tourist town of Franklin NY.