How Much Does Rehab Cost for Drug and Alcohol Addiction?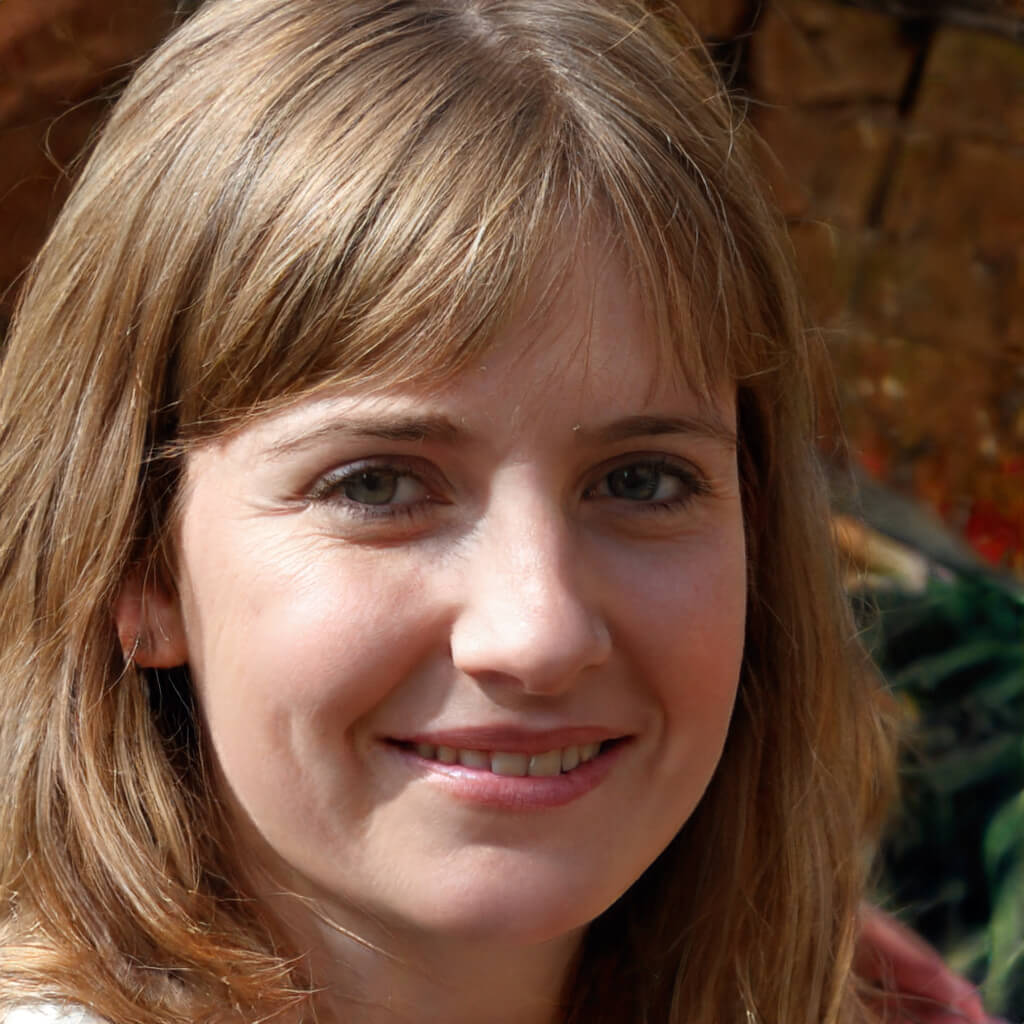 Addiction is a disorder that often needs a large amount of care and attention in order to overcome it. In fact, addiction results in nearly $1 trillion each year in lost productivity, care, etc.
Fortunately, treatment centers exist to help individuals overcome this condition. But, the cost of going to rehab isn't always immediately apparent.
So, how much does rehab cost? Don't worry, we've got you covered.
Let's take a look at everything you need to know.
Offered Treatments
As a general rule of thumb, you'll end up paying more to stay at a rehabilitation center that offers more comprehensive types of treatment. For example, if a facility that is able to accommodate a heroin addict through an extensive detox, their stay will likely come with a higher price tag than someone who is simply attempting to cut down on their alcohol consumption.
Similarly, different types of therapy will also impact the price of your treatment. Counseling, for instance, is notable for its utility in quelling addictions, but it does add to the overall cost.
Amenities
There are some rehab facilities out there that rival five-star hotels in terms of size and quality.
Many come equipped with large rooms, professional chefs, tennis courts, and regular massage therapy. Some facilities feel more like resorts than places to help someone overcome addiction. It's not uncommon for centers of this type to cost thousands of dollars per month.
For those who have the budget, these can be great locations to attend. But, there are far cheaper options that are just as effective.
Type of Treatment Center
There are two primary types of rehabilitation treatment centers:
As you may expect, an inpatient facility will require more money to stay at due to the consistent care that patients are provided. Since outpatient programs let people come and go as they please, they won't need to pay for housing or intensive care.
The location will also play a large role in how expensive and inpatient facility is.
Even a treatment center of average quality can be expensive to stay at if it's located in an area with a high cost of living.
So, How Much Does Rehab Cost?
This will highly depend on your needs.
Undergoing an outpatient detox program can be relatively cheap and may cost under $2000 for the entire program. An extensive inpatient rehabilitation program could cost over $10,000.
So, you'll be paying more in general if you need more extensive treatment. You can visit this resource to learn more about the other criteria you should consider when selecting a drug rehab.
Going to Rehab Can Seem Difficult
But it doesn't have to be.
With the above information about 'how much does rehab cost' in mind, you'll be well on your way toward making the decision that's best for you and your future.
Want to learn more tips that can help you out in the future? Be sure to check out the rest of our blog.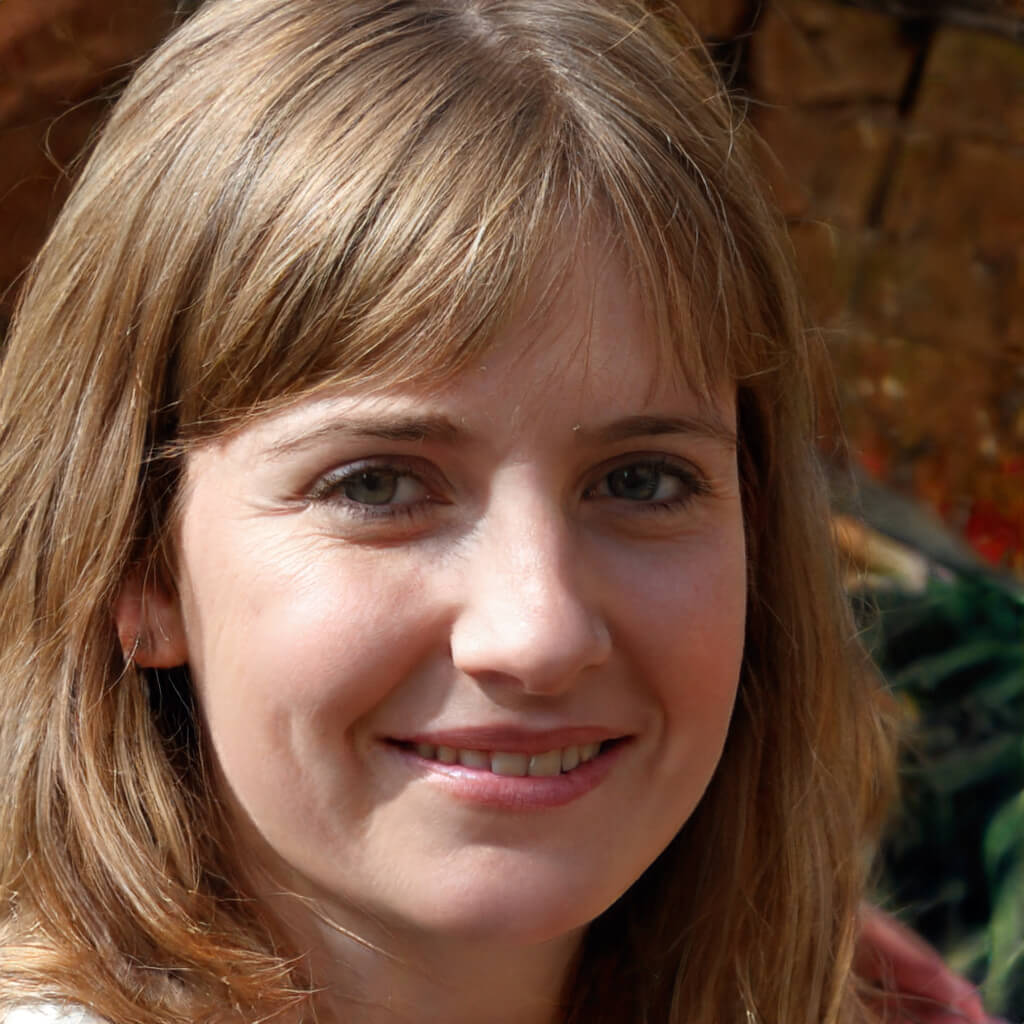 Betty Knight
Hi, I am Betty Knight, Owner of this site! I am a 'nearing 30-year-old', happily married to 1 awesome man. We live in the beautiful tourist town of Franklin NY.