How to become a Butler, in 2020?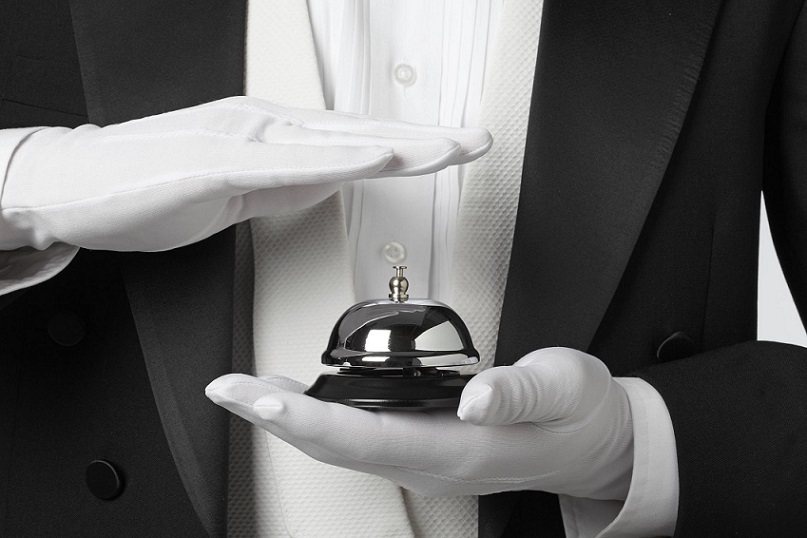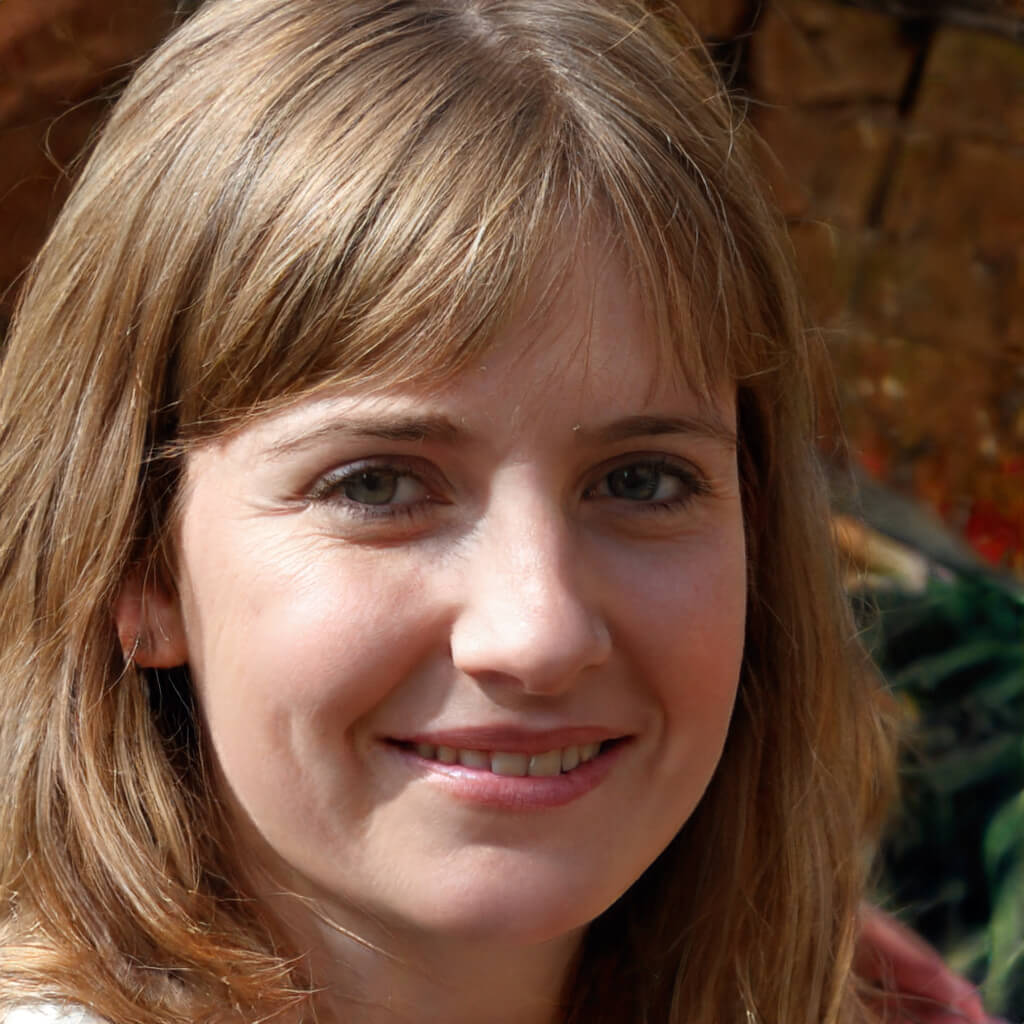 This title, to some of you readers, may sound ancient. However, we assure you that it is still a very popular job, in high demand. It is also one that can be very challenging and entertaining, while enabling you to live in a world of luxury. We have caught your attention? Here is what you need to know if you would like to become a butler.
Find a Household Staff Agency
If you decide to become a butler, the first thing you should do is contact a household staff agency. If you already have experience in the field, they'll be able to help you find work. And if you don't, they can explain what you need to do in order to start your education and learn the various tasks of a butler. Then, once you are ready, you will be able to go back to them and look for a first placement.
What Qualifications will help You, as a Butler?
The butler needs to manage the whole house. Therefore, he often benefits from experience in various fields, in order to be able to manage those who will do the work. In fact, to become a butler, you often have to go through the various jobs found inside a house, by yourself first. Though it might not be necessary, it will always be a great advantage when you present your CV. The job titles include: Gardener, Cook, Cleaner and Driver.
In the past, the great houses often had a large staff on hands. They were individuals specialized in one particular job. Today, the butler often has to fill different roles. Therefore, it is not rare to see the butler going about the business of contacting suppliers for house repairs, before putting on an apron to prepare the family's dinner.
Why is Butler a Popular Job?
As we mentioned above, the work of a butler can be quite varied throughout the day. In today's world, that's something many people are looking for in their job. It requires for someone to use his intelligence in the planning and organizing of the life inside the house, but also to accomplish tasks which are more physical, such as gardening and keeping the estate in good order.
A good butler can be hard to find, for estate owners who require close-to-perfection workers. Therefore, when they find one, they are not afraid to pay them well, wanting to keep them in their household for as long as possible.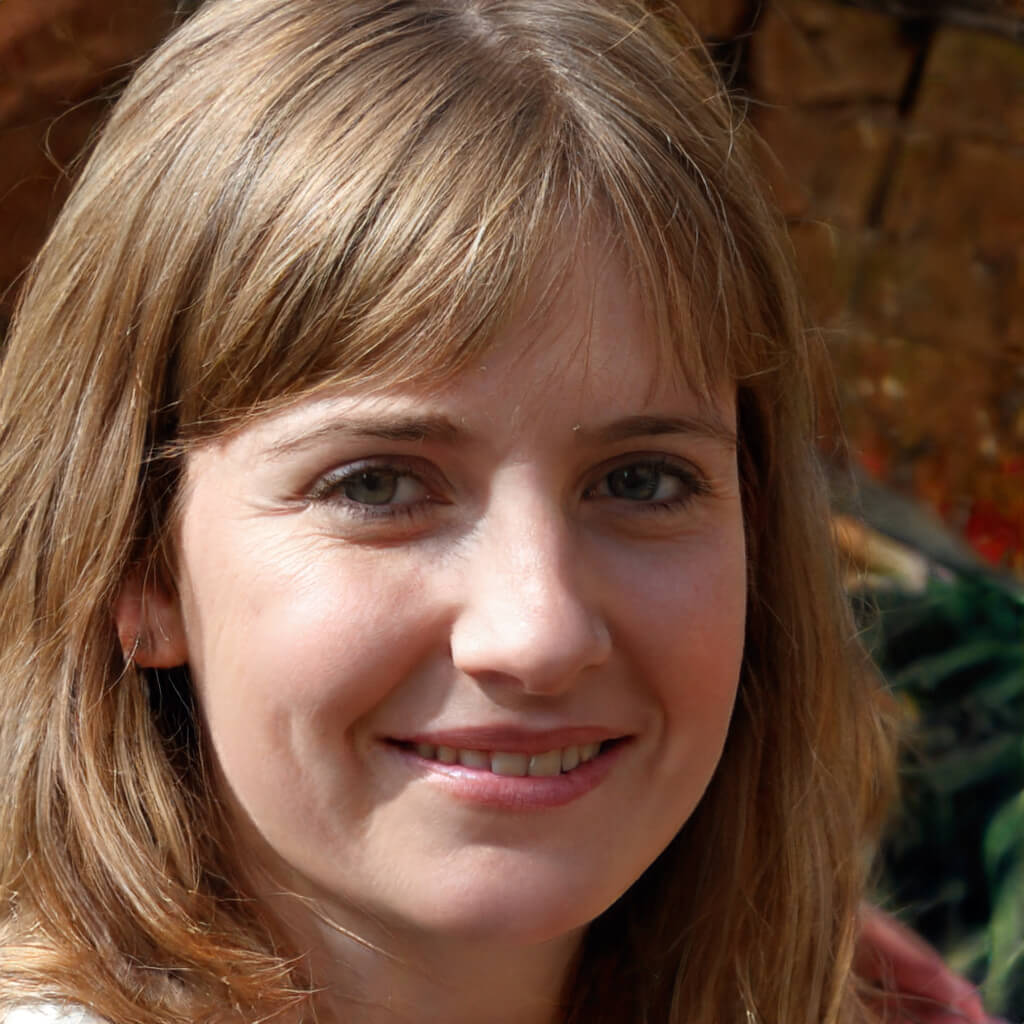 Betty Knight
Hi, I am Betty Knight, Owner of this site! I am a 'nearing 30-year-old', happily married to 1 awesome man. We live in the beautiful tourist town of Franklin NY.