How to Build a Minimalist Wardrobe for Summer: Tips and Tricks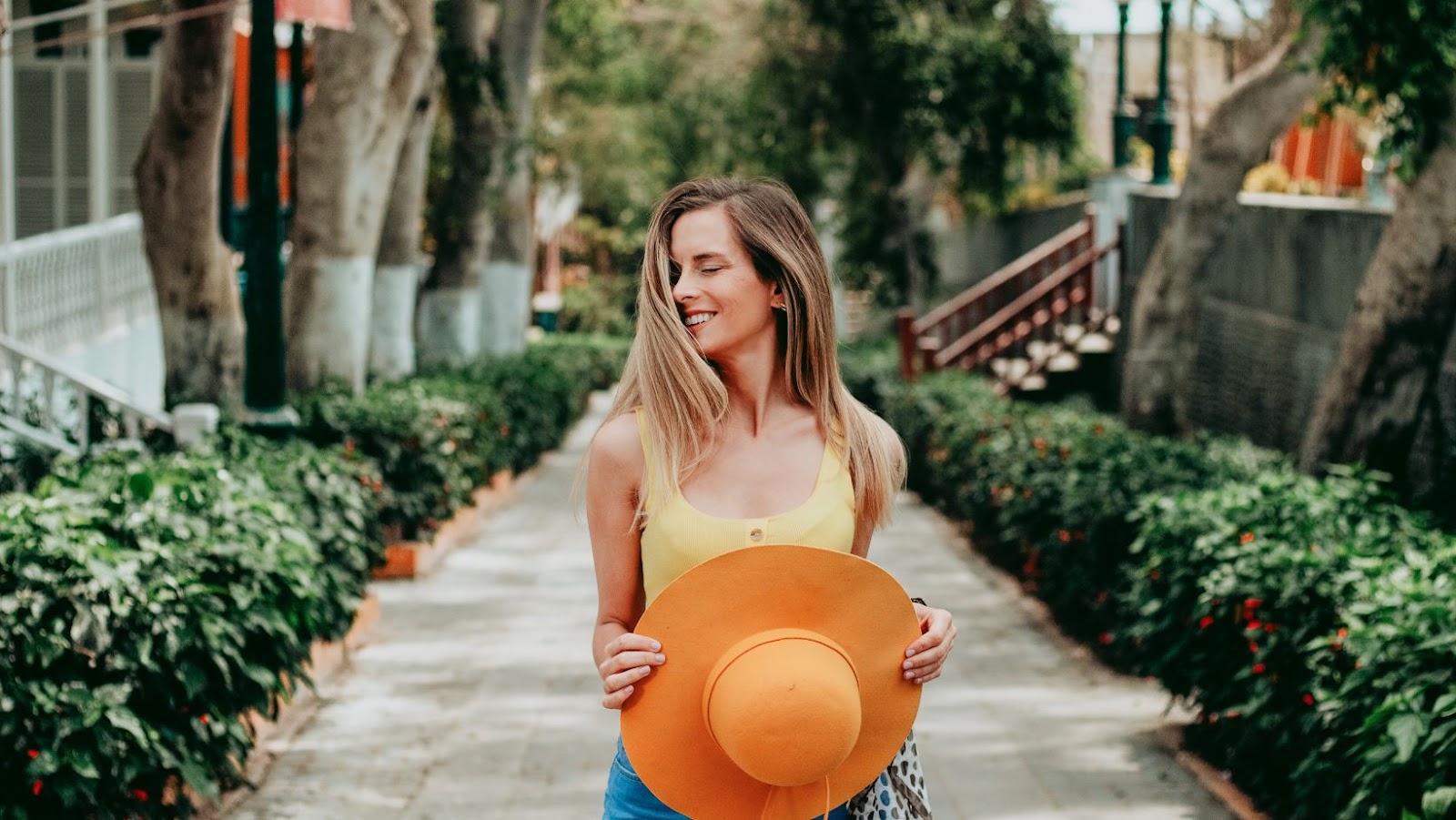 Deepak
Deepak is a lover of nature and all things sporty.…
Are you tired of staring at your overstuffed closet each morning, trying to figure out what to wear? Do you find yourself constantly shopping for new clothes, only to realize that you have nothing to wear for the upcoming summer season? If so, it's time to start building a minimalist wardrobe.
A minimalist wardrobe can help you save money, reduce clutter, and make getting dressed in the morning a breeze. Here are some tips and tricks to help you get started.
Assess Your Current Wardrobe
Before you start building a minimalist wardrobe for summer, it's important to assess what you already have. Take everything out of your closet and sort it into three piles: keep, donate, and sell. Here, you have to be honest with yourself about what you wear and what you don't wear. If you haven't worn something in over a year, it's time to let it go.
Stick to a Neutral Color Palette
When building a minimalist wardrobe, it's important to stick to a neutral color palette. This will allow you to mix and match your pieces easily. Stick to colors like white, black, grey, beige, and navy. You can add pops of color with accessories like scarves or jewelry.
Invest in Quality Pieces
To build a minimalist wardrobe, it's imperative to invest in quality pieces that will last for years to come.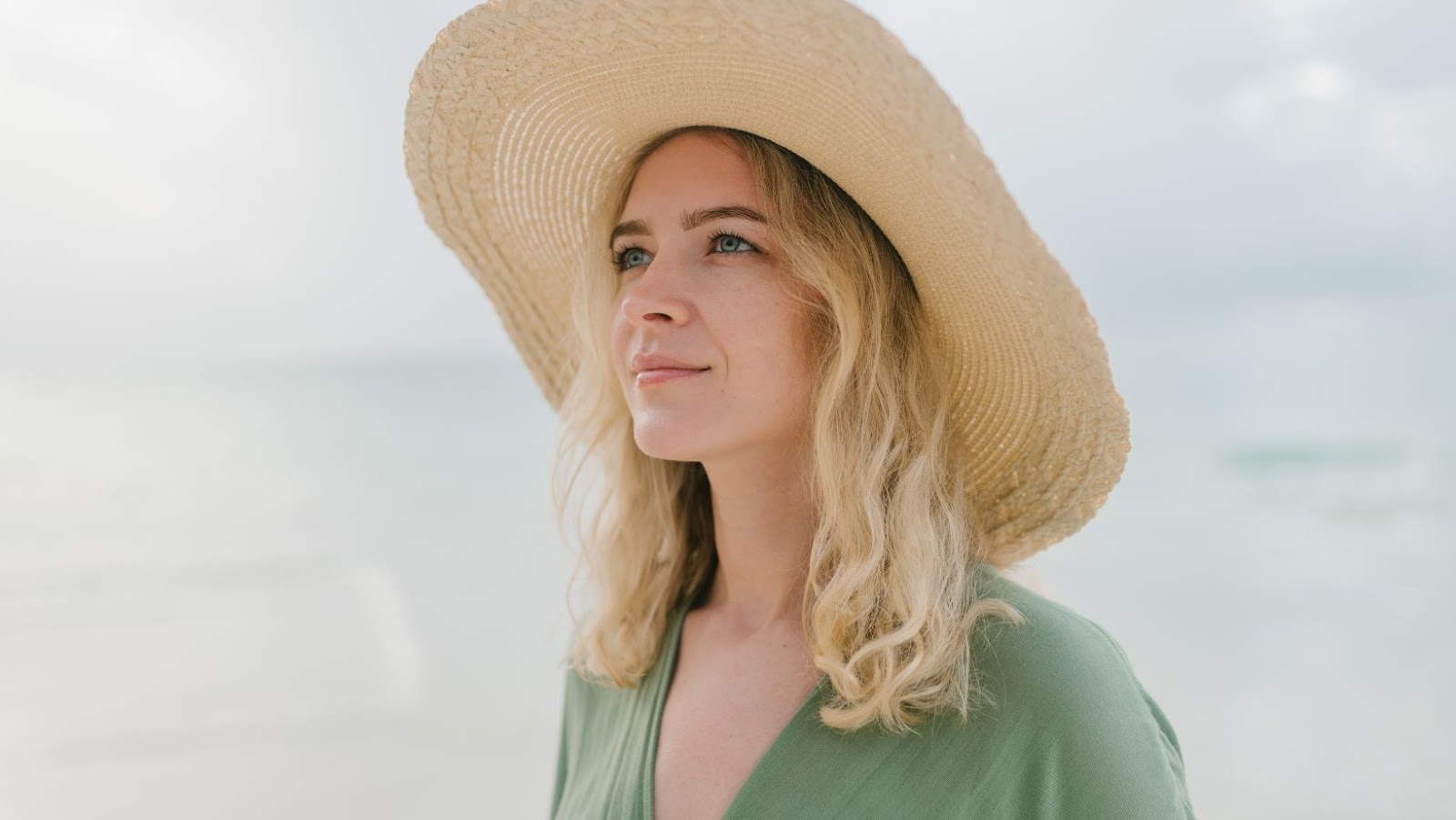 Look for well-made pieces that are made from high-quality materials. This may mean spending more money upfront but will save you money in the long run.
Pick Versatile Pieces
To build a minimalist wardrobe, it's important to pick versatile pieces that can be worn in a variety of ways. Look for pieces that can be easily dressed up or down and that can be worn in different seasons. For example, a simple white t-shirt can be dressed up with a blazer and heels or dressed down with jeans and sneakers. And hey, don't forget about graphic tees. Graphic tees are a great way to have little fun with your wardrobe.
Embrace Accessories
Accessories can truly make or break an outfit. When building your summer wardrobe, it's important to invest in a few key accessories that can be worn with a variety of outfits. Look for classic accessories like a black leather belt, a simple watch, and a versatile handbag.
Be Mindful of Trends
While it's important to have fun with your wardrobe, it's also important to be mindful of trends.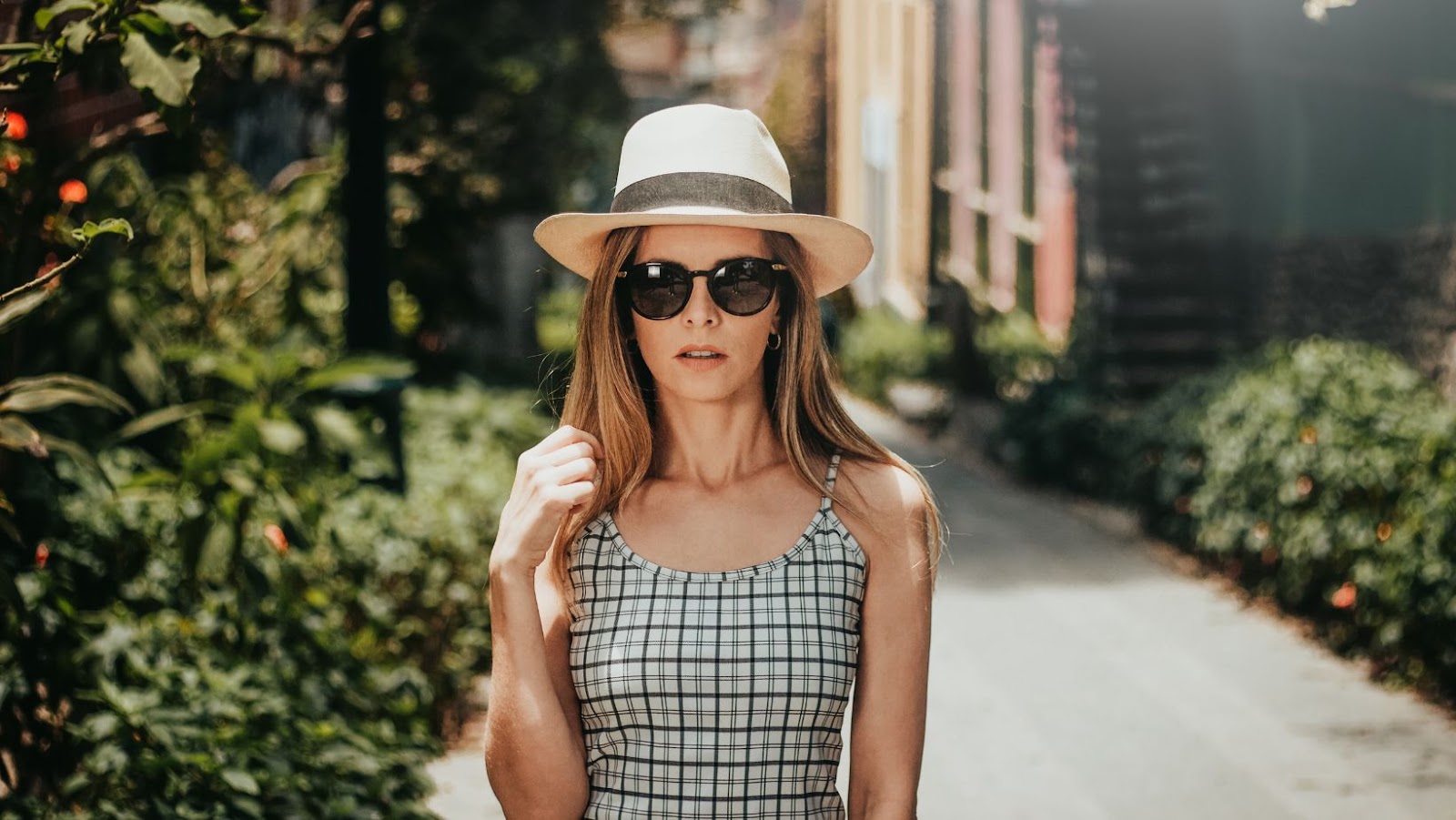 Don't invest in pieces that are overly trendy, as they may go out of style quickly. Stick to classic pieces that will stand the test of time.
Experiment with Different Silhouettes
Just because you're building a minimalist wardrobe doesn't mean you have to stick to one style. Experiment with different silhouettes to see what works for you. Try a flowy maxi dress, or a fitted jumpsuit. You may be surprised at what you like!
Taking a Quick Recap
Building a minimalist wardrobe for summer can be a rewarding and practical approach to fashion. By following these tips and tricks, you can curate a wardrobe that is both stylish and versatile, allowing you to easily mix and match pieces to create a variety of outfits.
Deepak
Deepak is a lover of nature and all things sporty. He loves to spend time outdoors, surrounded by the beauty of the natural world. Whether he's hiking, biking, or camping, Deepak enjoys being active and in touch with nature. He also loves to compete and push himself to his limits. Deepak is an avid cyclist, runner, and swimmer. He has competed in several triathlons and marathons, and is always looking for new challenges to take on.