How to Choose the Right Family Car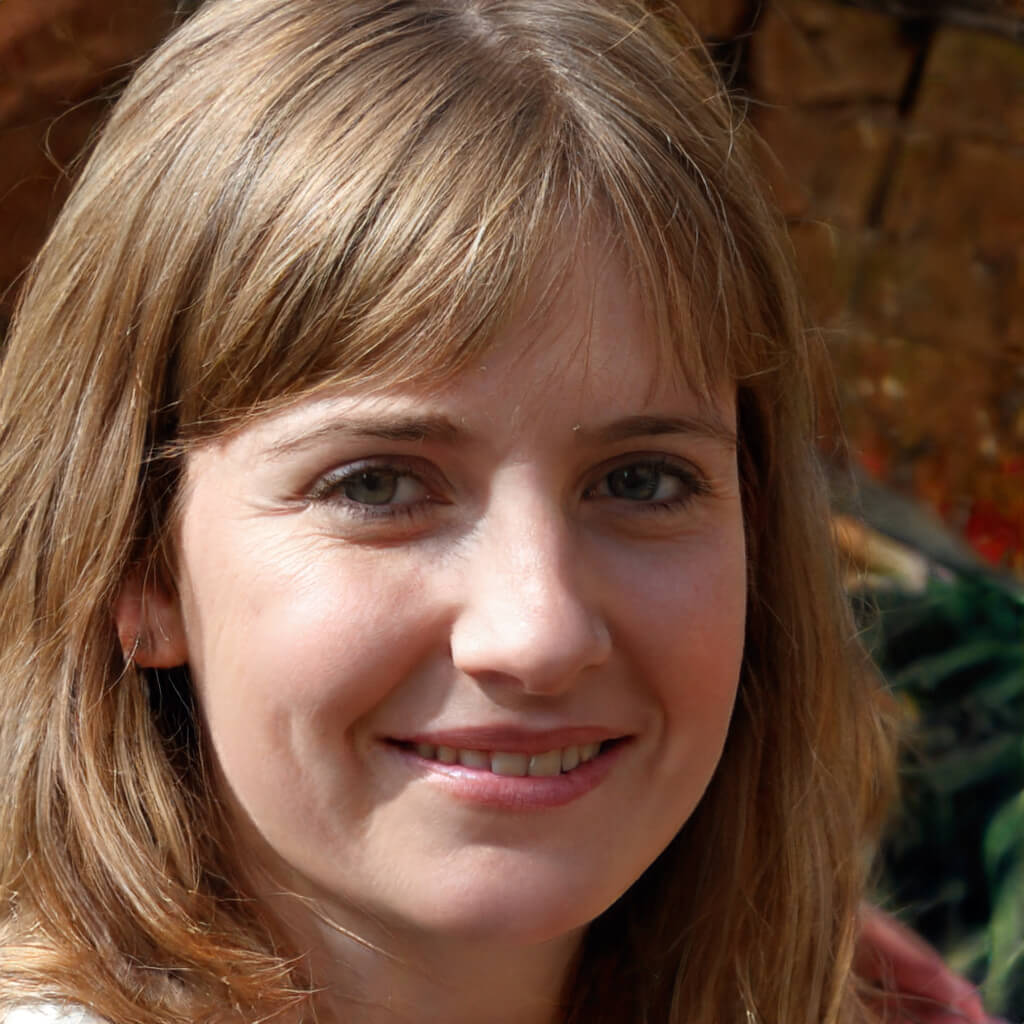 If you have decided to start a family or already have kids, you know how much life changes. All your routines have to be planned around your kids and their needs, and you also need to make several other changes to accommodate them. One of these changes is for your choice of vehicle.
You can no longer get by with a regular truck or a basic two-seater because your car must be child-friendly. Like most things, you'll be taking it in your stride, but how will you know which cars are best for the purpose? We have prepared this short guide to help you choose the right family car.
How is a Family Car Different?
Your regular car will meet the essential safety requirements, but it is not made with special child-safety features in mind. Family cars are usually hatchbacks or sedans and can accommodate multiple passengers safely.
Since younger kids can only travel in car seats, family cars are also supposed to be big enough to accommodate them. So long as you understand the difference in needs, you'll be able to shortlist suitable options.
How to Choose the Right Family Car
Family cars are mostly no different from regular cars; hence, choosing the right family car comes down to picking out a vehicle with the most child-friendly features available. Following are some of the things you need to consider when buying a family car for yourself.
Research and Decide on a Safe Budget
Family cars are bigger; hence, you need to have a realistic budget to accommodate all the features you're looking for. Look up your preferred brands of automobiles and check how much they cost along with add-ons.
Once you get the prices for a few, you will have an idea of the budget you need to keep when buying your vehicle.
Evaluate Seating Options
Sure, you may only have one kid and do not plan on having more, but it is unlikely that you will never have to take along more in the future. Your kid will have game practices and parties they will need to go to and might need to take a friend along.
There will also be times when you have family visiting and will need to fit multiple people in the car, which requires ample seating. Make sure you keep these aspects in mind when deciding on the seating options.
Choose a Durable Car
Life with kids gets busy and chaotic, and you will need a sturdy car to manage the intense daily routines. Toyota is generally considered one of the most durable car brands, so you can check out Toyota Rav4 reviews to see if it's the kind of family car that will be perfect for you.
Look for Tech-Friendly Options
Smartphones and tablets are convenient and necessary gadgets for parents, and you will take at least your phone along to all games, doctor appointments, grocery shopping trips, etc. Having a tech-friendly car to charge your devices will be a huge help because you will be running low on battery often.
Try and see if you can stretch the budget to add this feature because it will be handy for you both now and in the long run.
Pay Attention to Storage
You will need a spacious boot because stroller, car seats, picnic baskets, toys, etc., will all need to be stored inside at some point. If you ever decide to give a friendly neighbour's kid a lift, you will need two car seats and other necessities.
Hence, look for a car that can easily store all those objects and still have enough space for you to fit a shopper or two of groceries in it.
Prioritise Safety
One of the most important aspects of a family car is its safety features. The number of accidents is increasing with the increasing number of cars on the road, and the best way to protect your family is to choose a car that can keep them safe from harm.
While there will always be a risk, some brands run their car models through multiple crash scenarios and build several safety features to protect passengers against serious injuries.
Spend some time researching all these features closely before you make your final decision.
Wrapping Up
Overall, knowing how to choose the best family car requires you to have a clear picture of the features you should be looking for. Safety, storage, seating, and durability are among the most important ones, and buying a family car with all these features is perfect for you.
We hope you enjoyed reading this blog and will use the learning when looking for car options.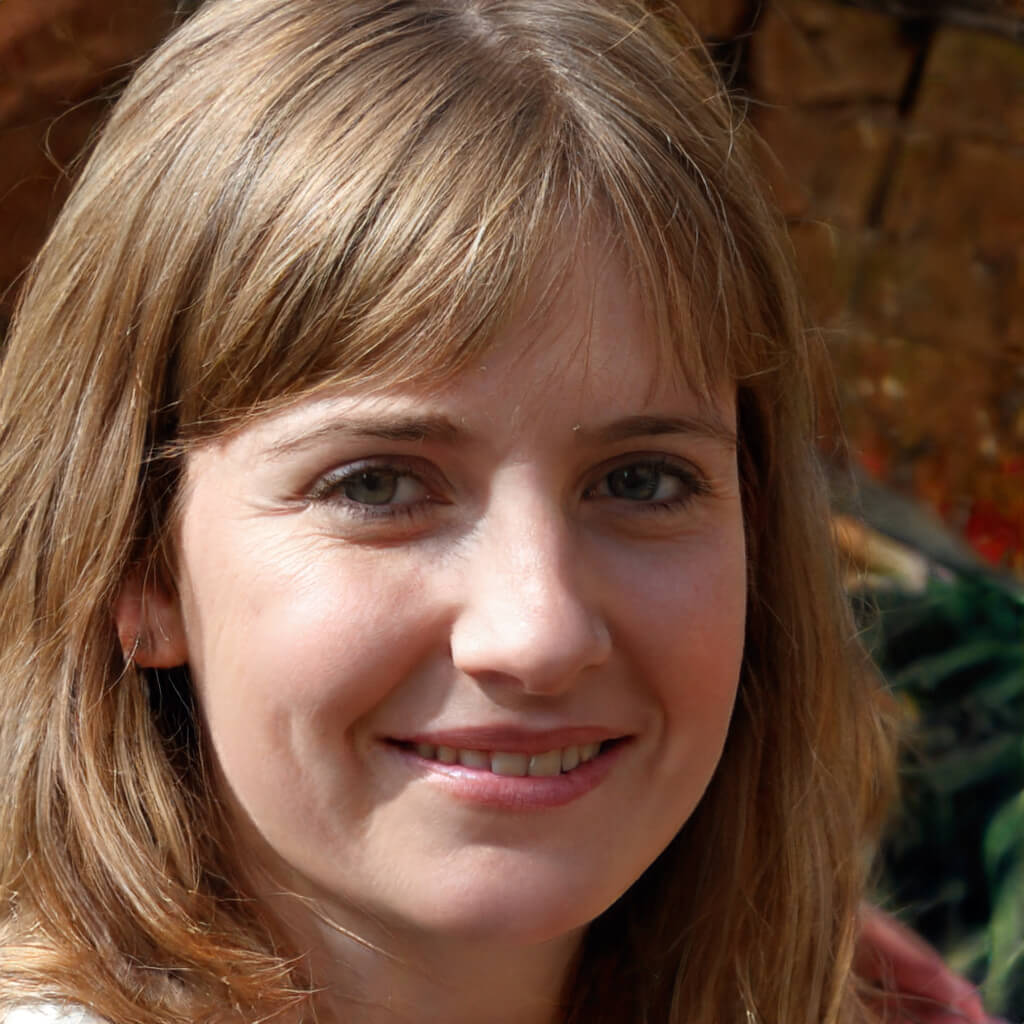 Betty Knight
Hi, I am Betty Knight, Owner of this site! I am a 'nearing 30-year-old', happily married to 1 awesome man. We live in the beautiful tourist town of Franklin NY.