How to Clean Your Apartment Quickly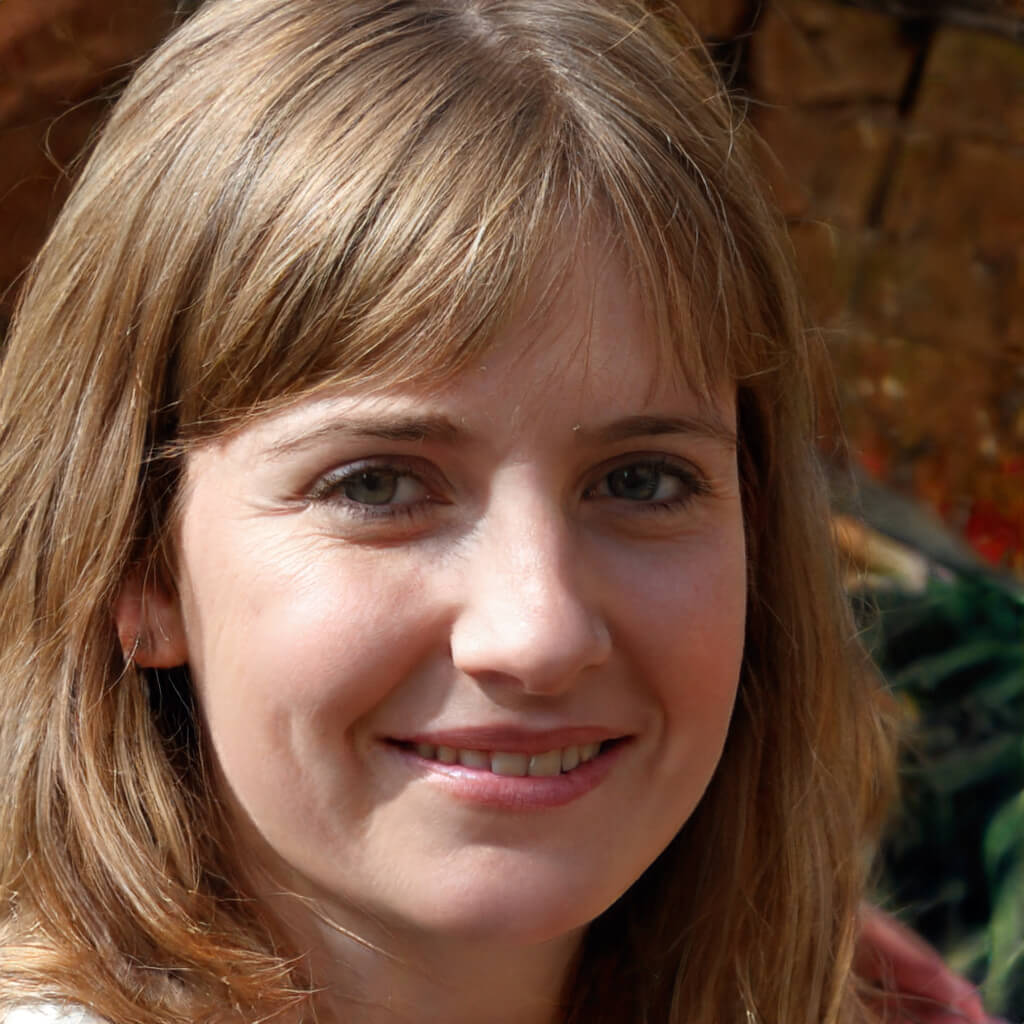 Everyone seems to be short on time nowadays, from work to family events, our homes tend to be the neglected element in this equation. However, even with a shortage of time, your apartment can still be sparkly clean and presentable for guests. No one enjoys their apartment when it's unorganized.
Cleaning your apartment quickly can be a daunting task, especially if you don't have the right tools and supplies. Fortunately, finding quality upholstery cleaners is simple because there are plenty available on the market that can help make the job easier. With these products, you can quickly and easily clean your furniture, carpets and other fabrics in no time.
If you find yourself unsure of where to start, whether it be the kitchen, bathroom, living room or bedroom- these top tips are sure to point you in the right direction. If your space is in need of a deep cleaning, but you don't have heaps of extra time, follow these top 10 tips for quickly cleaning your apartment or hire house cleaning Phoenix team for quality, thorough and courteous service on your schedule.
Tip 1
Instead of cleaning room by room, clean as you go. While this initially may sound unproductive, it is actually highly efficient. The reason is due to burnout. When you start room by room, you end up in a perpetual cycle of cleaning that seems never ending.
By selecting one task such as vacuuming or mopping and completing it for each room will keep you productive and motivated. The process of cleaning your home should be enjoyable- not something you dread doing. Also, once you begin to enjoy cleaning, you'll be motivated to do it more often- resulting in a cleaner, healthier home.
Tip 2
Star by gathering all of your cleaning products and tools in a caddy. Having all the supplies you need to complete a thorough cleaning in one place simplifies the process. Often times when we feel overwhelmed, we give up before we try.
By having all of your cleaning supplies ready to go, you are giving yourself a head start. You will also eliminate wasted time searching for various cleaning products/ tools. You also won't have to stress yourself or worry about finding the supplies to finish the job halfway through cleaning. You can start and finish in one round.
Tip 3
Removing the obvious clutter is essential. Before you begin cleaning anything in any room, start by picking up scattered items. As you begin to pick up each item- sneakers, clothing, books and backpacks, each room will begin to look more normal and closer to the finished product.
Clutter gives the illusion of a very messy, unorganized space. Once the clutter is addressed, you are making progress. Also, as you are picking up each item, consider a better place for them to reside. Whether it's a shoe rack or book shelf, consider finding a permanent place for them to prevent future clutter.
Tip 4
Vacuuming and dusting are basic cleaning practices. However, before you begin, make sure you turn off any ceiling fans. Start by concentrating on shelves, handrails, picture frames and tv screens for dusting. Then move on to the ceiling. Cleaning your ceiling, especially if you have a popcorn ceiling can be a challenge, take time to learn more about it if you need to.
Focusing your attention piece by piece is effective and prevents you from being overwhelmed. Concentrating on dusting/ vacuuming each area is also great for making visible progress, which helps keep you motivated to finish the process.
Tip 5
Wiping glass and mirrors are important for that "clean shine." The best method for this is to use a microfiber cloth with your choice of preferred glass/mirror cleaner. Follow up with a clean, dry microfiber cloth, ensuring to wipe it clean and streak-free.
Tip 6
Disinfecting countertops, tables and other commonly touched surfaces is essential. Start by wiping down hard surfaces. This includes appliances, cabinets and tables/ countertops.
You can also wipe down commonly touched items such as light switches, remotes and phones. The surfaces that are likely to transfer germs to hands and faces should be wiped to keep your home truly clean. You can use your choice of preferred disinfectant solution or even make your own using 1/4 cup of white vinegar to 1 cup water.
Tip 7
Spend time cleaning tubs, sinks and toilets. These are commonly used parts of your home and require proper routine cleaning to avoid build up, clogs and more. Spray cleaner on kitchen sinks, bathroom sinks, tubs and toilets.
Allow the cleaner to soak for a few minutes before you scrub. After you have finished scrubbing, you can rise and wipe as needed. Don't forget to take care of any garbage or wastebaskets in various areas of your home including kitchens, bathrooms and bedrooms.
Tip 8
Sweeping prior to mopping is the most effective way to clean floors. Start by sweeping the bathroom and kitchen.
Once completed, you can mop those areas by beginning in the furthest corner and move backwards- making your way to the doorway. This is important to avoid mopping yourself into a corner. Once you complete approximately 4 x 4 area, you can rinse your mop.
Tip 9
As you are vacuuming, ensure to keep moving. Running your vacuum in every room is more important than obsessing over each nook and cranny. Remember, there are specific tasks that do not need to be done each week. These include tasks like washing bath mats or cleaning windows. It is best to inspect and decide if a cleaning is necessary. If time is wasted on tasks that were done recently, you are using up time and energy that could be better spent on something else.
Tip 10
Once you have finished cleaning your apartment, it is important to clean your tools. Nothing is worse than cleaning with dirty tools.
This is a commonly overlooked factor. If your mop or vacuum is dirty, your cleaning will not only be ineffective, but a waste of precious time. You will spend more time attempting to clean without achieving the desired outcome. Routinely cleaning your tools will help you stay prepared and ready for the next session.
Easier Than It Seems
Often times the hardest part of cleaning is simply getting started. By implementing these 10 basic cleaning tips, your life will be simplified. Keeping your home clean doesn't have to be a challenge.
You can enjoy the process of cleaning by keeping your tools organized, prioritizing important areas and using creative tips to help speed up the process.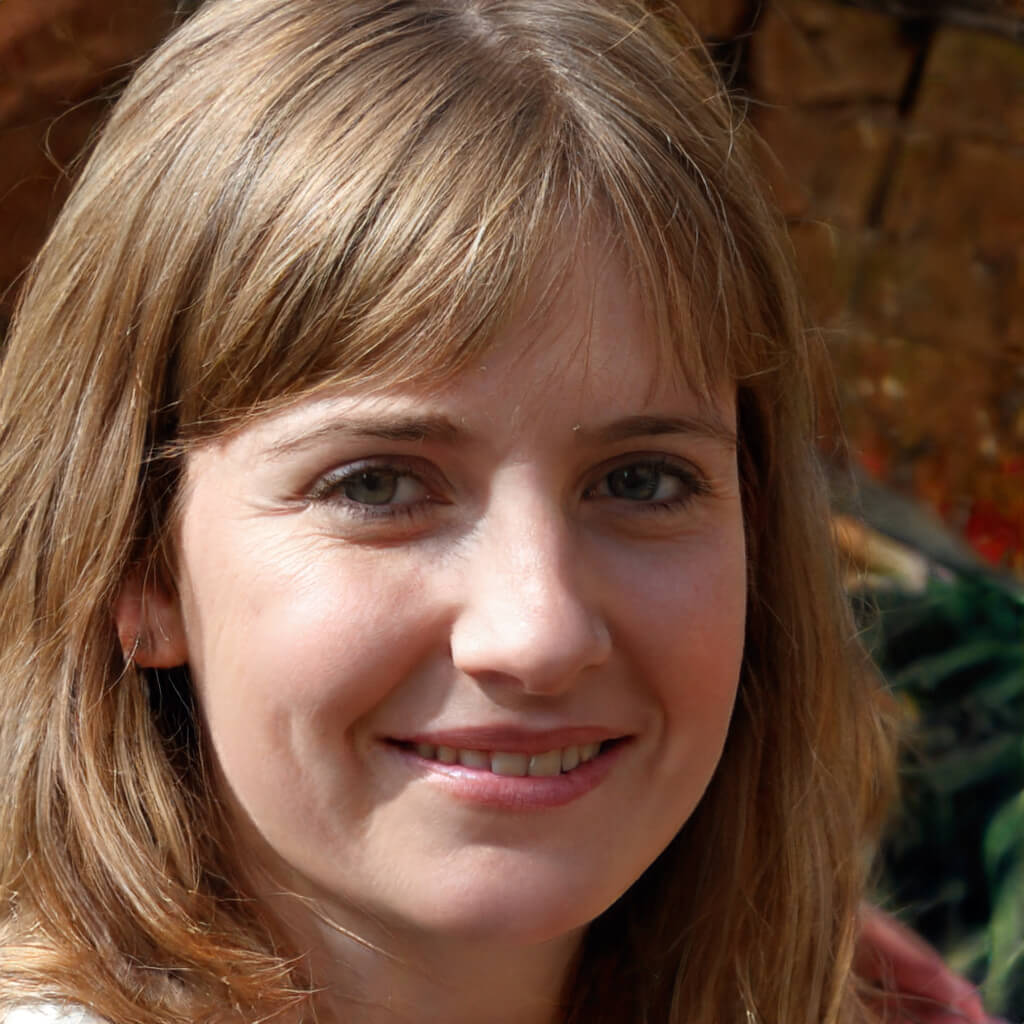 Betty Knight
Hi, I am Betty Knight, Owner of this site! I am a 'nearing 30-year-old', happily married to 1 awesome man. We live in the beautiful tourist town of Franklin NY.