How to Create an At-Home Space for a Family Member With Huntington Disease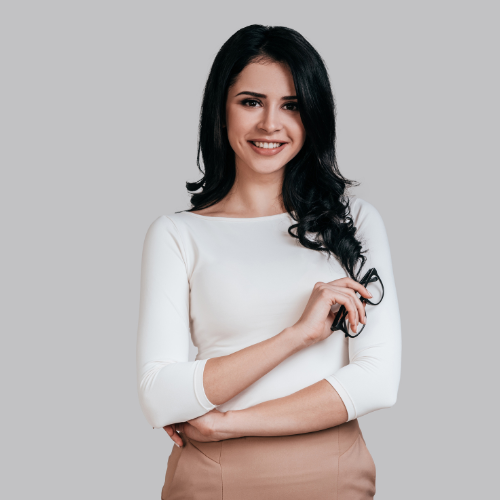 The article is developed in partnership with BetterHelp.
If you have a parent or family member that you're caring for who has Huntington's disease, you may be facing the choice to either send them to a care facility or care for them at home. If you're going to be taking the latter route, you're going to want to know how to create the perfect at-home space to keep your family member comfortable in their last moments.
Outside of just keeping your home clean and tidy, you'll have to consider hospital equipment, medications, and stress-reduction techniques. Let's take a look at the top tips of creating an at-home space for a family member with Huntington's disease.
Avoid a Sterile "Hospital" Vibe
Hospitals are often extremely scary for those who are terminally ill. Especially if they've spent a lot of time in one, they may feel traumatized or stressed when their home starts to feel like a hospital as well.
Even if you've brought in a hospital bed, medical supplies, and more, you can still make your home feel comfortable for the person you're caring for. Some ways to do this include: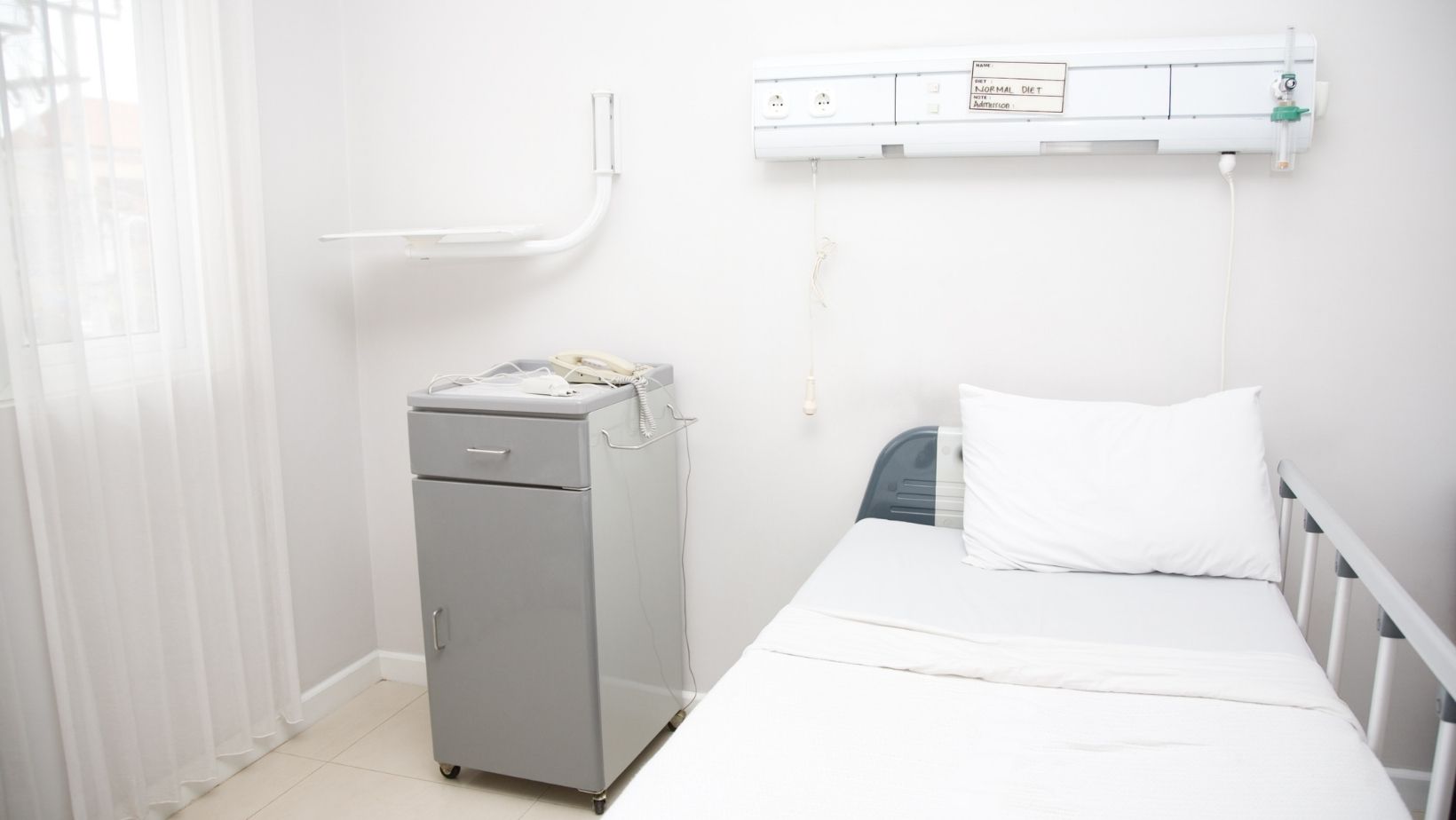 Using non-white sheets
Using a blanket from the person's home instead of a hospital blanket
Adding dim lighting to the room
Adding regular household items around to decorate
Putting up photos of the family
Providing non-hospital comforts, such as comfy slippers, robes, and music
You can decorate the hospital bed with string lights or ribbons to make it a little less bland and scary. If the person you're caring for doesn't have a hospital bed, give their current bed a little bit of a makeover with new sheets, pillows, and blankets.
Provide Comforts
It's essential to make sure that all the comforts a person should want or need are available for your loved one that is sick. You can show your support by sending a comforting message or prayer for the sick. If they loved music before they got sick, add a record player for them. If they love knitting or art, provide art supplies and paint with them when they're doing well.
You should also make sure that a surplus of blankets, pillows, and sheets are available. All of the hygiene products they should need should be close to the bed and easy to access. You can provide extra comforts as well, such as:
Slippers
A bathrobe
A wheelchair with comfortable seating
Books to read
Candles or dim lighting
Making the home as comfortable as possible will not only reduce their stress but yours as well.
Purchase Storage for Medical Items
Having a bunch of medications and medical items out on display in the person's room may make them feel anxious. No one likes to have tons of medical care. Instead of keeping these on a nightstand or in view of the person, purchase storage for them.
You can get collapsible storage boxes in cute colors or a colorful bin with drawers. Add all of the medicines in and organize them by name so you can easily find them. Any medical devices that aren't used daily should be stored in a bin away from the reach of the person with the condition.
For daily medical devices, add them to a bin close to the bed, where the person cannot reach them. You can then pull them out and use them when needed.
Safety-Proof the Home
In the later stages of Huntington's disease, your loved one may try to wander off or become confused at night. In these cases, it's extremely important that your home is safe for them.
Some ways you can safety-proof your home include:
Keeping a wheelchair by the bed
Putting child locks on medicine cabinets and any area with potential danger
Putting a lock on the front and back doors at night
Having a baby monitor or camera at the doorway in case the person leaves the room
Having a vital monitoring system that can alert you if the vitals drop or rise to dangerous levels
Having these monitoring systems in place can also make sure you don't have to be watching the person 24/7.
Allow Yourself a Space for You
Being a caregiver can be extremely stressful. It's okay to acknowledge when you are feeling stressed with the situation. It doesn't mean you hate or don't want to care for the person you love.
Having an area of the house that is only for you is a good way to reduce stress when caring for your loved one. It could be a library, a small reading nook, an area of your bedroom, your office, or an area of your backyard.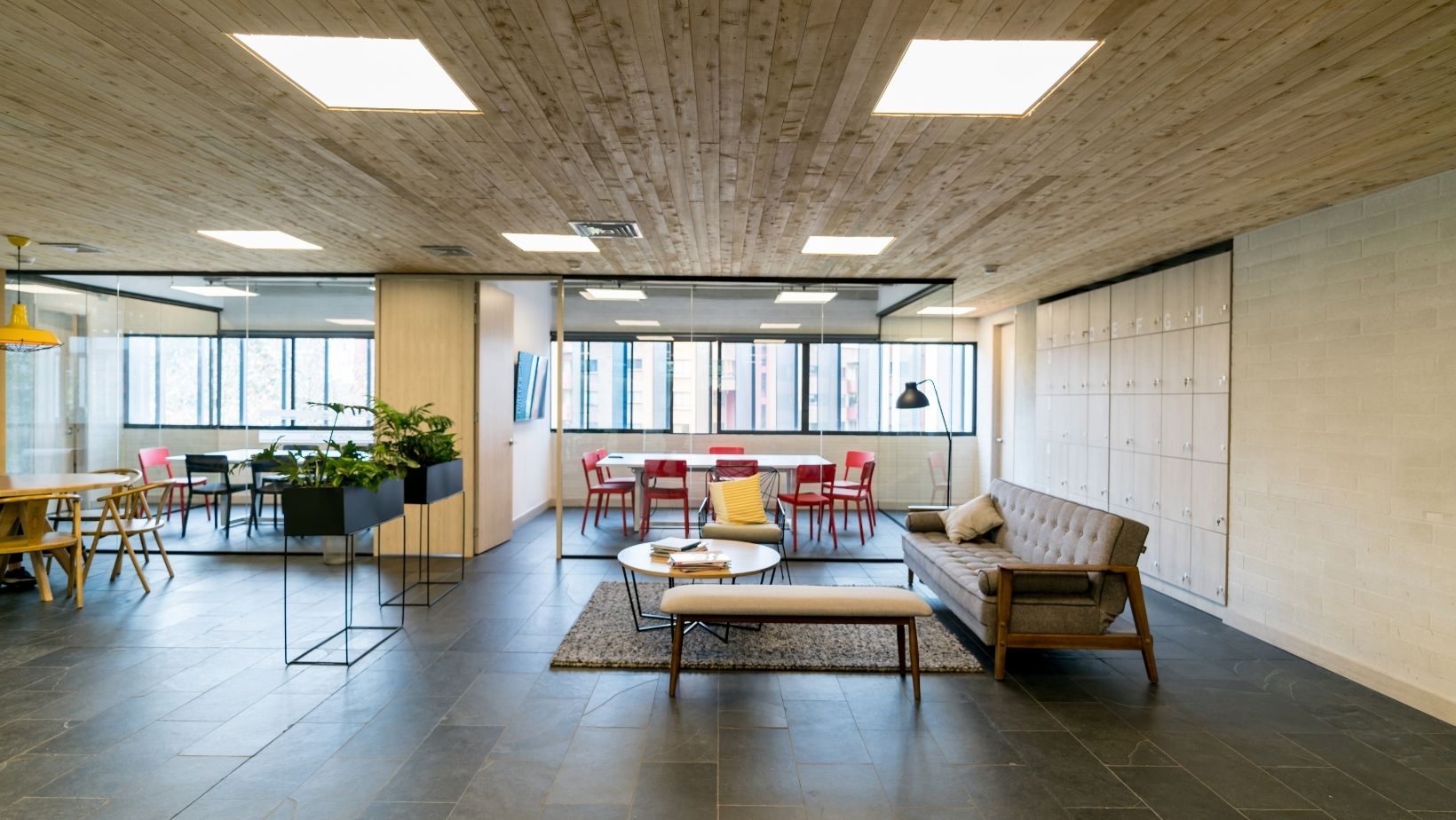 When you become overwhelmed, give yourself time in your special space to calm down and focus on yourself. Don't think of anything else for the small moments when you are there. Know that you are doing your best, and it is traumatic to lose someone to a terminal illness. It doesn't make you weak.
Conclusion
Now that you know how to make your house a little more comfortable for someone with Huntington's disease, read more about the condition on BetterHelp. They're one of the top online providers of mental health information and care.
Always remember, it's not your fault that you're going through this. Being able to make the situation a little bit more comfortable for both yourself and your family member can make all the difference in your mental health and stability while caring for them.