How to Enjoy Date Night in Lockdown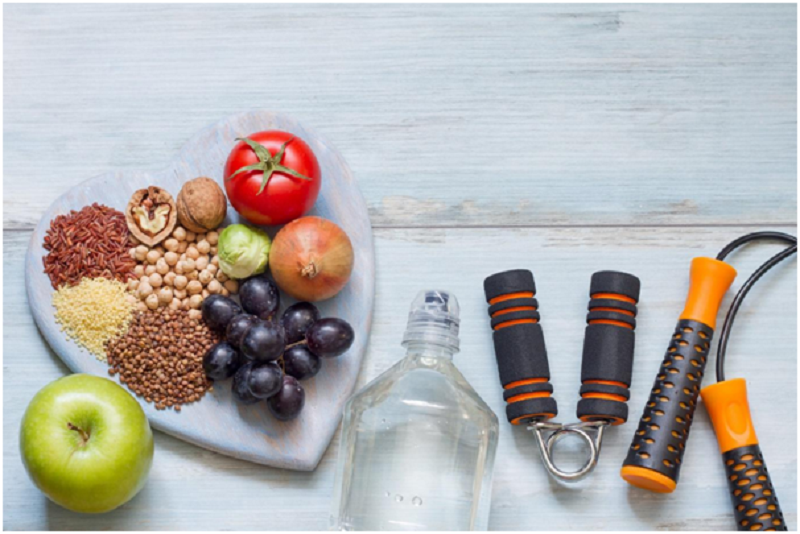 With the ongoing coronavirus situation limiting the opening hours of many venues such as bars, restaurants and cinemas, you may be stuck for a few things to do with your other half. However, that doesn't mean that you have to completely forego date night, as with a bit of imagination and effort you and your partner can enjoy a fun and intimate date at home. Read on to discover some tips for how to enjoy date night in lockdown.
Dress up
If you are staying at home, it can be tempting not to put much of an effort into your appearance, instead staying in your tatty old sweat pants and with unwashed hair. However, mark the occasion as special by dressing up. Wear a nice outfit and do your hair and make up, and treat your at-home date night as you would an evening at a fancy restaurant. Putting some effort into your appearance will not only be a boost to your own confidence after slobbing out at home, it will make your partner feel good and appreciated as well.
Prepare a special meal
If lockdown has had you resorting to quick comfort meals, why not take the opportunity to replicate a favorite restaurant dish for you and your partner? For a piece of restaurant flavor, make sure you offer a three course menu consisting of appetizer, main course, and dessert. The beauty of cooking at home is that you can cook your partner's favorite meal without being limited to a menu. Don't worry if your culinary skills don't stretch further than toast and ramen – a meal box such as those offered on jikonilondon.com will help you to create a restaurant worthy meal for your lockdown date night without the stress.
Choose a film to watch
If your usual pre-covid date night involved going to the cinema to watch a film, you can still replicate this at home. Although the temptation might be to binge watch a Netflix series, this is probably something you have already been doing in the evenings to pass the time. Why not make your date night extra special by choosing a film to watch? You could take it in turns with your partner to choose a film to watch, or you could delve into a particular genre of film, such as French New Wave. You never know, you might even discover a new favorite!
Listen to music
Music is a vital part to setting the scene for any date night. You can play some relaxing tracks in the background to imitate the atmosphere of a bar, eliminating any awkward silences as you and your other half reconnect with each other. Why not play a romantic playlist including classic love songs by favorites such as Michael Buble and Ed Sheeran. Or, if you're in the mood for some fun, you could play some fun dance tunes and turn your living room into a disco, perhaps even complete with a disco ball.